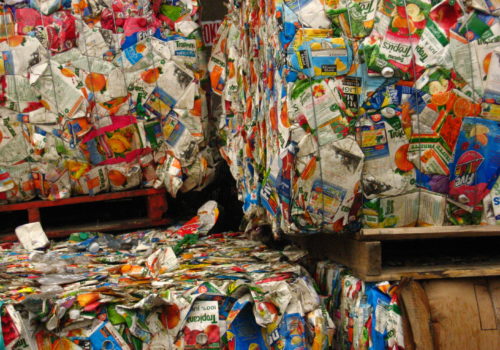 Wed, Aug 28, 2019
For decades, people in most developed countries have been carefully separating their trash into waste and recycling. They have been making sure to do their part for the environment by recycling, but do they fully understand what happens to the items they place in their blue recycling bins? Countries have been shipping the contents of […]
EnergySource by Nidhi Upadhyaya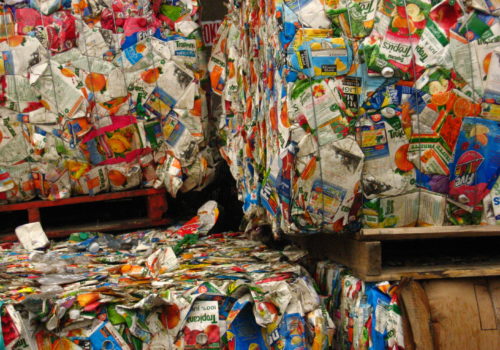 Wed, Aug 28, 2019
For decades, people in most developed countries have been carefully separating their trash into waste and recycling. They have been making sure to do their part for the environment by recycling, but do they fully understand what happens to the items they place in their blue recycling bins? Countries have been shipping the contents of […]
EnergySource by Nidhi Upadhyaya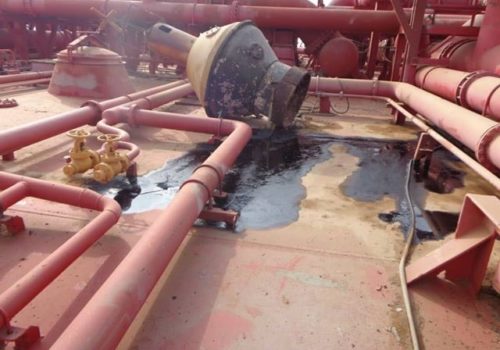 Mon, Aug 26, 2019
For over a year, I.R. Consilium, a family-owned global consultancy on maritime and resource security, has been monitoring the potentially disastrous situation involving the Safer, a tanker converted into a floating storage and offloading facility (FSO) off the coast of Yemen, and we have been working to motivate action on the matter before it reaches […]
EnergySource by Rohini Ralby, Dr. David Soud, and Dr. Ian Ralby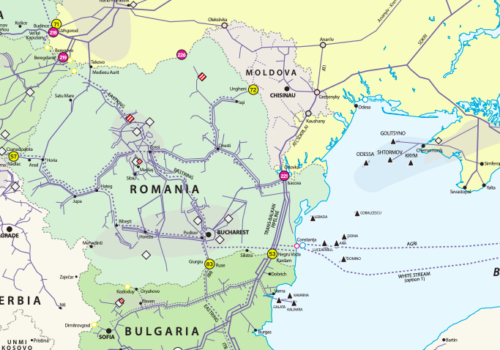 Thu, Aug 22, 2019
While the mainstream media's attention is now focused on the completion of Russia's two gas pipeline projects—Nord Stream 2 and TurkStream—exceptional, but under-reported changes are afoot in southeast Europe that could challenge Moscow's regional dominance and geopolitical pressure and help establish a bidirectional north-south corridor linking Greece and Turkey to Ukraine along the Trans-Balkan pipeline. […]
EnergySource by Aura Sabadus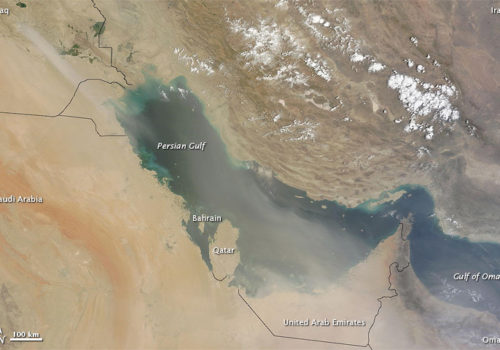 Wed, Aug 21, 2019
On August 4, the Iranian government announced that the Revolutionary Guard had seized a foreign oil tanker in the Persian Gulf. Iran claimed that the vessel was smuggling diesel fuel to Iraq, but the Iraqi oil ministry denied any connection with the tanker. Global shipping companies had not reported any missing vessels in the Persian Gulf. This is the third […]
EnergySource by Sara Bazoobandi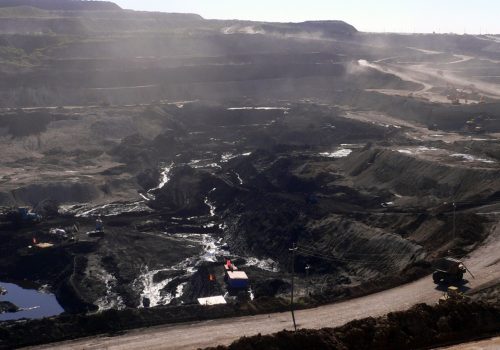 Mon, Aug 12, 2019
The Trump Administration's trade war with China has aimed to reduce the trade deficit, but the volleys of tariffs between the US and China have impacted industries from railways to energy, and even required an aid package to keep the agriculture industry afloat. However, US trade policy should instead focus on a more menacing and enduring Chinese export, one that it does not send to the United States but whose emissions […]
EnergySource by David Yellen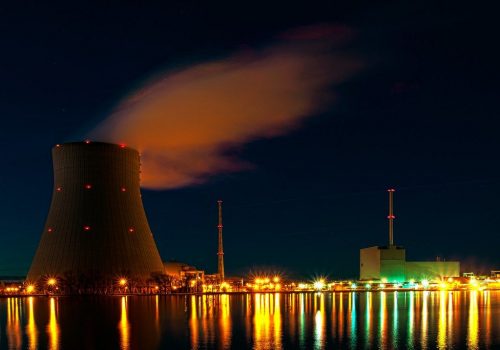 Tue, Jul 30, 2019
The current discourse around nuclear energy reflects the extent to which the stakes have grown higher, both for environmental impact and US national security.
EnergySource by Amb. Thomas Graham, Jr. and Admiral Richard Mies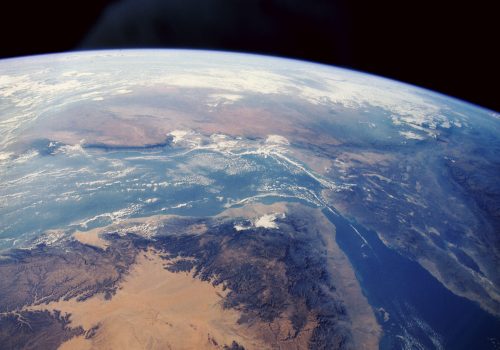 Sun, Jul 28, 2019
In April, we sounded the alarm about how the Safer, an oil tanker converted into a floating storage and offloading facility (FSO) near the Red Sea coast of Yemen and filled with an estimated 1.1 million barrels of crude oil, was not only structurally deteriorating but might actually explode. In the past week, news outlets around […]
EnergySource by Dr. David Soud, Rohini Ralby, and Dr. Ian Ralby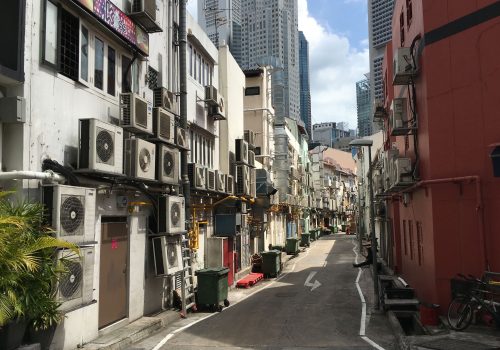 Wed, Jul 3, 2019
One of the key drivers of increasing global electricity demand is urbanization. Although urbanization rates in industrial countries are generally above 75 percent, urbanization is still in a relatively early stage in developing countries. This is especially true in South Asia, Sub-Saharan Africa, and Southeast Asia, where electricity growth is rising rapidly and the share […]
EnergySource by Robert F. Ichord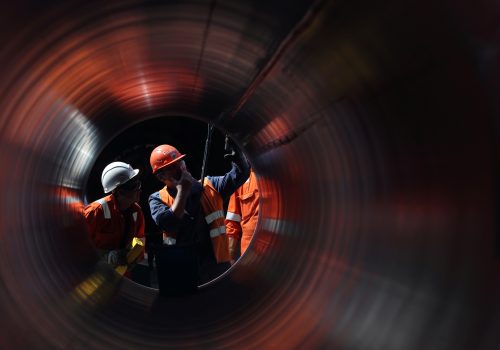 Thu, Jun 27, 2019
The Issue: The transatlantic community has made significant progress leveraging global energy resources to increase energy security, thanks to advancements in renewable energy, energy efficiency, shale oil extraction, alternative source and route development, and infrastructure. However, European energy still faces security challenges and it must continue to address them. A united and well-connected Europe is […]
EnergySource by Becca Hunziker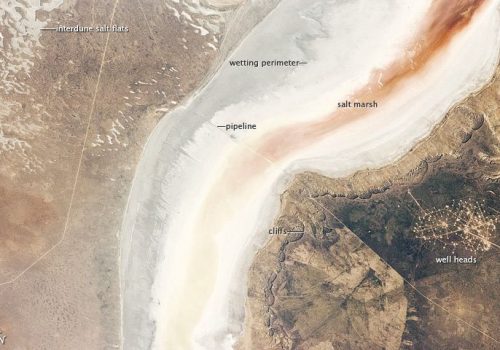 Fri, Jun 21, 2019
Kazakhstan, a rising regional power in the midst of economic and political transformation, may prove to be the weak link in Russia's energy empire.
EnergySource by Paddy Ryan