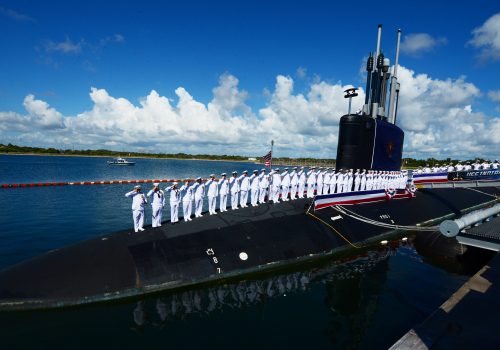 Mon, Oct 14, 2019
Based on conservative estimates of the value it provides due to human capital, dependability of the energy supply, vibrancy of the supply chain, and contributions to green power—the civilian nuclear energy industry contributes at least $42.4 billion annually to the pursuit of US national security priorities.
Issue Brief by Dr. Robert F. Ichord, Jr. and Bart Oosterveld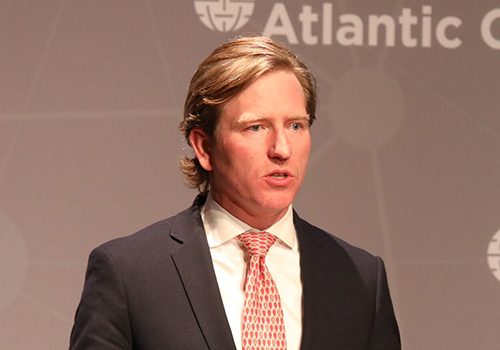 Tue, Apr 23, 2019
Shifting tactics have prompted federal authorities to change their approach to defense, Krebs says.
New Atlanticist by David A. Wemer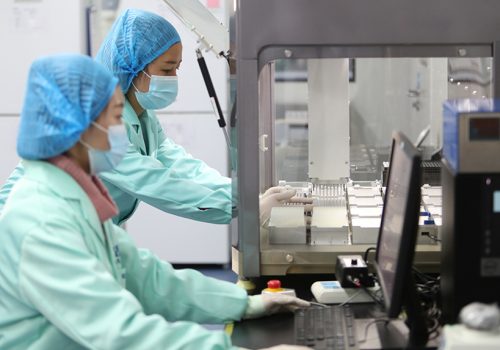 Thu, Apr 18, 2019
Because our lives are about much more than our healthcare, the impact of the genetics revolution will extend far beyond the realm of health.
New Atlanticist by Jamie Metzl