Fri, May 7, 2021
US Deputy Secretary of State Wendy Sherman joined the Atlantic Council's EU-US Future Forum to talk about dealing with China and Rusisa, relations with Turkey, and the United States' strategy to reengage globally and with Europe.
Transcript by Atlantic Council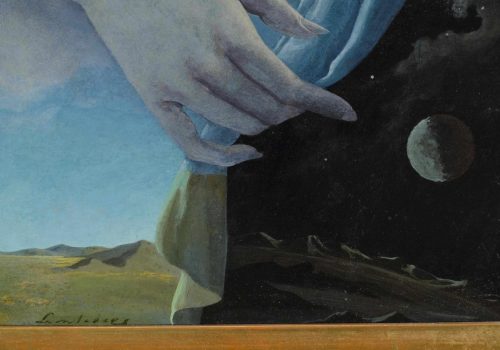 Sun, Apr 11, 2021
Outer space is rapidly transforming as new actors test new limits. This Atlantic Council Strategy Paper calls for the United States and its allies and partners to secure space over the next three decades or risk wasting the promise of this emerging domain.
Atlantic Council Strategy Paper Series by Clementine G. Starling, Mark J. Massa, Lt Col Christopher P. Mulder, and Julia T. Siegel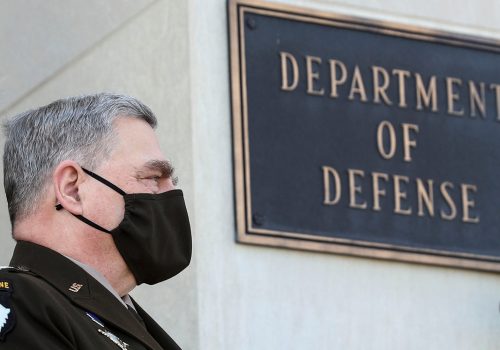 Fri, Feb 19, 2021
US adversaries including China, Iran, and Russia are investing in additional technological capabilities to counterbalance the United States' advantages in great-power competition—specifically its dominance in kinetic operations and weapons. The next NDS must differentiate among different technologies to create more nuanced strategies.
Seizing the advantage by Justin Sherman, Evanna Hu