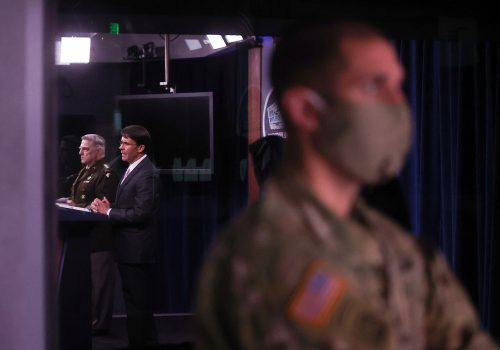 Thu, May 28, 2020
A layered and targeted response is required to meet the proximate challenges to the defense and dual-use supply chain, which is critical to national security. This crisis, as terrible as it is, may be the catalyst for taking steps today that are necessary to build the supply chain resilience and industry agility required to meet future national crises.
New Atlanticist by John F. Wharton and Tate Nurkin

Fri, Feb 21, 2020
In a little-noticed set of opinions issued on January 15, the European Court of Justice (ECJ) put forward a bold and unprecedented proposition—mass surveillance conducted by European Union (EU) member state national security services should operate within the bounds of the Union's privacy laws.
New Atlanticist by Kenneth Propp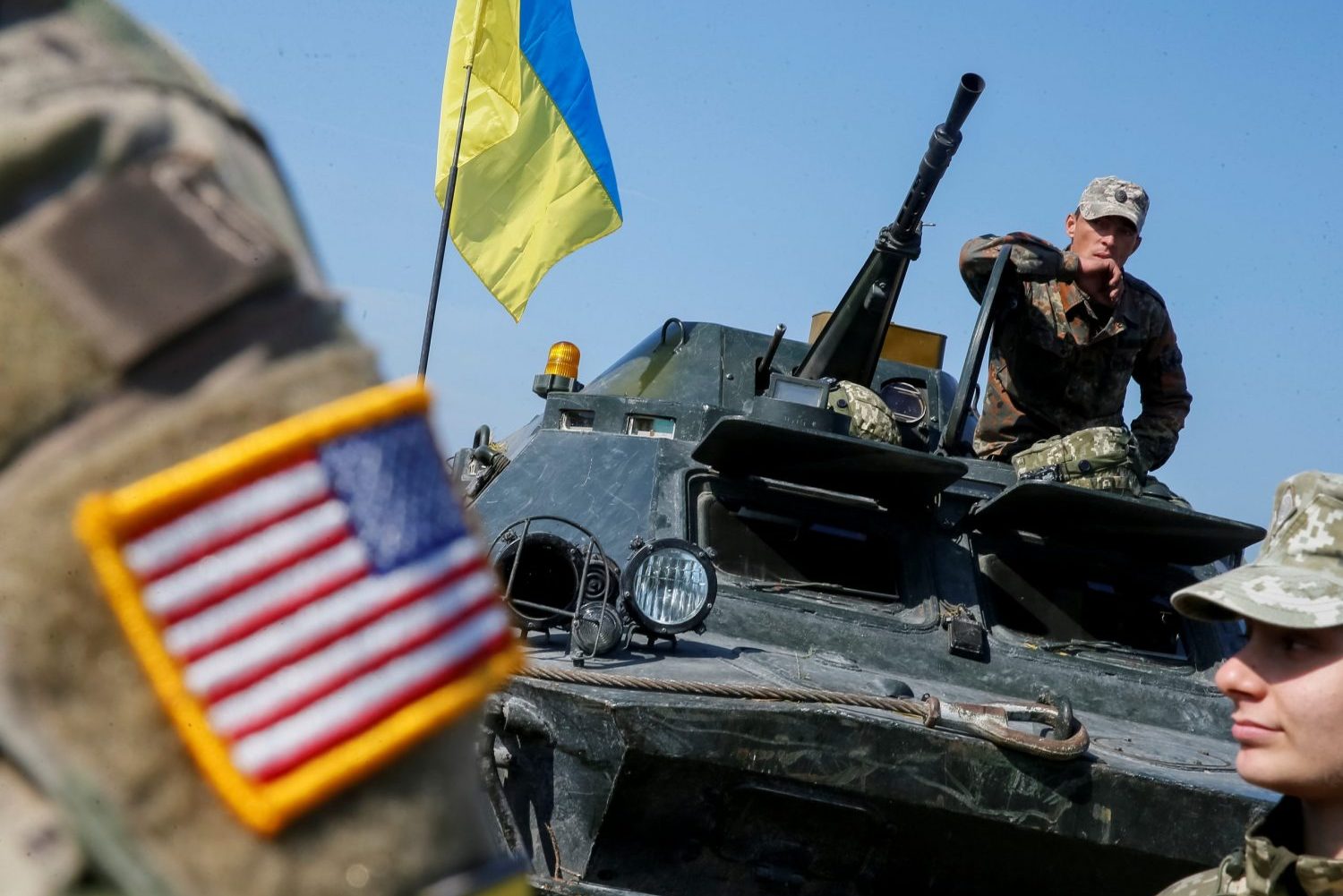 Mon, Jan 27, 2020
During a January 24 post-interview exchange, US Secretary of State Mike Pompeo reportedly asked a radio host, "Do you think Americans care about Ukraine?" This has sparked a lively debate about US-Ukrainian ties and the threat posed by Russian aggression.
UkraineAlert by Peter Dickinson