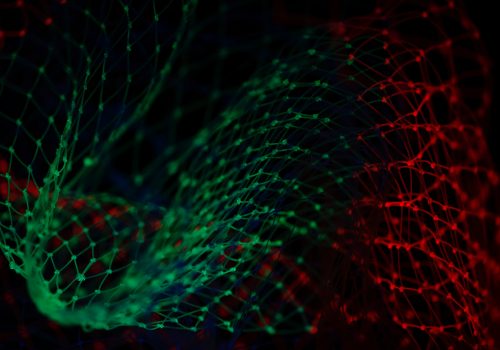 Wed, Apr 8, 2020
Our approaches for pathogen detection & antigen development are too slow. Using high-speed computers, biosensors, and the Internet, we can universalize and automate the process for pathogen detection and antigen development, such that we can automatically sense an abnormal pathogen and immediately start synthesizing in a computer's memory techniques to mitigate it. Once an abnormal pathogen is detected, we can automate the antigen development (e.g., phages, e. coli that eat other e. coli, and more) to have a solution ready much faster for possible use than conventional means. We can build an auto-immune system for the planet.
GeoTech Cues by David Bray, PhD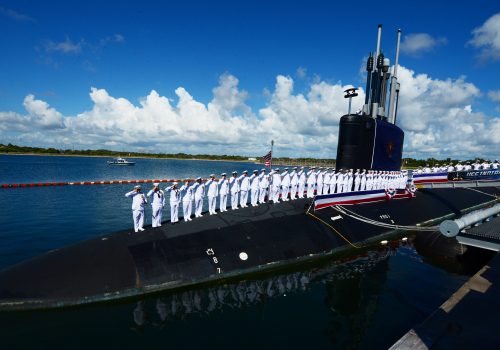 Mon, Oct 14, 2019
Based on conservative estimates of the value it provides due to human capital, dependability of the energy supply, vibrancy of the supply chain, and contributions to green power—the civilian nuclear energy industry contributes at least $42.4 billion annually to the pursuit of US national security priorities.
Issue Brief by Dr. Robert F. Ichord, Jr. and Bart Oosterveld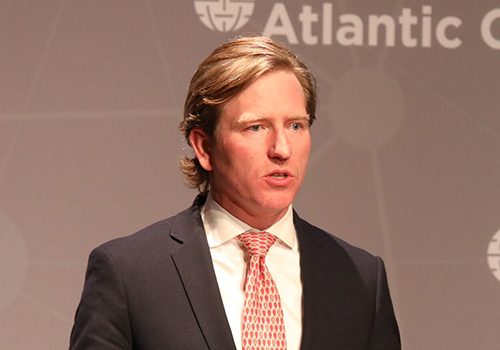 Tue, Apr 23, 2019
Shifting tactics have prompted federal authorities to change their approach to defense, Krebs says.
New Atlanticist by David A. Wemer