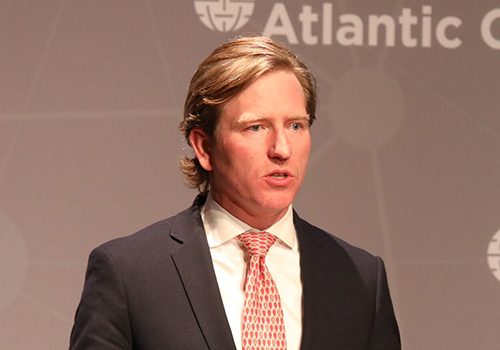 Tue, Apr 23, 2019
Shifting tactics have prompted federal authorities to change their approach to defense, Krebs says.
New Atlanticist by David A. Wemer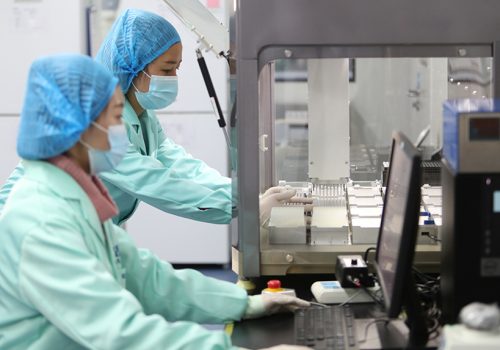 Thu, Apr 18, 2019
Because our lives are about much more than our healthcare, the impact of the genetics revolution will extend far beyond the realm of health.
New Atlanticist by Jamie Metzl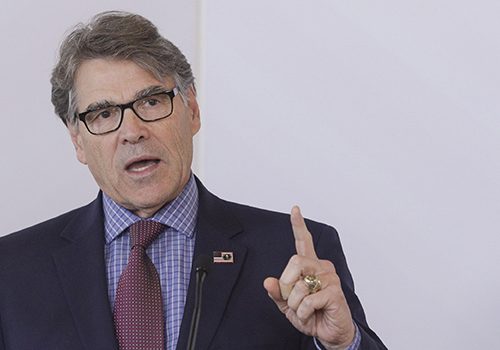 Tue, Sep 18, 2018
Europe's dependence on Russian natural gas "is truly a cause for concern," Perry said in remarks at the closing session of the Three Seas Initiative's Business Forum in Bucharest on September 18.
New Atlanticist by David A. Wemer