Latest content on northeast Syria

Wed, Jul 8, 2020
Narrative in the Syrian Civil War acts as a front contested with unprecedented means over an unprecedented scale.
MENASource by Karl Nicolas Lindenlaub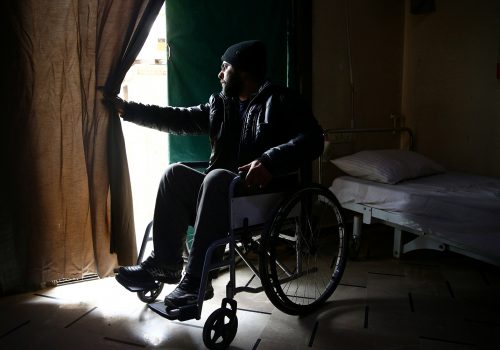 Wed, Jan 29, 2020
For all Syrians, honoring the men who died fighting for their side's cause is a central social event. But while martyrs are immortalized in life-sized posters on every street corner, wounded fighters, known as "living martyrs," risk becoming outcasts in their communities.
SyriaSource by Gregory Waters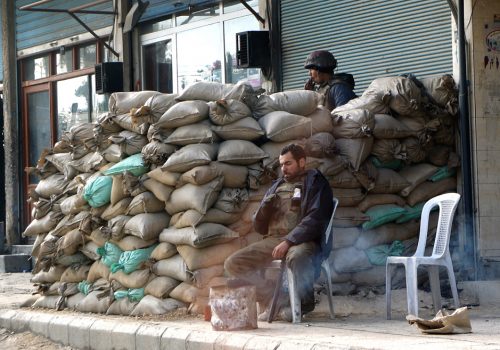 Fri, Dec 6, 2019
The structure and characteristics of the pre-conflict Syrian security sector contributed heavily to the outbreak of the Syrian civil war; for decades, it stood for corruption, discrimination, violent repression, and large-scale human rights abuses. When the Arab Spring began to unfold in Egypt and Tunisia in early 2011, a group of Syrian school boys got […]
SyriaSource by Nora-Elise Beck and Lars Döbert
In-depth research and reports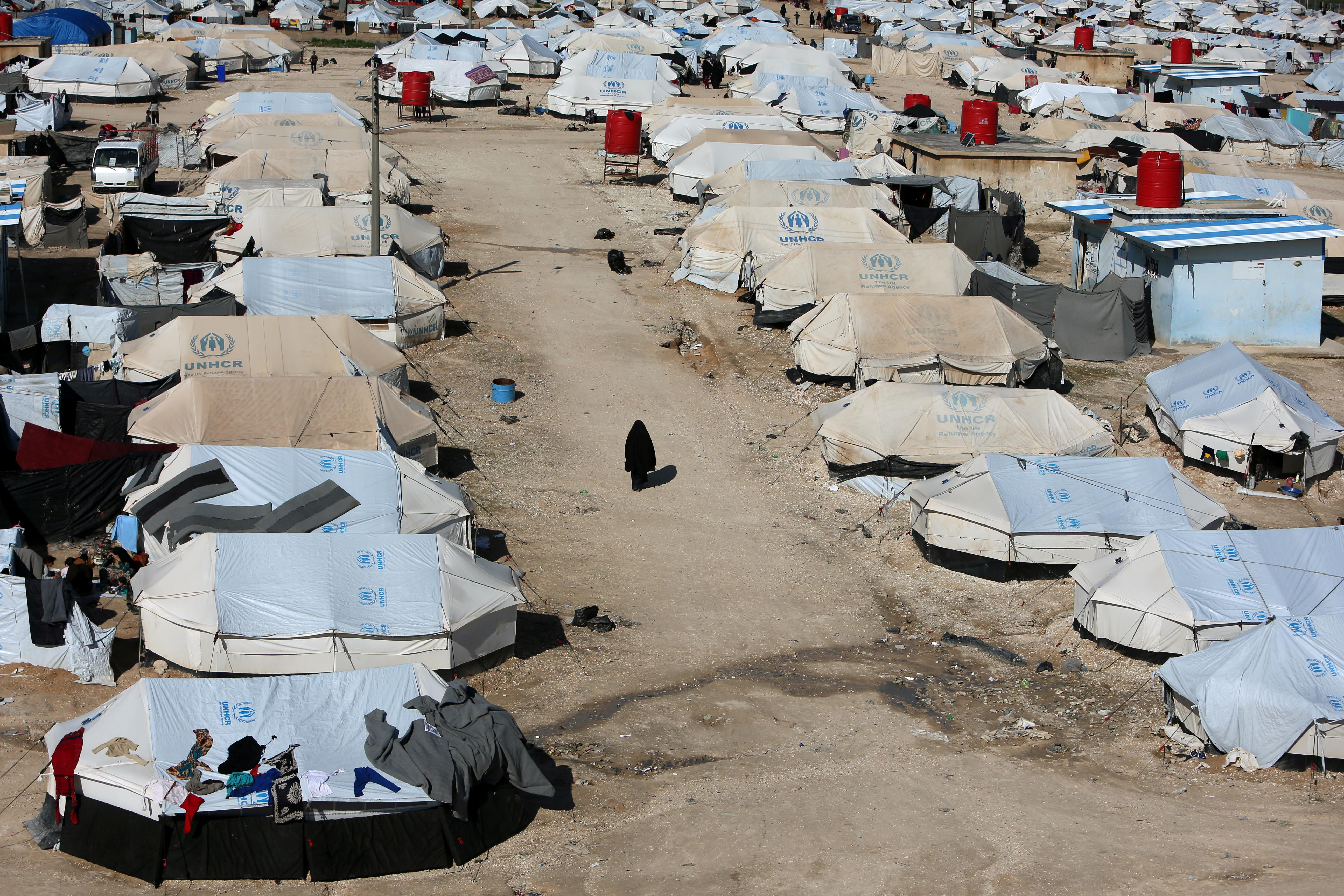 Tue, Aug 13, 2019
Executive Summary The future of northeast Syria is unsettled after eight years of civil war and the US intervention to combat the Islamic State of Iraq and al-Sham (ISIS). It also faces the various divergent interests of powerful external actors, including Russia and Turkey. In mid-April 2019, the Atlantic Council, Konrad-Adenauer-Stiftung, and the Foreign Policy […]
Report by Aaron Stein and Emily Burchfield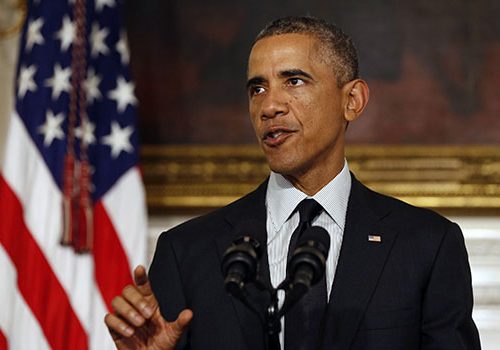 Mon, Sep 10, 2018
Seven years from the Syrian revolution, the conflict in Syria has altered the course of history for the generation coming of age in the region.
Issue Brief by Faysal Itani and Nate Rosenblatt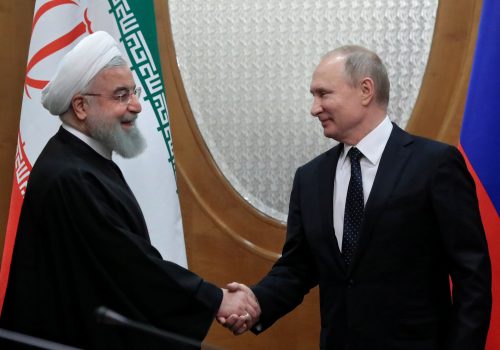 Mon, Jun 17, 2019
Russia and Iran are allies in Syria not out of mutual sympathy, but for pragmatic reasons. Iranian leaders were instrumental in convincing Vladimir Putin to send his air force to Syria to support Bashar al-Assad in September 2015, and the two countries cooperate within Syria to this day. However, their various differences highlight the limits of what looks like an alliance of convenience.
Issue Brief by Ambassador Michel Duclos
Programs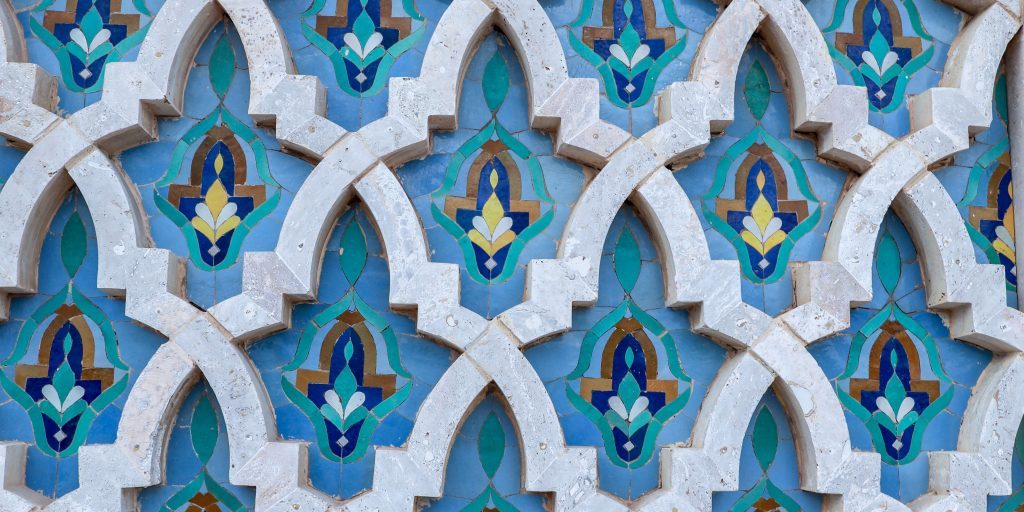 Middle East Programs
Working with our allies and partners in Europe and the wider Middle East to protect US interests, build peace and security, and unlock the human potential of the region.
The latest pieces from SyriaSource