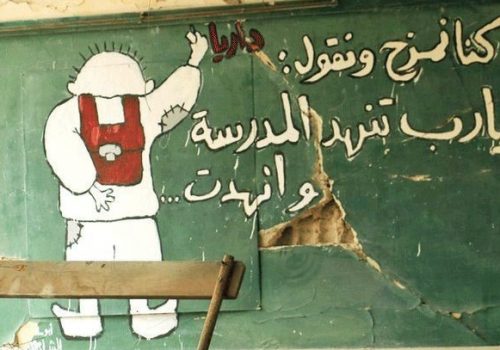 Mon, Aug 5, 2019
Perhaps, it is unsurprising then, that political posters and street art became so ubiquitous in the Syrian Revolution. The regimes of the Middle East knew the political potential for art. For this reason, it has always been closely monitored.
SyriaSource by Natasha Hall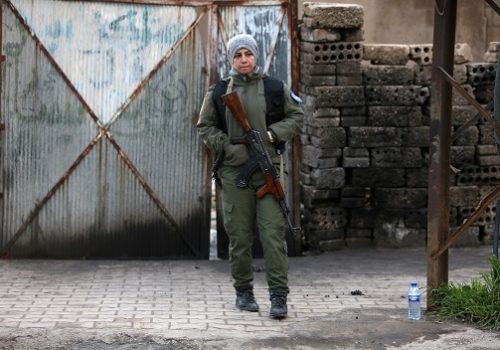 Mon, Jul 1, 2019
A week before last Christmas, President Trump tweeted his desire to disengage from Syria quickly. Since then the administration—obviously with a presidential green light—has tried to modify that message. But the ultimate intent of the American commander-in-chief on Syria has not yet been articulated.
SyriaSource by Frederic C. Hof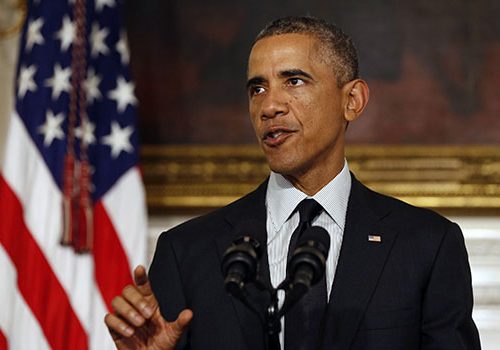 Mon, Sep 10, 2018
Seven years from the Syrian revolution, the conflict in Syria has altered the course of history for the generation coming of age in the region.
Issue Brief by Faysal Itani and Nate Rosenblatt
Programs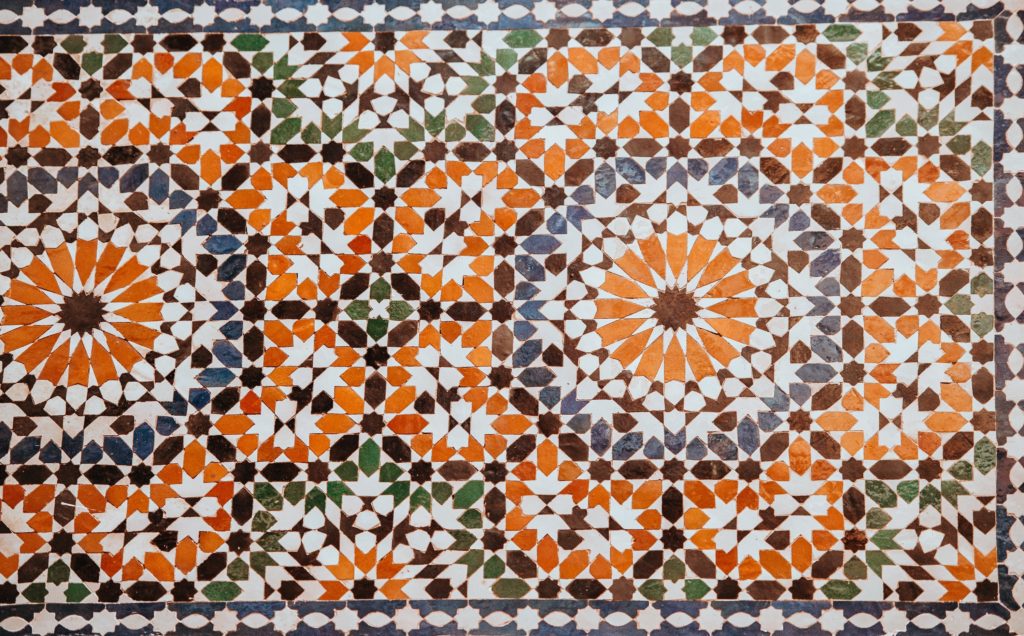 Syria Program
Our work on Syria sheds light on the ongoing struggle of Syrians to fulfill their desire for democratic self-governance as the United States and the international community grapple with the aftermath of a devastating civil war, millions of refugees across the Middle East and Europe, and ongoing security and political challenges spilling over Syria's borders.
The latest pieces from SyriaSource