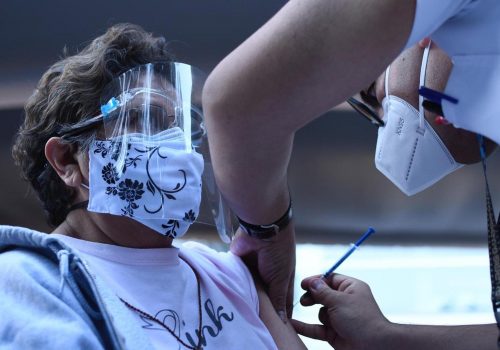 Wed, May 12, 2021
Our interactive maps track the percentage of the population of each Latin American and Caribbean country covered by current vaccine agreements; the total number of doses secured by each country and breakdown by supplier/vaccine; where each vaccine is being used across the region; and how many vaccines flow from each major producing country to regional destinations.
In-Depth Research & Reports by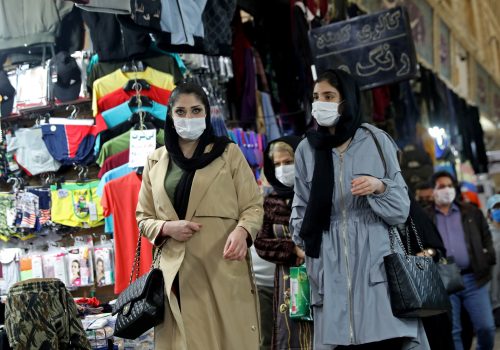 Thu, Apr 29, 2021
In Iran, the closures and the pandemic have depressed women's already low economic participation rates by about 20 percent. However, even during periods of relatively high economic rates of growth, female labor force participation and unemployment rates have remained unmoved.
IranSource by Nadereh Chamlou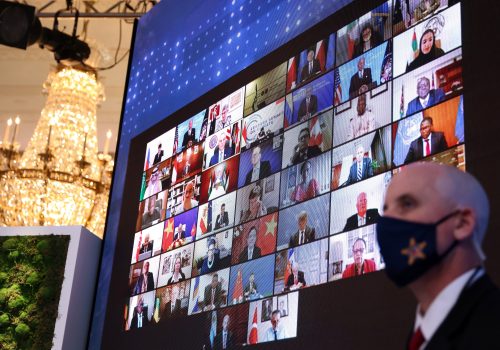 Fri, Apr 23, 2021
When Congolese President Félix Tshisekedi spoke at the virtual Leaders Summit on Climate this week, he had the force of the continent behind him. And his message was that developed countries must do more. As the summit comes to a close, the world still has so much to learn from Africa about how to tackle the climate crisis—if the world would only listen.
AfricaSource by Rama Yade