Tue, Jul 7, 2020
The White House's lead coronavirus-response coordinator has criticized Chinese officials for a "delay in information" on the outbreak of the virus in January, which she argued hampered the ability of other countries to respond effectively to the pandemic.
New Atlanticist by David A. Wemer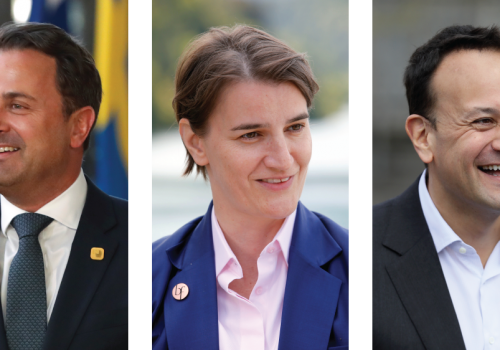 Tue, Jun 30, 2020
As the world marks Pride Month, three prominent out LGBTI European leaders discussed their countries' fight against coronavirus, ongoing disagreements between Europe and the United States, and the continuing fight for LGBTI equality.
New Atlanticist by Larry Luxner

Thu, Jun 18, 2020
Houseless individuals are experiencing firsthand how the pandemic has exacerbated existing inequities and further stigmatized the houseless population.
Stories of Resilience by Andrea Snyder and Jacqueline Malaret