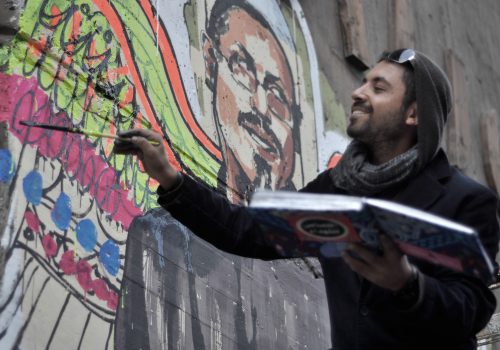 Tue, Nov 12, 2019
In 2011, Egyptians came out in unprecedented numbers to organize and build a revolution that inspired the region. One of the ways they did this was through street art. MENASource interviewed well-known Egyptian artist Ammar Abo Bakr on how street art began in Egypt and where it stands today.
MENASource by MENASource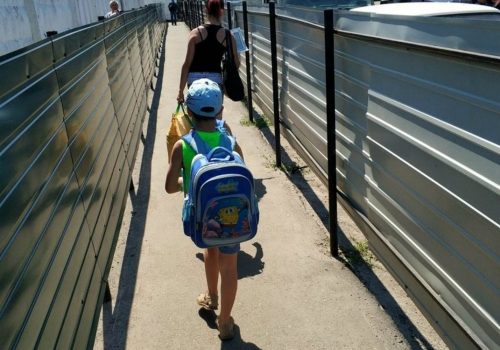 Wed, Oct 9, 2019
In the non-government controlled territories of Ukraine, 57 percent of children were born without proper birth registration by the Ukrainian authorities and may be unable to qualify for a Ukrainian passport at age 14.
UkraineAlert by Anna Babko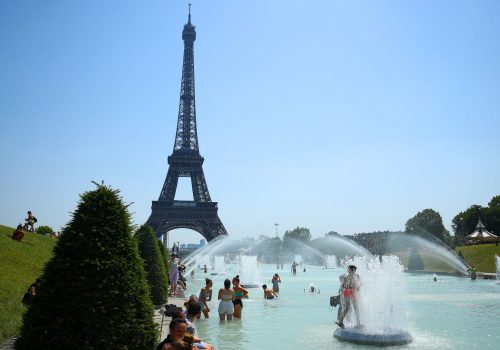 Fri, Aug 30, 2019
Paris is certainly a leader in the effort to confront climate change and has pledged to be carbon neutral by 2050; it recently released a comprehensive "urban cooling strategy" to prepare for the extreme heat that has cost lives and livelihoods in the recent past.
New Atlanticist by Kathy Baughman McLeod