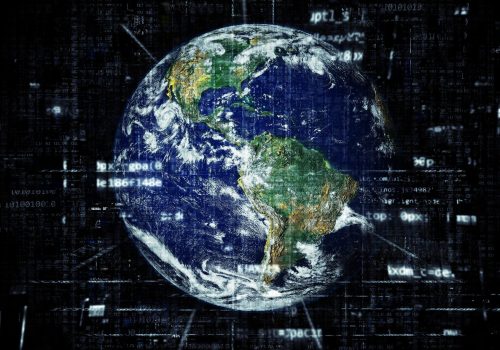 Thu, Apr 16, 2020
Tech companies have the resources to help us better manage this pandemic. If you are a leader of tech company today, what could be of greater benefit to your company than a healthy population, a revitalized global economy, and new international capabilities to fight this crisis, and the next one?
GeoTech Cues by Charles Jennings, David Bray, PhD

Fri, Oct 18, 2019
The United States-Mexico-Canada trade agreement (USMCA) will "clearly be an incredible boost" to the Mexican economy at a time when global trade uncertainty threatens to dampen growth prospects around the world, Mexican Secretary of Finance Arturo Herrera said at the Atlantic Council on October 18.
New Atlanticist by David A. Wemer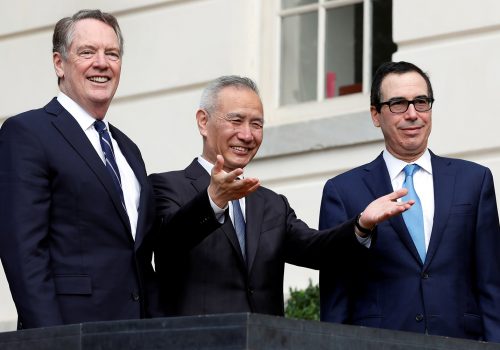 Fri, Oct 11, 2019
While the current trade war pause is good news for many concerned about a damaging escalation in tensions between two of the world's most important economies, there remains a long road ahead before either Beijing or Washington is ready to fully commit to trade peace.
New Atlanticist by David A. Wemer
Programs