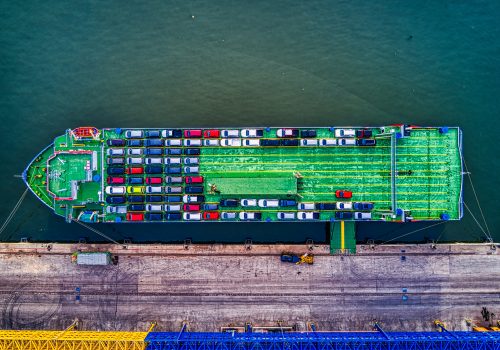 Thu, May 6, 2021
The global chip shortage has impacted automakers far more than initially projected.
EconoGraphics by Niels Graham, Josh Lipsky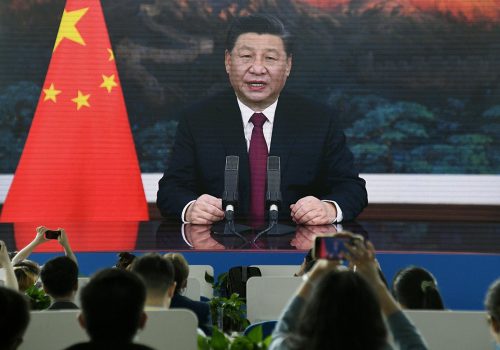 Sun, Apr 25, 2021
While President Xi Jinping's China accelerates his efforts to negotiate multilateral and bilateral trade and investment agreements around the world, both Republicans and Democrats in the United States have grown allergic to such arrangements.
Inflection Points by Frederick Kempe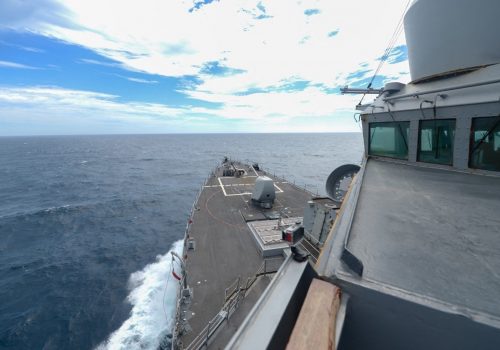 Wed, Mar 24, 2021
Policymakers in Brussels should recognize that the EU has significant security interests in the Taiwan Strait, push for dialogue over the issues at stake there, and—if this fails—work with the United States to deter Chinese aggression against Taiwan.
New Atlanticist by Philip Anstrén
Programs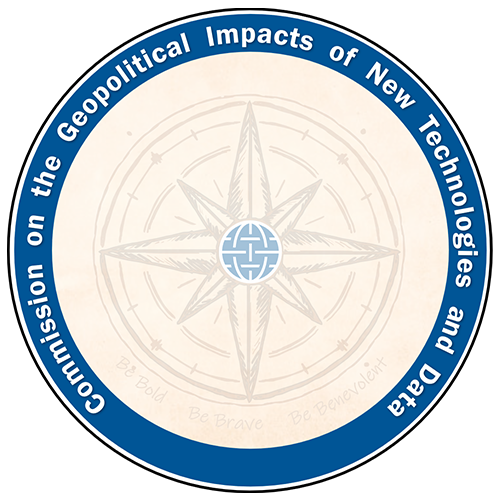 Championing positive paths forward that societies can pursue to ensure new technologies and data empower people, prosperity, and peace.
Seize the day. Create the future together.