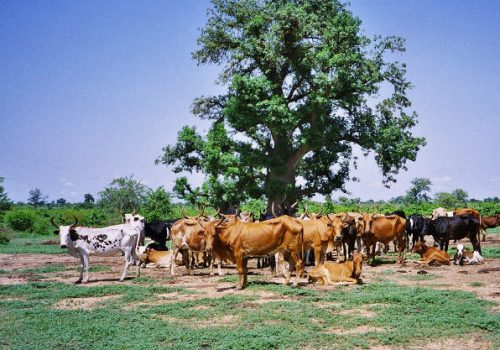 Mon, Dec 9, 2019
Les activités commerciales liées au pastoralisme en Afrique représentent environ un volume de l'ordre du milliard de dollars par an et entre 10 et 44% du produit intérieur brut (PIB) des pays africains. Au total, près d' 1,3 milliard de personnes bénéficient de la chaîne de valeur du bétail.
AfricaSource by Abdoul Salam Bello and Rama Yade

Fri, Sep 20, 2019
On Friday, September 20, the Atlantic Council's Africa Center hosted H.E. Amadou Hott, minister of economy, planning, and cooperation of the Republic of Senegal.
Event Recap by Africa Center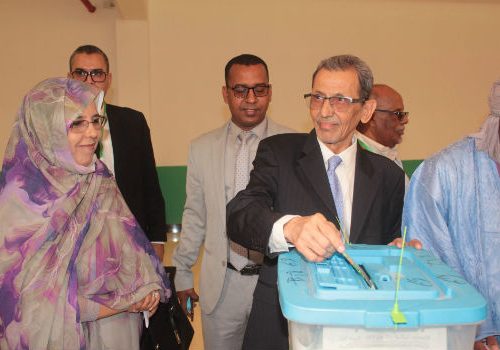 Mon, Jul 22, 2019
Mauritania's June 22 presidential election marked the country's first democratic transfer of power since independence. The ruling party's Mohamed Ould Ghazouani won with 52 percent of the vote, and his closest challenger, Biram Dah Abeid, received 18 percent. But the election was less of a landslide than the vote totals imply.
AfricaSource by Luke Tyburski