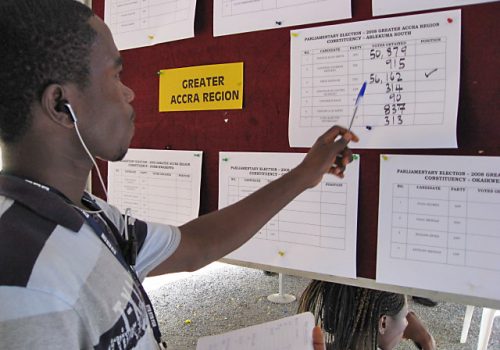 Fri, Dec 4, 2020
Ghana, with elections slated for December 7, may be the most robust environment for domestic election monitoring on the African continent. But fieldwork conducted in January 2020 confirmed that most stakeholders still find that data is a "weak spot." This is not to say that peace and credibility are in doubt in Ghana's election, but by better leveraging existing data resources, Ghana has an opportunity to champion transparency and set an example for regional peers.
AfricaSource by Luke Tyburski

Thu, Oct 29, 2020
Whilst other countries have experienced delays or postponements since the novel coronavirus outbreak, Côte d'Ivoire is charging forward with its first round of presidential polling scheduled for October 31, a contest that has long been expected to be contentious.
AfricaSource by Vicky-Marie Addo-Ashong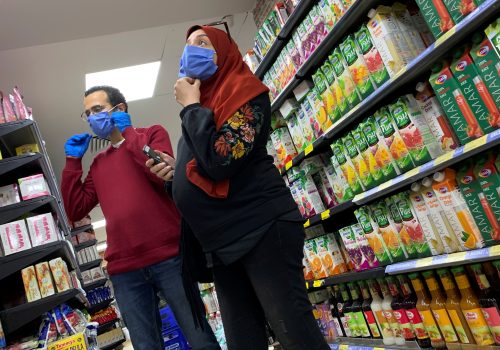 Mon, Mar 30, 2020
It is important to monitor the evolution of the coronavirus pandemic, its effects on each North Africa system, and the debate between government elites and masses to better understand the situation in these countries and the long-term implications of the health crisis.
MENASource by Karim Mezran, Alessia Melcangi, Emily Burchfield, and Zineb Riboua