Tue, Mar 31, 2020
Similar to many other African countries, the novel coronavirus pandemic poses grave threats to Côte d'Ivoire's health systems and economy. However, as cases of COVID-19 spike, another problem is arising: the country's socioeconomic and political divisions are being re-illuminated and could lead to destabilization.
AfricaSource by Maxwell Bone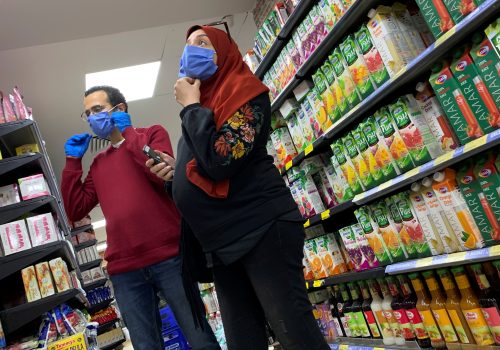 Mon, Mar 30, 2020
It is important to monitor the evolution of the coronavirus pandemic, its effects on each North Africa system, and the debate between government elites and masses to better understand the situation in these countries and the long-term implications of the health crisis.
MENASource by Karim Mezran, Alessia Melcangi, Emily Burchfield, and Zineb Riboua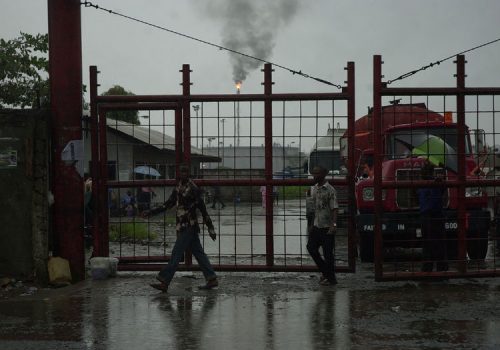 Wed, Mar 25, 2020
The precipitous decline in oil prices related to the coronavirus pandemic will have significant economic knock-on effects in Africa. Central African producers look to be the most vulnerable, but the shocks will be felt everywhere.
AfricaSource by Luke Tyburski