Tue, Dec 3, 2019
Demand for trilateral cooperation between the United States, South Korea, and Japan is on the rise. However, political willingness and capacity for trilateral cooperation are declining.
Report by Dr. Cheol Hee Park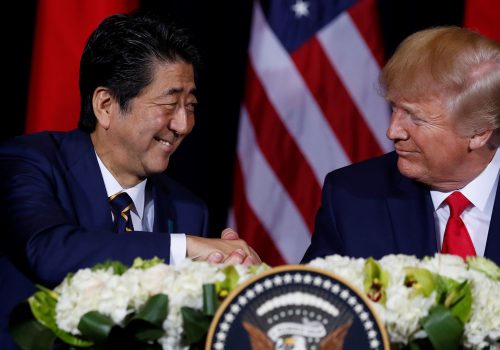 Tue, Oct 22, 2019
If the United States were to complete additional tariff-cutting deals with such limited scope and other countries were to follow this model in their bilateral trade negotiations, the WTO might confront a gradual erosion of one its central tenets—most favored nation, or "MFN," treatment.
New Atlanticist by Mark Linscott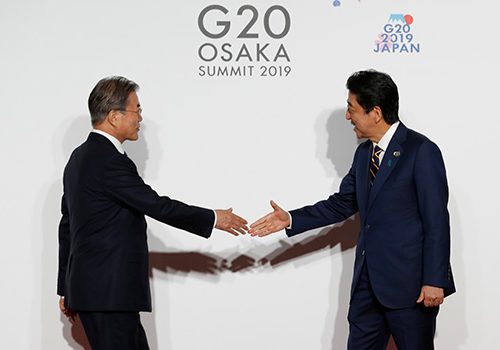 Fri, Aug 2, 2019
The Atlantic Council's Asia Security Initiative hosted a strategy session with a small group of top US experts and officials to discuss ways forward and offer actionable, practical policy recommendations to the United States to help mitigate bilateral tensions and resolve the ongoing confrontation between Japan and Korea.
Strategic Insights Memo by Miyeon Oh and Barry Pavel