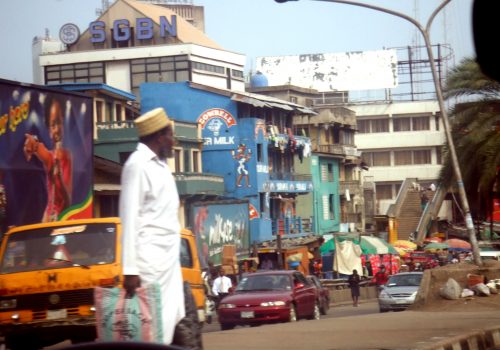 Thu, Mar 26, 2020
Africa's giant, Nigeria, is awakening to a new economic and social reality as a result of the coronavirus crisis. The country of two hundred million has already recorded over fifty cases and its first COVID-related death. News of high-profile infectees is starting to drive social change and spur calls for stronger government action.
AfricaSource by Aubrey Hruby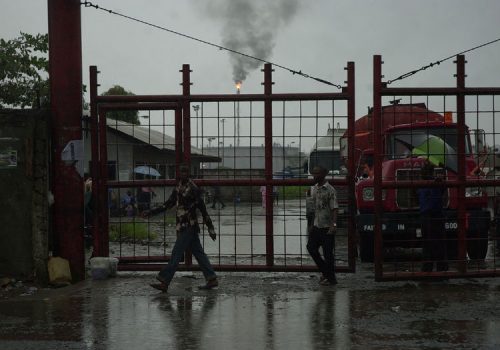 Wed, Mar 25, 2020
The precipitous decline in oil prices related to the coronavirus pandemic will have significant economic knock-on effects in Africa. Central African producers look to be the most vulnerable, but the shocks will be felt everywhere.
AfricaSource by Luke Tyburski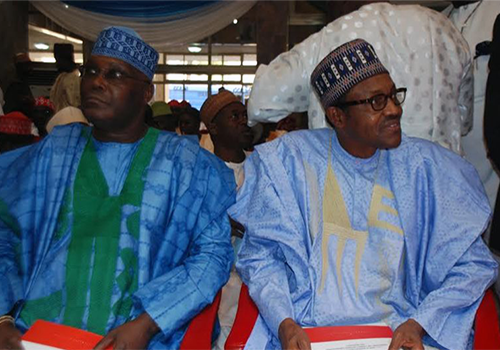 Fri, Feb 15, 2019
The outcome of this election hinges on the level of voter dissatisfaction with the status quo, and on whether Nigerian voters believe that Atiku will do better.
AfricaSource by R. Maxwell Bone