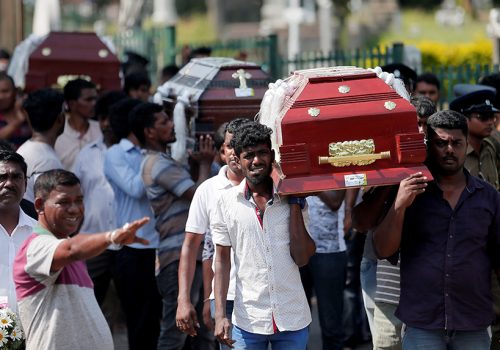 Sun, May 5, 2019
What's growing clearer with each day is that the United States and its allies will likely have to contend with extremist, Islamist terrorism for perhaps decades to come.  
Inflection Points by Frederick Kempe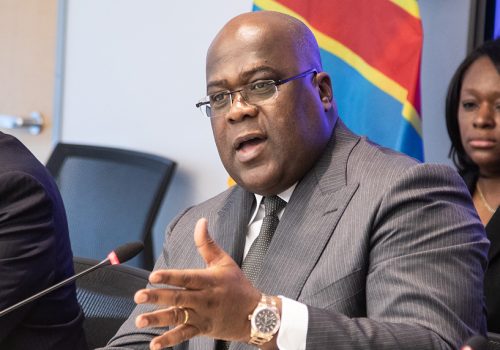 Thu, Apr 4, 2019
Félix Tshisekedi seeks a "strategic partnership" with the United States to address the challenge of terrorism.
New Atlanticist by Ashish Kumar Sen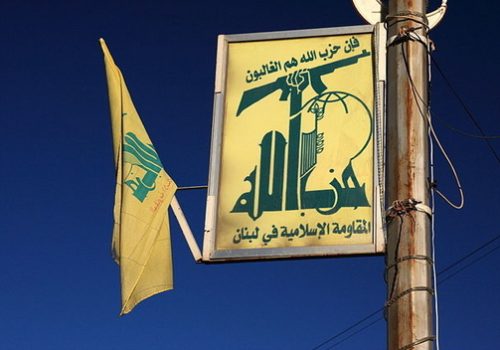 Fri, Jul 20, 2018
The Supreme Leader and hardliners will have a choice to make: continue supporting and commanding the armed militia groups and accepting questionable cash flow out of the country, or take action for the sake of their government's future.
IranSource by Nader Uskowi