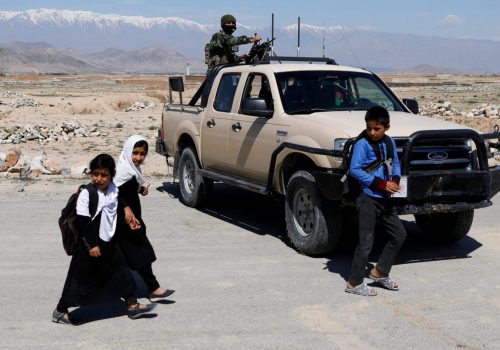 Tue, May 11, 2021
Avoiding complete defeat for US goals after the military withdrawal will require swift, coordinated action from Washington. Five former top US diplomats to Afghanistan reveal how to do it.
New Atlanticist by James Cunningham, Hugo Llorens, Ronald E. Neumann, Richard Olson, and Earl Anthony Wayne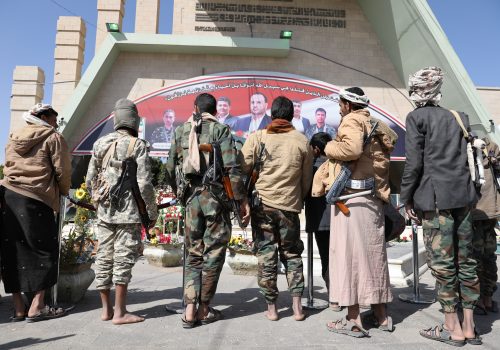 Mon, Jan 11, 2021
On January 11, US Secretary of State Mike Pompeo announced that the United States is designating Yemen's Houthi rebel group Ansar Allah as a Foreign Terrorist Organization (FTO). Atlantic Council experts react to the designation and what it means for the wider region.
MENASource by Atlantic Council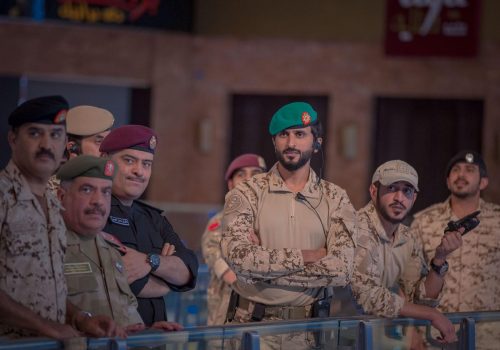 Tue, Oct 20, 2020
Thomas S. Warrick and Joze Pelayo present recommendations to improve and increase cooperation in civilian counterterrorism, law enforcement, border security, and aviation security between the United States and the Arab countries of the Gulf.
In-Depth Research & Reports by Thomas S. Warrick, Joze Pelayo