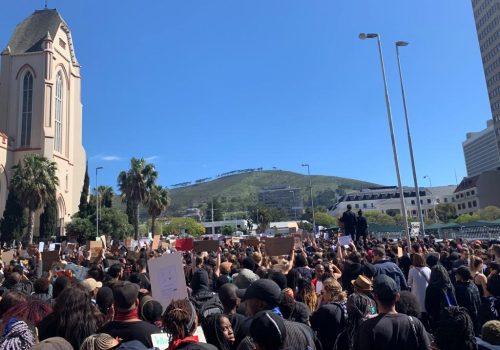 Wed, Jun 24, 2020
South Africa is one of several nations facing an international outcry over increases in COVID-19 related violence against civilians by security forces bent on enforcing quarantine measures. Since South Africa instituted a country-wide lockdown on March 27, the number of violent incidents by police against civilians has reportedly more than doubled with poor and vulnerable populations most affected.
AfricaSource by Katie Trippe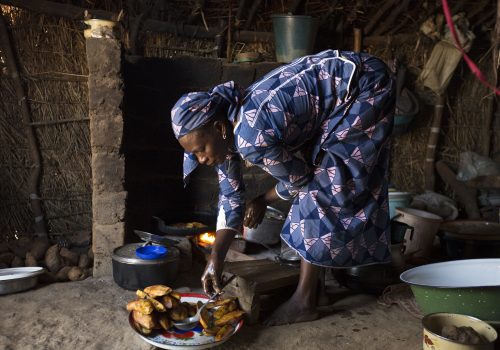 Fri, May 1, 2020
While lockdowns and social distancing measures have been essential in the battle against the coronavirus pandemic, they have also produced unintended consequences: increased rates of domestic violence. As COVID-19 spreads in African countries, demand for support services for victims of gender-based violence continues to rise.
AfricaSource by Joanne Chukwueke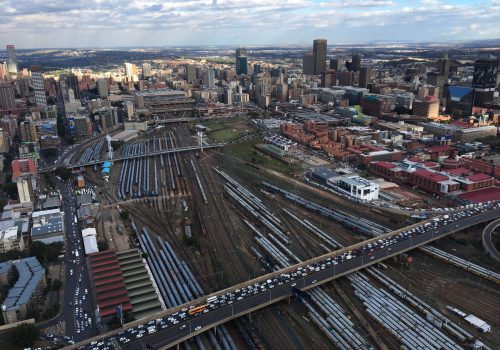 Tue, Apr 7, 2020
On April 2, Google published community mobility reports, showing how different countries and regions are adapting their movements to the coronavirus. By graphing this data, we get a unique glimpse into the state and diversity of African responses.
AfricaSource by Luke Tyburski