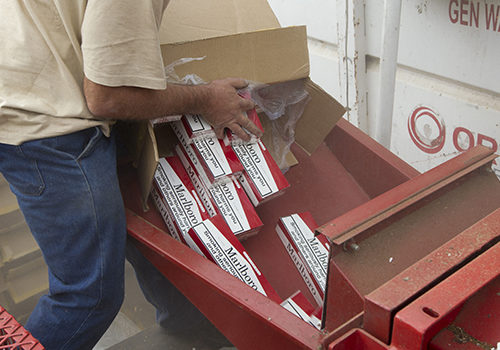 Fri, Mar 1, 2019
This groundbreaking study of the illicit tobacco trade in southern Africa explores how this trade supports organized crime, helps enable official corruption, and erodes state structures.
Issue Brief by Simone Haysom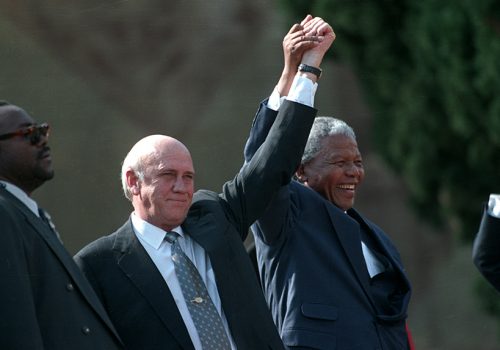 Tue, Jul 17, 2018
Mandela's life underscored, however, that it is not enough to be a visionary: to make dreams a reality requires pragmatism.
New Atlanticist by J. Peter Pham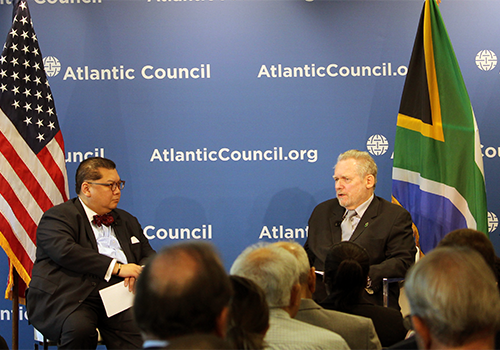 Fri, Jul 13, 2018
Davies discussed ways in which South Africa is looking to accelerate economic growth, trade, and investment on the African continent.
Event Recap by Africa Center