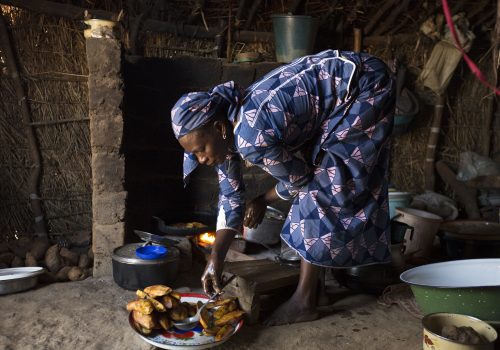 Fri, May 1, 2020
While lockdowns and social distancing measures have been essential in the battle against the coronavirus pandemic, they have also produced unintended consequences: increased rates of domestic violence. As COVID-19 spreads in African countries, demand for support services for victims of gender-based violence continues to rise.
AfricaSource by Joanne Chukwueke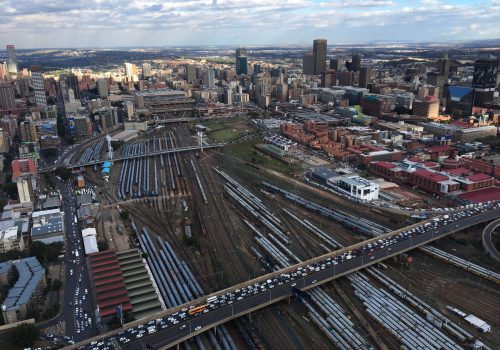 Tue, Apr 7, 2020
On April 2, Google published community mobility reports, showing how different countries and regions are adapting their movements to the coronavirus. By graphing this data, we get a unique glimpse into the state and diversity of African responses.
AfricaSource by Luke Tyburski

Tue, Mar 24, 2020
A major economy and transit hub, South Africa will be greatly impacted by the COVID-19 pandemic. But not all South Africans will be affected equally: nearly thirty years after apartheid, South Africa is still plagued by deep societal divides. As one of the most unequal nations in the world, the virus will affect strata of society very differently.
AfricaSource by Alyssa Harvie