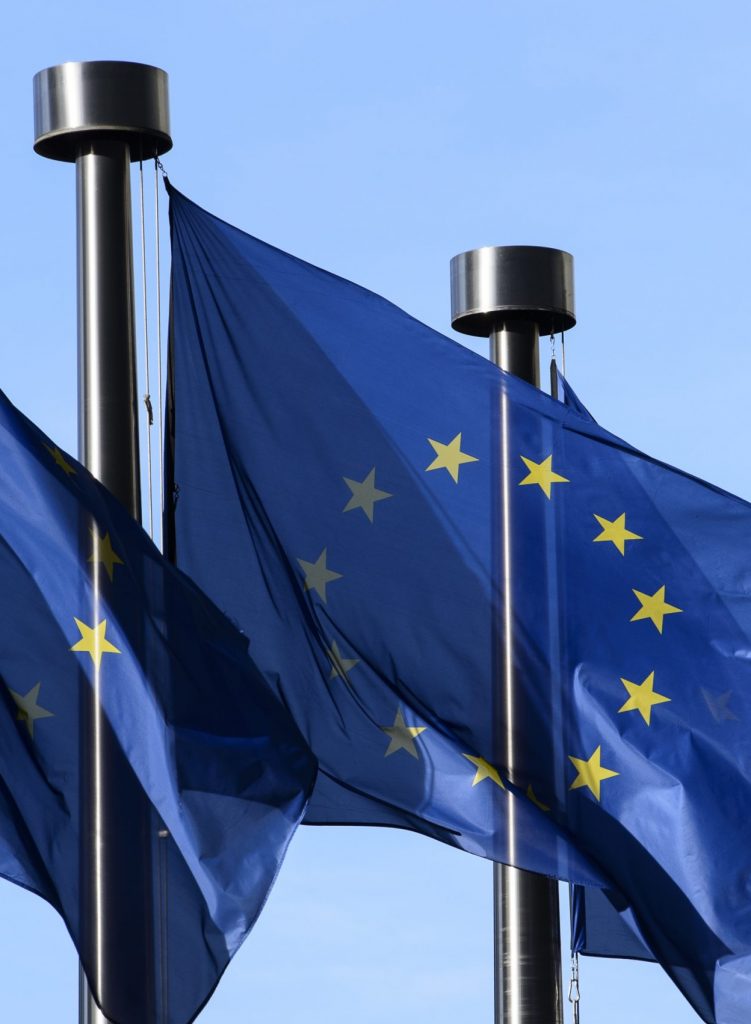 The only union of its kind
The European Union
Growing from its start as the European Coal and Steel Community, the European Union today has twenty-seven member states and is the only democratic, intergovernmental, supranational organization in the world. It has risen as a key actor and norm-setter in areas as diverse as trade, energy security, digital policy, and defense. In an era of great power competition, the United States has a national interest in the EU reinvigorating faith in the European project among Europeans and the rest of the world.

Tue, Dec 1, 2020
Although lockdowns are beginning to ease across Europe after a brutal second wave of coronavirus infections in October and November, governments need to prepare for a second economic hit, Christine Lagarde said on December 1.
Read More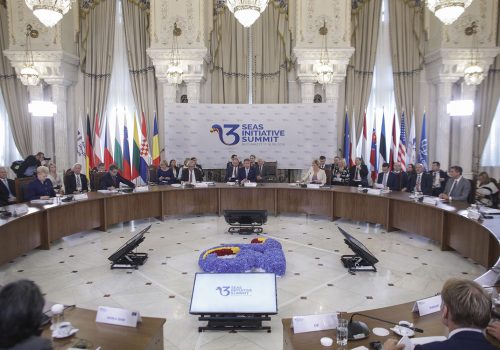 Mon, Nov 23, 2020
The CESEE countries would be justified by gradually moving away from indiscriminate policy support to better targeted strategic policy resource allocation and growth-enhancing infrastructure projects.
New Atlanticist by Piotr Trabinski, Daniel Palotai, Liviu Voinea, Tsvetan Manchev, and Nils Vaikla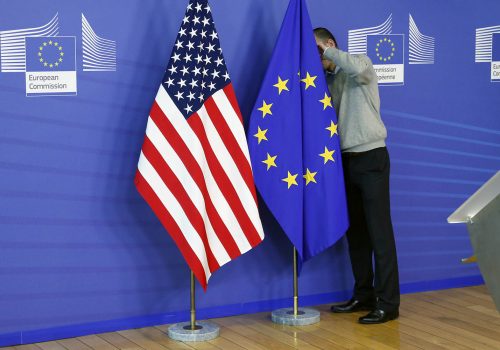 Wed, Sep 30, 2020
A new transatlantic partnership will be necessary whatever the result of the US election because the EU-US trade relationship, the European and US approach to multilateralism, and the global balance of power have changed.
New Atlanticist by Emilie Bel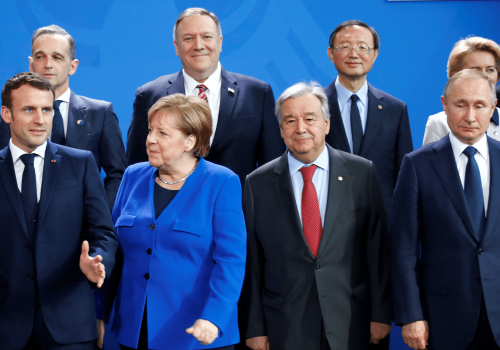 Mon, Nov 23, 2020
The United States must deal with Russia as it is, not as it wishes it to be. What does a policy framework to address both Russia's dismal current realities and its better future potential look like?
Report by Alexander Vershbow, Daniel Fried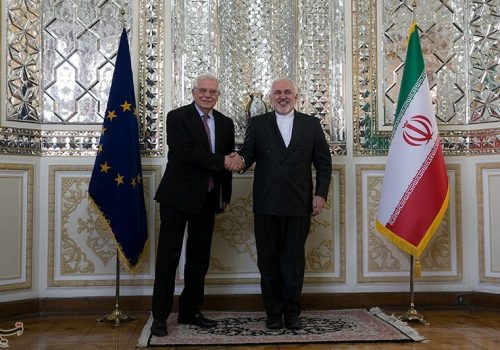 Wed, Nov 18, 2020
We have prepared a series of recommendations that aim to highlight the role Europe can play in preserving the JCPOA, promoting regional peace, and boosting people-to-people contacts with Iran.
IranSource by Barbara Slavin, Ellie Geranmayeh and Sahil Shah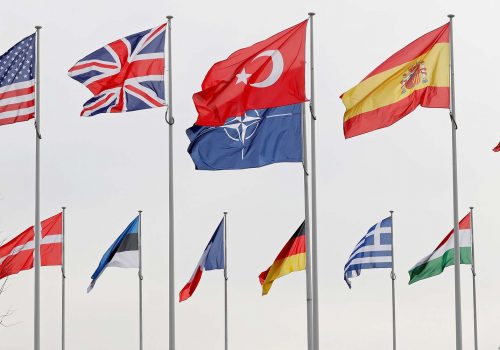 Sun, Nov 8, 2020
While many European leaders may hope for a smoother relationship with President-elect Joe Biden—compared to a rocky four years with President Donald Trump—will both sides of the Atlantic be able to smooth over their differences?
Fast Thinking by Atlantic Council
Programs