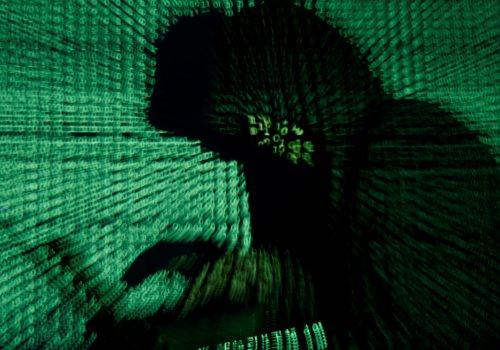 Thu, May 27, 2021
The US has recently been hit by a number of cyberattacks linked to Russia. These incidents echoed similar attacks carried out against Ukraine since the outbreak of hostilities with Russia in 2014.
UkraineAlert by Mark Temnycky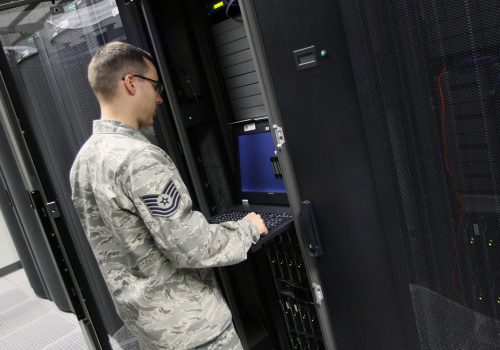 Thu, May 27, 2021
National security is no longer measured by the size of a country's military forces. It is measured by how efficiently and securely a country, as part of a network of allies and partners, exchanges information, resources, and ideas.
Seizing the advantage by Benjamin Jensen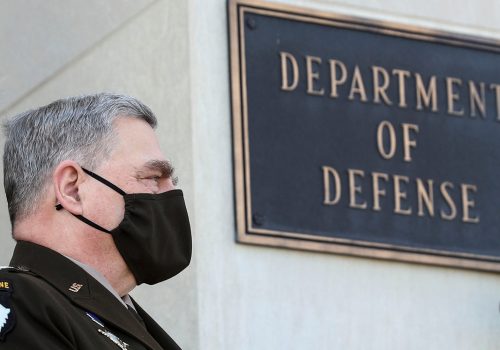 Fri, Feb 19, 2021
US adversaries including China, Iran, and Russia are investing in additional technological capabilities to counterbalance the United States' advantages in great-power competition—specifically its dominance in kinetic operations and weapons. The next NDS must differentiate among different technologies to create more nuanced strategies.
Seizing the advantage by Justin Sherman, Evanna Hu
Programs