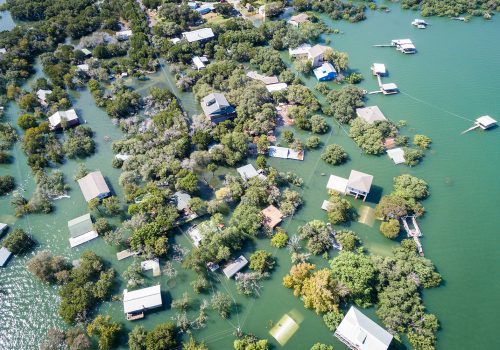 Mon, Jun 15, 2020
While we don't know the nature of the next crisis we'll face, we know it's inevitable—much like climate change, a crisis whose own potential devastation is virtually incalculable, and against whose ominous backdrop future public health crises will unquestionably unfold. Among its many lessons, COVID-19 has taught us that in preparation for an uncertain future, we must devise ways to create a healthier, more inclusive and resilient future for all.
New Atlanticist by Kathy Baughman McLeod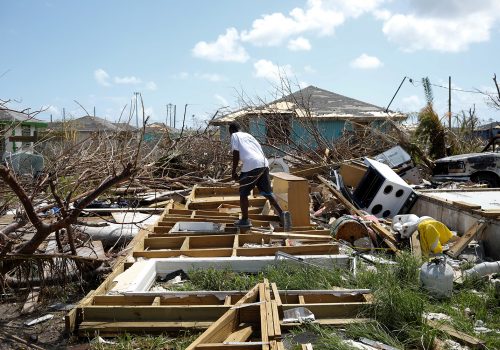 Mon, Jun 1, 2020
This year, the Caribbean must not only prepare for devastating storms, but also confront COVID-19, stretching scarce financial resources even thinner.
New Atlanticist by Larry Luxner

Fri, May 29, 2020
The US National Guard is stepping up their COVID-19 response with food banks, testing sites, nursing homes, and personal protective equipment distribution across the United States. "What makes us particularly effective in relation to the COVID-19 response is the unique, very deep connections with our communities and our homelands," the Chief of the National Guard Bureau General Joseph L. Lengyel said.
New Atlanticist by Katherine Walla
Programs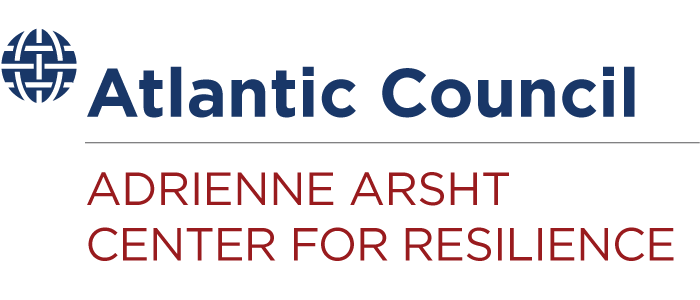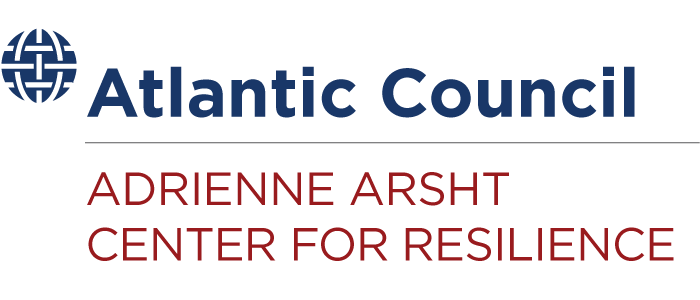 The Adrienne Arsht-Rockefeller Foundation Resilience Center will reach one billion people with resilience solutions to climate change, migration, and security challenges by 2030.