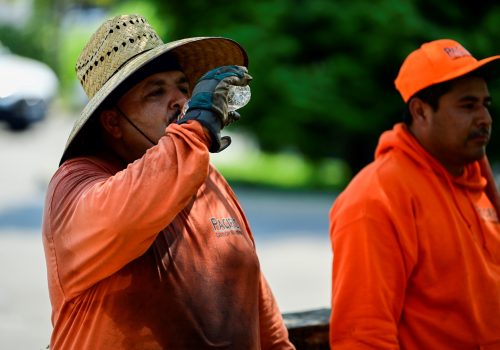 Tue, Aug 31, 2021
Most people know the knock-on effects of global warming by now: rising sea levels, mass extinction of plants and wildlife, worsening floods, fires, and hurricanes. But heat itself is too often overlooked as a destructive force in its own right.
The Big Story by Kathy Baughman McLeod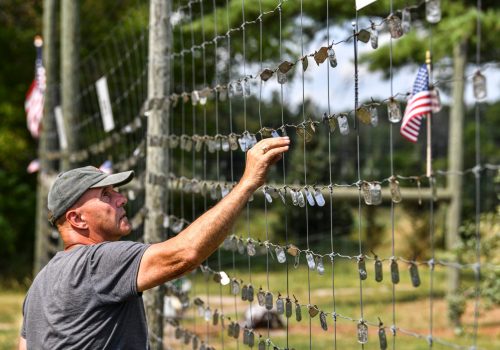 Wed, Aug 25, 2021
The realities of the Afghanistan withdrawal and its framing as a defeat put service members and veterans at risk for debilitating mental health problems and suicide.
New Atlanticist by Kirsten Fontenrose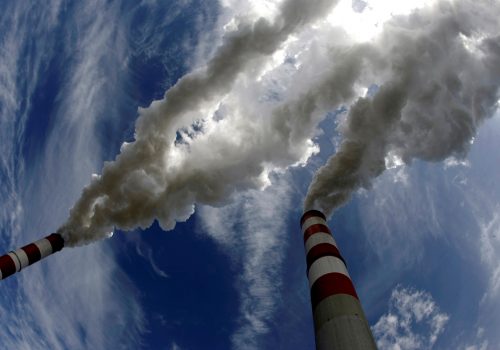 Mon, Aug 9, 2021
The report maps a path to avert planetary catastrophe if humans completely stop adding carbon dioxide to the atmosphere by 2050. But is that even possible?
Fast Thinking by Atlantic Council
Programs