Mon, May 3, 2021
The ongoing COVID-19 pandemic has disclosed the importance of resilient power – a society's capability to absorb unexpected major shocks, handle and adapt to these, and then, most importantly, bounce back. As the pandemic still rages, endurance has become a major challenge for individuals, institutions, companies, and societies. It emphasizes another dimension of resilience: it is not only about how fast society is able to bounce back and recover at a certain moment, but also how it can withstand repeated shocks over time.
Report by Anna Wieslander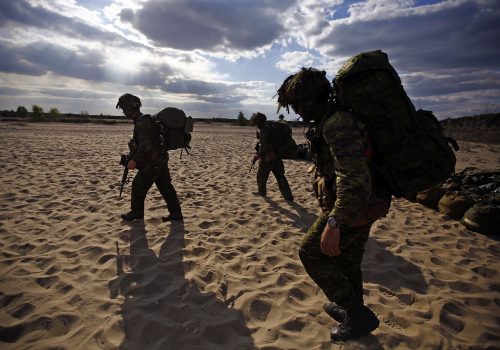 Tue, Apr 20, 2021
Allied countries are becoming increasingly aware of the nexus between climate change and security. But there is so much more work to be done in this field—and NATO should set an example in achieving it.
New Atlanticist by Ahmet Uzumcu, Tacan Ildem, and Fatih Ceylan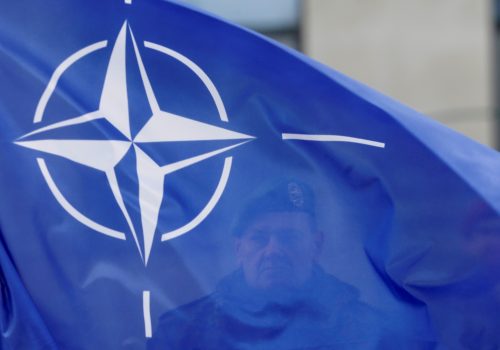 Tue, Mar 9, 2021
As an alliance, NATO plays an important role in advancing equity within foreign policy. When NATO foreign ministers meet later in March, they should take the natural next steps toward adopting a feminist foreign policy.
New Atlanticist by Gabriela R. A. Doyle, Madeline Olden, Leah Sheunemann, and Christopher Skaluba
Programs