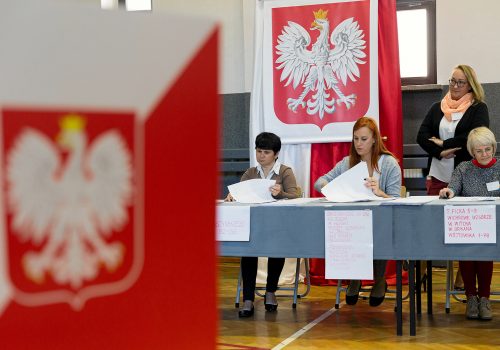 Mon, Oct 21, 2019
To keep the "good times" in Poland, and the good times in US-Polish relations which helped lead the good times generally, Americans and Poles alike need to make efforts and show wisdom.
New Atlanticist by Daniel Fried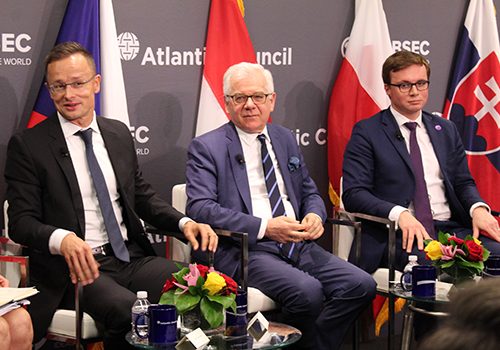 Thu, Jul 18, 2019
Ministers from the Visegrád countries—the Czech Republic, Hungary, Poland, and Slovakia—celebrated the deep relationship their countries have with the United States and stressed the importance of a strong transatlantic bond.
New Atlanticist by David A. Wemer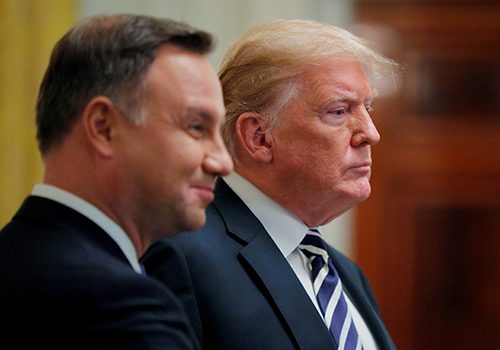 Tue, Jun 11, 2019
Despite the increase in troop numbers, Poland unlikely to get 'Fort Trump,' says the Atlantic Council's Alexander Vershbow.
New Atlanticist by Ashish Kumar Sen