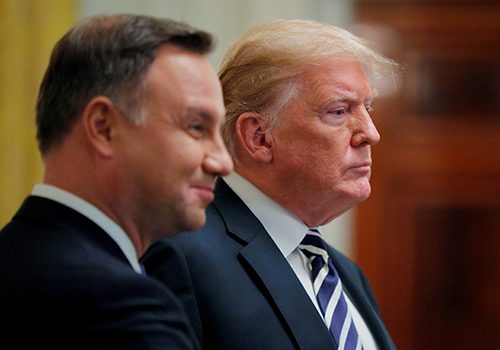 Tue, Jun 11, 2019
Despite the increase in troop numbers, Poland unlikely to get 'Fort Trump,' says the Atlantic Council's Alexander Vershbow.
New Atlanticist by Ashish Kumar Sen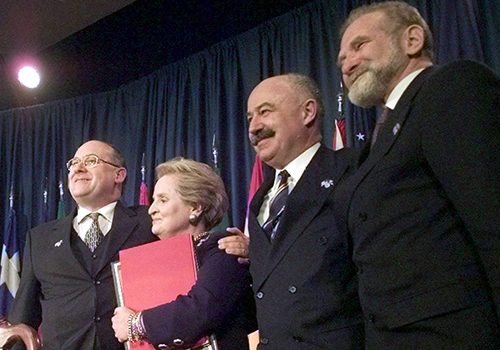 Wed, Mar 13, 2019
The strength the Poles, Hungarians, and Czechs still see in the Alliance should inspire the other NATO member states.
NATOat70 by David A. Wemer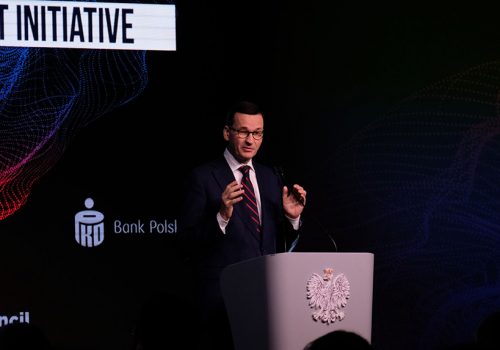 Wed, Jan 16, 2019
The Polish prime minister said it is crucial to grasp the importance of the threat in cyberspace.
New Atlanticist by Ashish Kumar Sen