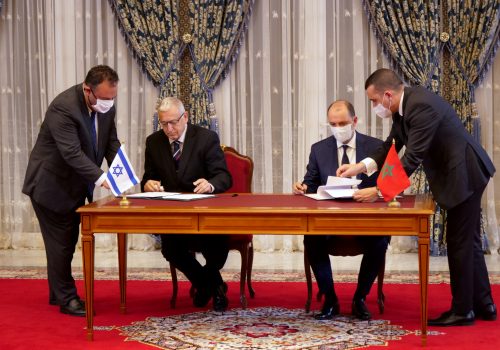 Thu, Dec 24, 2020
Moroccans were not surprised to see their country became the fourth Arab nation to normalize relations with Israel—it was the US's recognition of Western Sahara that astonished them since Morocco's identity is intertwined with that of Western Sahara.
MENASource by Zineb Riboua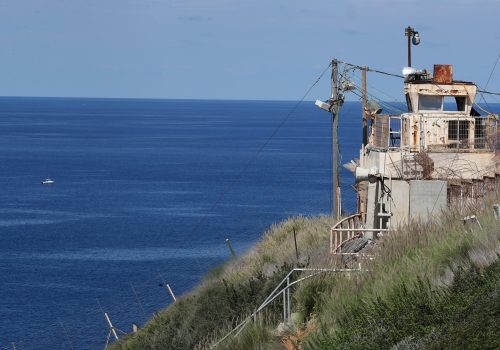 Fri, Nov 20, 2020
After a decade of United States-led mediation, on October 14, delegations on behalf of Israel and Lebanon entered negotiations on the demarcation of their disputed maritime borderline.
MENASource by Udi Evental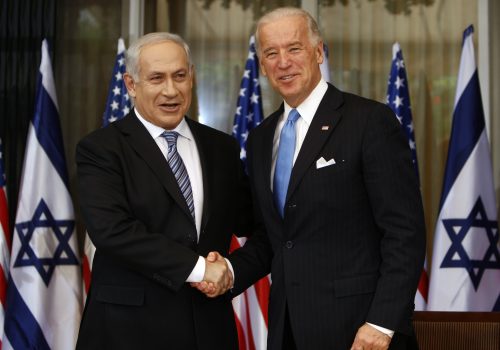 Mon, Nov 9, 2020
The 2020 US presidential election may be the splash of cold water needed to chasten Israeli Prime Minister Benjamin Netanyahu.
MENASource by Carmiel Arbit