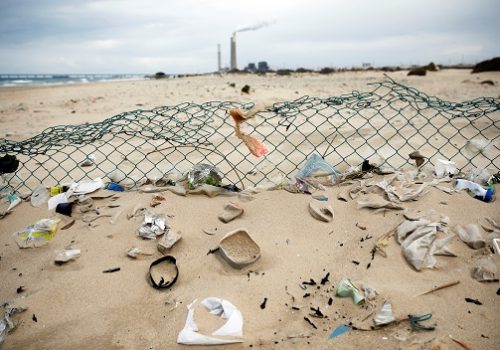 Tue, Jul 30, 2019
When it comes to green technology, there is no denying Israeli clout. The "start-up nation," whose renowned tech sector accounts for 35 to 40 percent of GDP, has earned the moniker due in no small part to sustainability.  
MENASource by Daniel J. Samet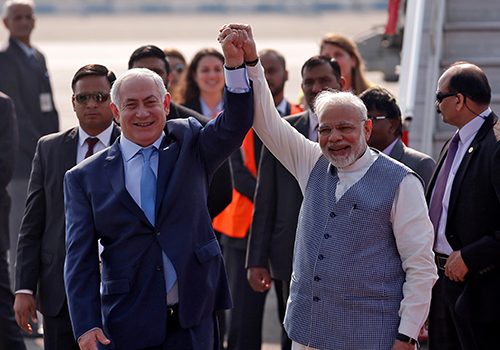 Wed, Jul 24, 2019
As Israel gears up for an election do-over in September, Israeli Prime Minister Benjamin Netanyahu will once again look to foreign leaders to bolster his leadership potential and diplomatic experience.
MENASource by Grace Wermenbol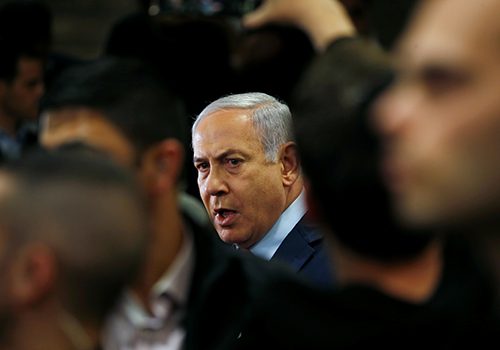 Wed, Jun 5, 2019
Six nail-biting weeks after he was first tasked by Israeli President Reuven Rivlin to construct Israel's next government, Prime Minister Benjamin Netanyahu was forced to concede defeat and admit that he had failed to cobble together a new ruling coalition.
New Atlanticist by Shalom Lipner