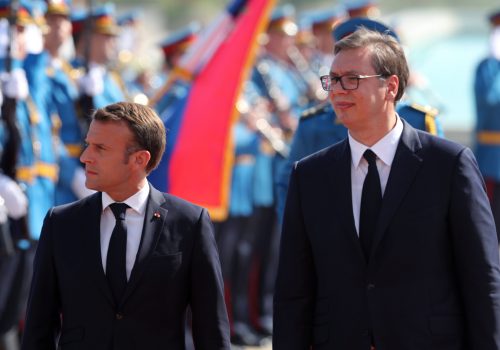 Mon, Jul 22, 2019
Macron's trip may yet be remembered as a turning point for French involvement in the Balkans. The payoff could be big for France, but it must first decide if it is willing to prove that the Balkans truly belong in Europe.
New Atlanticist by Petrit Selimi
Fri, Mar 29, 2019
The price of compromising was high — many citizens remain opposed to it — but the cost of not doing so, the government concluded, would have been infinitely higher. Radmila Šekerinska, the defense minister of North Macedonia, is unapologetic about that decision.
New Atlanticist by Teri Schultz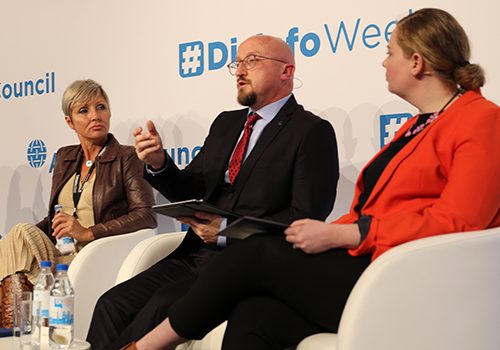 Thu, Mar 7, 2019
The region has been increasingly targeted by foreign-backed and homegrown disinformation in recent years, made worse by deep public mistrust of governmental institutions.
New Atlanticist by David A. Wemer