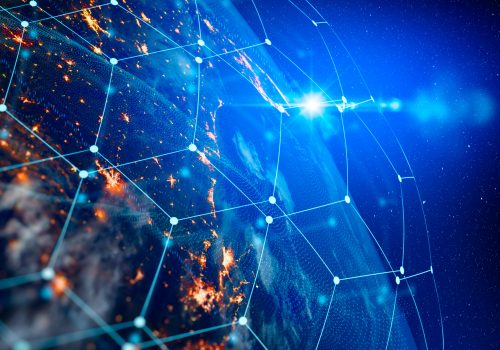 Fri, Apr 17, 2020
This report explores the drivers, tensions, and constraints shaping US-Japan collaboration on emerging defense technologies while providing concrete recommendations for the US-Japan alliance.
Report by Tate Nurkin and Ryo Hinata-Yamaguchi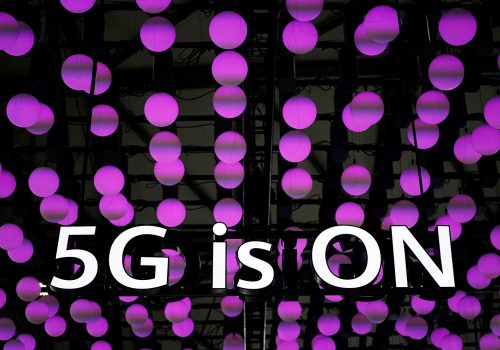 Wed, Apr 1, 2020
The West has fallen behind in the competition for leadership of the 5G transition, a reality that has huge economic implications and also risks the West facing the reality of a global telecommunications backbone that not only has serious security flaws, but is also shaped by political values incompatible with our own. A new White House strategy aims to close the 5G transition gap.
New Atlanticist by John T. Watts
Programs

The Scowcroft Center for Strategy and Security's
Foresight, Strategy, and Risks Initiative (FSR) provides actionable foresight and innovative strategies to a global community of policymakers, business leaders, and citizens.