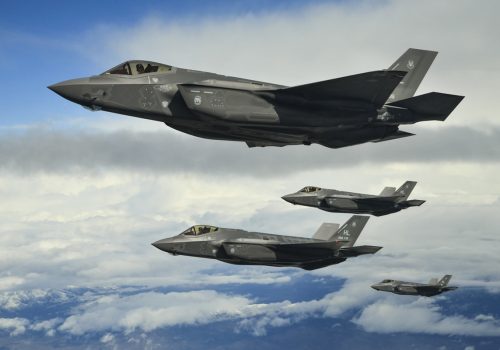 Mon, Oct 7, 2019
A new operational architecture is being created, one in which fifth-generation platforms are nodes on a network that spans multiple domains.
Report by Secretary Deborah Lee James and Dr. Daniel Gouré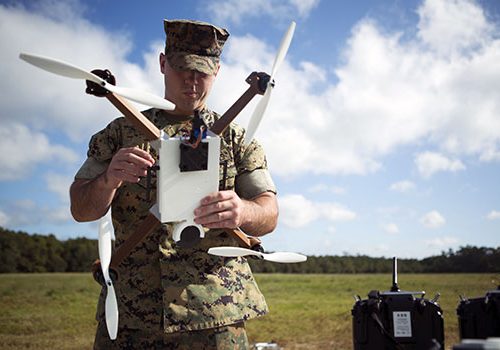 Thu, Jun 27, 2019
How can small, frontline, European states defend against Russia? Emerging, high-tech, and low cost systems can provide the answer.
Issue Brief by Dr. T.X. Hammes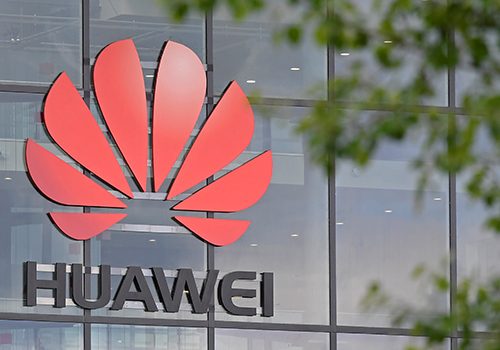 Wed, May 15, 2019
US President Donald J. Trump on May 15 declared a "national emergency" that gives his administration the power to prevent US companies from doing business with foreign suppliers, including, potentially, Chinese telecommunications giant Huawei.
New Atlanticist by Ashish Kumar Sen
Programs

The Scowcroft Center for Strategy and Security's
Foresight, Strategy, and Risks Initiative (FSR) provides actionable foresight and innovative strategies to a global community of policymakers, business leaders, and citizens.