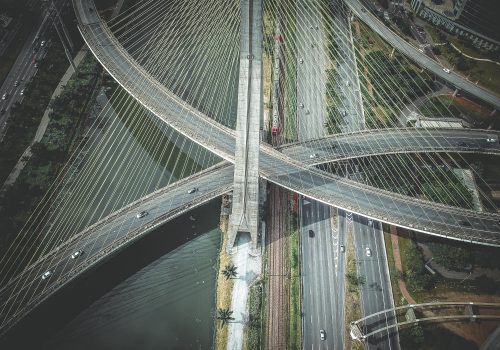 Thu, Apr 9, 2020
Having performed a deeper dive over the last few months into the issues surrounding 5G, the GeoTech Center proposes to world policymakers that the geopolitical tensions associated with 5G, as well as other geopolitical cybersecurity-related concerns, can be solved by improving routing protocols against modern threats.
GeoTech Cues by David Bray, PhD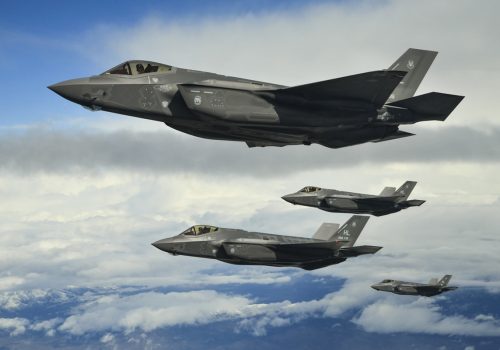 Mon, Oct 7, 2019
A new operational architecture is being created, one in which fifth-generation platforms are nodes on a network that spans multiple domains.
Report by Secretary Deborah Lee James and Dr. Daniel Gouré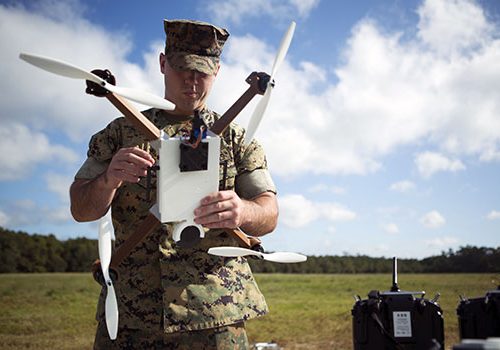 Thu, Jun 27, 2019
How can small, frontline, European states defend against Russia? Emerging, high-tech, and low cost systems can provide the answer.
Issue Brief by Dr. T.X. Hammes
Programs

The Scowcroft Center for Strategy and Security's
Foresight, Strategy, and Risks Initiative (FSR) provides actionable foresight and innovative strategies to a global community of policymakers, business leaders, and citizens.