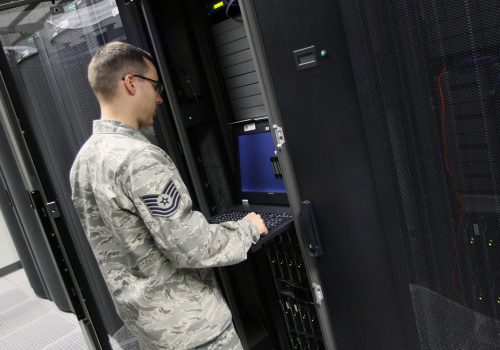 Thu, May 27, 2021
National security is no longer measured by the size of a country's military forces. It is measured by how efficiently and securely a country, as part of a network of allies and partners, exchanges information, resources, and ideas.
Seizing the advantage by Benjamin Jensen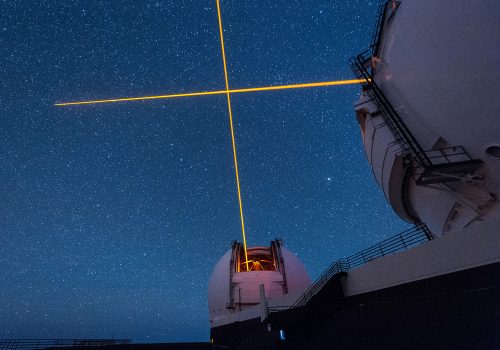 Tue, May 25, 2021
An in depth report produced by the Commission on the Geopolitical Impacts of New Technologies, making recommendations to maintain economic and national security and new approaches to develop and deploy critical technologies.
In-Depth Research & Reports by The GeoTech Center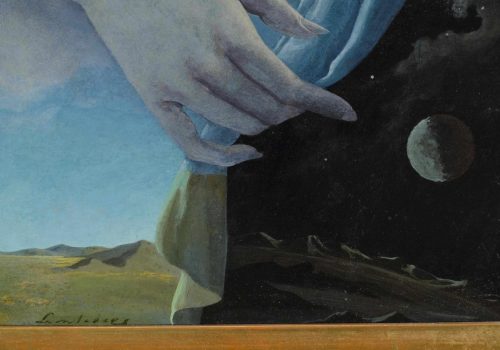 Sun, Apr 11, 2021
Outer space is rapidly transforming as new actors test new limits. This Atlantic Council Strategy Paper calls for the United States and its allies and partners to secure space over the next three decades or risk wasting the promise of this emerging domain.
Atlantic Council Strategy Paper Series by Clementine G. Starling, Mark J. Massa, Lt Col Christopher P. Mulder, and Julia T. Siegel
Programs

The Scowcroft Center for Strategy and Security's
Foresight, Strategy, and Risks Initiative (FSR) provides actionable foresight and innovative strategies to a global community of policymakers, business leaders, and citizens.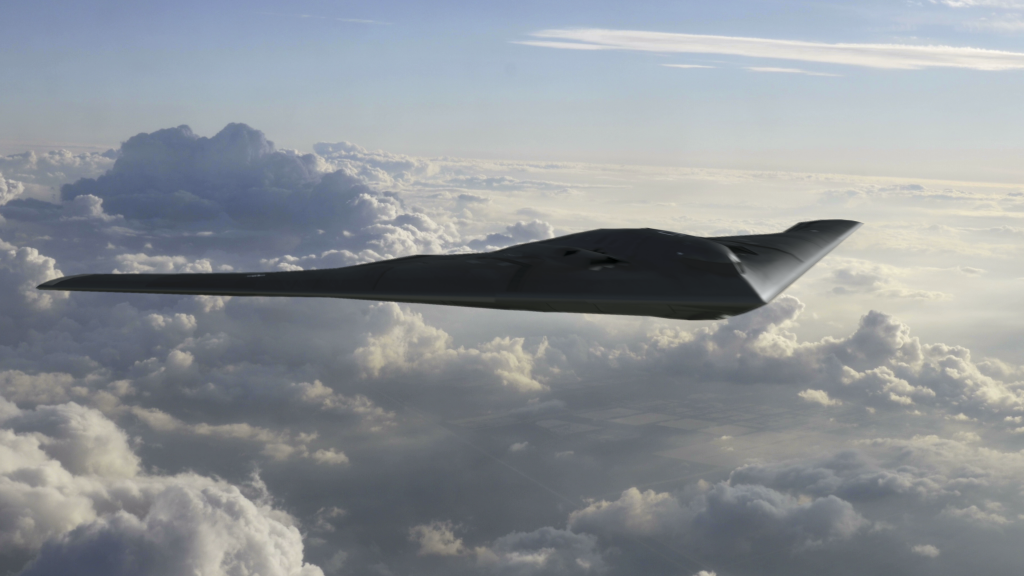 Forward Defense shapes the debate around the greatest military challenges facing the United States and its allies, and creates forward-looking assessments of the trends, technologies, and concepts that will define the future of warfare.