Fri, Dec 4, 2020
Maia Sandu owes her victory in part to a new dynamic force in Moldovan politics: the diaspora, which has kept the Moldovan economy afloat for years and is now making its political voice heard, even as the oligarchs and their allies attempt to keep the diaspora on the sidelines.
New Atlanticist by Sabrina Hernandez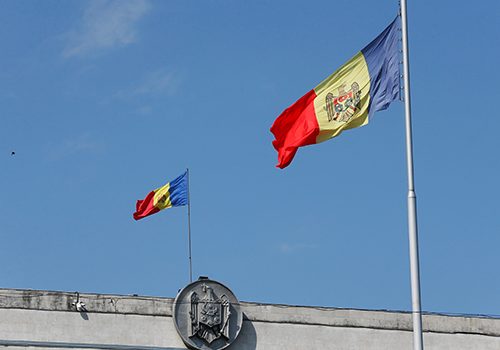 Mon, Jun 10, 2019
Although representatives from the pro-Russia Socialist Party and the pro-European Union ACUM bloc reached an agreement on June 8 to form a coalition government, the deal was challenged by the Democratic Party, which argued to the Constitutional Court that it was formalized after the official deadline, meaning snap elections needed to be called.
New Atlanticist by David A. Wemer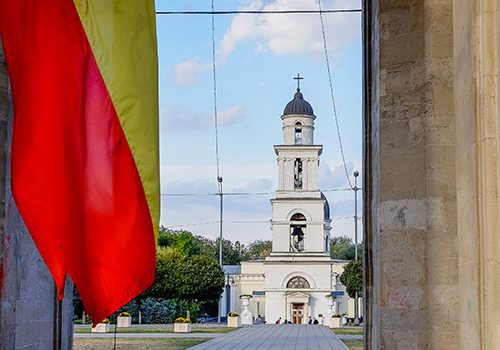 Fri, Sep 14, 2018
The Republic of Moldova, a sliver of land bordering the European Union (EU) and NATO's eastern edge, finds itself at a critical crossroads twenty-seven years after gaining independence from the Soviet Union.
Report by Anders Åslund and Timothy Fairbank