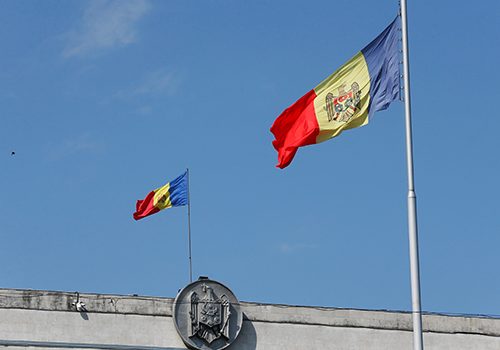 Mon, Jun 10, 2019
Although representatives from the pro-Russia Socialist Party and the pro-European Union ACUM bloc reached an agreement on June 8 to form a coalition government, the deal was challenged by the Democratic Party, which argued to the Constitutional Court that it was formalized after the official deadline, meaning snap elections needed to be called.
New Atlanticist
by
David A. Wemer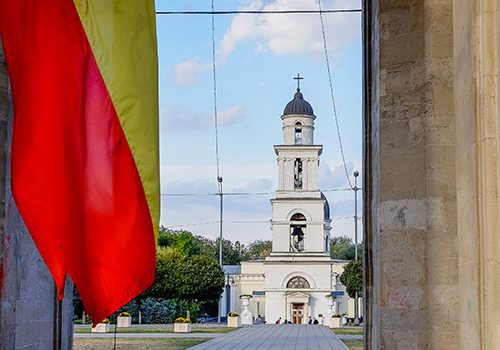 Fri, Sep 14, 2018
The Republic of Moldova, a sliver of land bordering the European Union (EU) and NATO's eastern edge, finds itself at a critical crossroads twenty-seven years after gaining independence from the Soviet Union.
Report
by
Anders Åslund and Timothy Fairbank

Mon, Aug 27, 2018
Recent Russian policy documents, such as the Foreign Policy Concepts released in 2016, all identify the post-Soviet space as one of Moscow's top priorities. Moldova does not top of the list in this region, but it is far more significant for Russian policy makers than most Western interlocutors realize.
Report
by
William H. Hill