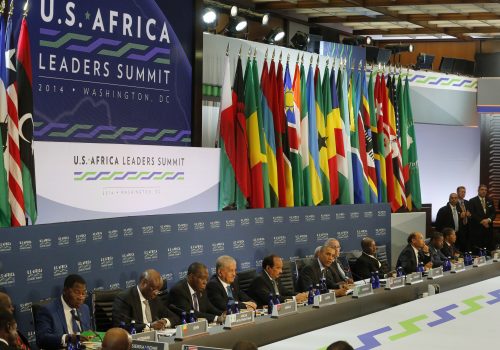 Tue, Jun 1, 2021
The last few decades of global Africa policy can be defined in a single word: summitry. After five years of absence from the summit stage, a revived US-Africa summit under the Biden administration is a no-brainer.
AfricaSource by Aubrey Hruby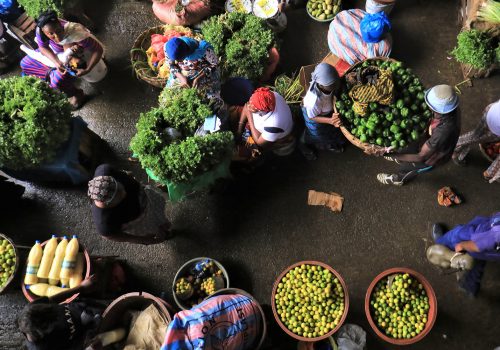 Tue, May 25, 2021
Biden can further build ties with Africa: He should do so not only because these countries have long been underrepresented within leading multilateral organizations, but also because they offer innovative solutions to global challenges including terrorism, climate change, migration, debt, and COVID-19.
AfricaSource by Rama Yade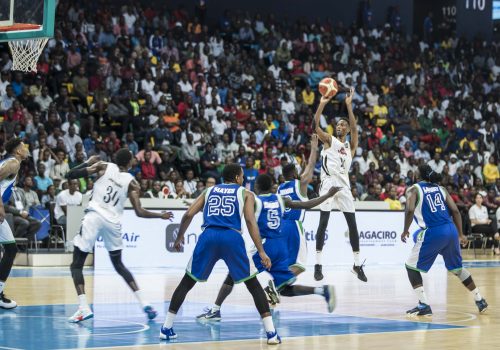 Tue, May 11, 2021
With the Basketball Africa League set to launch, the Atlantic Council's Africa Center reached out to sports stakeholders across the BAL's inaugural countries to hear their perspective on why the BAL represents a historic moment. Their feedback provides a compelling case for the developmental, diplomatic, and economic potential of African basketball.
AfricaSource by Luke Tyburski