Fri, Oct 16, 2020
Immediate recovery and sustained growth in Africa after the pandemic rely in part on increased cooperation between US and African development finance institutions and a concomitant boost in two-way trade and investment. African leaders share their insights about their work with the US International Development Finance Corporation and how it will impact their countries.
Investing in Africa's Future Conference by Atlantic Council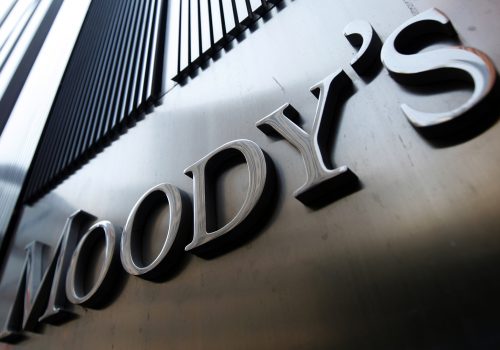 Tue, Sep 8, 2020
Credit rating agencies should offer a nuanced understanding of the unique needs of African nations. The G20 and global regulators have the power to persuade international investors that a little forbearance could save lives and livelihoods
New Atlanticist by Vasuki Shastry and Jeremy Mark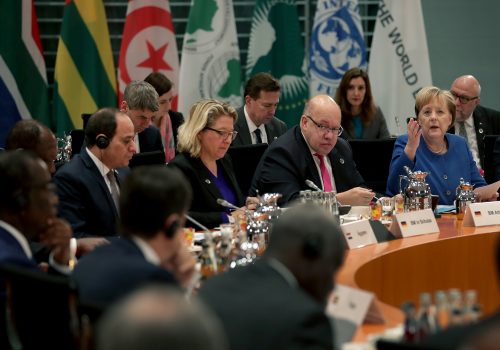 Tue, Aug 4, 2020
Last month's Group of Twenty (G20) finance ministers' meeting proved that the international community is too cautious about helping Africa in its time of need. Is the G20 prepared to face the consequences of its inaction?
New Atlanticist by Vasuki Shastry and Jeremy Mark