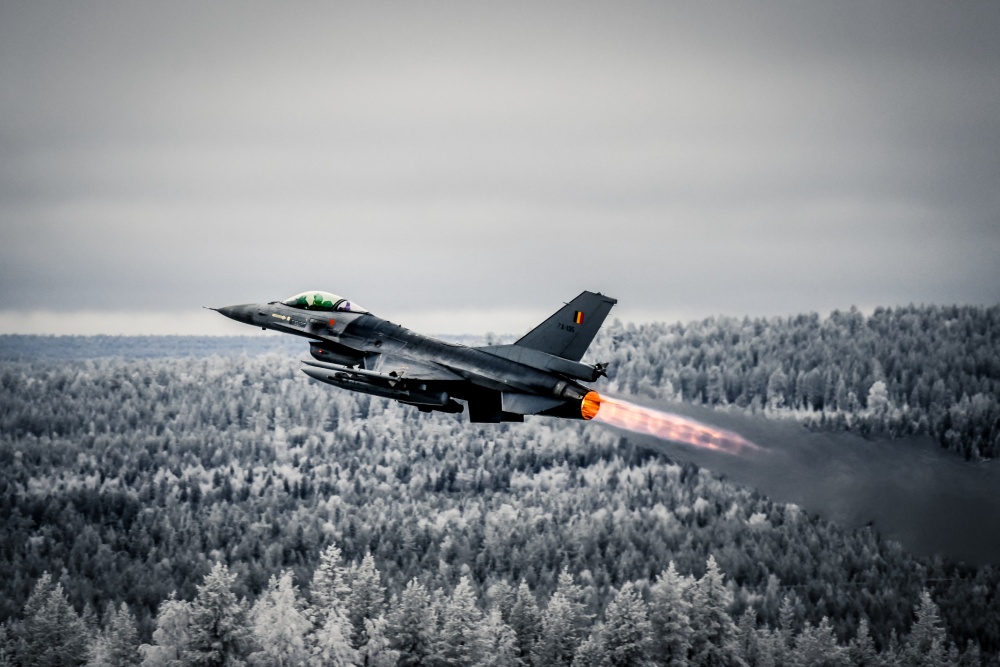 Arsenals of democracy
We are stronger when we act together. As the United States and its allies and partners prepare for an era of renewed great power competition, they are also seeking to leverage joint initiatives between national governments and industries to produce new systems that leverage interoperability and multiply the resources of allies and partners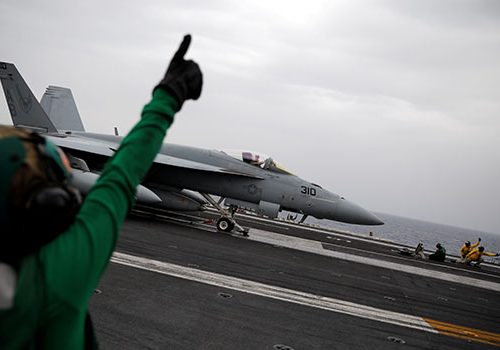 Tue, Apr 23, 2019
The purpose of this report by William Greenwalt is to promote urgent deliberations over what a modern National Technology and Industrial Base should look like, and to encourage Congress and the administration to adopt measures that will enable access to defense-industrial resources that are more responsive to the needs of the National Defense Strategy.
Read More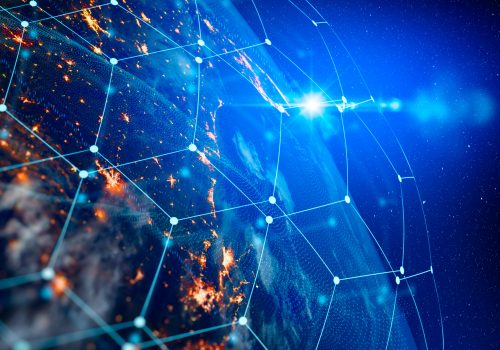 Fri, Apr 17, 2020
This report explores the drivers, tensions, and constraints shaping US-Japan collaboration on emerging defense technologies while providing concrete recommendations for the US-Japan alliance.
Report by Tate Nurkin and Ryo Hinata-Yamaguchi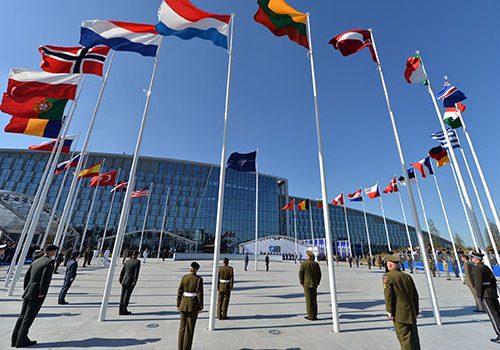 Thu, Apr 4, 2019
The need to outfit and equip NATO for great power competition, as well as increased pressure to invest more in defense, provides an opportunity to strengthen NATO for the future. Yet the path forward is still unclear. What investments should be prioritized to ensure that NATO retains its fighting mindset well past its seventieth anniversary in 2019?
NATOat70 by Wayne Schroeder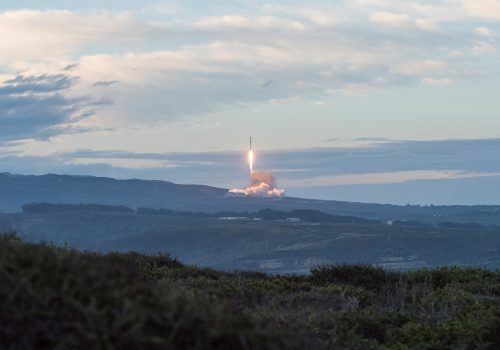 Tue, Oct 1, 2019
The transatlantic alliance needs to recognize and address challenges to space assurance, and take full advantage of the many changes sweeping the space industry.
Report by Stephen Ganote, Janie Yurechko, Diana Jack, and Connor O'Shea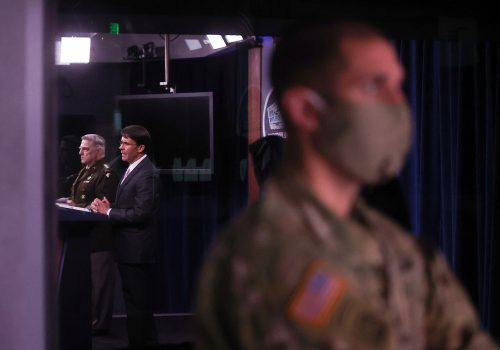 Thu, May 28, 2020
A layered and targeted response is required to meet the proximate challenges to the defense and dual-use supply chain, which is critical to national security. This crisis, as terrible as it is, may be the catalyst for taking steps today that are necessary to build the supply chain resilience and industry agility required to meet future national crises.
New Atlanticist by John F. Wharton and Tate Nurkin
Tue, May 12, 2020
Atlantic Council Senior Fellow Tate Nurkin discusses the strengths and weaknesses of recent innovation efforts by the US Department of Defense.
In the News by Atlantic Council