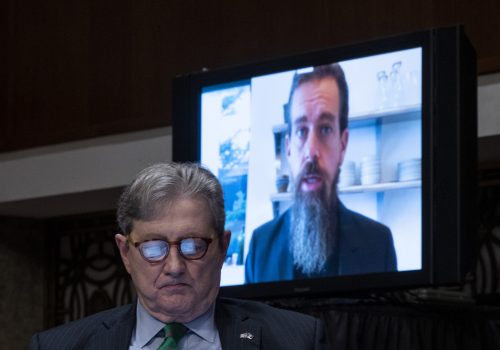 Mon, Feb 1, 2021
Congress will certainly take on reforming Section 230 of the Communications Decency Act, but it should not just focus on the companies and their responsibilities. Legislators should take a good, hard look in the mirror. They must provide the guidelines that are central to reducing violent extremist content online: rules on acceptable versus forbidden online speech.
New Atlanticist by Frances Burwell

Tue, Jan 19, 2021
Ukraine has recently adopted a National AI Development Strategy for the coming decade that aims to integrate artificial intelligence technologies into every sphere of the Ukrainian economy.
UkraineAlert by Vitaliy Goncharuk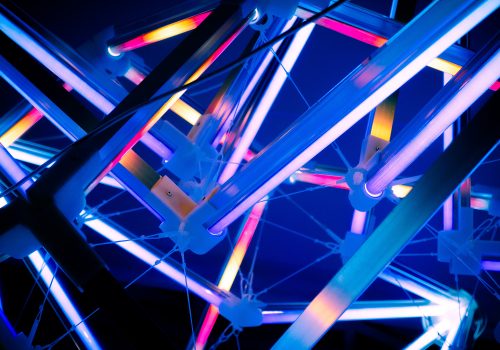 Wed, Dec 16, 2020
COVID-19, the kind of "grey swan" event that is predicted but never pinpointed in time, finally came calling in 2020. Drawing on years of foresight experience at the US National Intelligence Council, we are assessing the top 10 risks and opportunities in the new year, for the US in particular, but with global implications.
New Atlanticist by Mathew Burrows, Robert A. Manning