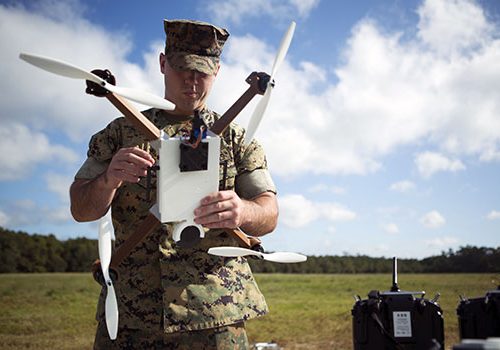 Thu, Jun 27, 2019
How can small, frontline, European states defend against Russia? Emerging, high-tech, and low cost systems can provide the answer.
Issue Brief by Dr. T.X. Hammes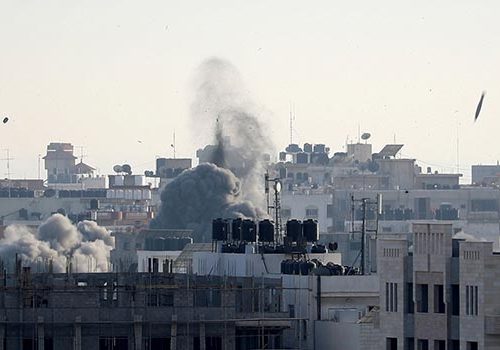 Wed, May 22, 2019
Did the IDF's airstrike 'cross the Rubicon' by using lethal force in response to hacking? On the weekend of May 5, a month after a truce was agreed between Israel and Hamas forces in the Gaza Strip, violence again rose to levels not seen since 2014. Reports indicate that over 600 rockets were fired into Israel by Palestinian militants and were met by Israeli airstrikes on more than 300 targets. Upwards of twenty-three Palestinians and four Israelis were killed.
New Atlanticist by Jack Watson and William Loomis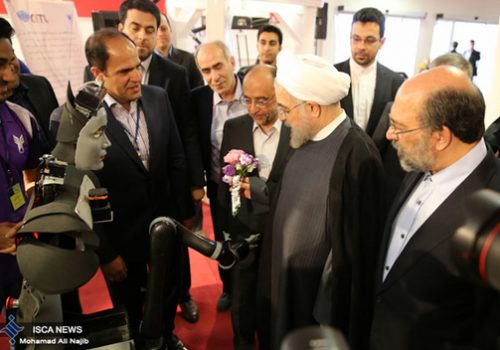 Tue, Apr 2, 2019
While US-reimposed sanctions have severely damaged the Iranian economy, one sector is still thriving: emerging technologies. The latest success story is the Artificial Intelligence-powered navigation app BALAD which hit a record 1.2 million downloads within a few days of its launch in March.
IranSource by Mahmoud Pargoo