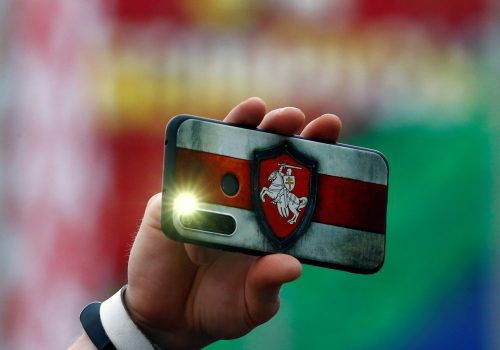 Sun, Aug 30, 2020
Belarusians have managed to outmaneuver the heavy-handed efforts of dictator Alyaksandr Lukashenka to silence the protest movement, but now they must also overcome a Kremlin-run infowar.
UkraineAlert by Franak Viačorka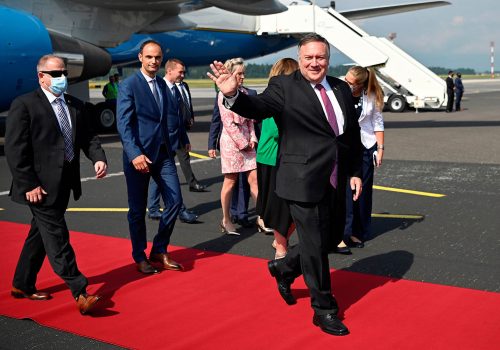 Fri, Aug 14, 2020
In seeking to further roll back China's influence, the US has targeted Huawei during its CEE visit as the Shenzhen-based telecoms-equipment manufacturer competes for a prominent role in the region's cellular network infrastructure and 5G expansion.
New Atlanticist by Frances Burwell, Jörn Fleck, and Eileen Kannengeiser

Thu, Aug 13, 2020
President Vladimir Putin announced on August 11 that a coronavirus vaccine manufactured by the Gamaleya Research Institute of Moscow had been granted regulatory approval. The claim however has geopolitical ramifications.
GeoTech Cues by Claire Branley, Esther Dyson