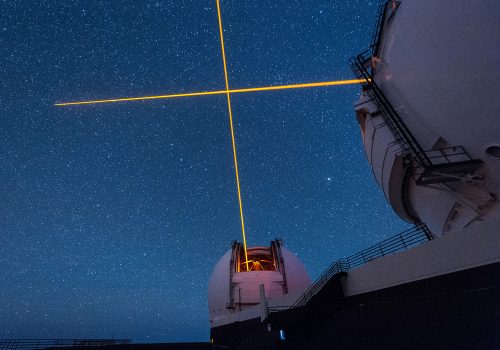 Tue, May 25, 2021
An in depth report produced by the Commission on the Geopolitical Impacts of New Technologies, making recommendations to maintain economic and national security and new approaches to develop and deploy critical technologies.
In-Depth Research & Reports by The GeoTech Center

Thu, May 20, 2021
To help unpack President Joe Biden's new executive order on cybersecurity, Atlantic Council experts and friends mark up the order with their thoughts on what it means for the government and private sector.
New Atlanticist by Cyber Statecraft Initiative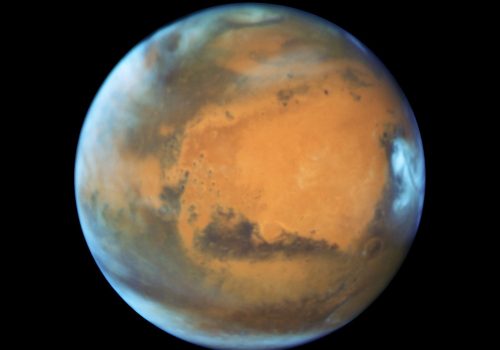 Mon, May 17, 2021
What does China's arrival on Mars mean for the great-power space race? What are the military implications? Our space experts phoned home with the answers.
Fast Thinking by Atlantic Council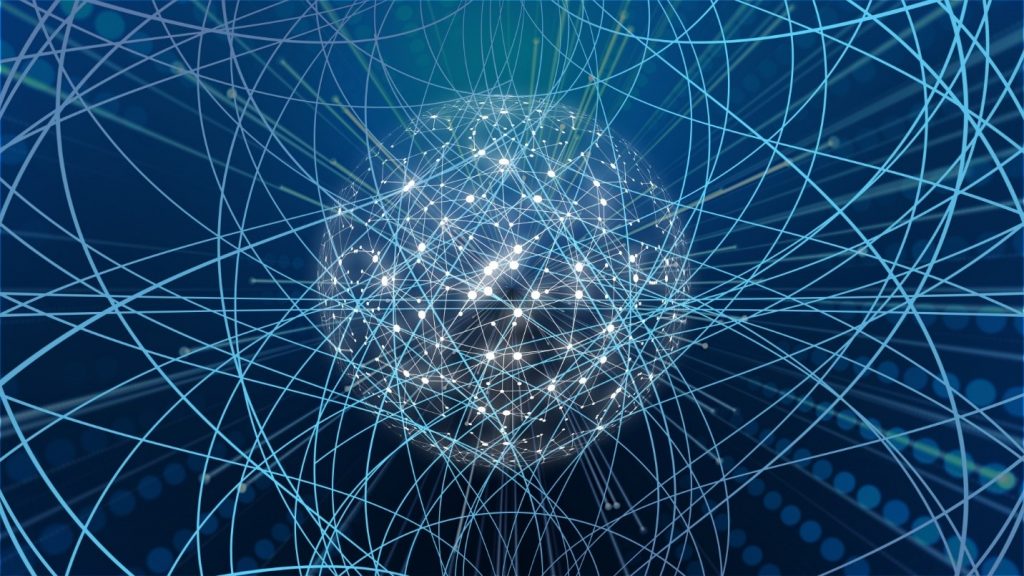 The DFRLab's Democracy & Tech Initiative creates policy practices that align global stakeholders toward tech and governance that reinforces, rather than undermines, open societies. This initiative builds on the DFRLab's leadership in the OSINT field, empowering global communities to promote transparency and accountability.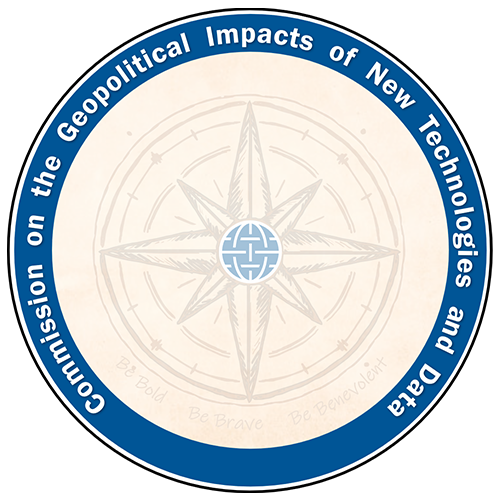 Championing positive paths forward that societies can pursue to ensure new technologies and data empower people, prosperity, and peace.
Seize the day. Create the future together.