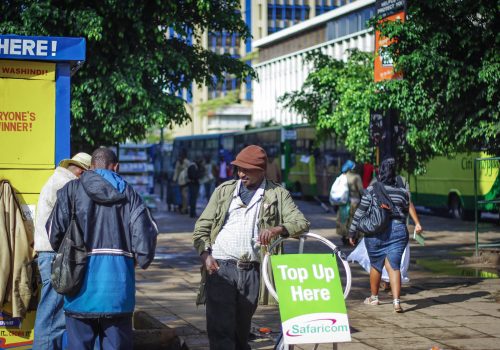 Wed, Dec 9, 2020
Africa's COVID recession certainly hasn't hit the continent's tech industry. In fact, as countries adapt to the expanding digital universe created by COVID-19, technology ecosystems across the continent are booming—and global investors have noticed. Attempting to cash in, African countries are trying to bolster their own innovation ecosystems through supportive legislation.
AfricaSource by Jordan Wolken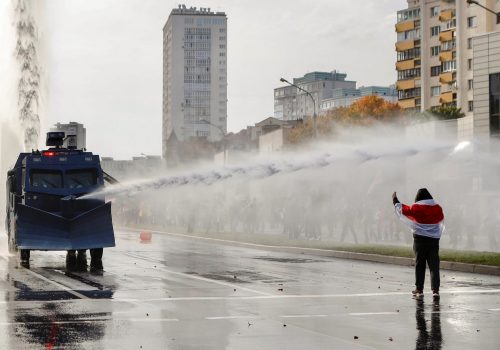 Sun, Oct 4, 2020
The Lukashenka regime's hard line response to unprecedented pro-democracy protests in Belarus is sparking an alarming exodus within the country's vibrant and economically important IT industry.
UkraineAlert by Peter Dickinson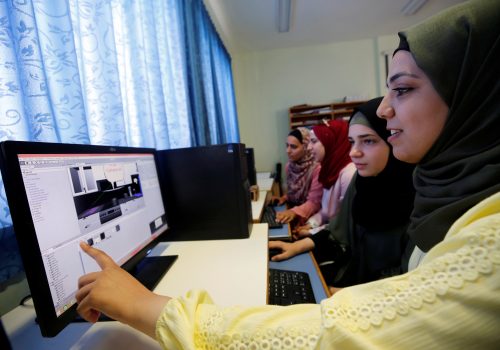 Mon, Sep 21, 2020
The region is vast and complex, and outsiders who do not fully understand its nations or peoples overlook the nuances of the nearly twenty countries that make up the Middle East.
MENASource by Amjad Ahmad
Programs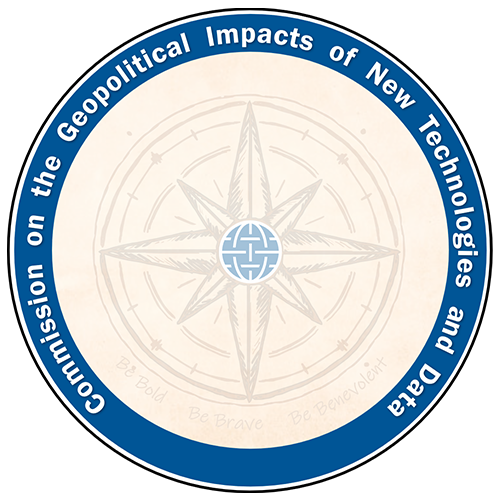 Championing positive paths forward that societies can pursue to ensure new technologies and data empower people, prosperity, and peace.
Seize the day. Create the future together.