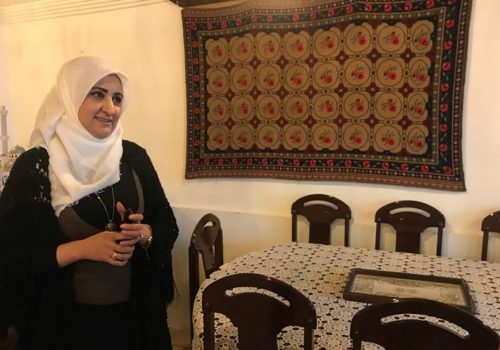 Mon, May 18, 2020
Lobna Helli formed a ten-person team consisting mostly of women and started a movement called "Our humanity brings us together." They facilitate connections between Syrian and Turkish families who either want to offer financial support or need financial help. With the funds they collect, they buy grocery cards worth one hundred Turkish lira and distribute them to those in need. They have reached more than one hundred families, so far.
TURKEYSource by Pınar Dost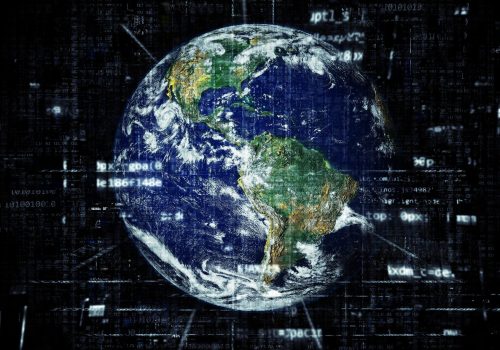 Thu, Apr 16, 2020
Tech companies have the resources to help us better manage this pandemic. If you are a leader of tech company today, what could be of greater benefit to your company than a healthy population, a revitalized global economy, and new international capabilities to fight this crisis, and the next one?
GeoTech Cues by Charles Jennings, David Bray, PhD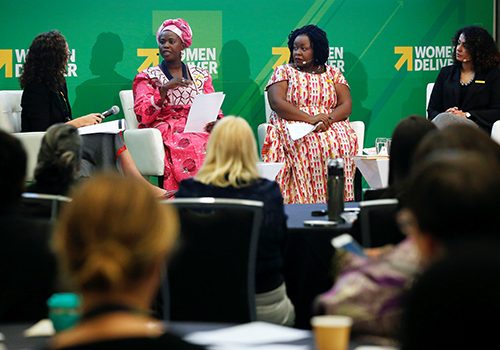 Tue, Jun 18, 2019
The debate demonstrated how the dialogue on the role of the private sector is shifting: from corporate responsibility to corporate interest and from social impact to bottom line impact—and increasingly both.
New Atlanticist by Nicole Goldin
Programs