Mon, Aug 3, 2020
Ukraine's booming IT industry is fueling the country's economic growth. The future of the sector depends on creating a professional climate that will convince talented young Ukrainian IT professionals to stay.
UkraineAlert by Bill Brown

Thu, Jul 23, 2020
On Thursday, July 16, 2020, the GeoTech Center a discussion about food security and creating a disruption-proof agricultural industry. The panel, moderated by Dr. David Bray, Director of the Atlantic Council's GeoTech Center, considered the current weaknesses in the global food landscape, both within developing countries and more developed economies as well as what could be done to fix such issues.
Event Recap by Henry Westerman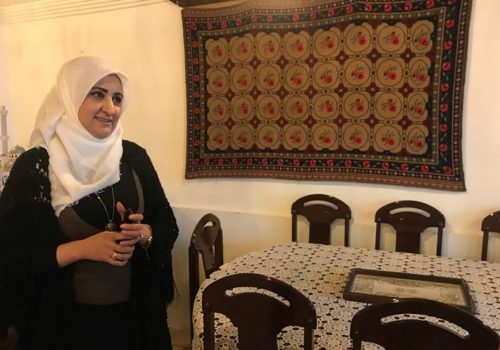 Mon, May 18, 2020
Lobna Helli formed a ten-person team consisting mostly of women and started a movement called "Our humanity brings us together." They facilitate connections between Syrian and Turkish families who either want to offer financial support or need financial help. With the funds they collect, they buy grocery cards worth one hundred Turkish lira and distribute them to those in need. They have reached more than one hundred families, so far.
TURKEYSource by Pınar Dost
Programs