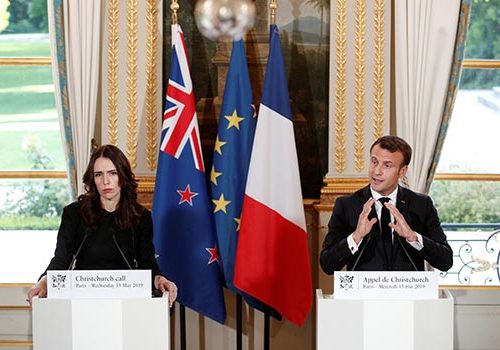 Mon, May 20, 2019
The United States' snubbing of the document represents a retreat from previous counterterrorism pledges. It also reveals a dangerous divide between the White House and US allies regarding the growing threat of white ethno-nationalist extremism.
New Atlanticist by Emerson T. Brooking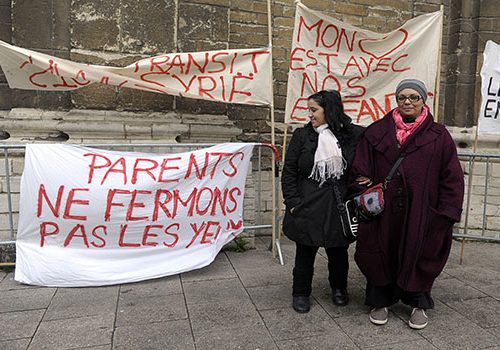 Mon, Jul 9, 2018
The absence of a gender dimension in security, peace, and stability activities has forced women to sit on the sidelines of global stabilization and conflict resolution efforts.
New Atlanticist by Diana De Vivo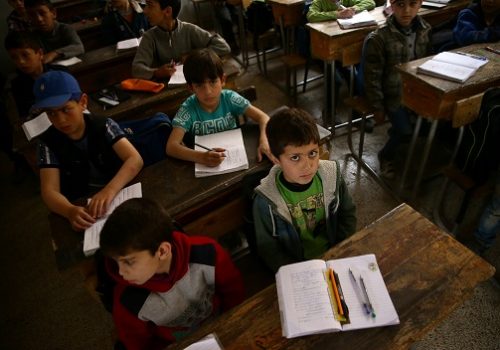 Thu, Jun 15, 2017
The fight in Syria is far from easy and far from over. Yet if there is any inclination at all by coalition forces to do no harm (or as little as possible) in the pursuit of ISIS criminals, the protection of civilians must figure prominently in the anti-ISIS military campaign.
SyriaSource by Frederic C. Hof