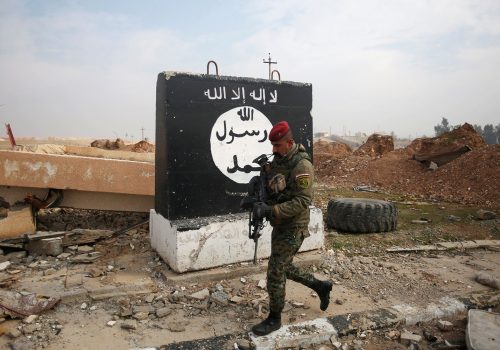 Mon, Oct 28, 2019
This is a serious but not fatal blow to the Islamic State, and the generational conflict against Salafi jihadist organizations is far from over. The Islamic State's center of gravity will increasingly be its narrative pull rather than its claim to represent a governing caliphate.
New Atlanticist by William F. Wechsler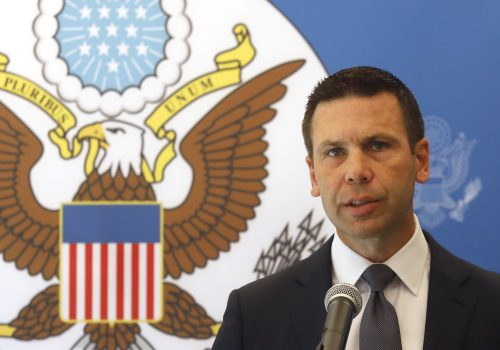 Mon, Sep 23, 2019
The new strategic framework is the first in the Trump administration to call out white supremacism as a major domestic terrorism threat but will need support from the White House and Congress to succeed.
New Atlanticist by Thomas S. Warrick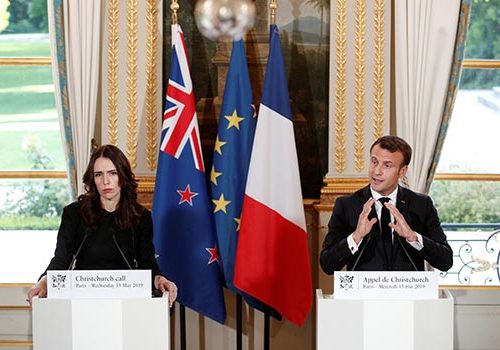 Mon, May 20, 2019
The United States' snubbing of the document represents a retreat from previous counterterrorism pledges. It also reveals a dangerous divide between the White House and US allies regarding the growing threat of white ethno-nationalist extremism.
New Atlanticist by Emerson T. Brooking