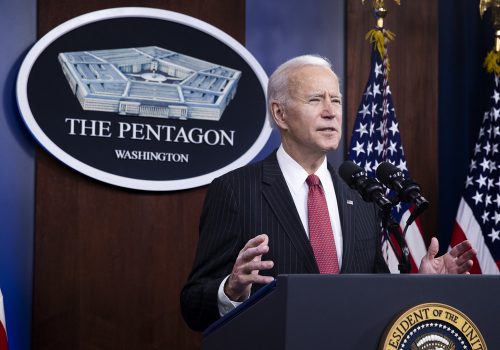 Mon, Mar 1, 2021
Our experts explore how the United States can tackle terrorism, address the advances of rogue regimes, and establish a balance between competition and cooperation with other global powers.
Seizing the advantage by Matthew R. Crouch, Ronald C. Fairbanks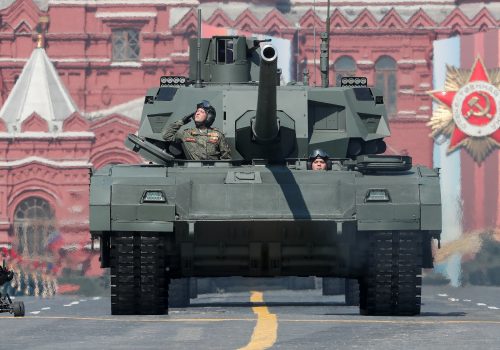 Tue, May 12, 2020
Vladimir Putin has turned the Red Army role in WWII into a victory cult designed to rebuild post-Soviet Russia's national pride and provide justification for Moscow's aggressive foreign policy in Ukraine and beyond.
UkraineAlert by Volodymyr Yelchenko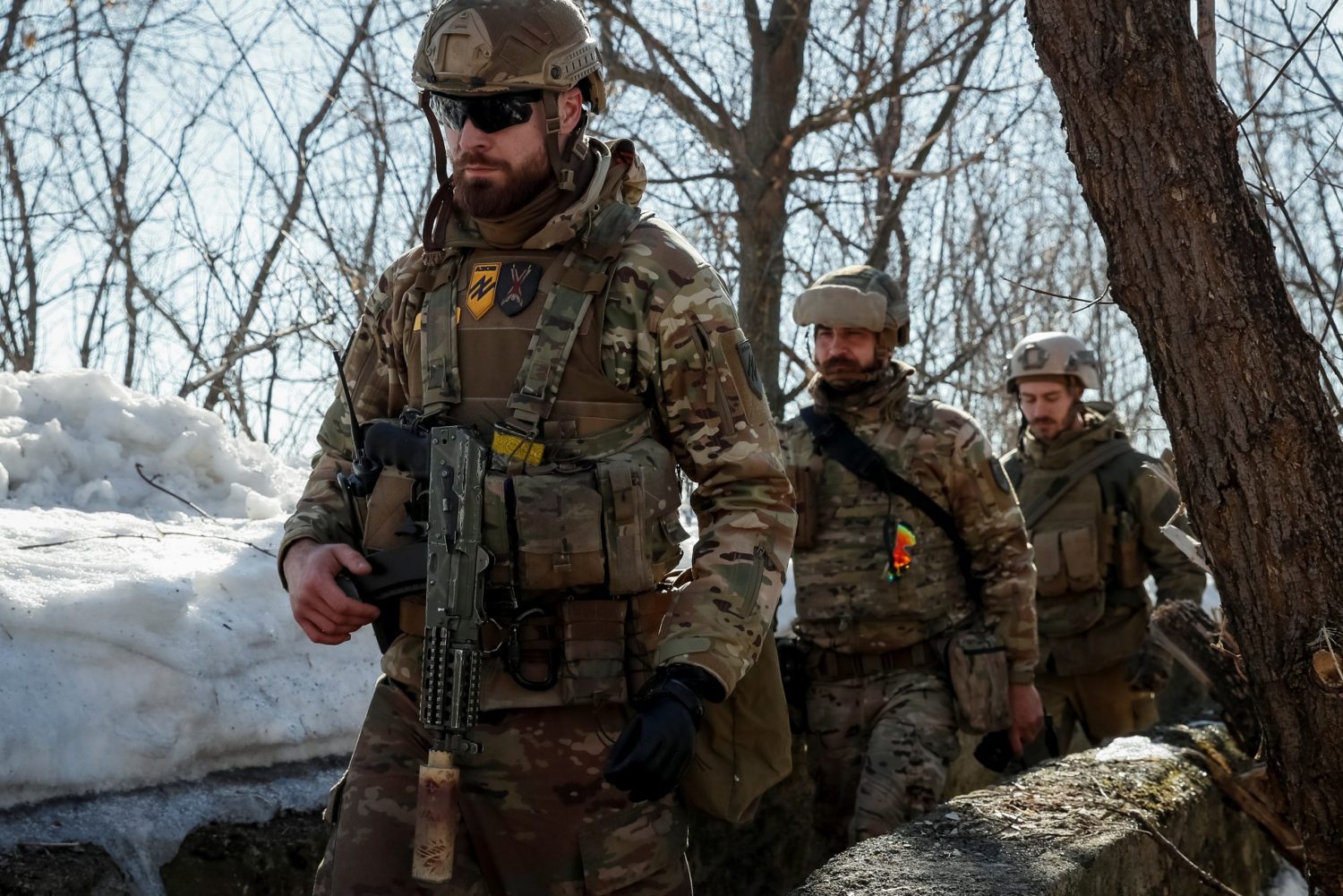 Mon, Feb 24, 2020
The authors of a recent New York Times op-ed produce no clear proof of ongoing links between American right-wing terrorists and a unit within Ukraine's Interior Ministry.
UkraineAlert by Anton Shekhovtsov