Tue, Sep 8, 2020
By intervening in Belarus to prop up his fellow post-Soviet dictator Alyaksandr Lukashenka, Vladimir Putin risks repeating the mistakes made in Ukraine and fueling anti-Russian sentiment among Belarusians.
UkraineAlert by Taras Kuzio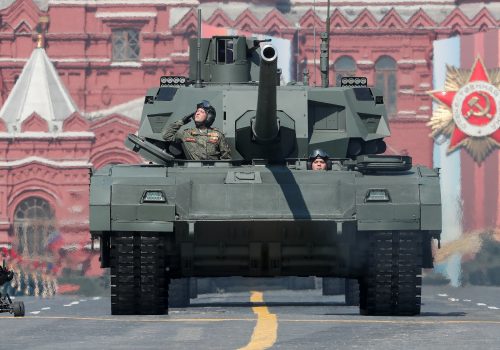 Tue, May 12, 2020
Vladimir Putin has turned the Red Army role in WWII into a victory cult designed to rebuild post-Soviet Russia's national pride and provide justification for Moscow's aggressive foreign policy in Ukraine and beyond.
UkraineAlert by Volodymyr Yelchenko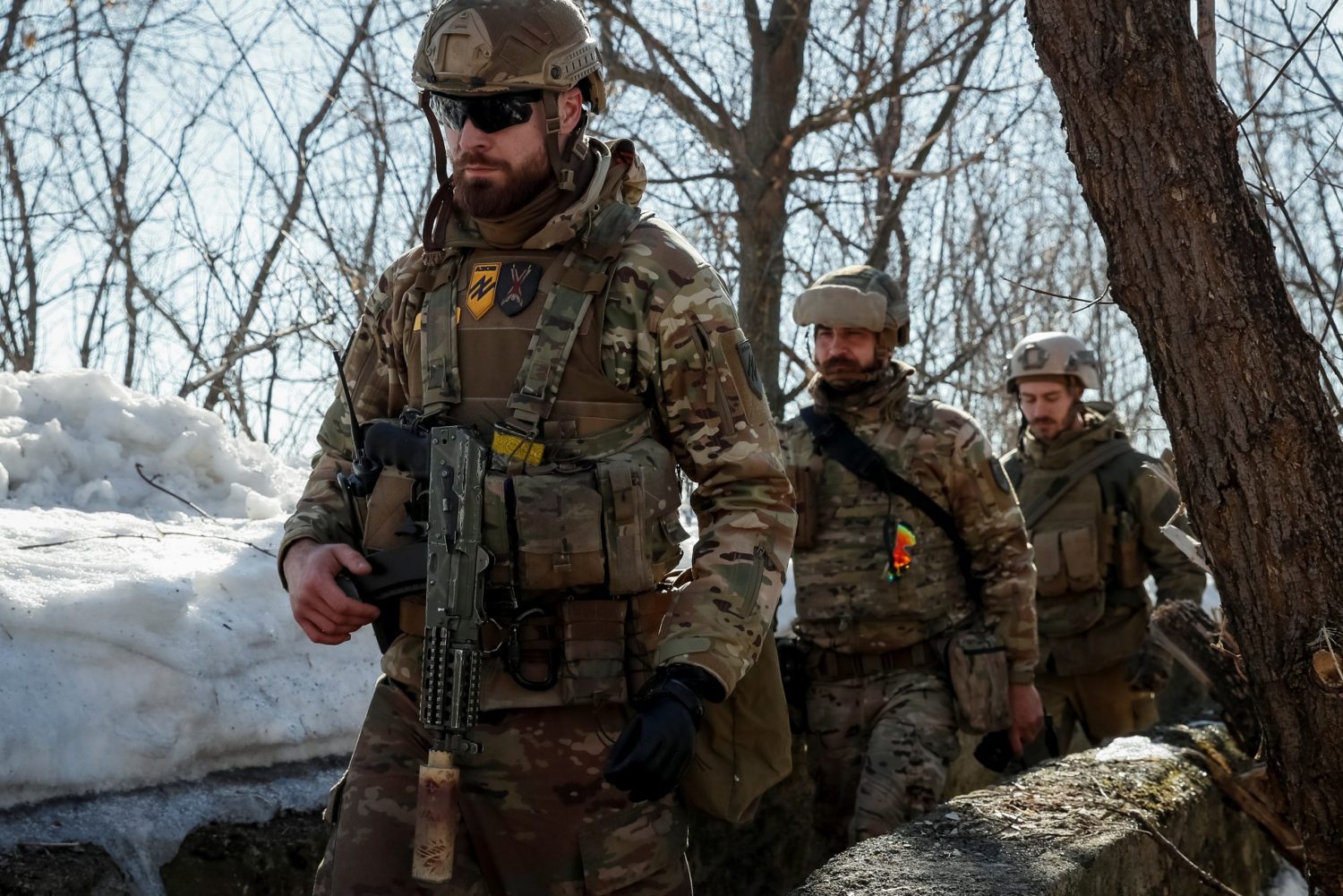 Mon, Feb 24, 2020
The authors of a recent New York Times op-ed produce no clear proof of ongoing links between American right-wing terrorists and a unit within Ukraine's Interior Ministry.
UkraineAlert by Anton Shekhovtsov