Wed, May 13, 2020
Ukrainian MPs have adopted legislation to prevent former owners regaining banks nationalized during recent reforms. The move is a blow to Ukrainian oligarch Ihor Kolomoiskiy and paves the way for a new IMF program.
UkraineAlert by Anders Åslund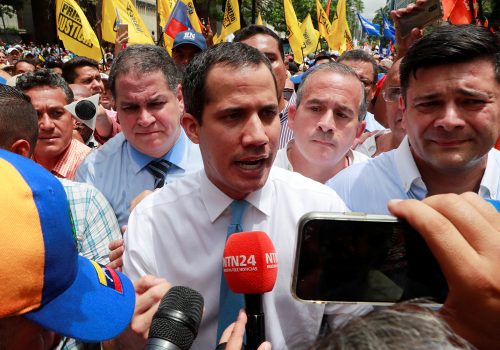 Tue, Apr 28, 2020
Guaidó's national emergency government presents a viable solution to tackle the coronavirus pandemic, Venezuela's humanitarian crisis, and the dictatorship that has decimated the country.
New Atlanticist by Cristina Guevara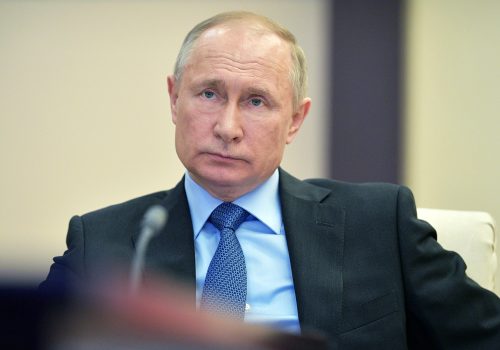 Tue, Apr 28, 2020
Another source of reliable information for the Russian public is under threat at a time when it's more needed than ever, with the country looking down the barrel at another sixteen years of Putin's strongman rule.
New Atlanticist by Doug Klain