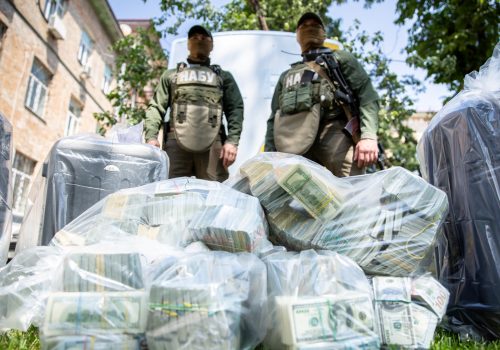 Tue, Sep 15, 2020
In 2019, political newcomer Volodymyr Zelenskyy and his party won historic election victories based largely on the appeal of promises to eradicate corruption. Just over one year later, these efforts are backsliding and in danger of ending entirely.
UkraineAlert by Diane Francis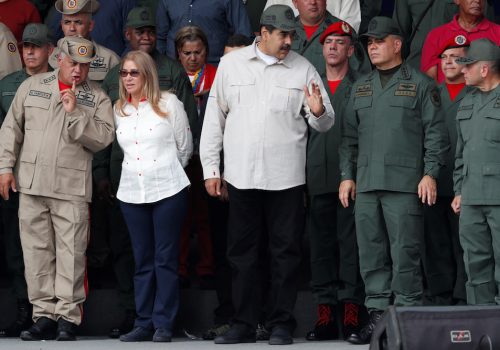 Thu, Aug 13, 2020
Introduction By Diego Area and Domingo Sadurní Two months after the internationally recognized interim government marked its first year, Venezuela's humanitarian crisis, the worst ever in the Western Hemisphere's modern history, entered a new phase. The coronavirus pandemic, which has rattled even the most developed nations, is further straining a crippled health system already unable […]
Issue Brief by Douglas Farah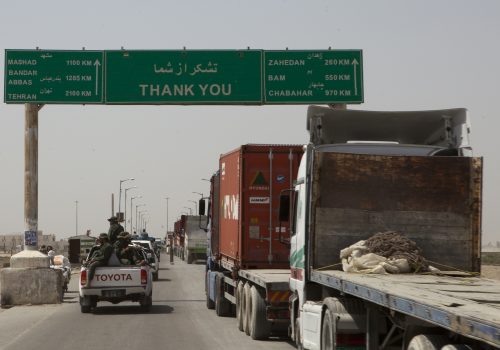 Wed, Jul 15, 2020
Authored in-house and advised upon by senior fellows Ambassador James B. Cunningham, Ambassador Omar Samad, Marika Theros, Javid Ahmad, and Fatemeh Aman, this report explores illicit networks in Afghanistan in the context of peacebuilding, democratic consolidation, and enhancing state capacity. It concludes by outlining several specific policy recommendations that will be necessary to combat the illicit networks in a manner that supports the durability of the ongoing peace process in Afghanistan and the continued consolidation of its fragile democratic institutions.
In-Depth Research & Reports by Harris Samad and Fatima Salman