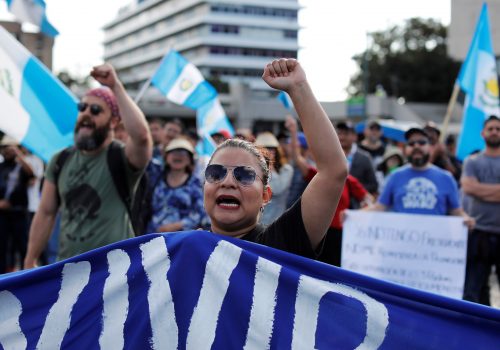 Thu, Aug 15, 2019
While current anti-corruption developments are largely separated by national borders, as Latin American societies advance their calls for institutional change the formation of a united, transnational corruption crusade is an exciting prospect for the region.
New Atlanticist by Bryan Wilensky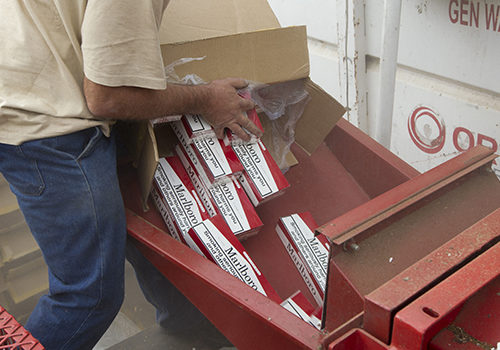 Fri, Mar 1, 2019
This groundbreaking study of the illicit tobacco trade in southern Africa explores how this trade supports organized crime, helps enable official corruption, and erodes state structures.
Issue Brief by Simone Haysom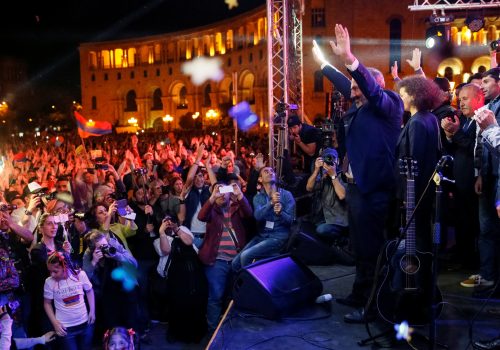 Tue, Jul 2, 2019
The fate of Ukraine's former president Petro Poroshenko, another post-revolutionary leader in a former Soviet state, should illustrate for Pashinyan the perils of failing to keep promises to combat judicial corruption.
New Atlanticist by Colby Galliher