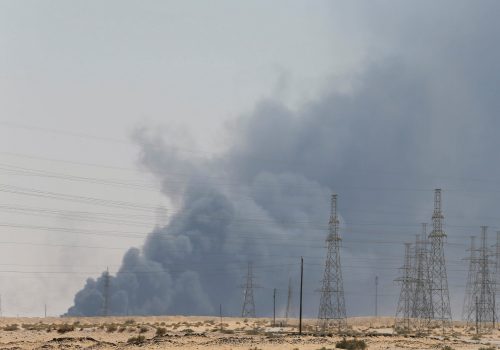 Mon, Sep 16, 2019
Atlantic Council experts react to the September 14 attacks on Saudi oil facilities and what it means for global energy markets and the wider region.
New Atlanticist by David A. Wemer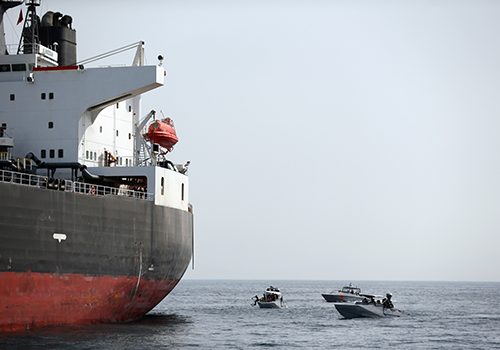 Tue, May 14, 2019
Drones purportedly flown by Houthi rebels in Yemen attacked Saudi oil pumping stations on May 14, creating a new flash point in a region already on edge over rising tensions between the United States and Iran.
New Atlanticist by David A. Wemer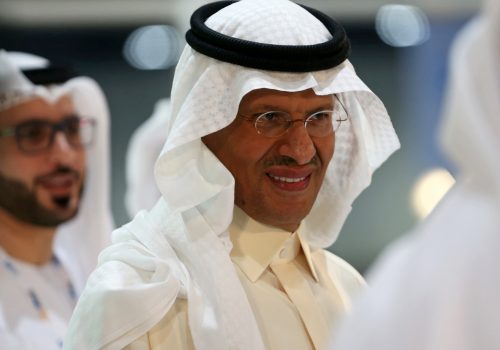 Mon, Sep 9, 2019
"The truth is no one knows if there will be any significant implications from the appointment of Prince Abdulaziz as energy minister," said Ellen Ward, nonresident senior fellow in the Atlantic Council's Global Energy Center.
New Atlanticist by David A. Wemer