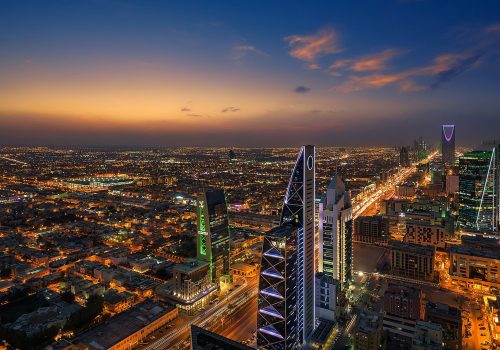 Wed, Jun 17, 2020
Executive summary When global oil prices collapsed in summer 2014, Saudi Arabia confronted one of the most daunting economic challenges of its modern history. Upon ascending to the throne the following year, King Salman bin Abdulaziz Al Saud and his son Mohammed bin Salman Al Saud (now the crown prince) responded by developing an ambitious […]
In-Depth Research & Reports by Stephen Grand, Katherine Wolff

Mon, May 4, 2020
On April 3, the Saudi government issued a royal decree allocating $2.4 billion to compensate citizens who work in the private sector in facilities affected by the pandemic. However, such bounteous support might only reduce the problem, not solve it.
MENASource by Abdullah F. Alrebh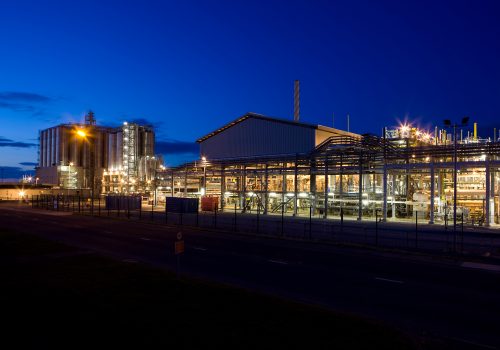 Thu, Jan 9, 2020
Throughout 2019, financial markets have watched the planned Saudi Aramco initial public offering (IPO), which was finally launched in December. A quieter, but no less significant, story was Saudi Aramco's acquisition of SABIC. Saudi Aramco strove to have a successful IPO, especially through increased transparency and diversification, and the SABIC acquisition was a key element of Saudi Aramco's diversification strategy. Going forward, what does the merger mean for both companies, what is the new relationship between Aramco and SABIC, and what are the merger's implications for the intricate relationship between the various bureaucracies and leadership in Saudi Arabia?
Issue Brief by Jean-François Seznec