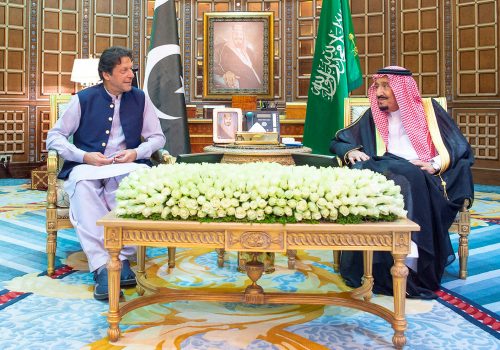 Mon, Jan 27, 2020
Mediating between Saudi Arabia and Iran means changing the balance of power in a way that pleases both countries.
IranSource by Banafsheh Keynoush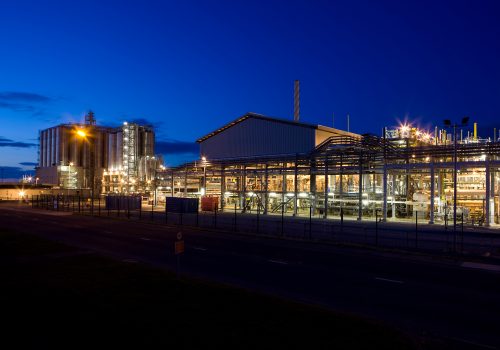 Thu, Jan 9, 2020
Throughout 2019, financial markets have watched the planned Saudi Aramco initial public offering (IPO), which was finally launched in December. A quieter, but no less significant, story was Saudi Aramco's acquisition of SABIC. Saudi Aramco strove to have a successful IPO, especially through increased transparency and diversification, and the SABIC acquisition was a key element of Saudi Aramco's diversification strategy. Going forward, what does the merger mean for both companies, what is the new relationship between Aramco and SABIC, and what are the merger's implications for the intricate relationship between the various bureaucracies and leadership in Saudi Arabia?
Issue Brief by Jean-François Seznec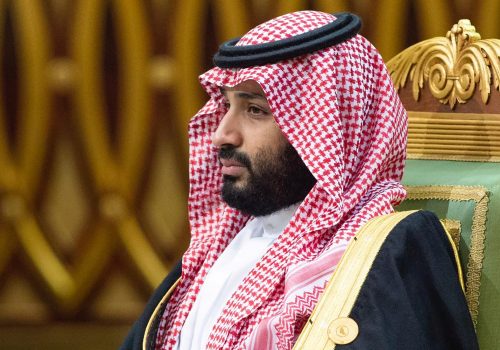 Tue, Dec 24, 2019
For a purported lack of sufficient evidence, Saud al-Qahtani was not even brought to trial. This tells us one of three things: One, Saudi Arabia no longer values its relationship with the United States; two, the US intelligence community sees greater value in monitoring al-Qahtani's activities than in seeing him imprisoned; or three, the Saudi court system is, impressively, more evidence-based than we knew.
New Atlanticist by Kirsten Fontenrose