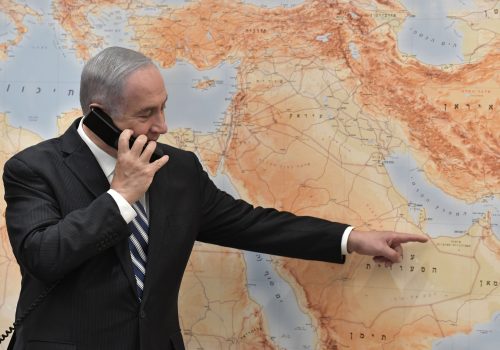 Thu, Dec 3, 2020
Israeli Prime Minister Benjamin Netanyahu and Saudi Crown Prince Mohammed bin Salman are circling their wagons. Like other Donald Trump fans, they are hunkering down now to meet the challenges of the impending post-Trump era.
MENASource by Shalom Lipner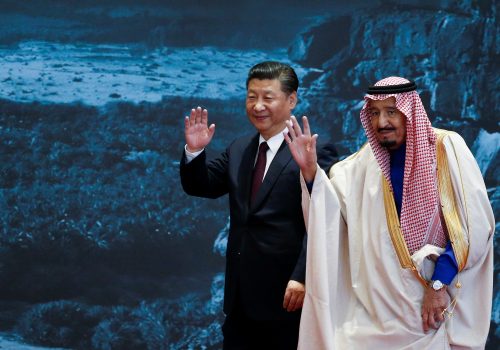 Tue, Aug 25, 2020
This report begins with a brief historical overview of Sino-Saudi relations, it then discusses how the partnership has developed, and ends with an analysis of the bi- lateral relationship within the context of the US-Sino-Saudi triangle.
In-Depth Research & Reports by Jonathan Fulton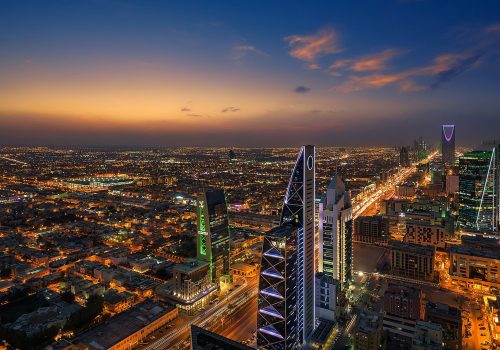 Wed, Jun 17, 2020
Executive summary When global oil prices collapsed in summer 2014, Saudi Arabia confronted one of the most daunting economic challenges of its modern history. Upon ascending to the throne the following year, King Salman bin Abdulaziz Al Saud and his son Mohammed bin Salman Al Saud (now the crown prince) responded by developing an ambitious […]
In-Depth Research & Reports by Stephen Grand, Katherine Wolff