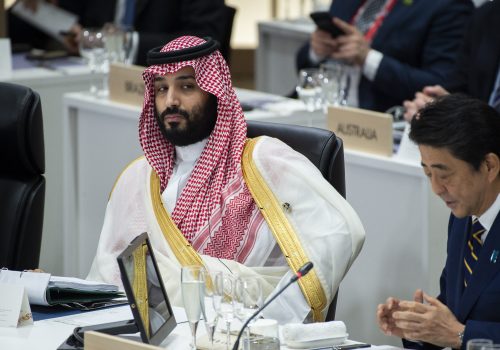 Fri, Jan 15, 2021
American laws that allow for rogue royal princes like MBS to be held accountable for gross human rights violations, such as extrajudicial killing and torture, protect Americans and American values.
MENASource by Michael Eisner and Jack Steele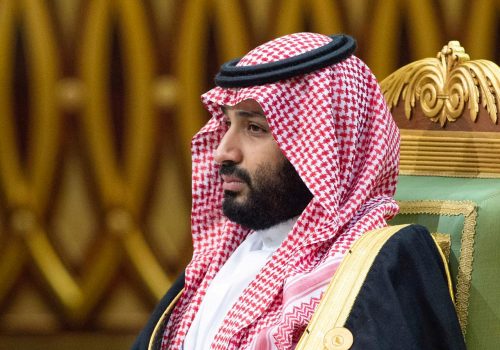 Mon, Jan 4, 2021
Everyone wins if the rift ends now. Any later, and MBS loses his shot at immunity and the UAE loses its chance to please both political parties in the US. The time to act is this week.
MENASource by Kirsten Fontenrose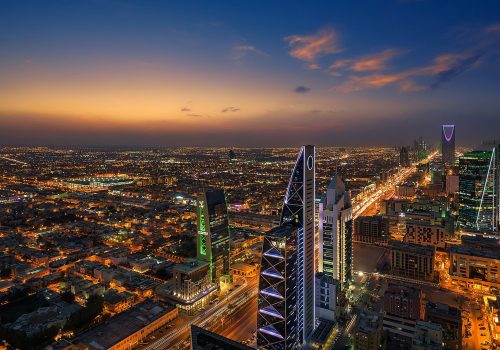 Wed, Jun 17, 2020
Executive summary When global oil prices collapsed in summer 2014, Saudi Arabia confronted one of the most daunting economic challenges of its modern history. Upon ascending to the throne the following year, King Salman bin Abdulaziz Al Saud and his son Mohammed bin Salman Al Saud (now the crown prince) responded by developing an ambitious […]
In-Depth Research & Reports by Stephen Grand, Katherine Wolff