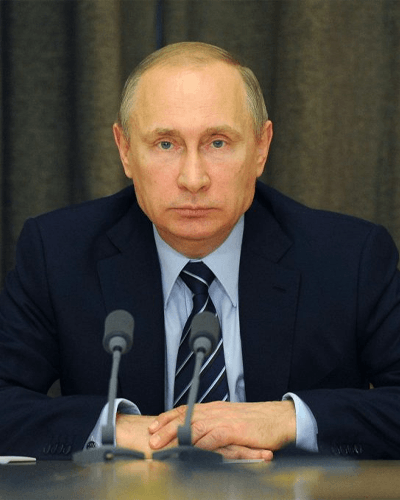 The Kremlin and the Russian people
Putin's Russia
Russia was the dominant republic in the former Soviet Union and took tentative steps toward an open society and market economy in the 1990s. But during the early 2000s, under leader Vladimir Putin, its direction changed. At the end of the 1990s, this quasi-democracy pivoted to an authoritarian direction.
in-depth research & reports
Russia today & tomorrow
The West's current methods to nudge Russia rely heavily on sanctions, and the economic impact of financial sanctions on Russia has been greater than previously understood. But looking ahead, what can the West and Russia do to prepare for a future after President Putin's regime ends?
The Power Vertical
The Power Vertical is a blog and podcast for Russia wonks and Kremlin watchers by Brian Whitmore. It covers emerging and developing trends in Russian politics, shining a spotlight on the high-stakes power struggles, machinations, and clashing interests that shape Kremlin policy today.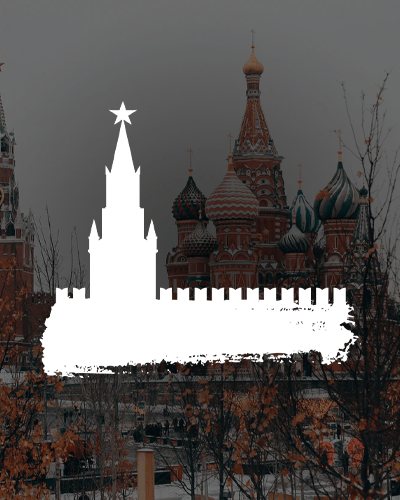 Host and Eurasia Center Senior Fellow Brian Whitmore invites guest experts to deliver their insights and analysis in this weekly podcast. The Atlantic Council and the Charles T. McDowell Center for Global Studies at the University of Texas at Arlington co-sponsor this production.
Subscribe for the latest on Russia
Receive updates for events, news, and publications on Russia from the Atlantic Council.


The Eurasia Center's mission is to enhance transatlantic cooperation in promoting stability, democratic values and prosperity in Eurasia, from Eastern Europe and Turkey in the West to the Caucasus, Russia and Central Asia in the East.