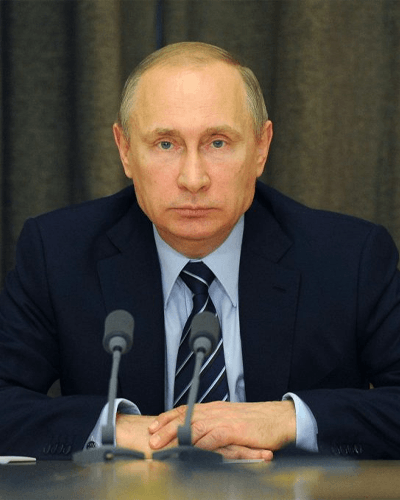 The Kremlin and the Russian people
Putin's Russia
Russia was the dominant republic in the former Soviet Union and took tentative steps toward an open society and market economy in the 1990s. But during the early 2000s, under leader Vladimir Putin, its direction changed. At the end of the 1990s, this quasi-democracy pivoted to an authoritarian direction.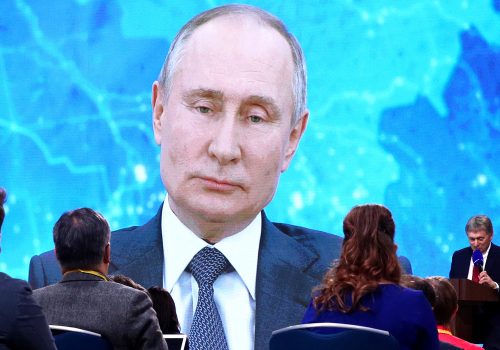 Tue, Jan 5, 2021
For the past seven years, Russia has been waging a campaign of hybrid hostilities against the West. This confrontation began in Ukraine, and events in Ukraine remain central to what has become a new Cold War.
Read More

Thu, Sep 10, 2020
The constitutional amendments adopted by Russia in summer 2020 have far-reaching implications for the Russian population, but the potential repercussions are also causing considerable unease in Ukraine and other post-Soviet countries.
UkraineAlert by Pavlo Klimkin, Volodymyr Ivanov and Andreas Umland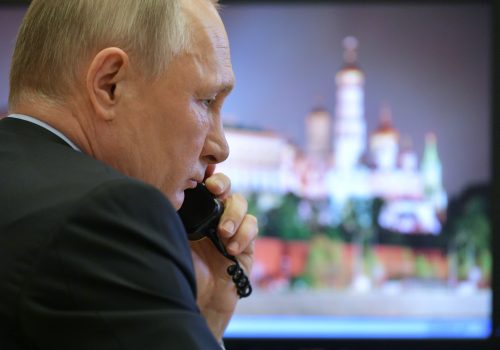 Tue, Jul 7, 2020
Russia faces threats on two fronts: A notoriously fragile health system leaves puts Russia in a poor position to weather a prolonged COVID-related shutdown, while its ongoing energy price war with Saudi Arabia leaves little capacity to kickstart post-COVID economic growth.
Atlantic Council Strategy Paper Series by Mathew Burrows, Peter Engelke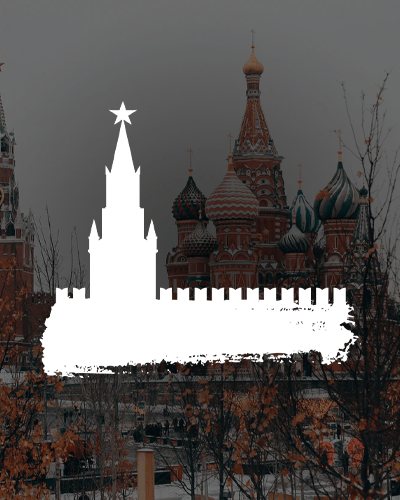 For Kremlin Watchers
The Power Vertical
The Power Vertical covers emerging and developing trends in Russian politics, shining a spotlight on the high-stakes power struggles, machinations, and clashing interests that shape Kremlin policy today. Co-produced with the Charles T. McDowell Center for Global Studies at the University of Texas at Arlington

The Power Vertical
The podcast features expert analysis and interviews on the Kremin;s actions both at home and abroad.
Listen now

About the creator
Brian Whitmore is a nonresident senior fellow at the Atlantic Council's Eurasia Center and adjunct assistant professor at the University of Texas-Arlington.
Read more
Subscribe for the latest on Russia
Receive updates for events, news, and publications on Russia from the Atlantic Council.


The Eurasia Center's mission is to enhance transatlantic cooperation in promoting stability, democratic values and prosperity in Eurasia, from Eastern Europe and Turkey in the West to the Caucasus, Russia and Central Asia in the East.