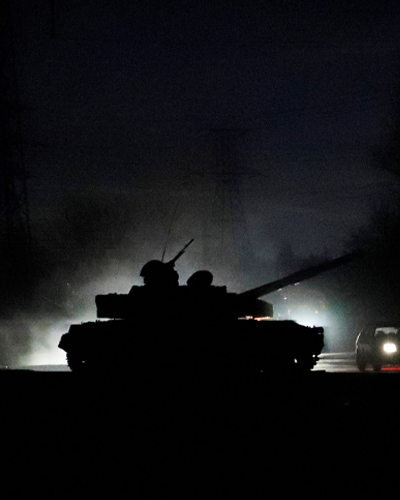 Europe in crisis
War in Ukraine
In February 2022, Moscow launched an all-out invasion of Ukraine after a months-long military build-up, threatening the country's sovereignty and its future. This existential moment for the country follows the 2014 Maidan revolution, a nexus for Ukraine's Europe-focused foreign policy and reform efforts. The ensuing Russian invasion and occupation of Crimea, aggression in Ukraine's east, and Kremlin disinformation efforts, cast a shadow over Ukraine's independence.
in-depth research & reports
Russia in the world
Russia is becoming increasingly isolated from the Western world, especially following its full-scale invasion of Ukraine in 2022. What can the United States and its allies do now in response? Many experts now fear a burgeoning China-Russia partnership, but are those fears justified?
The Power Vertical
The Power Vertical is a blog and podcast for Russia wonks and Kremlin watchers by Brian Whitmore. It covers emerging and developing trends in Russian politics, shining a spotlight on the high-stakes power struggles, machinations, and clashing interests that shape Kremlin policy today.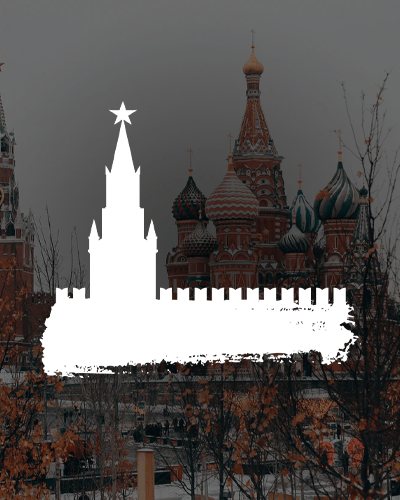 Host and Eurasia Center Senior Fellow Brian Whitmore invites guest experts to deliver their insights and analysis in this weekly podcast. The Atlantic Council and the Charles T. McDowell Center for Global Studies at the University of Texas at Arlington co-sponsor this production.


The Eurasia Center's mission is to enhance transatlantic cooperation in promoting stability, democratic values and prosperity in Eurasia, from Eastern Europe and Turkey in the West to the Caucasus, Russia and Central Asia in the East.