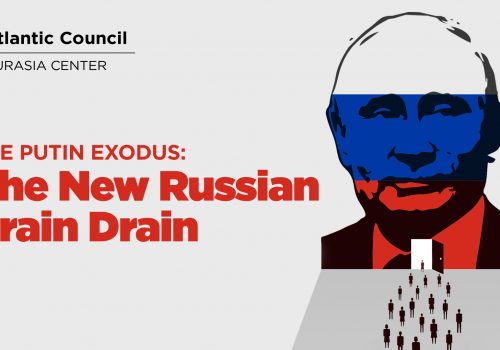 Thu, Feb 21, 2019
Human capital is fleeing Russia. Since President Vladimir Putin's ascent to the presidency, between 1.6 and 2 million Russians – out of a total population of 145 million – have left for Western democracies.
Report by John E. Herbst, Sergei Erofeev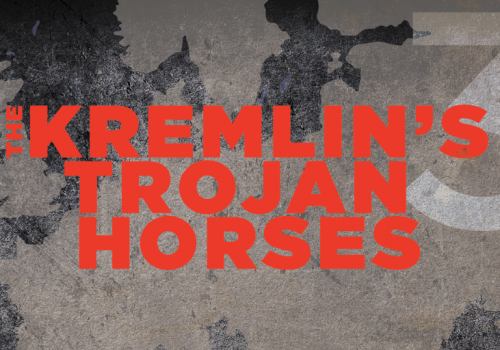 Tue, Dec 4, 2018
As is now known, the Kremlin's tentacles do not stop in Ukraine, Georgia, or East Central Europe. They reach far and deep in the core of western societies. Acknowledging the ongoing threat is the first step to countering its effects and building long-term resilience.
Report by Atlantic Council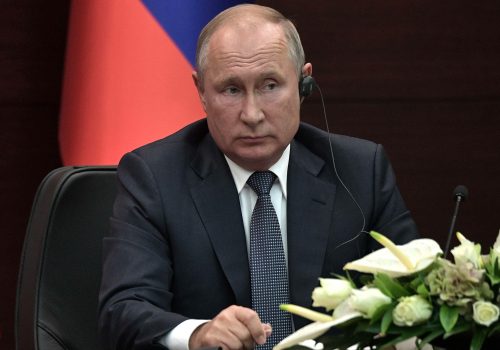 Tue, Sep 17, 2019
While Iran's president and foreign minister laughed at the Russian president's statement, Putin offer should been seen as a serious one.
New Atlanticist by Mark N. Katz
Programs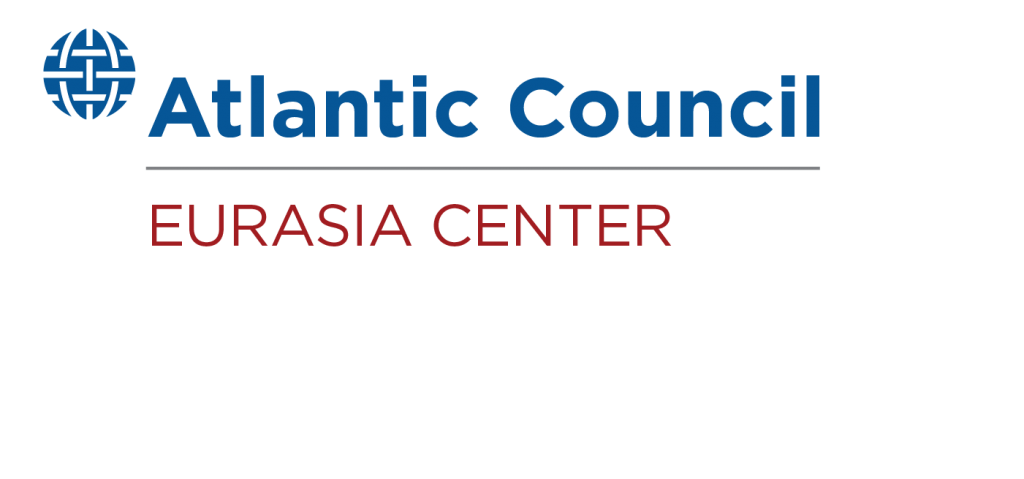 The Eurasia Center's mission is to enhance transatlantic cooperation in promoting stability, democratic values and prosperity in Eurasia, from Eastern Europe and Turkey in the West to the Caucasus, Russia and Central Asia in the East.