Wed, Sep 30, 2020
"America cannot move forward in the way that we need to without cooperation with our partners and allies around the world," Buttigieg maintained, especially with the pressing challenges of a rising China, climate change, and the ongoing coronavirus pandemic.
Elections 2020 by David A. Wemer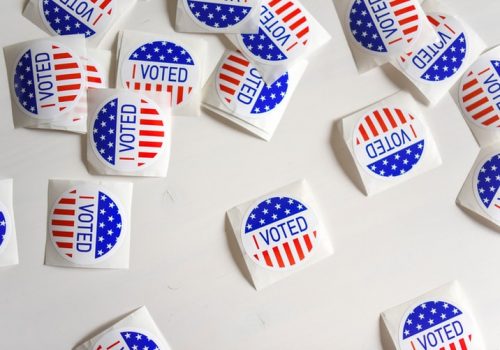 Wed, Sep 30, 2020
At last night's presidential debate moderator Chris Wallace asked the candidates if we are in a 'V' shape or 'K' shape recovery. What does that mean exactly? A 'V' means a rapid rebound bringing economic activity back to its pre-COVID levels. A 'K' means an unequal recovery – wealthier Americans do well but poorer Americans remain stuck in recession.
Elections 2020 by Josh Lipsky, Nitya Biyani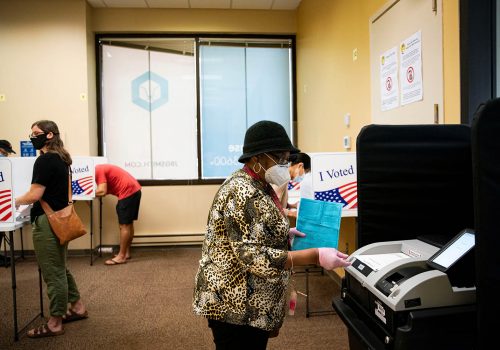 Sun, Sep 27, 2020
One can hardly imagine a more important year for the American democratic process to run smoothly, with China leading an authoritarian swing as its economy emerges first from Covid-19′s economic and social hit.
Inflection Points by Frederick Kempe