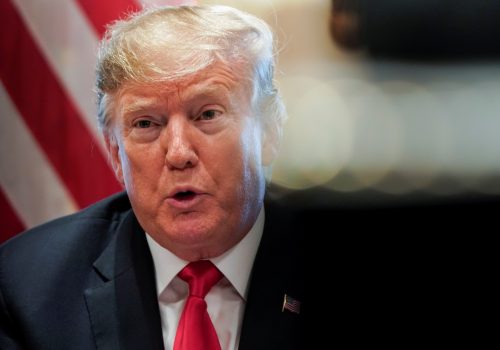 Mon, Aug 26, 2019
By tying the national interest to unilateral territorial demands, the US president puts himself in the same camp as Vladimir Putin. Putin's strategy is also dismissive of international rules and the sovereignty of smaller nations, and appears to hold that only through force and intimidation can Russia advance its interests.
New Atlanticist by Daniel Fried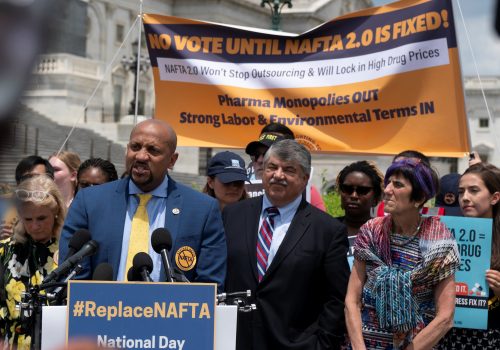 Mon, Aug 12, 2019
just like today, House Democrats in 2007 sought changes to pending agreements in their provisions on labor, environment, and intellectual property protections for pharmaceutical products.
New Atlanticist by Mark Linscott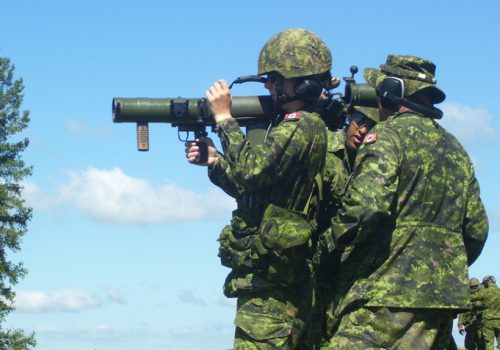 Tue, Apr 2, 2019
Maj. Melissa Marshall is constantly pushing herself to be "stronger," "faster," and "better."
New Atlanticist by Ashley Materi