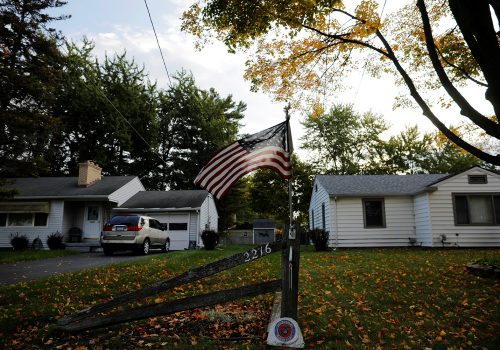 Wed, Oct 30, 2019
It is in our own best interest—and the interest of a peaceful and prosperous future for the world—that our diplomacy and the example of our democracy once again become our greatest strengths. That is the message we need to convey to the American people.
New Atlanticist by Stephen B. Heintz

Fri, Oct 18, 2019
The United States-Mexico-Canada trade agreement (USMCA) will "clearly be an incredible boost" to the Mexican economy at a time when global trade uncertainty threatens to dampen growth prospects around the world, Mexican Secretary of Finance Arturo Herrera said at the Atlantic Council on October 18.
New Atlanticist by David A. Wemer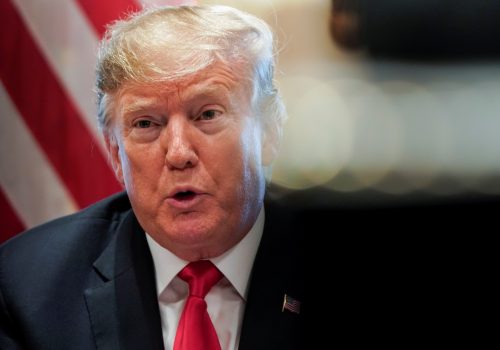 Mon, Aug 26, 2019
By tying the national interest to unilateral territorial demands, the US president puts himself in the same camp as Vladimir Putin. Putin's strategy is also dismissive of international rules and the sovereignty of smaller nations, and appears to hold that only through force and intimidation can Russia advance its interests.
New Atlanticist by Daniel Fried