Thu, Apr 16, 2020
Grocery stores are building more resilient communities as COVID-19 has required people to stay home and away from their neighborhood eateries.
Stories of Resilience by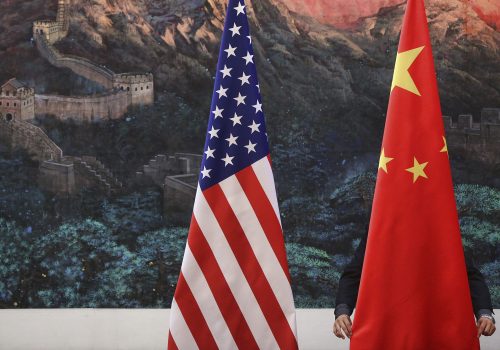 Sat, Apr 18, 2020
The post-COVID19 race will be an epic contest among the world's most significant economies, with generational and geopolitical consequences. Being first out the gate will be significant, and that is likely to be China. Yet history has taught the United States that it's victory will be longest lasting if it is achieved alongside partners and allies.
Inflection Points by Frederick Kempe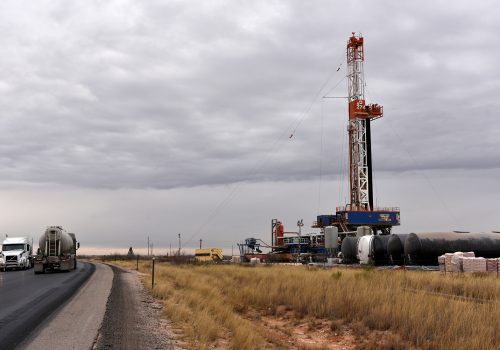 Tue, Apr 21, 2020
As the market digests the final surge of oil from a Saudi-Russian price war prior to the implementation of production cuts on May 1, it may be that the tail end of a brutal supply glut has arrived and corresponding price stabilization—albeit at a very low price—will be soon to follow. But with oil demand projections reaching multi-decade lows, and US inventories continuing to build by record levels, the madness on April 20 suggests that US markets are far from out of the woods, putting policymakers and regulators in a tough position.
New Atlanticist by Reed Blakemore and John Soughan