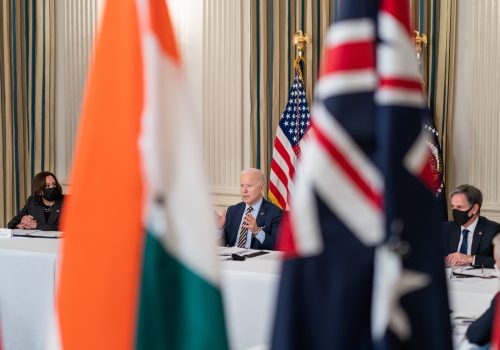 Mon, May 17, 2021
China's growing ambition to recode the rules of cyberspace should serve as a wake-up call for the Indo-Pacific's leading digital democracies to cooperate.
New Atlanticist by Mark Linscott, Anand Raghuraman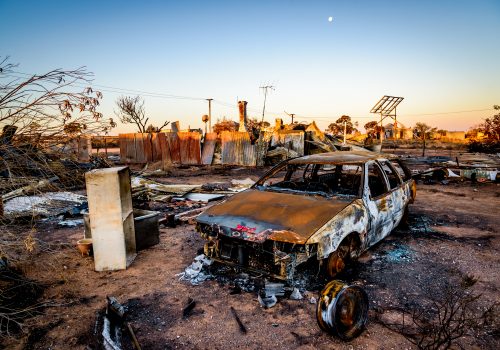 Tue, Jan 21, 2020
As the world rages around the raging fires, I have to wonder: Is this the moment where we will finally see the forest for the trees? Why are we continuing to look into a crystal ball, as if the climate crisis is somehow our future, when it's so glaringly clear that it is our present?
Blog Post by Kathy Baughman McLeod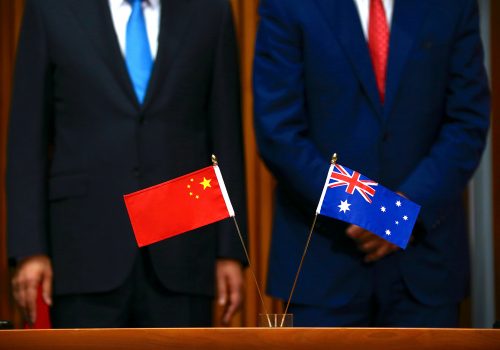 Fri, Nov 15, 2019
As China's regional ambitions grow and its attempts to influence regional policies becomes more aggressive, universities are becoming a contested space. There are increasing concerns that Australian universities are becoming over-reliant on the funding associated with Chinese students studying there, and actively limiting activities on campus because they may upset both the Chinese students and authorities.
New Atlanticist by John T. Watts