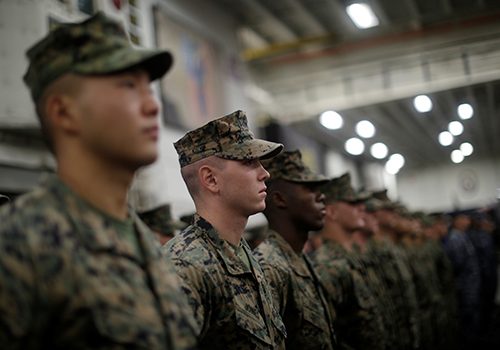 Fri, Apr 19, 2019
The joint exercises and constant contact give soldiers from both countries opportunities to practice working together, as well as building those personal ties.
New Atlanticist by David A. Wemer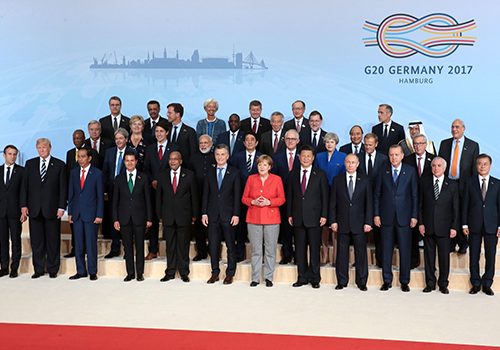 Tue, Dec 12, 2017
Twenty years after the Asian Financial Crisis, Asian economies are buoyant, working with a smartly reformed IMF to brace for future crises, and rhetoric aside, it will a while before China's RMB challenges the US dollar as the world's first reserve currency.
Issue Brief by Robert A. Manning and Olin Wethington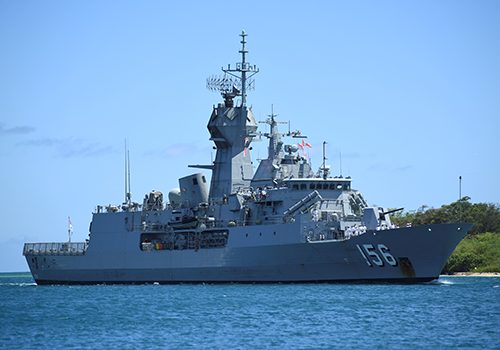 Wed, Oct 5, 2016
Considering its geographic distance and lack of formal allies, the Middle East has played an outsized role in the history of Australia's global engagement. While Australia's interests in the region are real and increasing, as a middle power with finite resources it must take a smart approach to pursuing them.
Issue Brief by John Watts