How we can help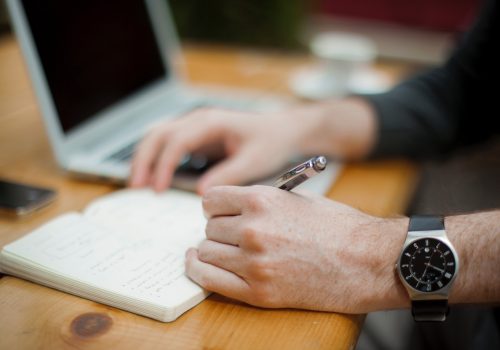 When news breaks, journalists look for insightful expert commentary to help answer the fundamental questions at the heart of the issue. At the Atlantic Council, our people have expertise to share with you from across all regions of the world and issues in the foreign policy space and beyond. Click READ MORE to view a searchable listing of our experts.
Read More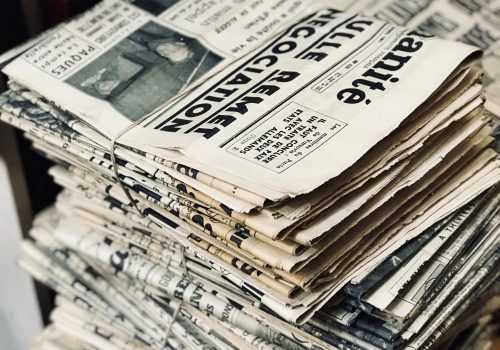 The Atlantic Council is a go-to source for breaking news insights, high-profile thought leader events and deep dives into the most pressing foreign affairs issues. Sign up today to receive Atlantic Council media communications, including expert breaking news tip sheets, event invitations and alerts about press conference calls.
Read More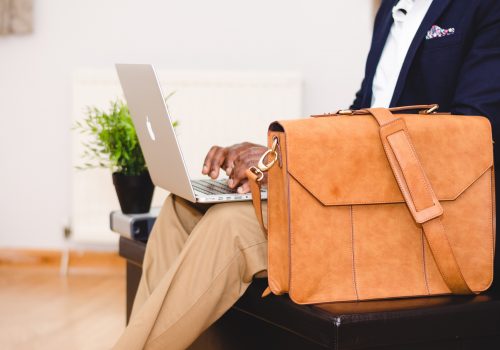 Background briefings
Need to better understand an issue from multiple angles and vantage points? Not yet working on a story, but looking for insight from experts? Contact us at [email protected] to arrange background briefings with our experts on the most critical issues and regions of the world.
Media inquiries and interview requests
For media inquiries and interview requests with Atlantic Council experts, please contact [email protected] or +1 (202) 778-4993.
Your media relations partners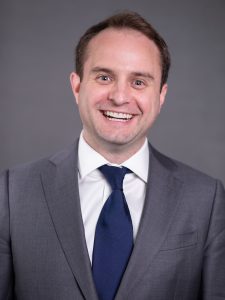 Deputy Director, Media Relations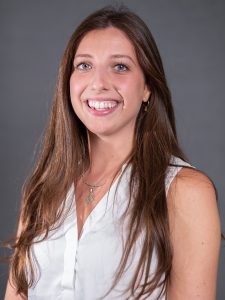 Assistant Director, Media Relations
Search for our experts
You can find our experts organized by issue, region, or program. Or, if you know who're looking to get in touch with, search for them by name.
Sign up
Media releases
If you can't find the press release you're looking for, try searching by using the icon in the upper-right corner of the page.
Thu, Jan 16, 2020
Washington, DC—The Atlantic Council's Middle East Programs today announced the addition of Carmiel Arbit as a nonresident senior fellow. During her fellowship, Carmiel will focus on US-Israel relations, the peace process, and Israeli and Palestinian politics. "Carmiel brings to the Atlantic Council her unique blend of deep expertise in Israel and the wider Middle East," […]
Press Release by Atlantic Council
Wed, Dec 11, 2019
Report marks the first-ever global stakeholder survey on addressing cybersecurity issues in aviation sector WASHINGTON, DC – December 11, 2019 – Today, the Atlantic Council's Cyber Statecraft Initiative, within the Scowcroft Center for Strategy and Security, launched a new report titled "Aviation Cybersecurity: Scoping the Challenge" and the results of the first-ever global survey on […]
Press Release by Atlantic Council
Wed, Dec 4, 2019
BT Tower to host the competition, as British Telecom returns as Strategic Partner WASHINGTON, DC – December 4, 2019 – The Atlantic Council's Cyber Statecraft Initiative is hosting the third annual Cyber 9/12 Strategy Challenge in London on February 17-18, 2020. The competition will once again take place at BT Tower with our 2020 Strategic […]
Press Release by Atlantic Council
Top coverage of the Atlantic Council
Tue, Dec 10, 2019
In the News by Atlantic Council
Fri, Dec 6, 2019
Amb. John Herbst, former US ambassador to Ukraine, speaks to Ailsa Chang on NPR's All Things Considered regarding the upcoming Normandy Summit between Ukraine, Russia, France, and Germany and the prospects of finding a peaceful and democratic solution to the conflict in eastern Ukraine.
In the News by Atlantic Council
Fri, Dec 6, 2019
As Putin reaches nearly twenty years in power, Amb. Alexander Vershbow, former US ambassador to Russia; Amb. Daniel Fried, former US ambassador to Poland; and Anders Åslund, senior fellow, Eurasia Center, speak to Dave Lawler from Axios about what Russia has become under Putin's rule and what its future will look like without him.
In the News by Atlantic Council