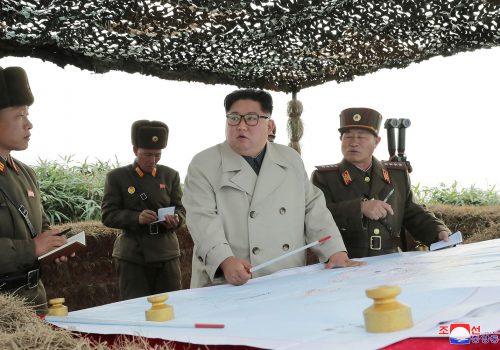 Mon, Dec 23, 2019
Imminent missile, and possibly nuclear, tests will heighten tensions and war fears on the Korean Peninsula. To keep Pyongyang's capabilities in perspective, this graphic, updated as developments warrant, shows that North Korea still has additional work to do before it has a reliable, operational ICBM that can reach the United States.
New Atlanticist by Robert A. Manning, Patrick O'Reilly

Tue, Dec 3, 2019
Demand for trilateral cooperation between the United States, South Korea, and Japan is on the rise. However, political willingness and capacity for trilateral cooperation are declining.
Report by Dr. Cheol Hee Park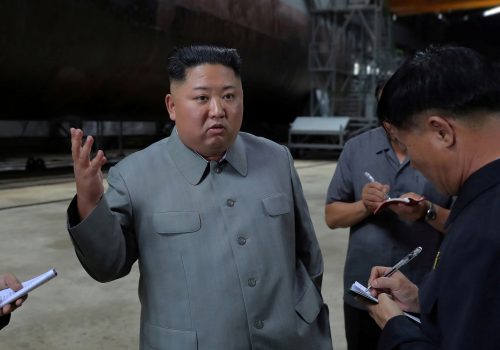 Thu, Jul 25, 2019
New missile launches from North Korea could derail US President Donald J. Trump's attempts to restart talks on Pyongyang's nuclear program
New Atlanticist by David A. Wemer