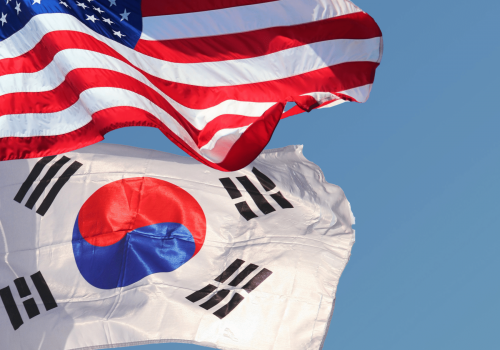 Mon, Mar 1, 2021
In a rapidly changing environment, the US and ROK must develop an integrated strategic vision for security in the Indo-Pacific, innovative approaches to denuclearization, and responses to a rising China.
Report by Barry Pavel, Miyeon Oh, Robert Dohner, Alexander Vershbow, Markus Garlauskas, Todd Rosenblum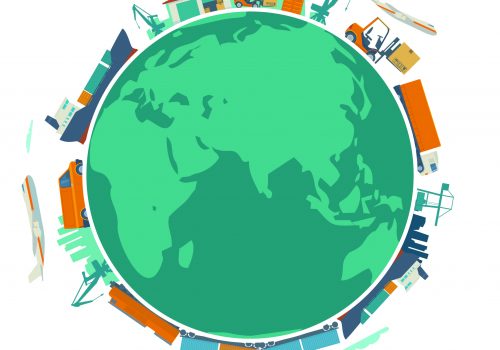 Fri, Nov 20, 2020
This report investigates key drivers that pose risks to global values chains in an era of strategic uncertainty and provides recommendations for the governments and private sectors of the United States and Republic of Korea.
Report by Robert Dohner, Trey Herr, and Miyeon Oh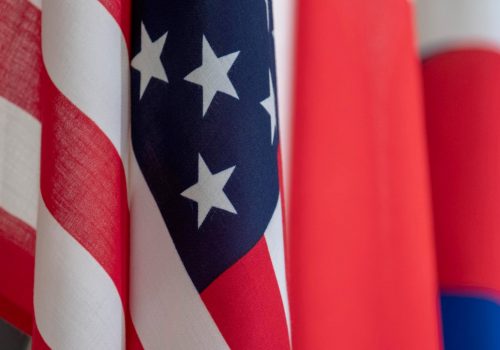 Sat, Apr 18, 2020
This Strategic Insights Memo, written by ASI director and senior fellow Dr. Miyeon Oh, provides four concrete recommendations for reinvigorating trilateral cooperation in the global fight against COVID-19.
Strategic Insights Memo by Miyeon Oh
Asia Security Initiative Experts