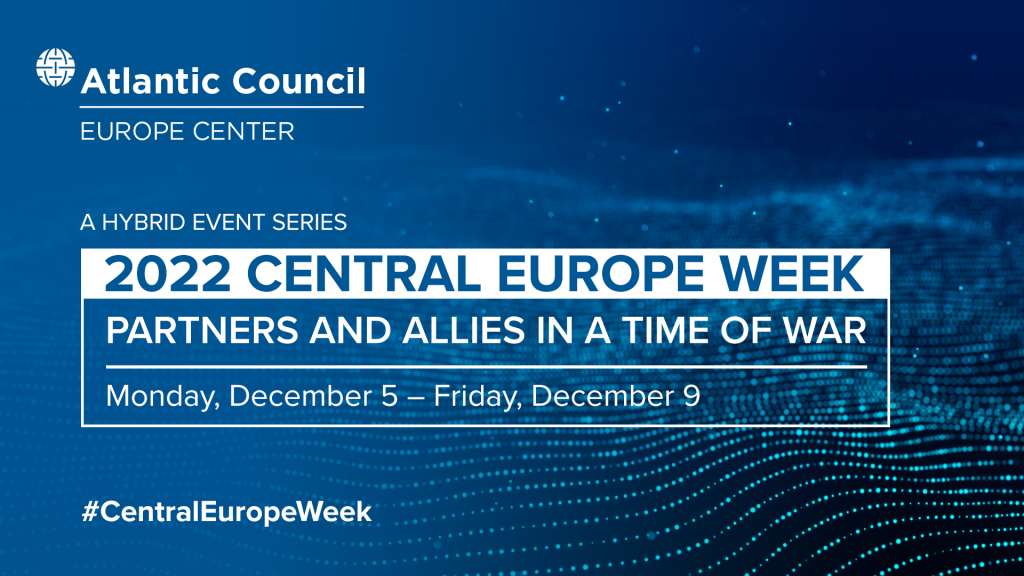 The Atlantic Council's annual Central Europe Week explores US-Central European relations and the political and cultural future of this key region. Join the Europe Center for high-level conversations with policymakers and experts from the United States and Central Europe to highlight our unique cultural connections.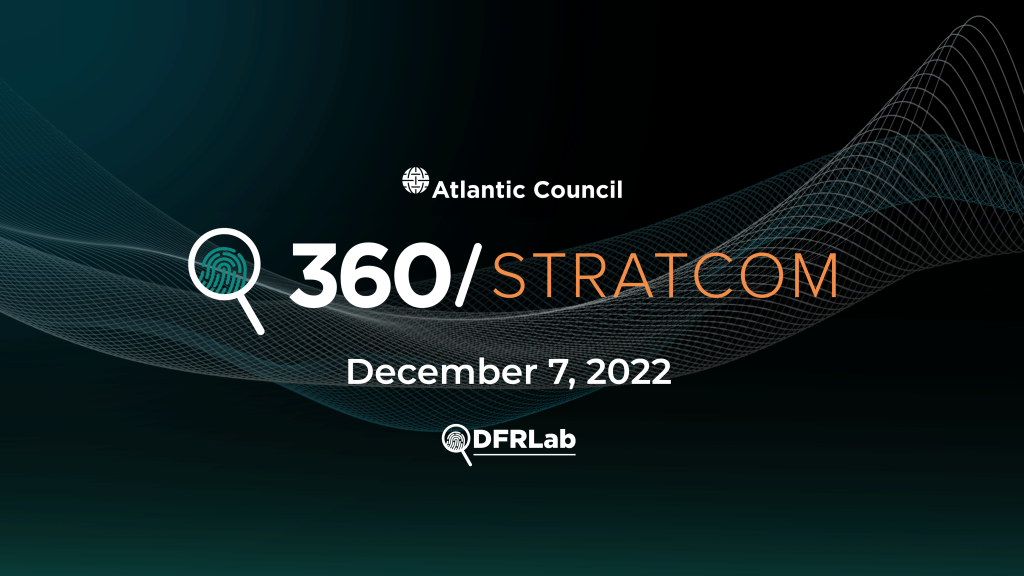 December 7, 2022
360/StratCom is DFRLab's annual, premier government-to-government forum focused on working with allies and partners to align free and open societies in an era of contested information.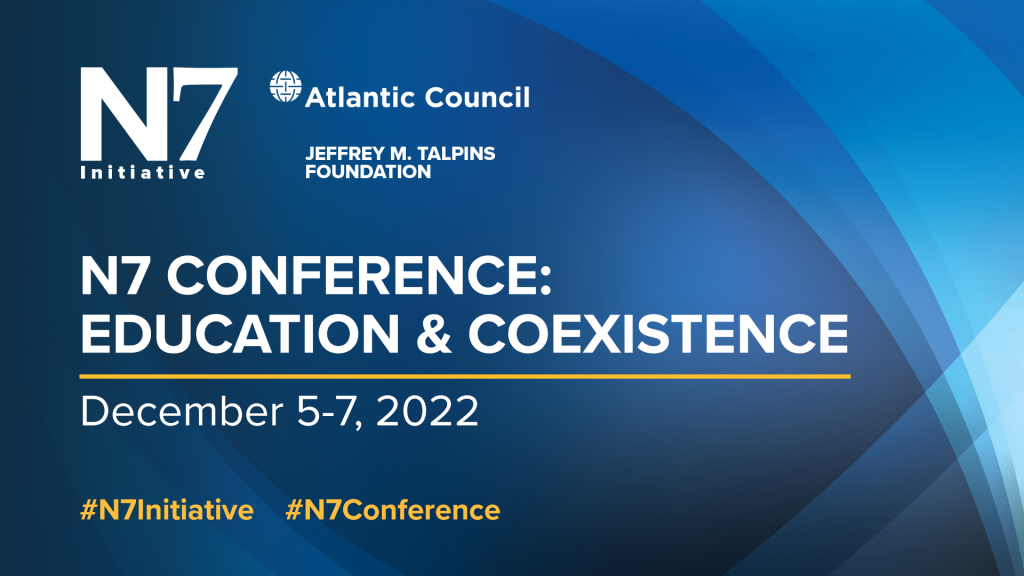 The N7 Conference convenes government and nongovernmental subject-matter experts from Israel and Arab states to produce actionable recommendations to deliver tangible benefits to their peoples.
The Atlantic Council in 2021
Annual Report
In the face of great challenges, this annual report underscores how our community is buoyed by the conviction that we have the talent, imagination, and expertise to contribute to a better world.