As the global community continues to grapple with the coronavirus (COVID-19), the Atlantic Council is open for business. Our business, meetings, and events, however, are occurring virtually. For more information, please read an update from our President and CEO.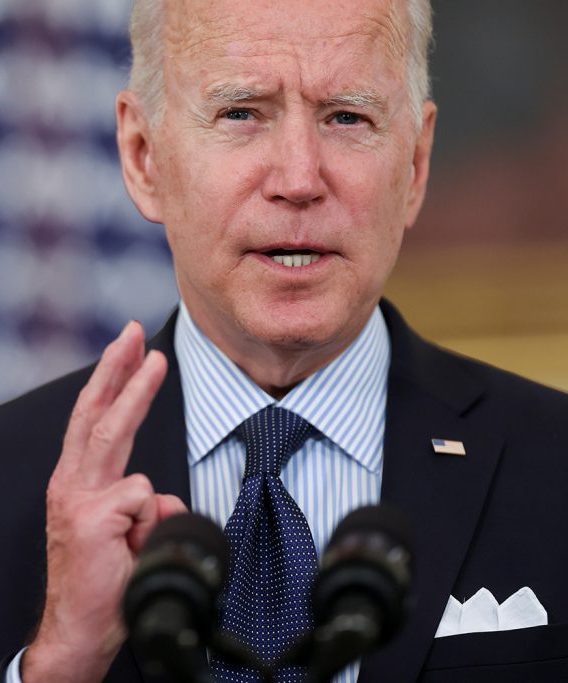 Joe Biden's first trip abroad as president
Biden wrapped up a diplomatic tour that included G7, NATO, and US-EU summits—and a meeting with Russian President Vladimir Putin. Our experts break down what to expect now that all the summitry has ended and the most significant outcomes for the United States, its allies, and the wider world.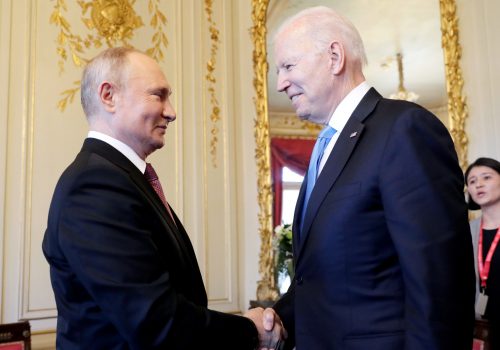 Wed, Jun 16, 2021
The meeting was far shorter than anticipated but touched on everything from the Arctic and Ukraine to cyberattacks and human rights. Did Biden or Putin come away with any wins? Can US-Russian relations ever be "stable and predictable," as Biden desires?
Read More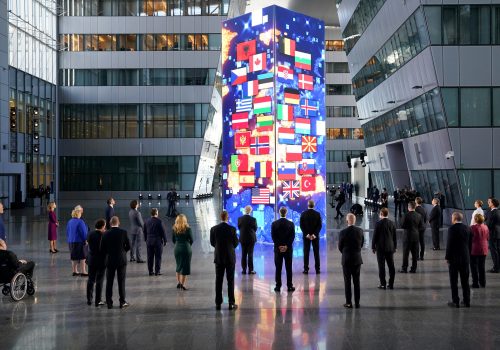 Mon, Jun 14, 2021
NATO should double down on what works—capacity-building—while expanding political consultations with partners and forging new frontiers in science and technology cooperation.
New Atlanticist by Lisa Aronsson and Brett Swaney

Mon, Jun 14, 2021
Europe has changed. It has started—though only started—transforming into a global geopolitical player. The urgent task before Europe is to finish that transition.
New Atlanticist by Olivier-Rémy Bel


The Digital Forensic Research Lab presents the third annual 360/Open Summit, June 22 through June 25. We're bringing together our team of experts across six continents with policy makers, journalists, civil society, and industry for four days of cutting-edge programming focused on human rights and democracy in a hyperconnected, online world.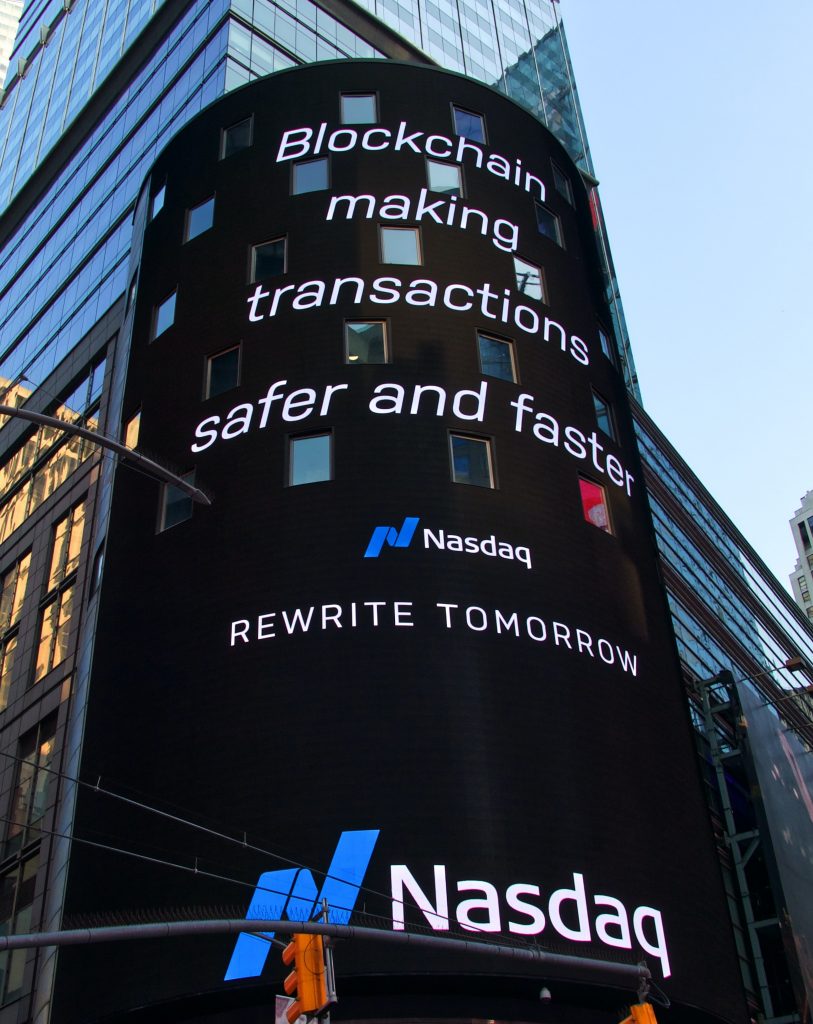 THE RACE FOR THE FUTURE OF MONEY IS ON
Digital currencies
Digital payment systems are bringing millions of unbanked and underbanked online and closing inequality gaps in many developing economies. But the risks are clear – cyberthreats, fraud, illicit and untraceable money laundering. Should more governments step in and create Central Bank Digital Currencies (CBDCs)? What are China's ambitions for the digital yuan? Our work will ask whether a transatlantic cooperative project can set new standards on digital currencies and ensure stable and transparent cross-border payments.

Tue, Apr 20, 2021
What exactly is a Central Bank Digital Currency (CBDC) and how does the research compare globally?
Read More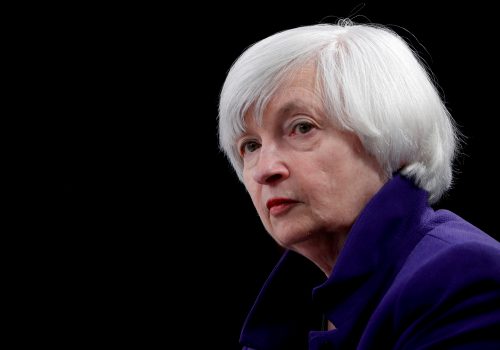 Fri, Feb 19, 2021
What precisely will the US Treasury Department do about the rise of digital currencies? Secretary Yellen and Federal Reserve Chairman Jerome Powell should quickly harness the potential of these evolving financial tools, including a US-backed digital dollar.
New Atlanticist by Josh Lipsky, JP Schnapper-Casteras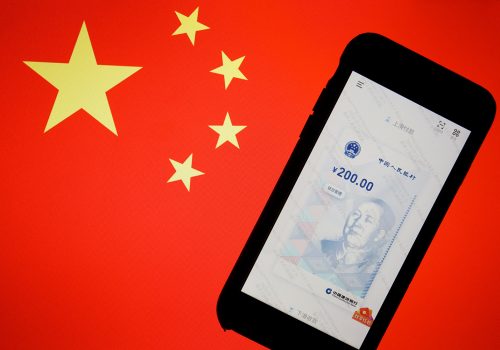 Sun, Feb 28, 2021
The Federal Reserve worries about being too hasty in introducing a digital dollar, given the stakes as the world's reserve currency. The greater geopolitical danger, however, is how quickly the Fed is falling behind.
Inflection Points by Frederick Kempe
Coronavirus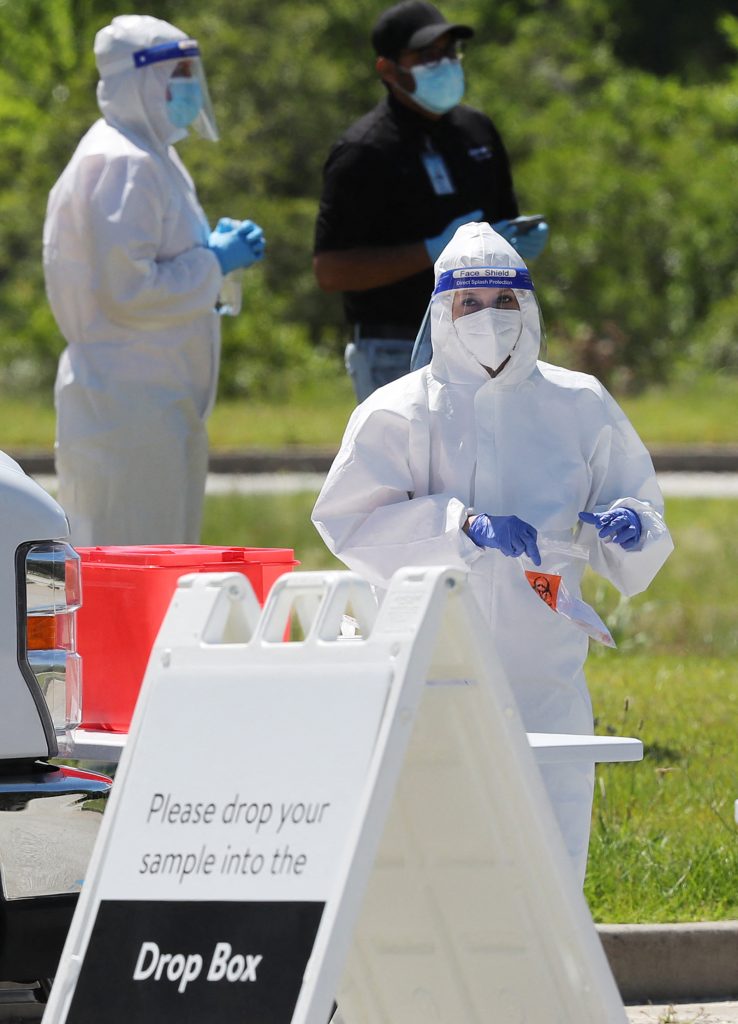 A global crisis
While global policymakers race to contain the coronavirus, the outbreak has already disrupted the global economy and challenged the strength of societies. The pandemic has transformed relations between countries and could trigger a significant shift in the international order.

Thu, May 20, 2021
India was projected to lead a surge in emerging-market growth this year. How much will its second-wave crisis impact the global economy?
Read More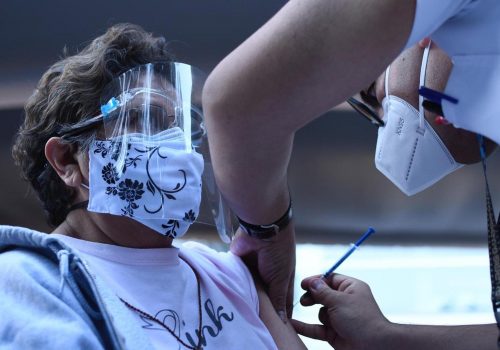 Wed, May 12, 2021
Our interactive maps track the percentage of the population of each Latin American and Caribbean country covered by current vaccine agreements; the total number of doses secured by each country and breakdown by supplier/vaccine; where each vaccine is being used across the region; and how many vaccines flow from each major producing country to regional destinations.
In-Depth Research & Reports by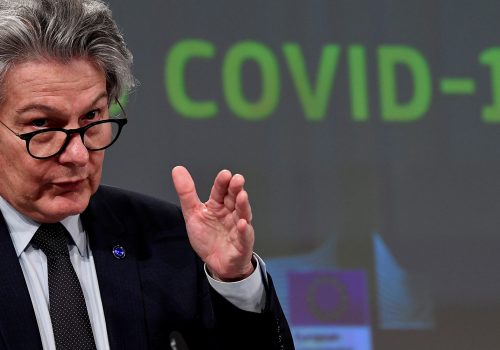 Thu, May 6, 2021
Cooperation between the United States and the EU to distribute vaccines globally would constitute a partnership "to save the world," said Thierry Breton, European commissioner for internal market, at the Atlantic Council's EU-US Future Forum.
New Atlanticist by Katherine Walla