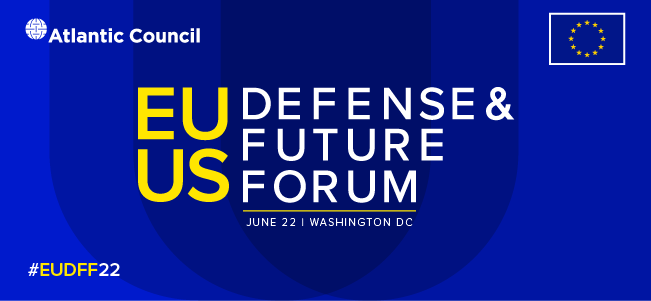 The Delegation of the European Union to the United States, in partnership with the Atlantic Council's Europe Center hosts the EU-US Defense & Future Forum. This year's Forum furthered the dialogue on the transatlantic relationship and is the second iteration of the EU-US Future Forum and the EU Defense Washington Forum, now in its 11th year.
The Atlantic Council in 2021
Annual Report
In the face of great challenges, this annual report underscores how our community is buoyed by the conviction that we have the talent, imagination, and expertise to contribute to a better world.