As the global community continues to grapple with the coronavirus (COVID-19), the Atlantic Council is open for business. Our business, meetings, and events, however, are occurring virtually. For more information, please read an update from our President and CEO.
Digital Currencies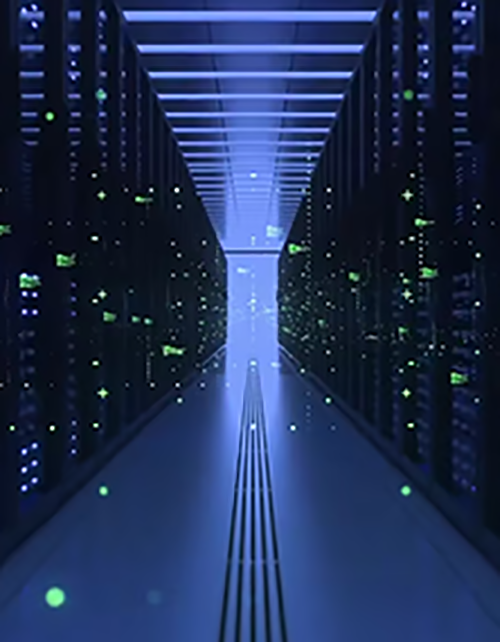 A new era in finance
Digital payment systems are rapidly revolutionizing global finance. But new technology brings new challenges. Should more governments develop Central Bank Digital Currencies? What are China's ambitions for its digital yuan? Who will set standards in the world of digital money?

Wed, Jul 21, 2021
The new Central Bank Digital Currency (CBDC) Tracker takes you inside the rapid evolution of money all over the world.
Read More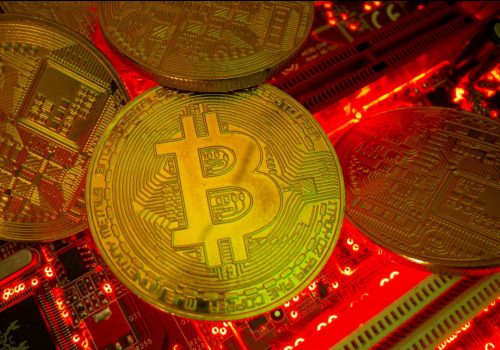 Thu, May 27, 2021
There are numerous debates raging about whether Bitcoin is good, bad, or ugly. But the sweeping suggestion to outlaw Bitcoin raises troubling questions about Americans' bedrock freedoms.
New Atlanticist by JP Schnapper-Casteras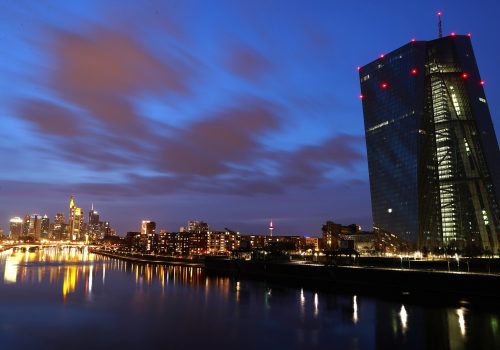 Tue, Apr 6, 2021
As momentum grows for the development of CBDCs many policy questions remain unanswered. For insights into how CBDCs may develop, it will be important to watch where the current leaders, the People's Bank of China (PBOC) and the European Central Bank (ECB), converge and diverge.
Issue Brief by Hung Tran
The Biden administration's Atlantic Council speech on a new American industrial policy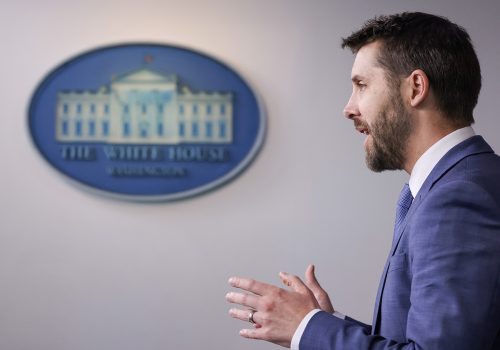 Wed, Jun 23, 2021
National Economic Council Director Brian Deese spoke about how the Biden administration can strengthen US economic recovery by working with the private sector and global allies.
Transcript by Atlantic Council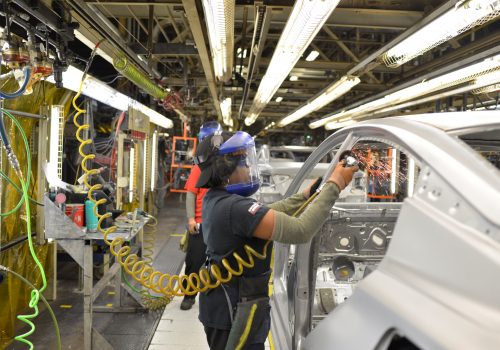 Wed, Jun 23, 2021
In a speech at the Atlantic Council, National Economic Council Director Brian Deese laid out why stronger government planning and investment will support Biden administration domestic and foreign policy.
New Atlanticist by Daniel Malloy
Coronavirus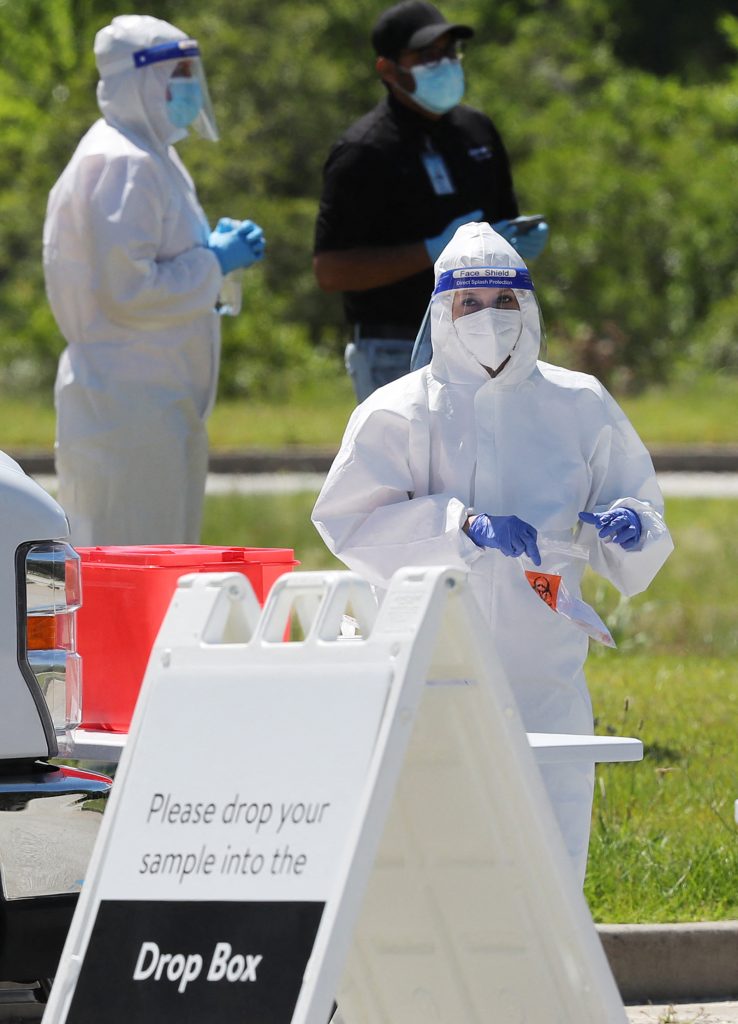 A global crisis
While global policymakers race to contain the coronavirus, the outbreak has already disrupted the global economy and challenged the strength of societies. The pandemic has transformed relations between countries and could trigger a significant shift in the international order.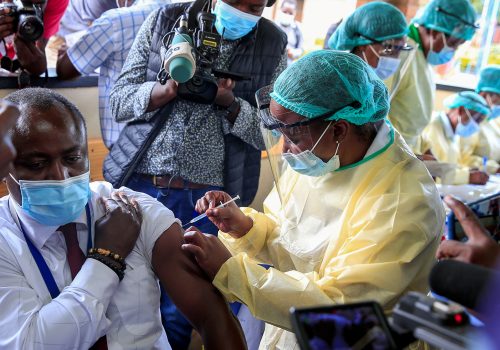 Wed, Jul 7, 2021
When the G20 finance ministers and central bank governors meet July 9 and 10 in Venice, Italy, they have an opportunity to respond to Africa's third-wave crisis in a meaningful way. Will they take it?
Read More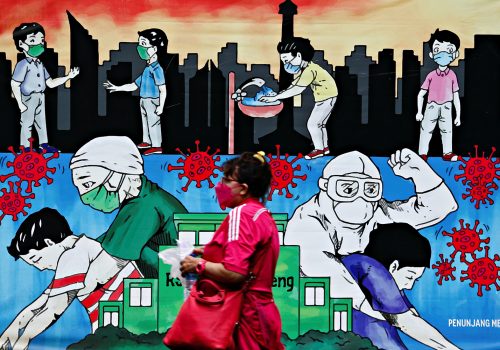 Thu, Jun 24, 2021
This fireside chat between Dr. Ashish Jha, dean of Brown University's School of Public Health, and Renee DiResta, research manager of the Stanford Internet Observatory, explored the long-lasting effects of the COVID-19 "infodemic" and how the misinformation research community can work with health professionals to restore and protect public trust.
Transcript by Atlantic Council

Thu, May 20, 2021
India was projected to lead a surge in emerging-market growth this year. How much will its second-wave crisis impact the global economy?
New Atlanticist by Nitya Biyani