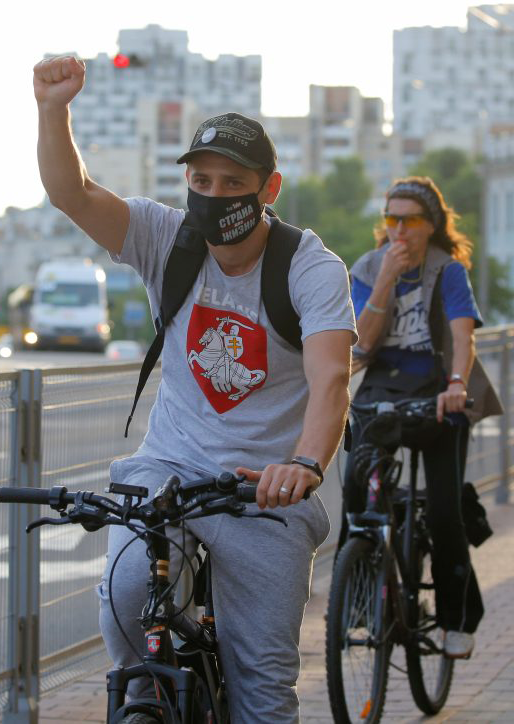 Europe's remaining dictatorship
Belarus
Belarus' election on August 9 was the most severe threat to five-term president Alyaksandr Lukashenka's regime since he took power more than a quarter century ago. In the wake of the election and opposition protests, Lukashenka is attempting to tighten his grip on the country once more.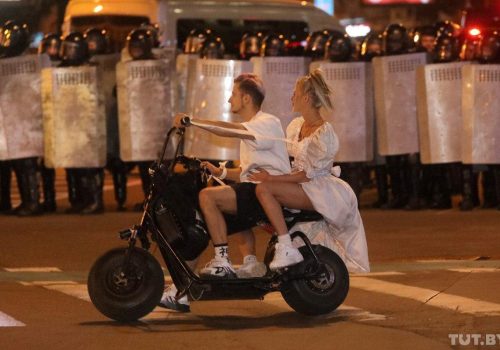 Mon, Aug 10, 2020
Belarusian dictator Alyaksandr Lukashenka is facing the biggest crisis of his 26-year reign as protests erupt over attempts to falsify the country's August 9 presidential election. Can he cling on to power?
Read More

Sun, Aug 9, 2020
Alexander Lukashenko has ruled Belarus for 26 years and earned the dubious title of "Europe's last dictator" but his country has experienced a pro-democracy awakening during this year's presidential election campaign.
UkraineAlert by Anders Åslund

Mon, Jul 20, 2020
The August 9 presidential election in Belarus promises to have major geopolitical ramifications for the entire region. A cross-party group of Ukrainian MPs has formed an association to support democracy in Belarus ahead of the vote.
UkraineAlert by Oleksiy Goncharenko