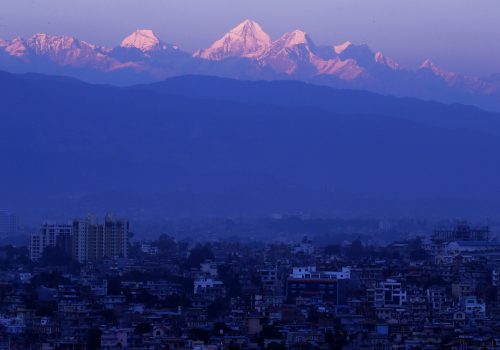 Thu, Jan 7, 2021
The shadow of 2020 is likely to loom large over the coming year for South Asia, which faces unprecedented economic challenges, deterioration of democratic norms and institutions, and the existential threat of climate change.
Feature by South Asia Center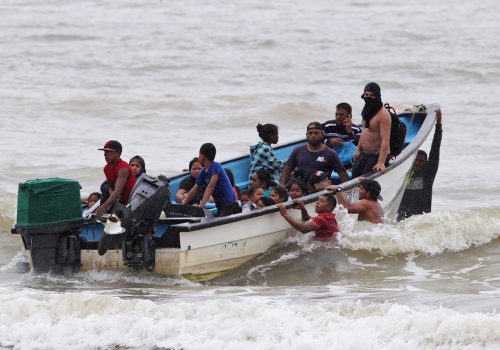 Fri, Dec 4, 2020
Given the small territory and population size of these island nations, the flow of migrants is disproportionately impacting their societies, and it is testing the weight of their institutions and resources, while also enhancing domestic issues like inequality and poverty.
New Atlanticist by Angela Chávez Keri and Beatriz Godoy Rivas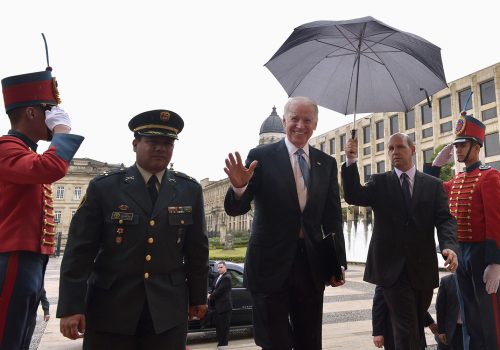 Wed, Nov 25, 2020
On repeated occasions, President-elect Biden has characterized Colombia as the "keystone" of US foreign policy toward Latin America and the Caribbean, maintaining that, if elected president, restoring the alliance between the United States and Colombia will be among his top foreign policy priorities.
New Atlanticist by Camila Hernandez and Daniel Payares-Montoya