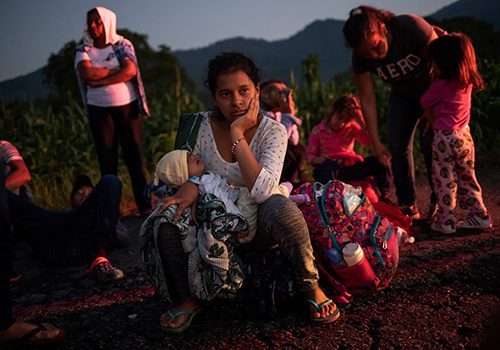 Thu, Nov 8, 2018
To effectively address migration from the Northern Triangle, states must better understand how it is driven by sexual and gender-based violence.
New Atlanticist by María Fernanda Pérez Arguello and Bryce Couch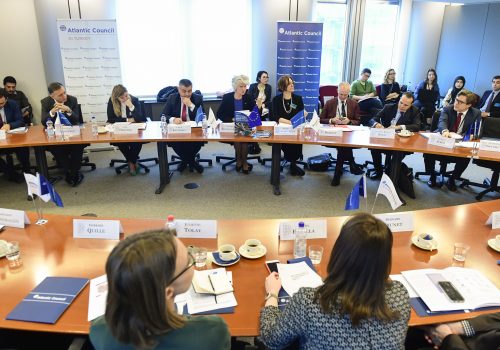 Wed, May 15, 2019
After more than a million Syrian refugees reached Europe primarily via the Turkey–Greece sea route and dispersed throughout the continent in 2015, Turkey and the European Union (EU) began a close cooperation to stem the influx of refugees and signed the EU–Turkey statement on March 18, 2016.
Event Recap by Atlantic Council IN TURKEY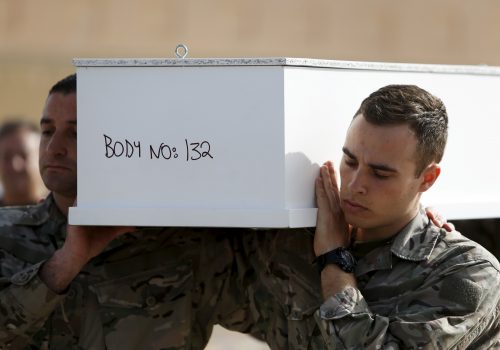 Fri, Nov 30, 2018
In reality, since the height of the migrant crisis European leaders have cut unauthorized migration by 90 percent, and UNHCR data shows that the number of arriving migrants is back to its pre-crisis level.
New Atlanticist by Miranda L. Prosdotti