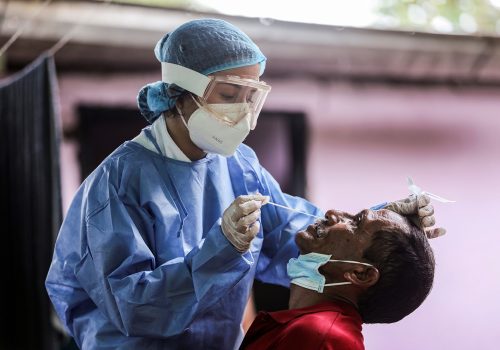 Tue, Mar 30, 2021
On the eve of the two-hundredth anniversary of diplomatic ties between the United States and Colombia, there is "good momentum to strengthen the bilateral relationship," says Colombian President Iván Duque.
New Atlanticist by Larry Luxner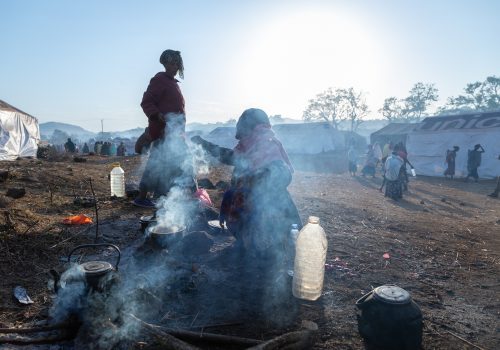 Wed, Mar 3, 2021
Ethiopia is at war with itself—and the international community is struggling to respond. The stakes in Tigray are high and the civilian toll could be considerable. But there's another scenario, with the potential to exact an even higher toll, that many observers are overlooking: conventional war that could break out at any moment between Sudan and Ethiopia and their many allied proxies.
AfricaSource by Cameron Hudson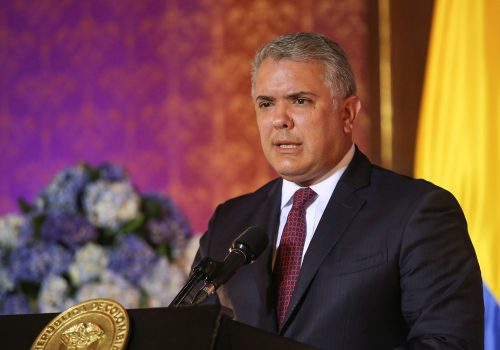 Fri, Feb 19, 2021
Colombian President Iván Duque announced that he will grant temporary protection status to Venezuelan migrants and refugees in Colombia. It is a herculean task, and the country will encounter two major challenges.
New Atlanticist by Camila Hernandez