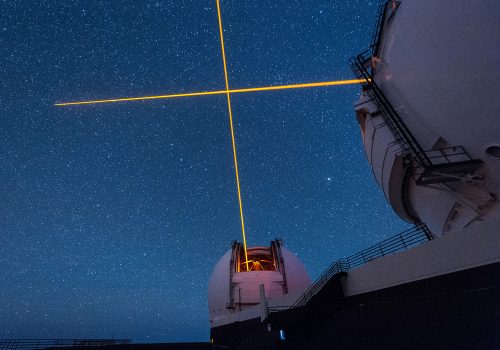 Tue, May 25, 2021
An in depth report produced by the Commission on the Geopolitical Impacts of New Technologies, making recommendations to maintain economic and national security and new approaches to develop and deploy critical technologies.
In-Depth Research & Reports by The GeoTech Center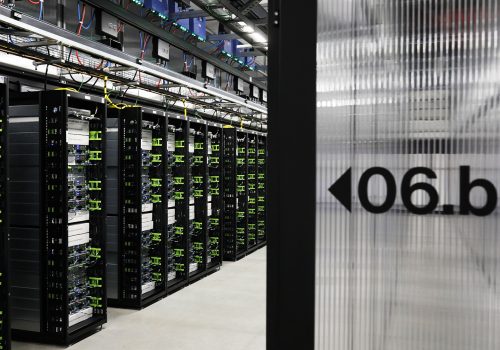 Thu, Apr 29, 2021
Policymakers must make specialized hardware and software a core component of their strategic planning in order to fully realize the economic windfall of AI.
New Atlanticist by Saurabh Mishra and Keith Strier

Wed, Nov 18, 2020
With Moscow yearning for an alternative to Western technology and the United States on a campaign to throw Huawei out of Europe and East Asia, the Chinese telecom giant sensed opportunity in Russia.
New Atlanticist by Justin Sherman
Programs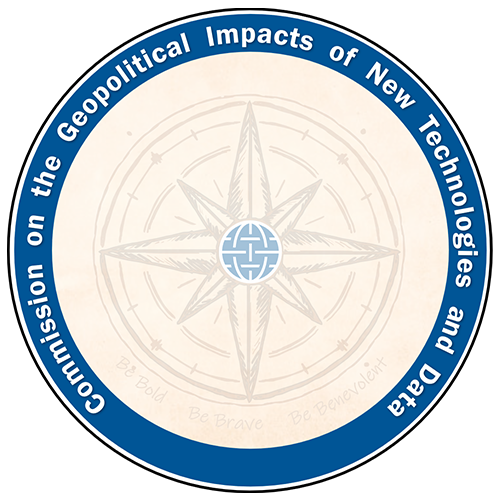 Championing positive paths forward that societies can pursue to ensure new technologies and data empower people, prosperity, and peace.
Seize the day. Create the future together.