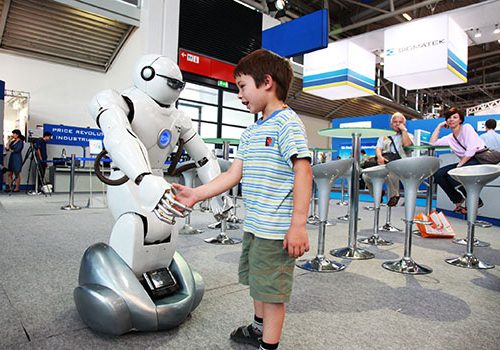 Fri, Apr 27, 2018
Along with greater prospects for human advancement and progress, advancements in emerging technologies have the potential to be dramatically disruptive, threatening existing assumptions around national security, rules for international cooperation, and a thriving global commerce.
Report by Beau Woods, Vaughan Turekian, Taehee Jeong, Gigi Kwik Gronvall, Elizabeth Prescott, Gwanhoo Lee, and Rebekah Lewis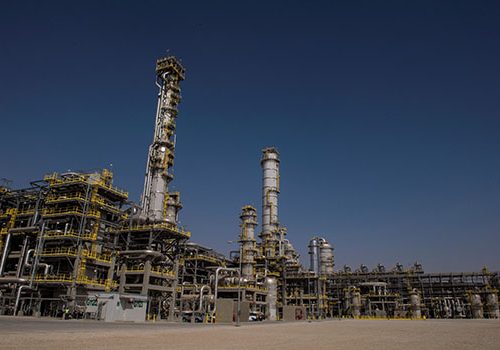 Wed, May 30, 2018
As the energy sector has become more globalized and increasingly complex in its reliance on software components, the supply-chain risk has evolved and expanded. One such risk that stands out is unintended taint, namely flaws in software components unintentionally built into products in design or implementation.
Issue Brief by Beau Woods and Andy Bochman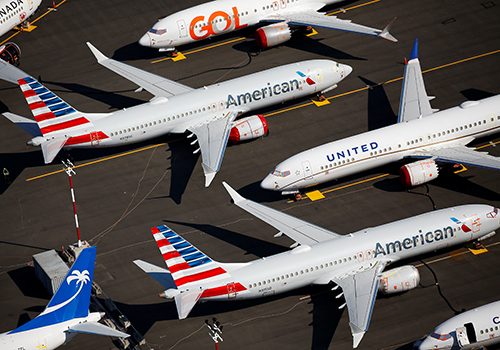 Tue, Nov 7, 2017
The aviation industry is faced with a complex and critical challenge to carefully balance costs with evolving business imperatives, customer demands, and safety standards.
Report by Pete Cooper