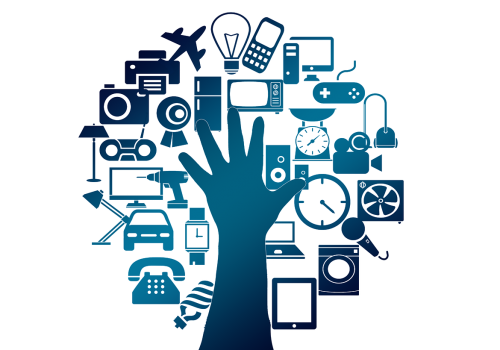 Mon, Dec 16, 2019
While the Internet of Things offers a range of humanitarian, commercial, and national security benefits, its pervasive nature has many concerned over its impacts on safety and security in society. In a new report by the Atlantic Council's Scowcroft Center for Strategy and Security, Karl Rauscher notes that the world's two largest powers are at a crossroads with regard to their level and scope of cooperation in continued IoT advances. United States–China Collaboration on the Internet of Things Safety: What's Next? analyzes possibilities for the United States and China to work together to establish consensus policies and standards to make their societies safer and provide a model for the world.
Report by Karl Frederick Rauscher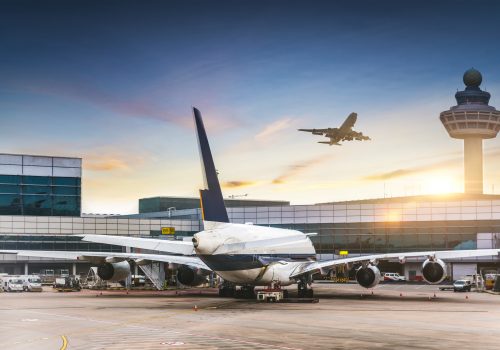 Wed, Dec 11, 2019
The digital attack surface the aviation sector presents to its adversaries continues to grow in such a way that both managing risk and gaining insight on it remain difficult. With emerging technologies like machine learning and fifth-generation (5G) telecommunications seeing wider adoption—alongside electric vertical takeoff and landing (eVTOL), autonomous aircraft, and increased use of space—aviation-cybersecurity risk management is on the cusp of becoming more complex.
Report by Pete Cooper, Simon Handler, Safa Shahwan Edwards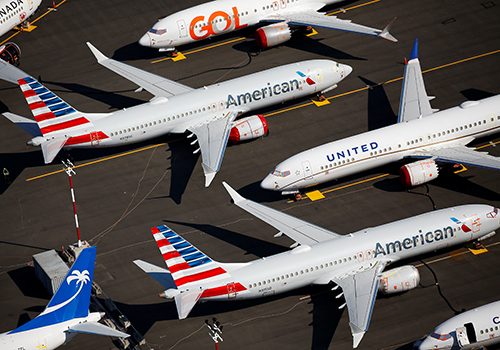 Tue, Nov 7, 2017
The aviation industry is faced with a complex and critical challenge to carefully balance costs with evolving business imperatives, customer demands, and safety standards.
Report by Pete Cooper
Programs