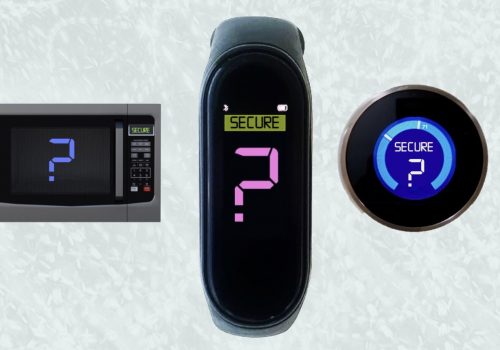 Mon, Jun 15, 2020
The Internet of Things (IoT) refers to the increasing convergence of the physical and digital worlds and it affects us all. Hundreds of "things" are being connected to the Internet and each other, with more than fifty billion devices expected to be connected by 2030. Many IoT devices are manufactured abroad at low cost with little consideration for security. How can we secure these devices, especially those manufactured outside the United States?
In-Depth Research & Reports by Nathaniel Kim, Trey Herr, and Bruce Schneier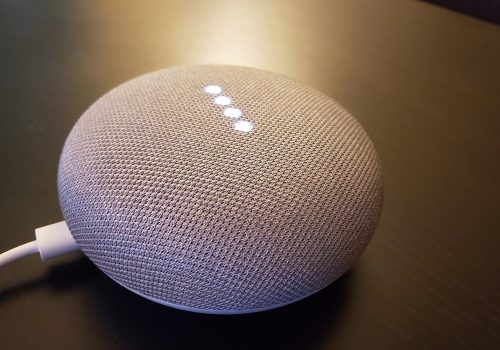 Tue, May 19, 2020
Many IoT devices are manufactured abroad and many of these are extremely low cost with little consideration made for security. There is nothing inherently untrustworthy or insecure about foreign manufacturing, and individual firm and product lines are much more fruitful levels of analysis in establishing good security practices from bad. Importantly however—the United States has limited means to enforce its standards in foreign jurisdictions, like China, where the bulk of IoT products are manufactured.
New Atlanticist by Trey Herr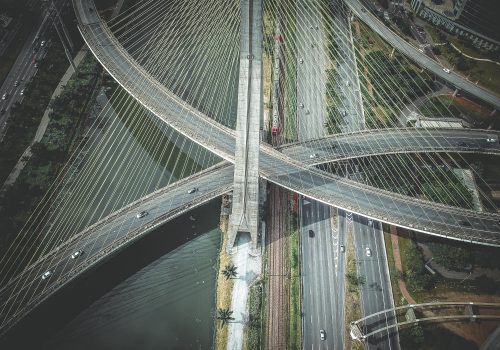 Thu, Apr 9, 2020
Having performed a deeper dive over the last few months into the issues surrounding 5G, the GeoTech Center proposes to world policymakers that the geopolitical tensions associated with 5G, as well as other geopolitical cybersecurity-related concerns, can be solved by improving routing protocols against modern threats.
GeoTech Cues by David Bray, PhD
Programs