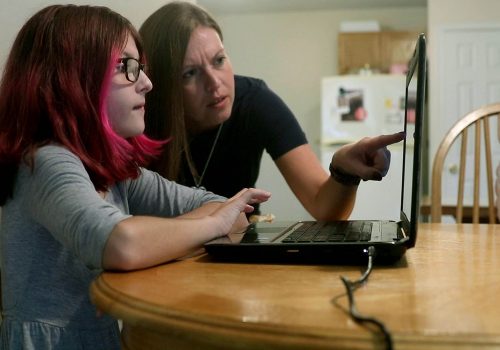 Mon, Sep 14, 2020
Out of this COVID-19 crisis comes the opportunity to reimagine education to better supply today's young generation with the skills to meet the demands of an even more rapidly changing economy; and to recognize and mitigate the burdens of care, disproportionately faced by women, to increase productivity and facilitate economic participation.
New Atlanticist by Nicole Goldin, PhD

Thu, Sep 10, 2020
The current approach by the Trump administration risks weaponizing international trade and ignoring valuable opportunities to both strengthen US commercial interests and further strategic objectives.
New Atlanticist by Mark Linscott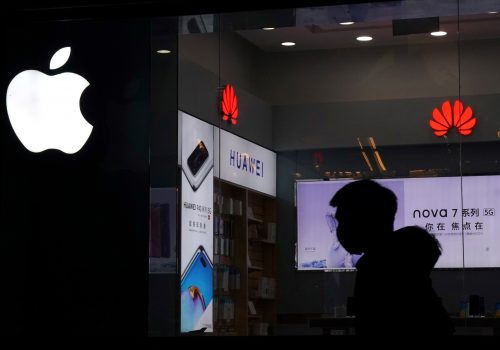 Tue, Sep 8, 2020
The COVID-19 pandemic has exacerbated fragmentation of the postwar world order. Its most poignant manifestation is in an intensifying competition between the United States and China for political and strategic influence. In essence, the post-Cold War globalized economic order has gradually morphed into a "one world, two systems" configuration, edging toward a new Cold War.
In-Depth Research & Reports by Hung Tran
Programs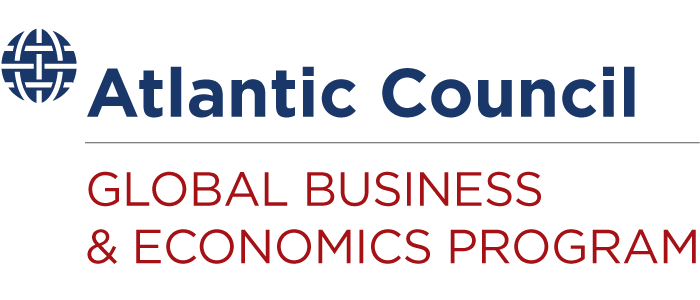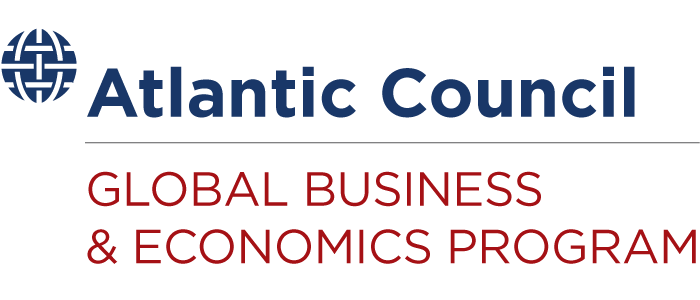 The Global Business & Economics Program works to build upon and strengthen the already deep economic integration between Europe and the United States as well as promote transatlantic leadership in the global economy.
The latest pieces from Econographics