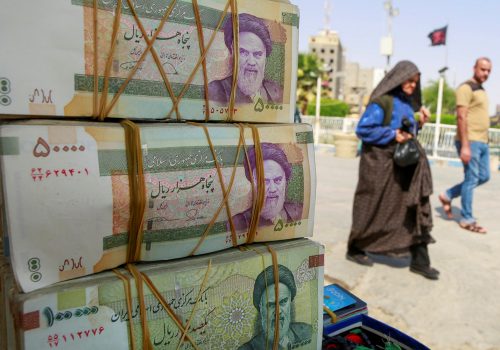 Mon, Nov 4, 2019
Ilhan Omar is spot on that sanctions are not a one-size fits all solution to the United States' problems. But her critique of sanctions as a failed tool in the foreign policy playbook misses the mark.
New Atlanticist by Brian O'Toole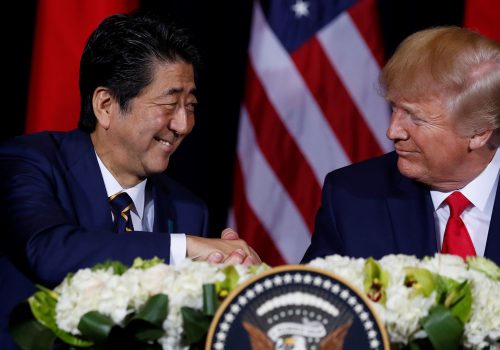 Tue, Oct 22, 2019
If the United States were to complete additional tariff-cutting deals with such limited scope and other countries were to follow this model in their bilateral trade negotiations, the WTO might confront a gradual erosion of one its central tenets—most favored nation, or "MFN," treatment.
New Atlanticist by Mark Linscott

Fri, Oct 18, 2019
The United States-Mexico-Canada trade agreement (USMCA) will "clearly be an incredible boost" to the Mexican economy at a time when global trade uncertainty threatens to dampen growth prospects around the world, Mexican Secretary of Finance Arturo Herrera said at the Atlantic Council on October 18.
New Atlanticist by David A. Wemer
Programs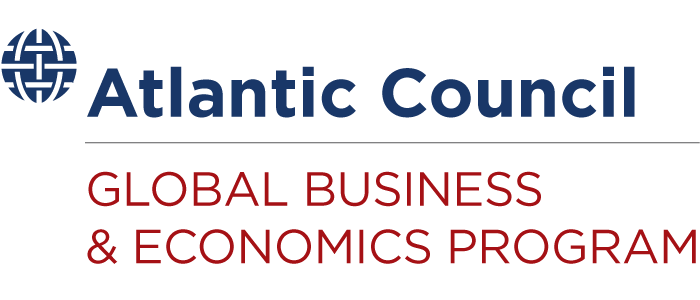 The Global Business & Economics Program works to build upon and strengthen the already deep economic integration between Europe and the United States as well as promote transatlantic leadership in the global economy.
The latest pieces from Econographics