Tue, Dec 1, 2020
This Global QE Tracker allows users to compare the major central banks' different quantitative easing policies, offers in-depth breakdowns of each institution's specific QE measures, and explains in clear terms how QE and interest rates work together to produce successful monetary policy.
EconoGraphics by GeoEconomics Center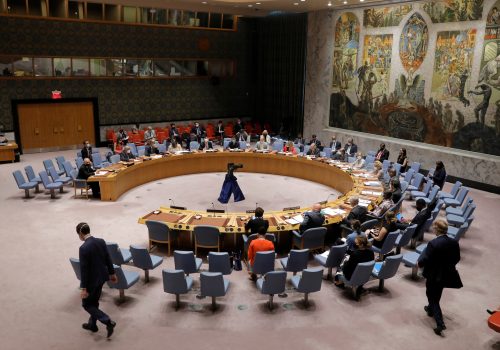 Mon, Aug 23, 2021
As the militant group settles in to rule Afghanistan again, sanctions remain one of the only viable points of leverage for the international community. Here's what the UN's own rules say.
New Atlanticist by Brian O'Toole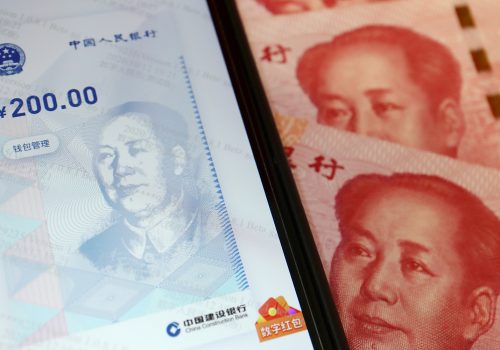 Fri, Aug 20, 2021
As democracies engage in long and robust debates about the tradeoffs and risks of CBDCs, authoritarian governments continue to push forward with a simpler, centralized vision that strengthens their grip on power with significant geopolitical and human rights implications. 
New Atlanticist by Arjun Bisen
Programs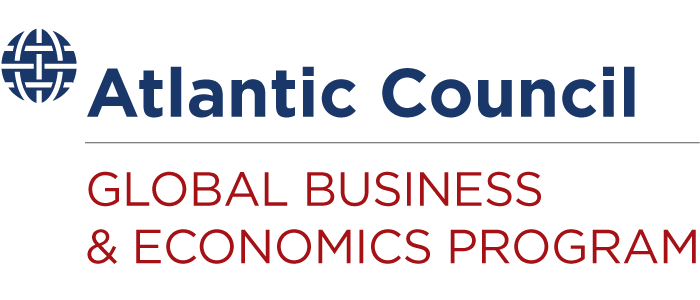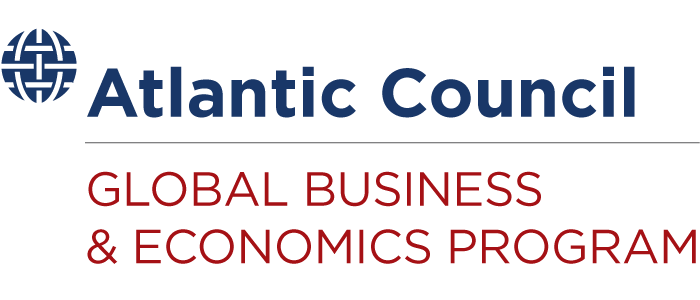 The Global Business & Economics Program works to build upon and strengthen the already deep economic integration between Europe and the United States as well as promote transatlantic leadership in the global economy.
The latest pieces from Econographics