Wed, Oct 7, 2020
The global economy is too weak to wait for another full-blown financial crisis to erupt. Now is the time to anticipate solutions.
New Atlanticist by Jeremy Mark and Vasuki Shastry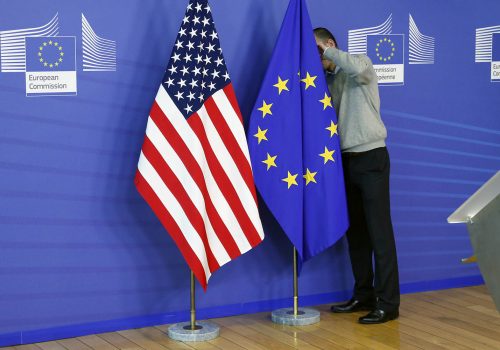 Wed, Sep 30, 2020
A new transatlantic partnership will be necessary whatever the result of the US election because the EU-US trade relationship, the European and US approach to multilateralism, and the global balance of power have changed.
New Atlanticist by Emilie Bel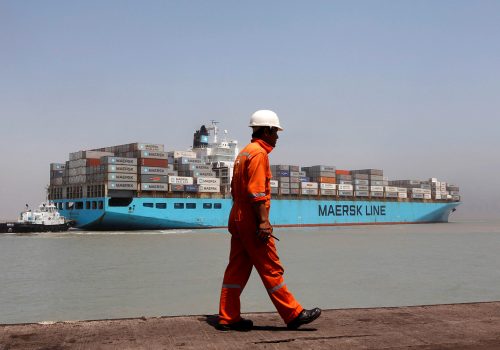 Tue, Sep 8, 2020
The United States needs a reset on its trade policy in South Asia that focuses on the twin goals of supporting its potential partners in the region and providing tangible economic benefits back home.
New Atlanticist by Amber Jamil