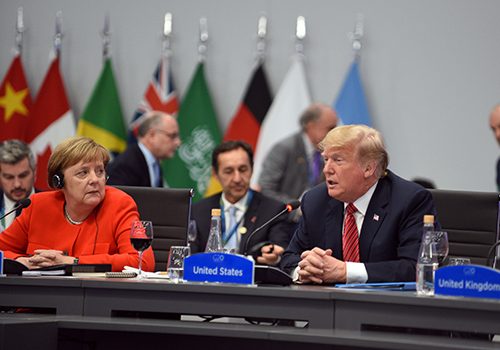 Thu, Jun 27, 2019
The nineteen leaders of the world's largest economies and the European Union gather as history's tectonic plates shift underneath them.
Inflection Points by Frederick Kempe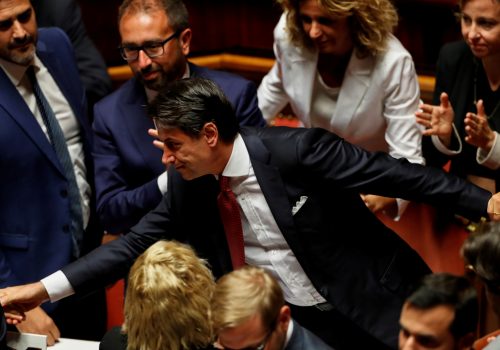 Mon, Aug 26, 2019
The collapse of the Italian government comes right before crucial budget negotiations.
New Atlanticist by David A. Wemer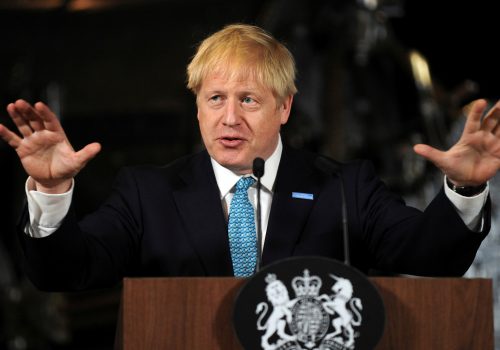 Wed, Aug 7, 2019
Johnson's political honeymoon lasted a matter of days. Financial markets are swiftly repricing the greater odds of a messy exit.
New Atlanticist by Nick Brown