Mon, Jul 6, 2020
Japan is often a misleading example for those who downplay the problems of debt. Tokyo has run budget deficits throughout the past three decades, creating one of the world's highest public debt to GDP ratios, without any adverse effect on inflation and interest rates. But this comes at the cost of high savings by the household and corporate sectors, which has hampered Japanese growth.
New Atlanticist by Hung Tran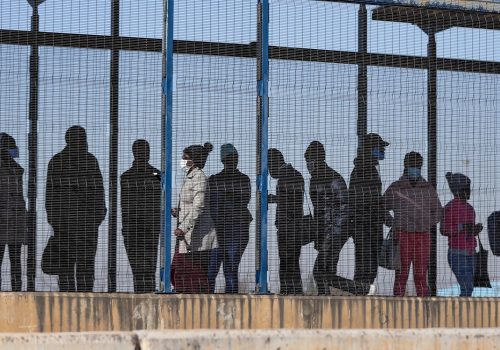 Tue, Jun 30, 2020
While policymakers have called for a moratorium on developing countries' debt payments, bankers and bondholders have raised the alarm about how such action would decimate their bottom lines. There will need to be another approach.
New Atlanticist by Jeremy Mark and Vasuki Shastry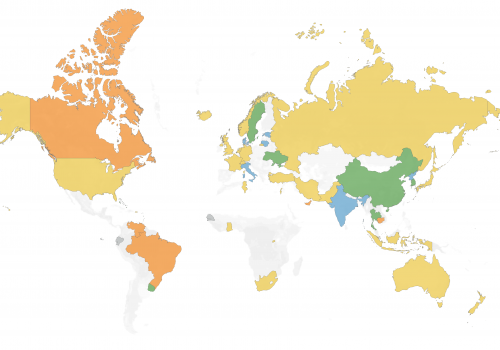 Tue, Jun 16, 2020
What exactly is a Central Bank Digital Currency (CBDC) and how is it different than your credit card?
EconoGraphics by Global Business and Economics Program and Belfer Center for Science and International Affairs