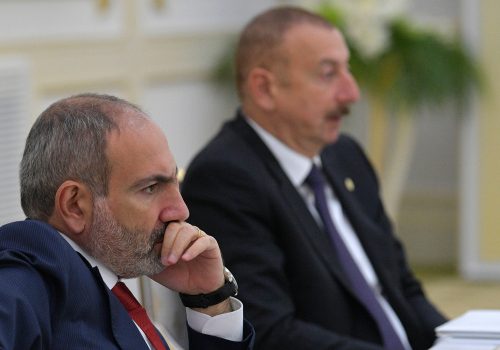 Thu, Aug 27, 2020
In the absence of US or EU leadership, it may be up to Turkey and Russia to redirect Azerbaijan and Armenia away from the battlefield and toward the negotiating table.
New Atlanticist by Matthew Bryza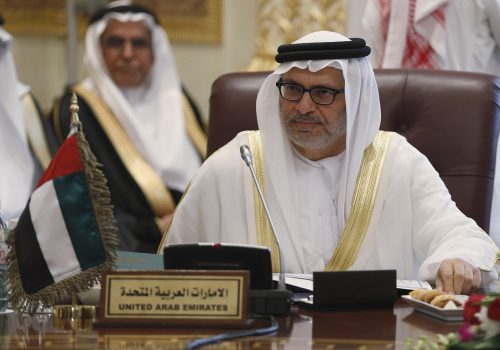 Thu, Aug 20, 2020
The normalization of relations between Israel and the United Arab Emirates (UAE) was just "a matter of time," according to UAE Minister of State for Foreign Affairs Anwar Gargash, but the UAE finally struck the deal in return for the suspension of the Israeli government's annexation plans, he said.
New Atlanticist by David A. Wemer

Thu, Aug 13, 2020
Vladimir Putin's war in Ukraine is one of the world's worst-kept secrets, but a failure to end the legal ambiguity shrouding Russia's role in the ongoing conflict makes progress towards peace impossible.
UkraineAlert by Wayne Jordash