Wed, Jul 1, 2020
As one of its immediate impacts, the pandemic disrupted global supply chains and suppressed economic activities across the world, rekindling discussions about deglobalization. While these discussions do have some merits, declaring the end of globalization would be too naïve—there are still opportunities in competitive countries, like Turkey, for maintaining the globalized economy.
TURKEYSource by Necmettin Kaymaz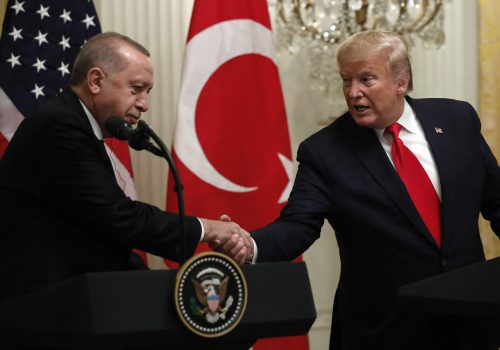 Fri, Jun 12, 2020
Despite the many challenges both sides face separately and together, the world cannot afford to allow this relationship to be ruptured beyond repair. Valuing an important friendship has always been important and treating them as such has never been more crucial than right at this moment. Let's hope both sides have gotten that message loud and clear.
TURKEYSource by Namık Tan

Fri, Jun 5, 2020
Turkey's experience on the key issues such as jobs and employment should be examined as lessons for both refugee hosting countries and donor countries alike. The country has provided Syrians under Temporary Protection the right to access work permits and formal employment. But more can be done to help facilitate refugees' access to decent employment.
TURKEYSource by Bastien Revel
Programs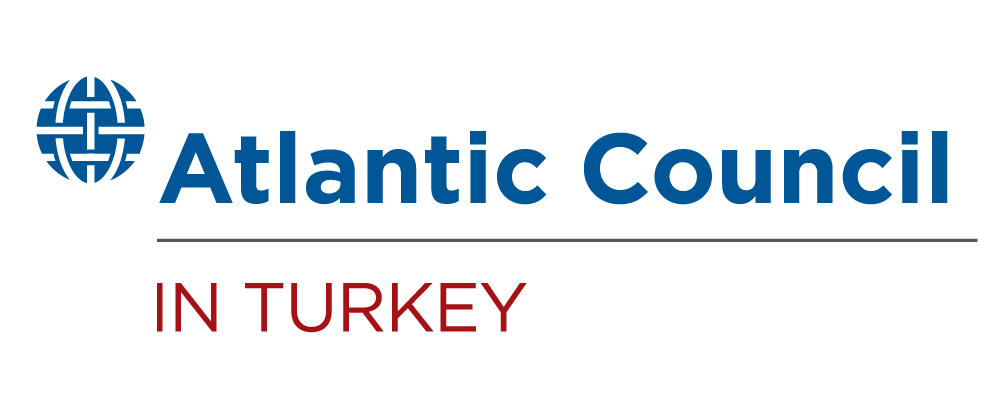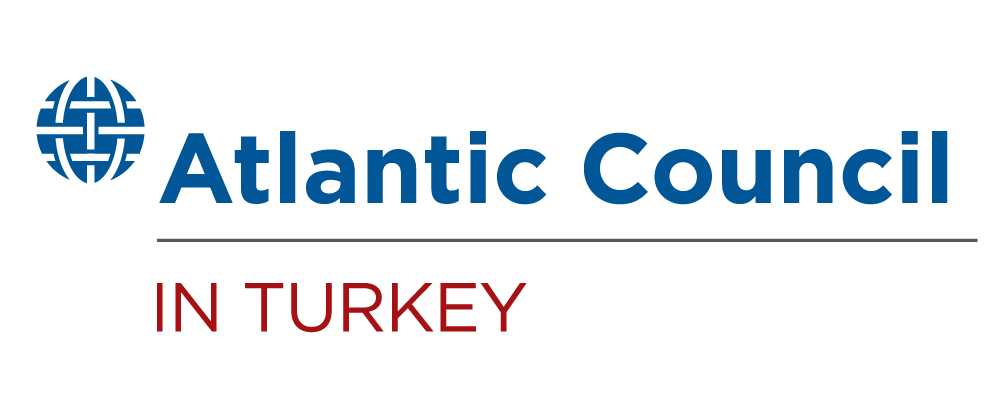 The Atlantic Council IN TURKEY, which is in charge of the Turkey program, aims to promote and strengthen transatlantic engagement with the region by providing a high-level forum and pursuing programming to address the most important issues on energy, economics, security, and migration.