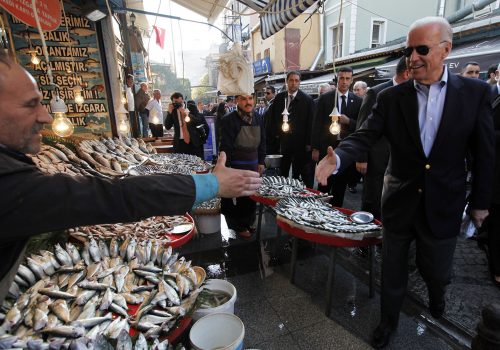 Thu, Dec 3, 2020
Turkey and the United States need to work to establish a fresh dialogue, compromise on their outstanding issues, and prepare the way for an active and beneficial partnership in the future.
TURKEYSource by Pinar Dost and Grady Wilson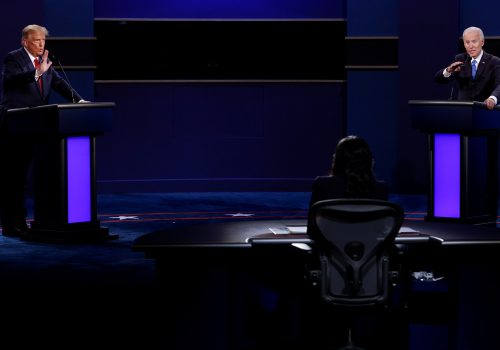 Wed, Oct 28, 2020
We asked three experts to share their thoughts on which policy would best fit Turkey's perspective and interests, how a Biden administration would affect US foreign policy towards the Middle East as well as in the Mediterranean, and whether the United States can play a mediating role between Turkey and Israel. Additionally, we asked our contributors their thoughts on the prospects of increased economic engagement between the United States and Turkey on trade and investment.
TURKEYSource by Atlantic Council IN TURKEY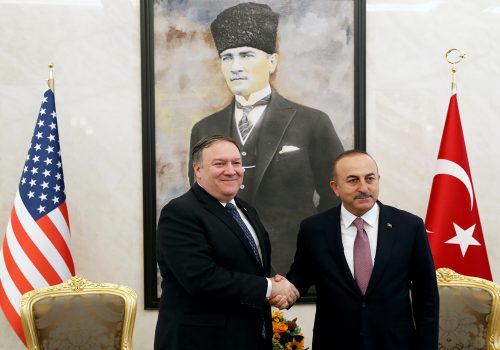 Thu, Oct 15, 2020
In recent years, relations between the United States and its NATO ally Turkey have seen dramatic ups and downs, and Ankara has started to pursue a more independent foreign policy. Regardless of who wins the US elections, it is important to consider whether the United States and Turkey share enough common interests to facilitate strong cooperation moving forward.
TURKEYSource by Atlantic Council IN TURKEY
Programs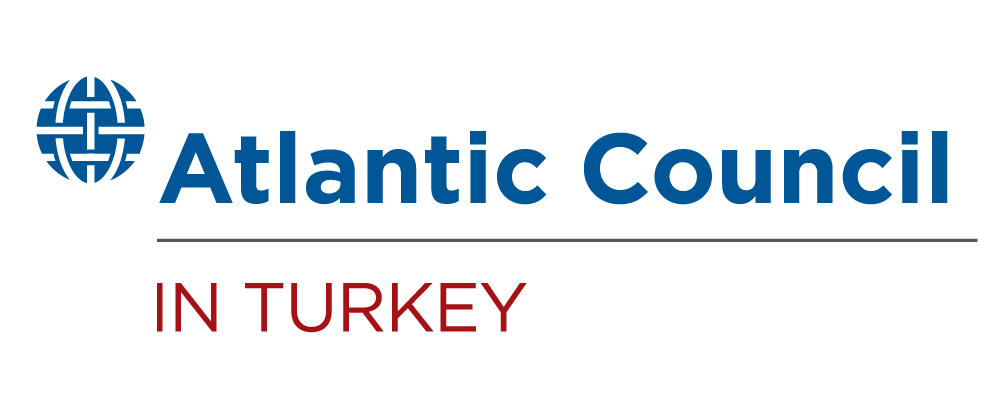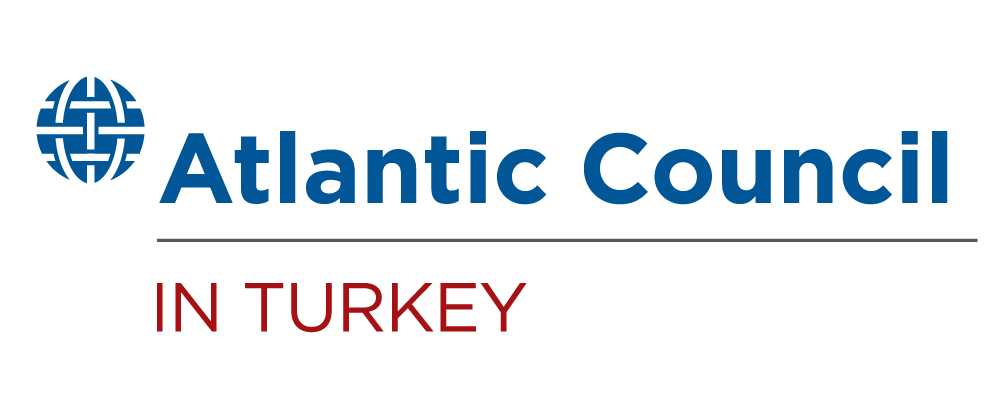 The Atlantic Council IN TURKEY, which is in charge of the Turkey program, aims to promote and strengthen transatlantic engagement with the region by providing a high-level forum and pursuing programming to address the most important issues on energy, economics, security, and migration.