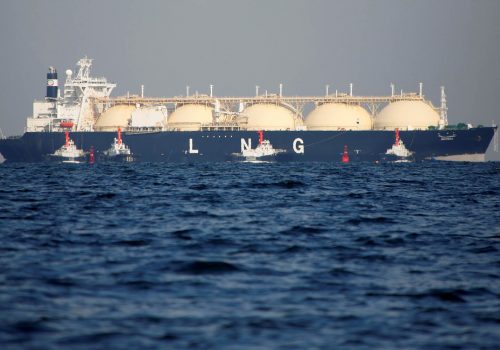 Mon, Oct 5, 2020
While some expect that a Turkish drilling ship's discovery of the country's largest natural gas reserve to date will give Turkey a more advantageous bargaining position, the country has already had this leverage thanks to its wide variety of pipeline sources and access to the liquefied natural gas market.
TURKEYSource by Anita Orban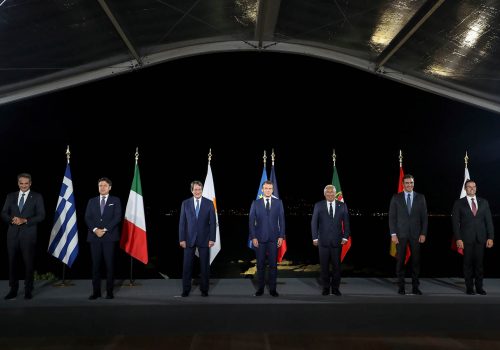 Wed, Sep 23, 2020
France, Greece, and the entire EU should embrace this de-escalatory approach, recognizing that the entire transatlantic community will be strategically better off with a strong Greece-Turkey relationship that ensures a fair system for sharing Eastern Mediterranean energy resources.
Eastern Mediterranean Perspectives by Matthew Bryza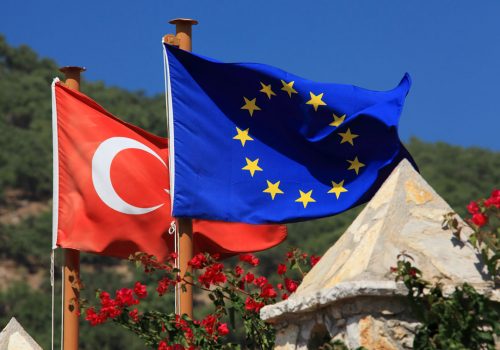 Tue, Jul 28, 2020
Turkey, the EU, and the United States have more in common than we do not in common, and the stakes are higher than anyone in these crazy times seems to understand. It is now high time that the EU and its member states treated Turkey as an accession-negotiating candidate and a strategic partner rather than as a rival.
TURKEYSource by Ambassador Faruk Kaymakcı
Programs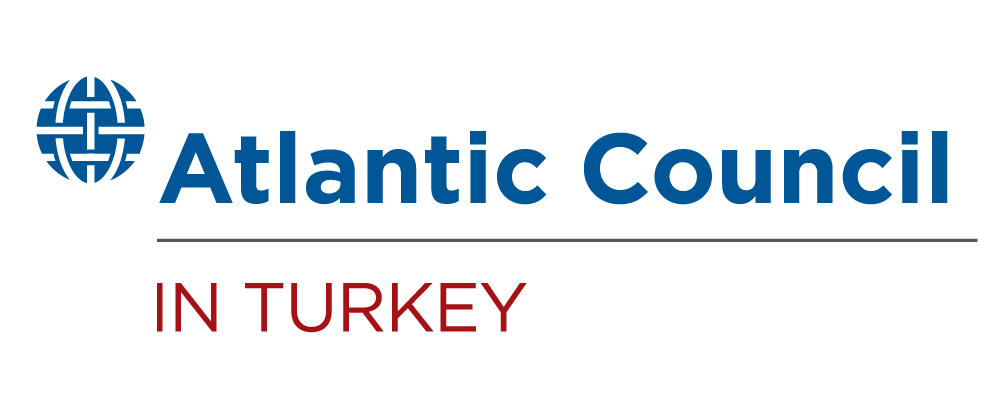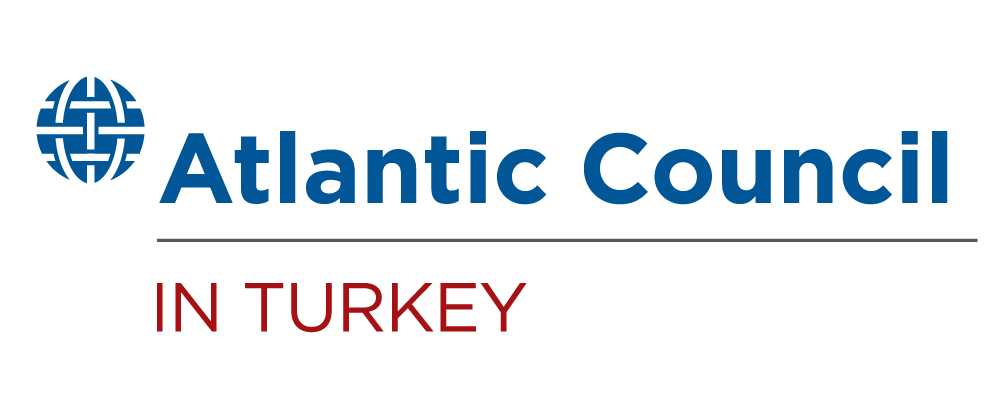 The Atlantic Council IN TURKEY, which is in charge of the Turkey program, aims to promote and strengthen transatlantic engagement with the region by providing a high-level forum and pursuing programming to address the most important issues on energy, economics, security, and migration.