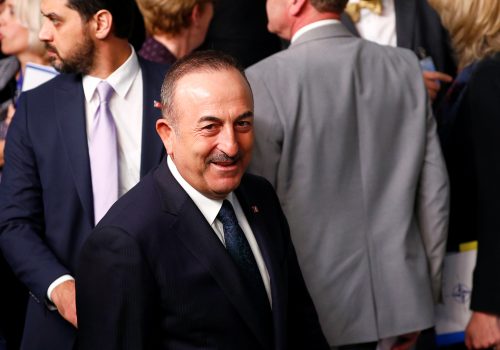 Tue, Apr 14, 2020
Çavuşoğlu cautioned that it is very possible that the pandemic ushers in a "world that is less open, less prosperous, and less free," but he hoped that effective global leadership would allow the international community to grow stronger. The need for solidarity might even "force us into more multilateralism," as governments pursue common solutions to the crisis. While many leaders continue to be singularly focused on the situations within their own borders, "we can only eradicate this threat through collective effort," Çavuşoğlu said. "We must work together."
New Atlanticist by David A. Wemer

Thu, Feb 27, 2020
Atlantic Council experts respond to the airstrikes against Turkish soldiers in Idlib, as Russia and the Assad regime continue their collision course with Turkey in Syria.
New Atlanticist by David A. Wemer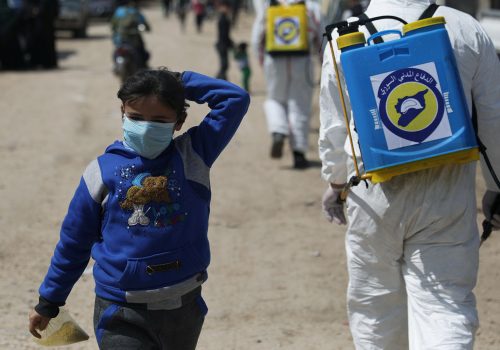 Fri, Mar 27, 2020
As the countries across the world attempt to grapple with the unfolding pandemic, there is a real risk of overlooking the situation of refugees, who due to their living conditions are among the most vulnerable to a serious outbreak. The pandemic comes at a particularly precarious time as the future of Idlib and the EU-Turkey migration deal are in doubt.
MENASource by Pınar Dost
Programs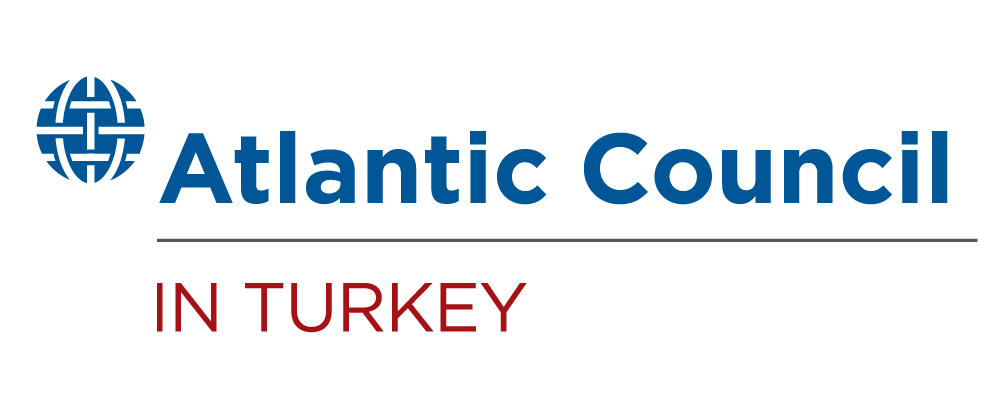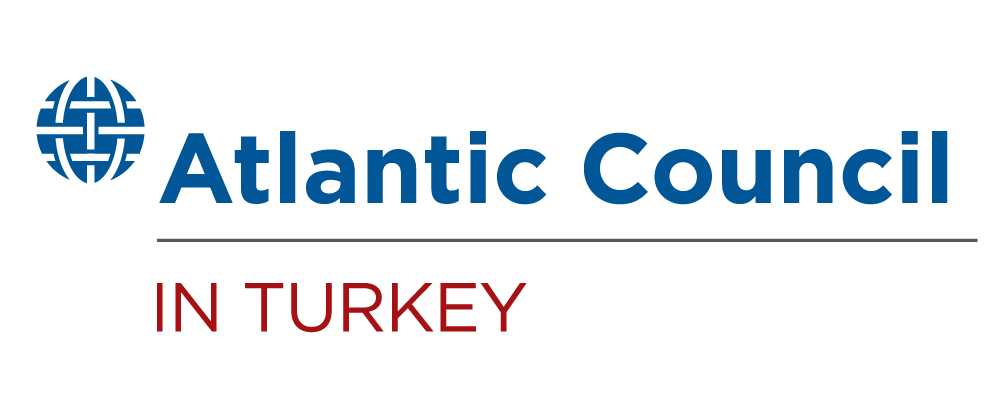 The Atlantic Council IN TURKEY, which is in charge of the Turkey program, aims to promote and strengthen transatlantic engagement with the region by providing a high-level forum and pursuing programming to address the most important issues on energy, economics, security, and migration.