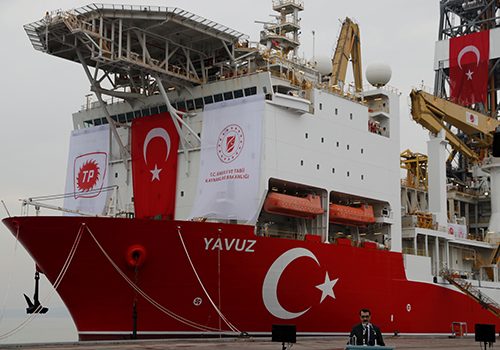 Wed, Dec 19, 2018
As the fastest growing energy market in the OECD over the past decade and a country dependent on imports for almost all of its hydrocarbon demand, Turkey's energy sector carries regional implications. Securing a reliable and affordable source of energy, through diversification and increased domestic production, has formed the cornerstone of Turkey's energy policy.
Report by Atlantic Council IN TURKEY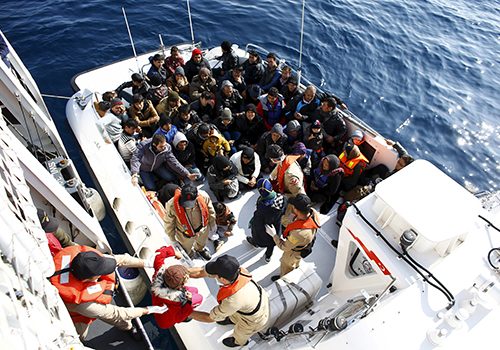 Thu, Sep 20, 2018
Open door, camps and temporary protection have been at the core of Turkey's approach. But an uninterrupted inflow of refugees, as well as a complicated foreign and domestic political environment, has put some limitations on Turkey's welcome.
Report by Laura Batalla & Juliette Tolay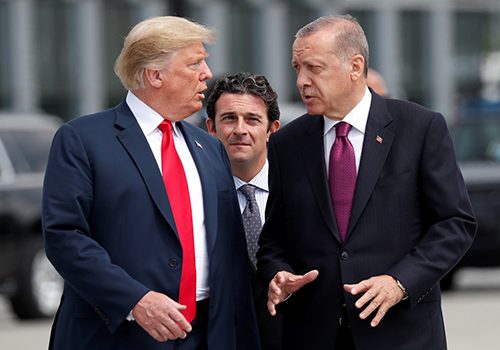 Tue, Aug 7, 2018
The historically strong US-Turkey relationship has been tested in recent years by a seemingly never-ending series of disagreements and crises. After each development, commentators claim again and again that US-Turkey relations have never been so bad.
New Atlanticist by Defne Arslan, Pinar Dost, and Grady Wilson
Programs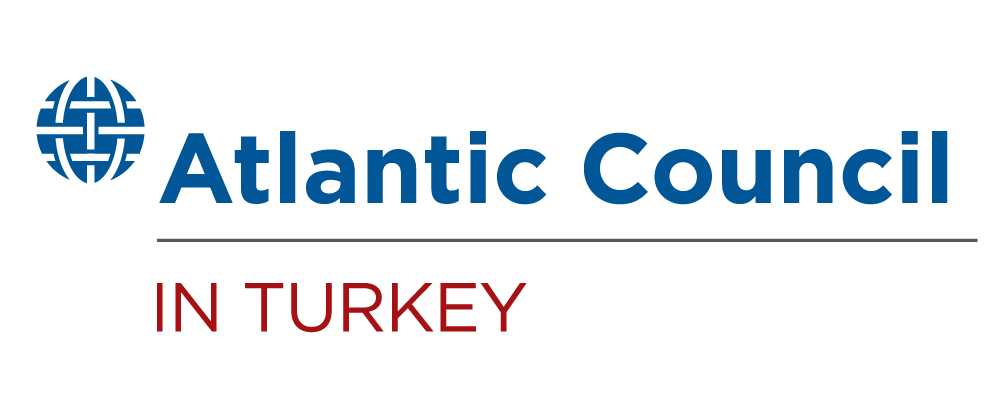 The Atlantic Council IN TURKEY, which is in charge of the Turkey program, aims to promote and strengthen transatlantic engagement with the region by providing a high-level forum and pursuing programming to address the most important issues on energy, economics, security, and migration.