Mon, Aug 10, 2020
The ingredients for Lebanese reform are there. However, it remains a cause that awaits the right champion.
MENASource by Nabeel Khoury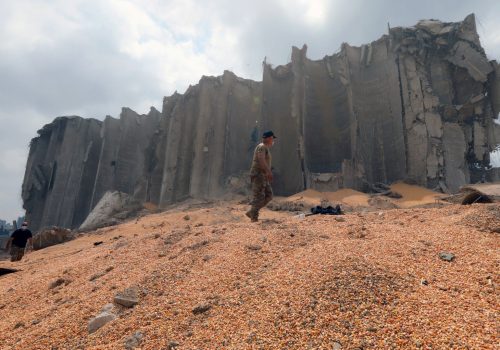 Fri, Aug 7, 2020
Hezbollah is acutely aware of the danger that such chemicals—even if not of a military grade—pose to nearby civilians, perhaps more so than any other entity in Lebanon.
MENASource by David Daoud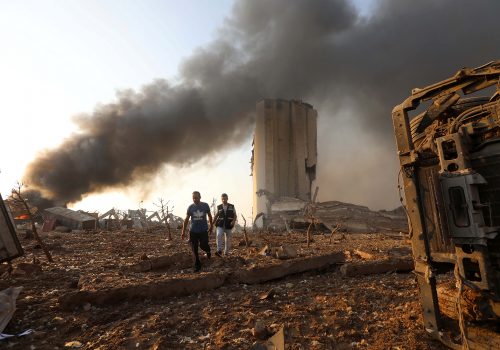 Tue, Aug 4, 2020
My apartment was heavily damaged by the explosion. All the windows were gone, the frames blasted out, even on the other side of the building from the explosion. I spoke to friends and colleagues in the area. They all have tales about calamities, material and personal, that have befallen them.
New Atlanticist by Nicholas Blanford