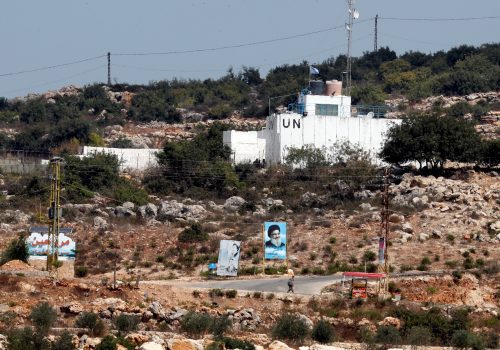 Fri, Mar 12, 2021
Hezbollah won't necessarily suspend all operations against its archenemy, but it will have to deftly navigate both Lebanon's predicaments and its support base's expectations.
MENASource by David Daoud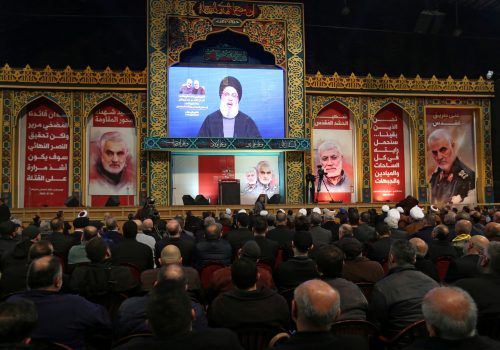 Mon, Feb 8, 2021
As the first anniversary of Qasem Soleimani's demise came and went, the group's leadership reiterated its promise to exact retribution for the fallen Quds Force commander—but Hezbollah is even more constrained now than before.
IranSource by David Daoud

Tue, Dec 1, 2020
On November 25, 2020, the Atlantic Council's South Asia Center and the Embassy of Afghanistan in Washington D.C. jointly hosted H.E. Ambassador Roya Rahmani, Mr. Lakhdar Brahimi, Dr. Patricia Karam, and Dr. Daniel Corstange for a conversation about lessons that can be learned from the 1989 Lebanese peace process for the ongoing Afghan peace talks.
Event Recap by Atlantic Council