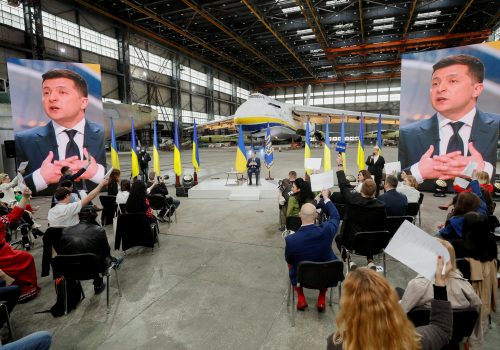 Thu, May 20, 2021
As Vladimir Putin's hybrid war against Ukraine grinds into its eighth year, Russian passports are emerging as Moscow's most effective weapon in its struggle to limit Ukrainian sovereignty.
UkraineAlert by Peter Dickinson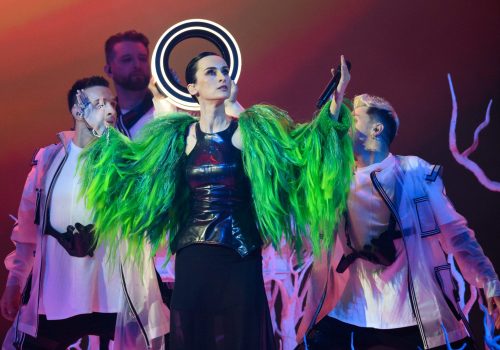 Tue, Jun 1, 2021
Since the dawn of Ukrainian independence in 1991, no single event has done as much to promote Brand Ukraine internationally or showcase the country's creativity as the annual Eurovision Song Contest.
UkraineAlert by Peter Dickinson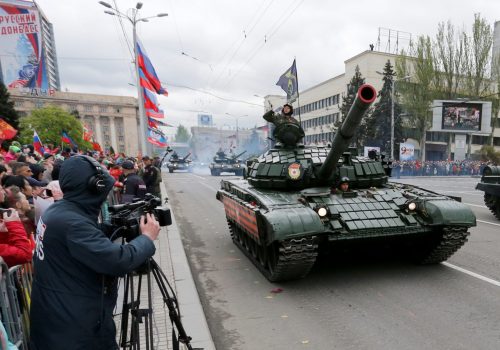 Thu, May 13, 2021
The European Union has warned that Russia is seeking to "de facto integrate" the Kremlin-controlled separatist republics of east Ukraine. The EU raised the alarm in a note to member states, Bloomberg reported on May 12.
UkraineAlert by Peter Dickinson
Subscribe for the latest UkraineAlert
UkraineAlert is a comprehensive online publication that provides regular news and analysis on developments in Ukraine's politics, economy, civil society, and culture.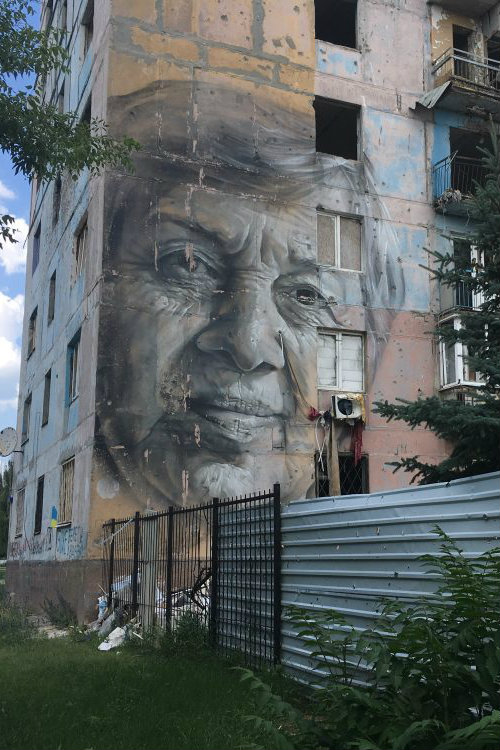 Resilience in the face of adversity
Ukraine's transformation
Ukraine has moved tentatively toward an open society and market economy since independence. The country has held several democratic elections but largely failed to address state control and corruption in its economy. Since the 2014 Maidan Revolution, Ukraine has undertaken significant economic reform and moved decisively toward a Europe-focused foreign policy.

Tue, Jan 19, 2021
Culture and identity have been at the heart of the hybrid war waged by Russia against Ukraine for the past seven years.
Read More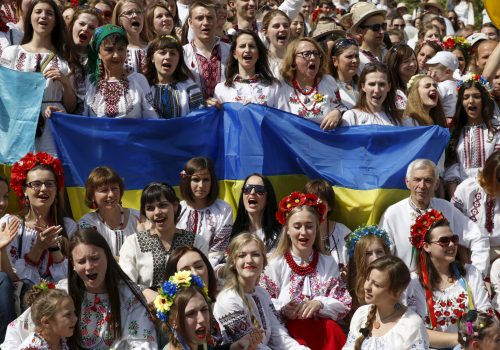 Thu, Oct 29, 2020
Ukraine's post-Soviet quest for an inclusive national identity capable of uniting the country has had to contend with memory wars fueled by domestic political rivalries and renewed Russian imperial ambitions.
UkraineAlert by Olesya Khromeychuk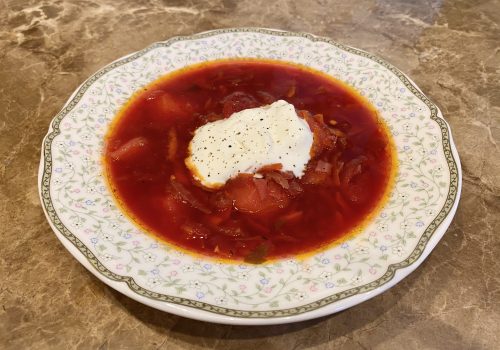 Tue, Oct 20, 2020
Popular soup dish borshch has recently emerged as the latest battleground in Ukraine's struggle to assert an independent national identity and shake off centuries of Russian imperial domination.
UkraineAlert by Mark Raczkiewycz

Thu, Jan 16, 2020
In a recent National Interest article, George Beebe dismisses US policy on Ukraine as "steeped in illusions" and argues for a "sensible alternative." It is a nice try, but what he comes up with does not pass muster.
Long Take by John E. Herbst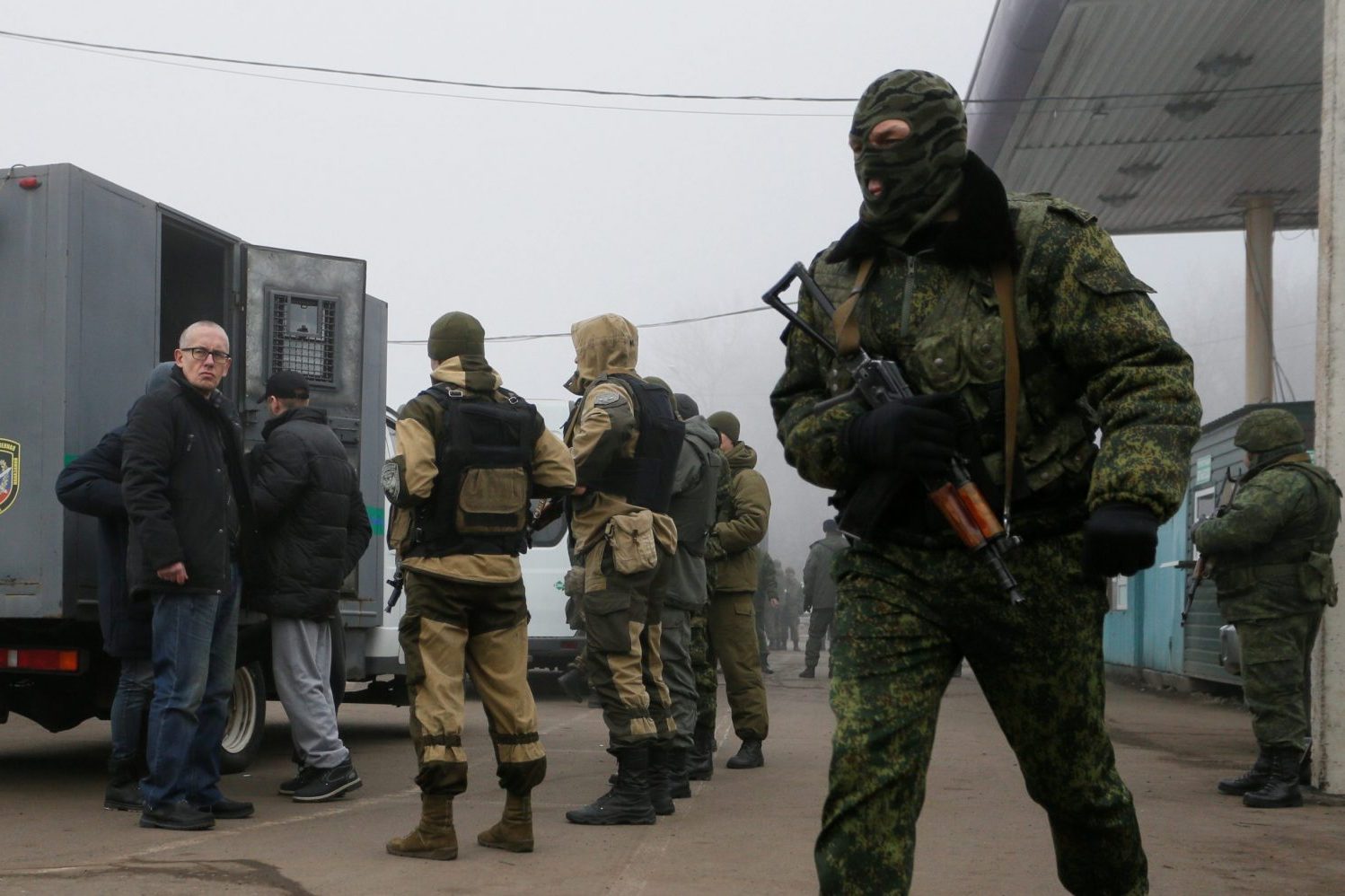 Thu, Jan 9, 2020
Moscow's insistence on the inclusion of figures with no apparent relationship to the conflict in eastern Ukraine during a recent prisoner exchange has exposed the nationwide scale of Russia's hybrid hostilities against Ukraine.
UkraineAlert by Adrian Karatnycky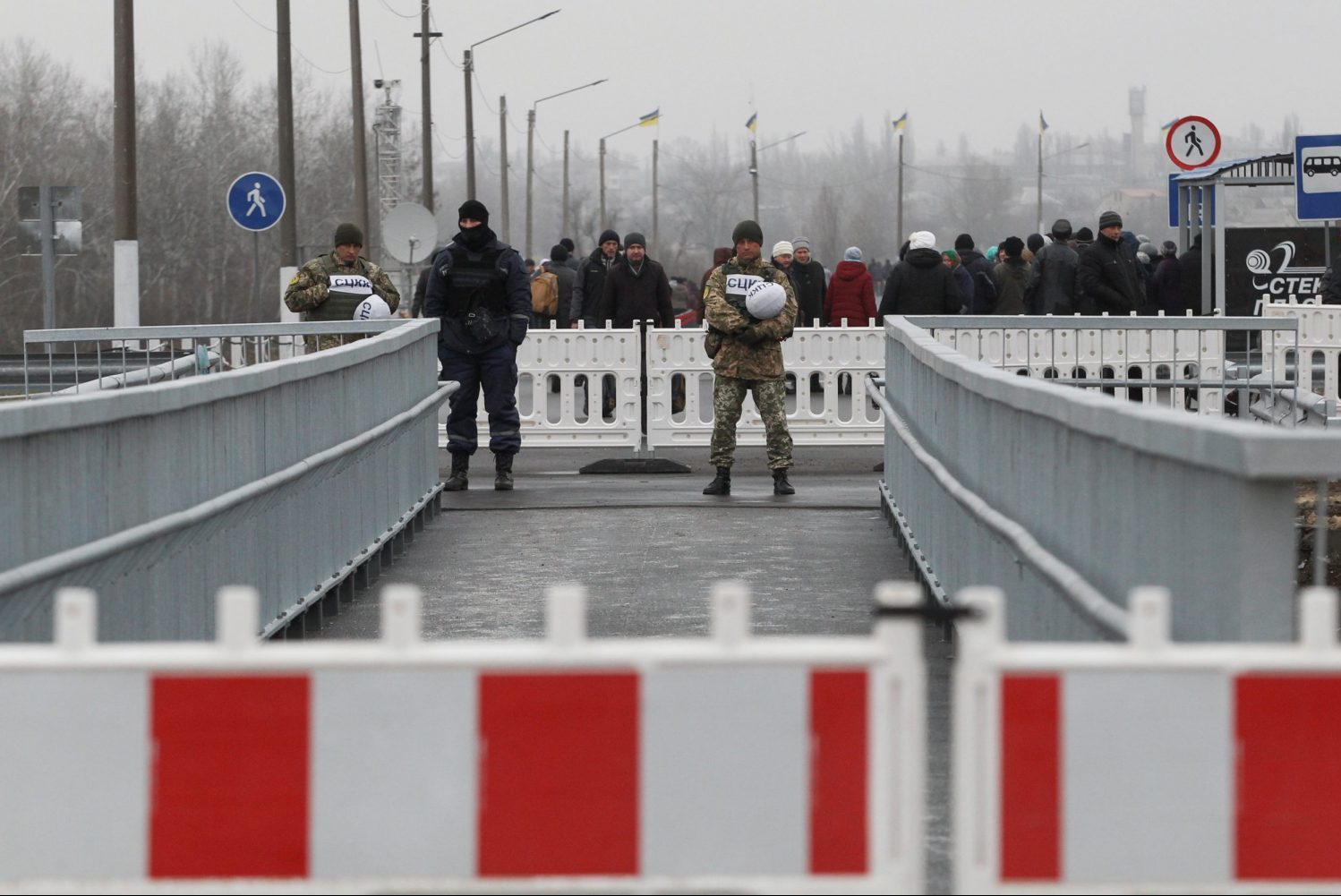 Sat, Jan 4, 2020
The path to peace in eastern Ukraine remains unclear, but localized troop withdrawals in recent months have led to renewed hopes of a reduction in the bloodshed. Can further disengegement pave the way for a lasting ceasefire?
UkraineAlert by Vera Zimmerman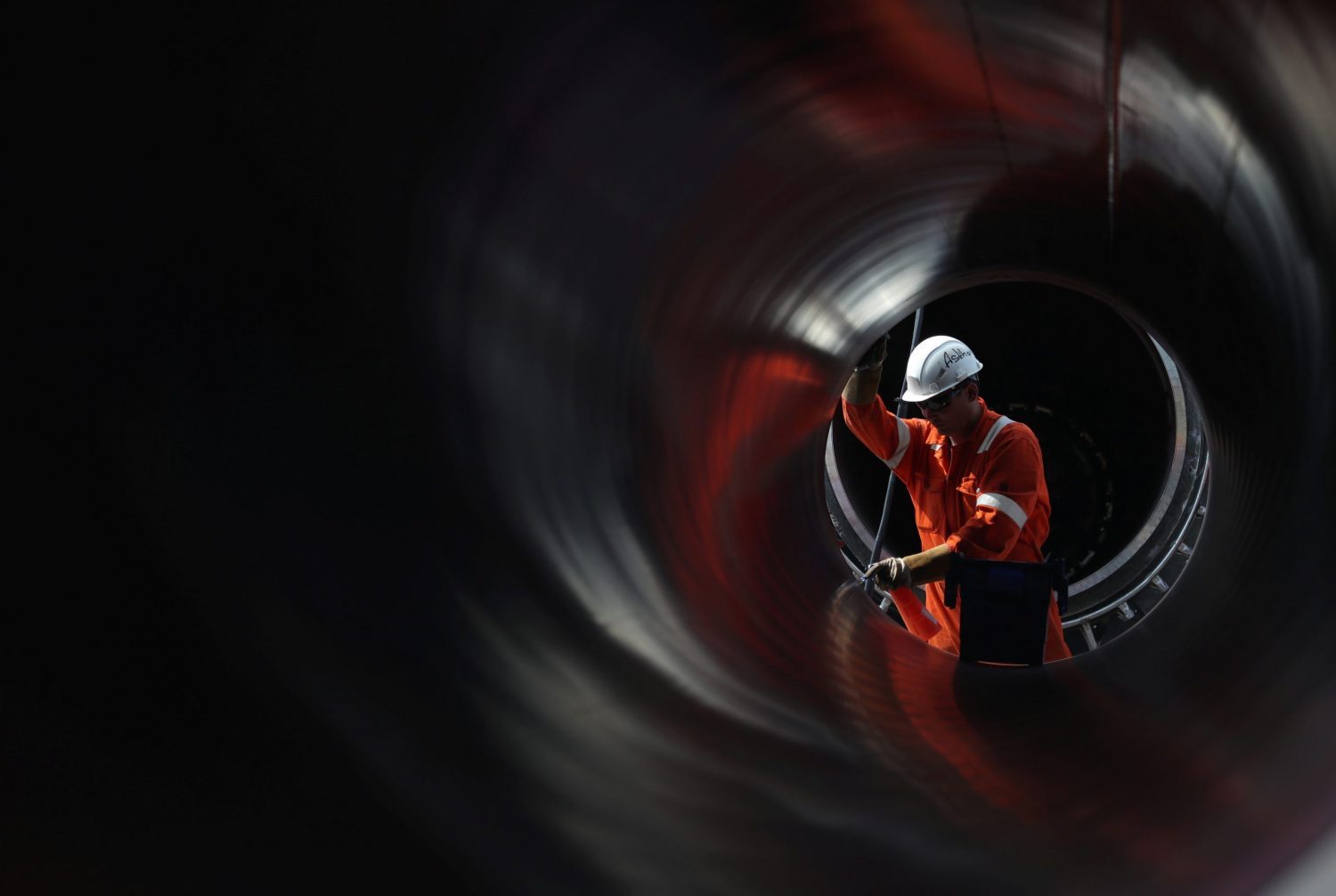 Sun, Dec 22, 2019
Only weeks away from completion, new US sanctions force Nord Stream 2 contractor to down tools, placing the pipeline's future in jeopardy.
UkraineAlert by Diane Francis

Tue, Nov 5, 2019
The EU has enough pipelines and LNG terminals to import all the gas it needs without Nord Stream 2.
UkraineAlert by Maik Günther

Tue, Oct 22, 2019
As a result of the Nord Stream 2 project, Europeans will get more climate-friendly gas and Russians will choke on coal dust.
UkraineAlert by Evgeniia Chirikova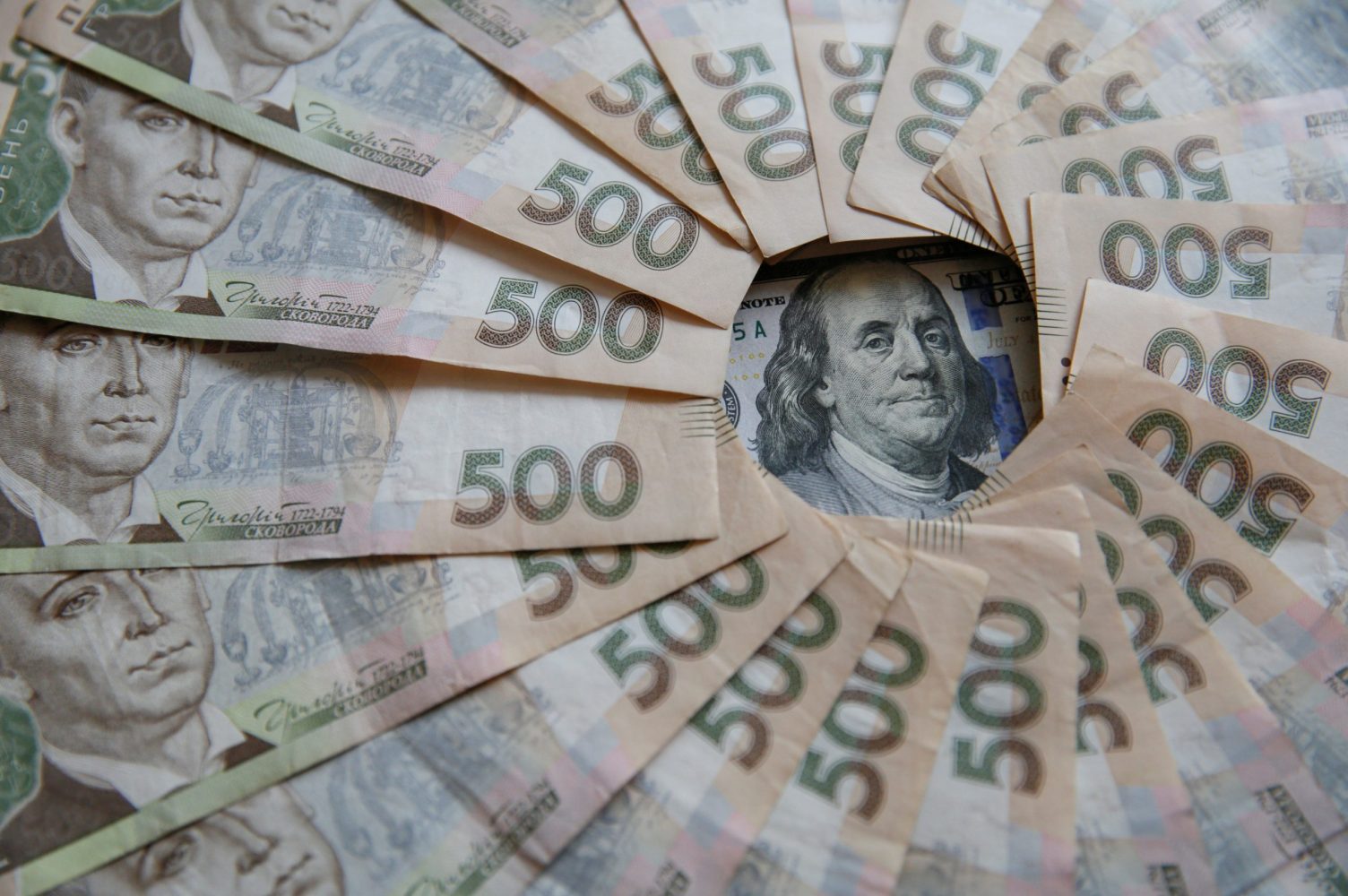 Mon, Jan 6, 2020
Ukraine's economy is currently in far better shape than many people realise. In order to build on the firm foundations laid by recent years of structural reforms, the process must now continue to include a comprehensive cleansing of the country's law enforcement architecture
UkraineAlert by Anders Åslund

Thu, Jan 23, 2020
Ukraine has staged a strong economic recovery over the past few years but the question in 2020 is whether the new Zelenskyy government can lead the country's economy from stabilization to sustainable growth.
UkraineAlert by Vladislav Inozemtsev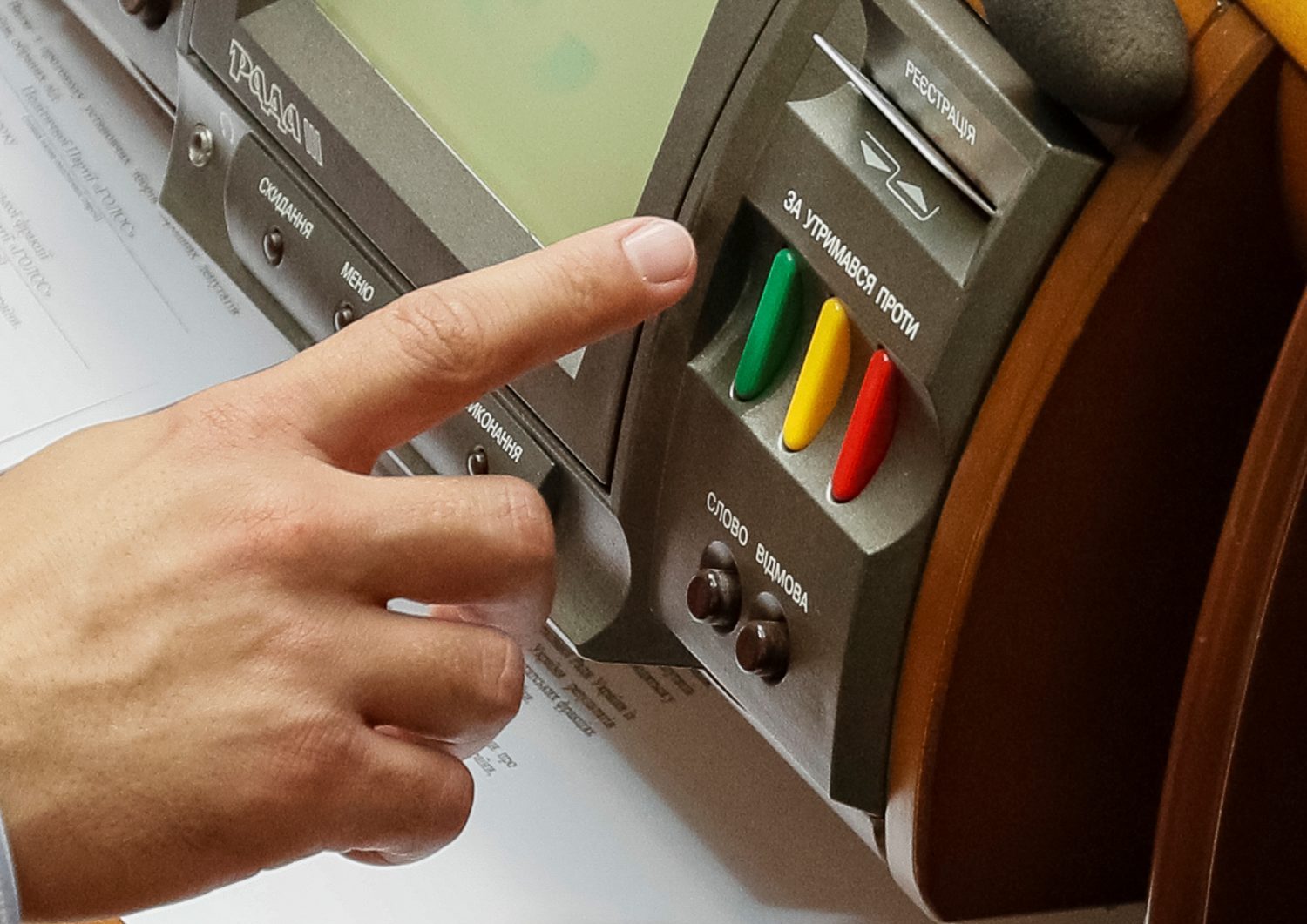 Tue, Dec 24, 2019
88% of Ukraine's American Chamber of Commerce member companies reported increased revenues in 2019. However, concerns remain that the Ukrainian authorities could yet spoil this positive picture during the coming year.
UkraineAlert by Andy Hunder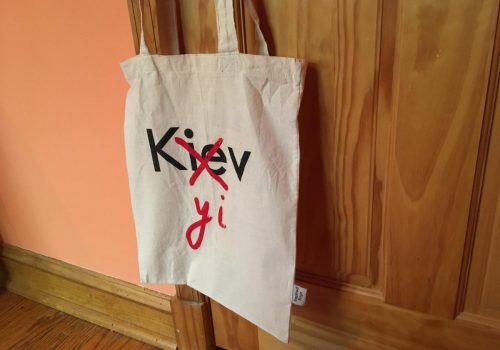 Mon, Oct 21, 2019
A number of global heavyweights have recently adopted the Ukrainian-language derived "Kyiv" as their official spelling for the country's capital city, replacing the Russian-rooted "Kiev."
UkraineAlert by Peter Dickinson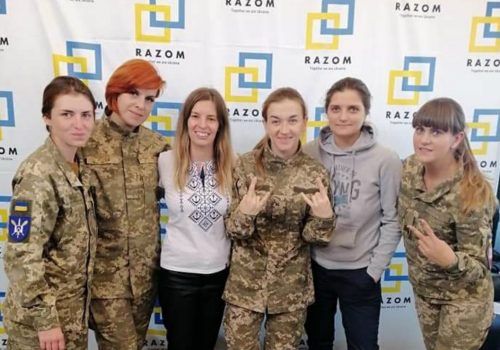 Mon, Oct 21, 2019
Despite the nod to the critical role women play in the war with Russia, representatives of the Ukraine Women's Veterans Movement note that discrimination has increased.
Diversity, Equity, and Inclusion by Lauren Van Metre and Steven Steiner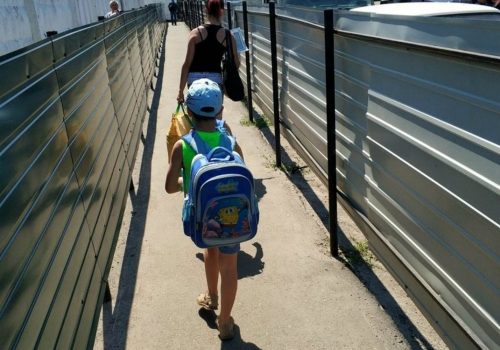 Wed, Oct 9, 2019
In the non-government controlled territories of Ukraine, 57 percent of children were born without proper birth registration by the Ukrainian authorities and may be unable to qualify for a Ukrainian passport at age 14.
UkraineAlert by Anna Babko
The views expressed in UkraineAlert are solely those of the authors and do not necessarily reflect the views of the Atlantic Council, its staff, or its supporters.


The Eurasia Center's mission is to enhance transatlantic cooperation in promoting stability, democratic values and prosperity in Eurasia, from Eastern Europe and Turkey in the West to the Caucasus, Russia and Central Asia in the East.