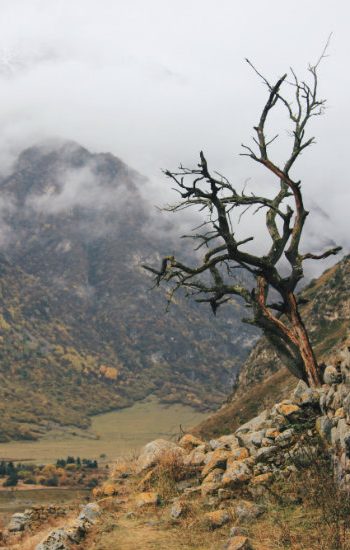 The Caucasus
Named for the mountain range between southern Russia, and northern Turkey and Iran, the Caucasus is home to the nations of Armenia, Azerbaijan, and Georgia. While all three nations have made progress toward democracy and a free market in varying degrees since independence in the 1990s, corruption, human rights violations, and conflict still hinder efforts to improve regional security.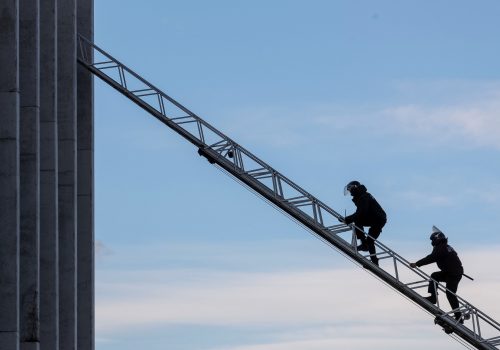 Tue, Feb 23, 2021
On February 23, Georgian authorities arrested a top opposition leader, sparking a new political crisis for the country. Experts react to the latest developments and what it means for the young democracy's future.
Read More

Tue, Nov 24, 2020
Ukraine must learn from Azerbaijan and look to create a strong economy built on modern technologies and broad international cooperation before seeking to regain Russian-occupied regions of the country.
UkraineAlert by Vladislav Inozemtsev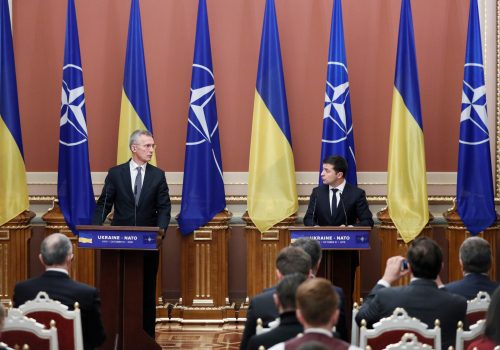 Tue, Nov 24, 2020
Ukraine and Georgia both feature among NATO's six Enhanced Opportunities Partners but the two former Soviet republics seek greater integration as they continue to push for eventual NATO membership.
UkraineAlert by Alyona Getmanchuk, Irakli Porchkhidze, Sergiy Solodkyy
Subscribe for the latest on the Caucasus
Receive updates for events, news, and publications on the Caucasus from the Atlantic Council.