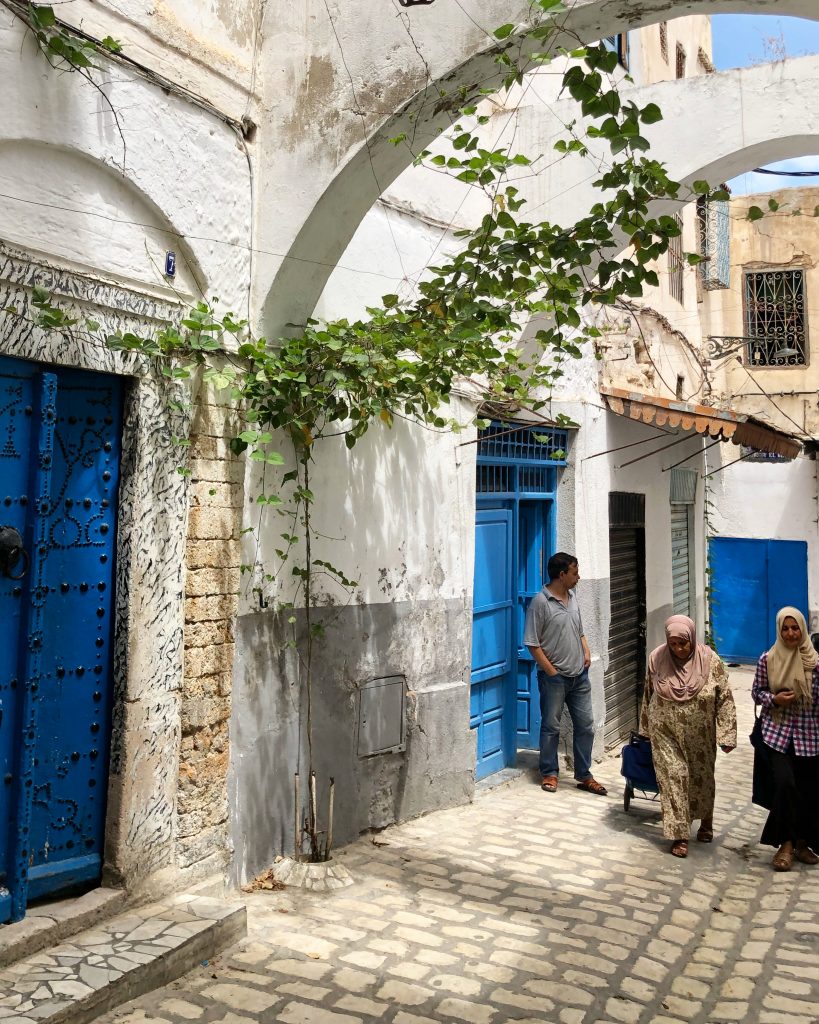 With curated multimedia series focused on hard hitting issues such climate change as well as current events, MENASource seeks to explore all facets of life in the region as affected by political, security, economic, and cultural issues. 
Of particular focus and interest are the minorities, women, and the youth populations across the region and how they are affected by the changing environments.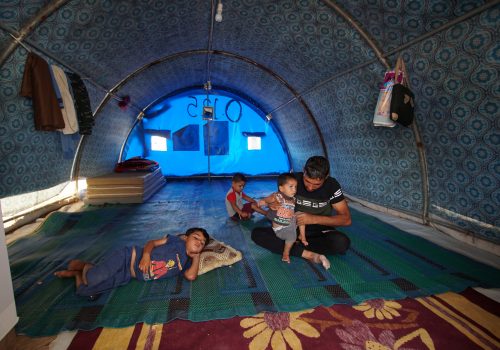 Thu, Oct 10, 2019
As Iraq protests in the past week escalated and settled down, real grievances issued by Iraqi citizens—related to crumbling infrastructure, high unemployment, and lack of services—need to be resolved by the government to destabilize the situation. However, there are additional issues concerning the internally displaced people (IDPs) in Iraq who may lack the agency or […]
Read More
Mon, Oct 7, 2019
An October 6 phone call between US President Donald J. Trump and Turkish President Recep Tayyip Erdoğan resulted in a partial withdrawal of US troops from northern Syria and Trump's endorsement of Turkish plans to send their own military forces into the region.
MENASource by Reema Hibrawi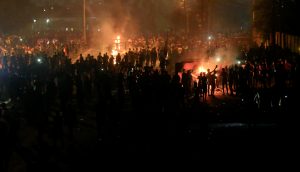 Thu, Oct 3, 2019
This week Iraq has experienced the largest protests to date against Prime Minister Adil Abdul-Mahdi's government, if not any Iraqi government since the fall of former President Saddam Hussein.
MENASource by C. Anthony Pfaff
Editor
Most Recent
Interested in receiving regular content?
Spotlight: Climate Change and Resilience in MENA
Spotlight: Modern Art and Expressionism
The views expressed in MENASource are solely those of the authors and do not necessarily reflect the views of the Atlantic Council, its staff, or its supporters.
If you are interested in submitting an article for publication or republishing any of our material, please contact us via email.