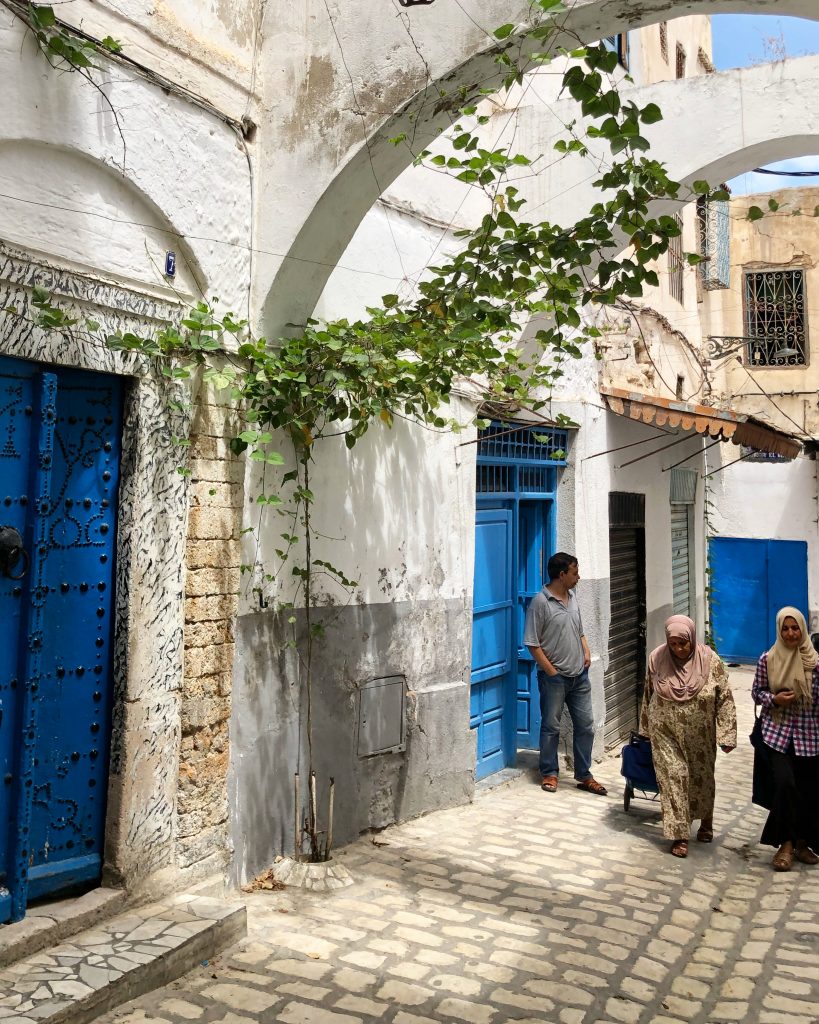 With curated multimedia series focused on hard hitting issues such climate change as well as current events, MENASource seeks to explore all facets of life in the region as affected by political, security, economic, and cultural issues. 
Of particular focus and interest are the minorities, women, and the youth populations across the region and how they are affected by the changing environments. 
Editor: Holly Dagres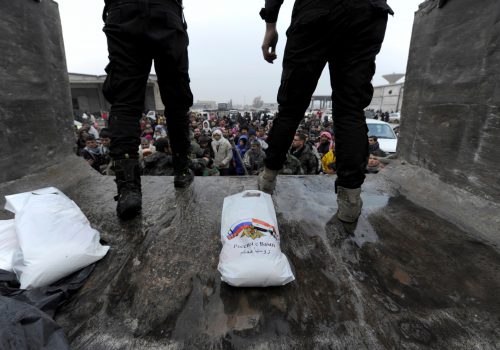 Thu, Jun 25, 2020
By mapping where Russia's Center for Reconciliation of Conflicting Sides in Syria has delivered aid over an 18-month period (between 2018 and 2020), a picture of Russia's soft power tactics in Syria can be formed.
Read More

Thu, Jun 18, 2020
Two elements are certain in this complex scenario. Firstly, Cairo will not fall into the trap of being drawn into an open proxy war in Libya, since it might have serious repercussions on the security of its porous borders, especially in the south. Secondly, Haftar's next moves will effectively define whether the relations have cooled between him and Cairo or whether Libya is facing yet another aftershock in a marriage that is more tactical than strategic.
MENASource by Alessia Melcangi and Giuseppe Dentice

Thu, Jun 18, 2020
The United States should play more of a supporting role with the Gulf states themselves providing more leadership and most, if not all of the forces.
Blog Post by Richard LeBaron, John W. Miller
Most Recent
Interested in receiving regular content?
Spotlight: Climate Change and Resilience in MENA
Spotlight: Modern Art and Expressionism
The views expressed in MENASource are solely those of the authors and do not necessarily reflect the views of the Atlantic Council, its staff, or its supporters.
If you are interested in submitting an article for publication or republishing any of our material, please contact us via email.