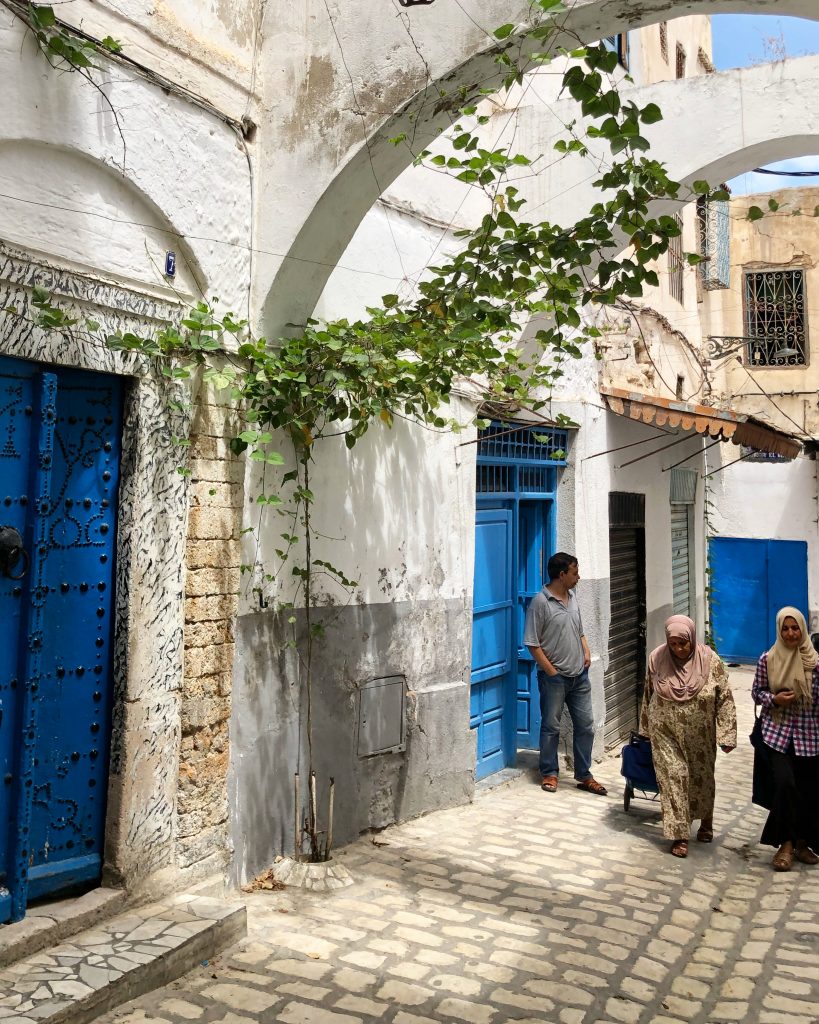 With curated multimedia series focused on hard hitting issues such climate change as well as current events, MENASource seeks to explore all facets of life in the region as affected by political, security, economic, and cultural issues.
Of particular focus and interest are the minorities, women, and the youth populations across the region and how they are affected by the changing environments.
Editor: Holly Dagres
The views expressed in MENASource are solely those of the authors and do not necessarily reflect the views of the Atlantic Council, its staff, or its supporters.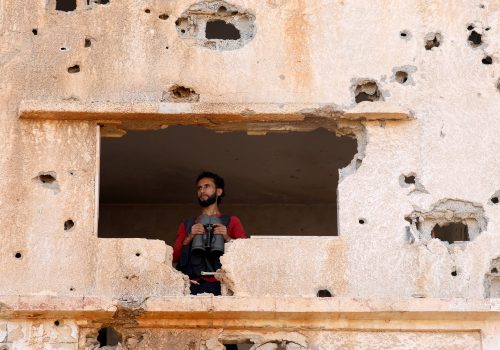 Wed, Sep 15, 2021
Prolonged unrest in the south highlights rifts within the pro-Bashar al-Assad camp, notably between Iran and Damascus on one side and Russia on the other, potentially presenting a unique opportunity for diplomacy.
Read More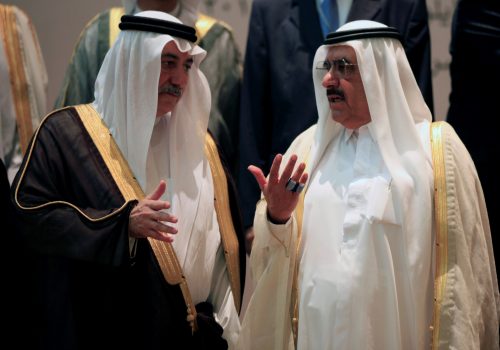 Mon, Sep 13, 2021
By identifying the economic imbalances contributing to the breakdown, recalibration is possible to rebuild a more balanced relationship that circumvents the zero-sum game that has given rise to the Riyadh-Abu Dhabi dispute.
MENASource by Hani Findakly

Wed, Sep 8, 2021
The August withdrawal ended close to twenty years of combat operations in Afghanistan, while the US aims to end seventeen years of combat mission in Iraq by the end of this year. After such lengthy conflicts, one might expect the US Army to be overrun with soldiers fluent in Arabic and Dari. Despite repeated deployments and enough time to educate current senior leaders in the ranks from grade school skills to bachelor's degree-level, the overall rate of soldiers conversant in target languages remains abysmally low in combat arms, even among codified linguist positions.
MENASource by Jon Tishman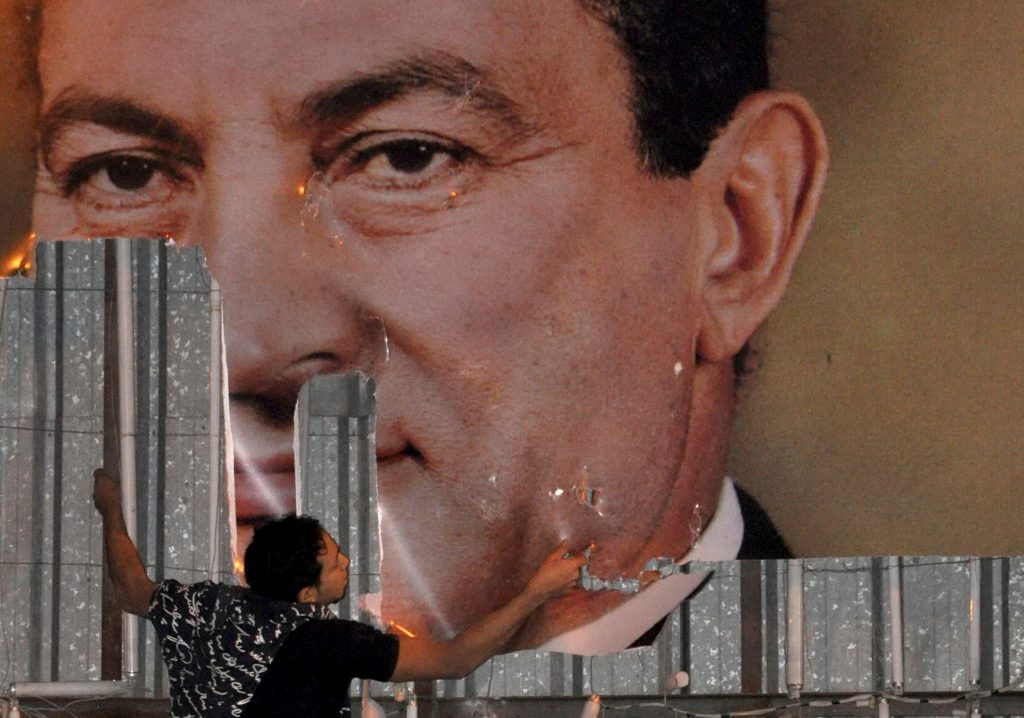 Arab Spring Ten Years On
This series examines the changes and challenges countries in the Middle East and North Africa are experiencing, one decade after the Arab Spring.