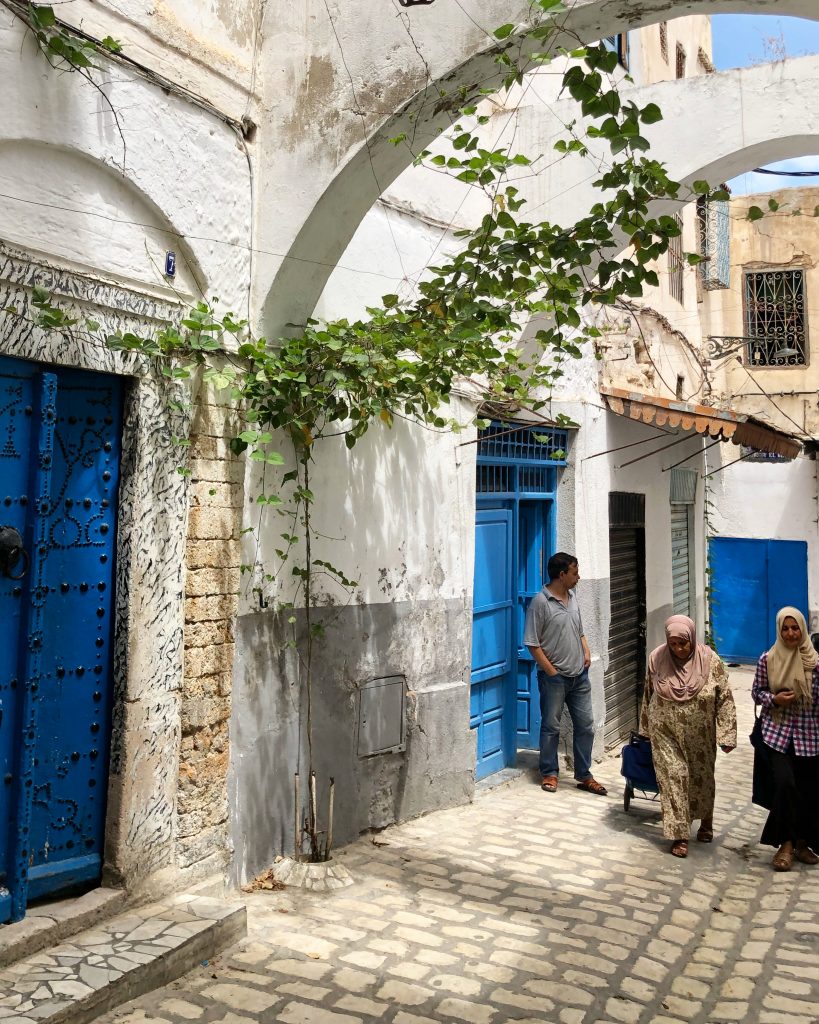 With curated multimedia series focused on hard hitting issues such climate change as well as current events, MENASource seeks to explore all facets of life in the region as affected by political, security, economic, and cultural issues. 
Of particular focus and interest are the minorities, women, and the youth populations across the region and how they are affected by the changing environments. 
Editor: Holly Dagres

Fri, Jul 10, 2020
Competition for the Nile Basin's freshwater has been growing markedly for three decades. In 2011, it intensified after Ethiopia started building the Grand Ethiopian Renaissance Dam (GERD).
Read More

Thu, Jul 9, 2020
Decades of corruption, waste of public funds, and financial mismanagement have ruined Lebanon's economy. Rather than create productive sectors, successive Lebanese governments have bet on high-end tourism, luxury real estate, and expatriate remittances to remain afloat since 1990.
MENASource by David Daoud and Paul Gadalla

Wed, Jul 8, 2020
Narrative in the Syrian Civil War acts as a front contested with unprecedented means over an unprecedented scale.
MENASource by Karl Nicolas Lindenlaub
Most Recent
Interested in receiving regular content?
Spotlight: Climate Change and Resilience in MENA
Spotlight: Modern Art and Expressionism
The views expressed in MENASource are solely those of the authors and do not necessarily reflect the views of the Atlantic Council, its staff, or its supporters.
If you are interested in submitting an article for publication or republishing any of our material, please contact us via email.