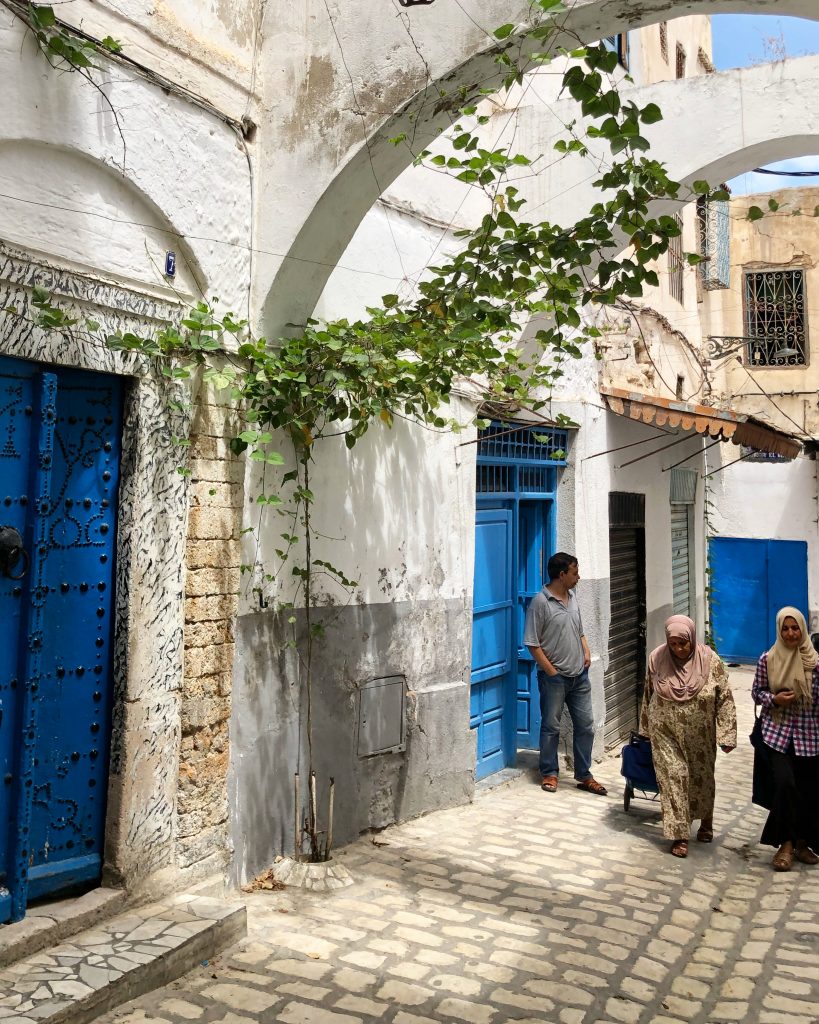 With curated multimedia series focused on hard hitting issues such climate change as well as current events, MENASource seeks to explore all facets of life in the region as affected by political, security, economic, and cultural issues. 
Of particular focus and interest are the minorities, women, and the youth populations across the region and how they are affected by the changing environments. 
Editor: Holly Dagres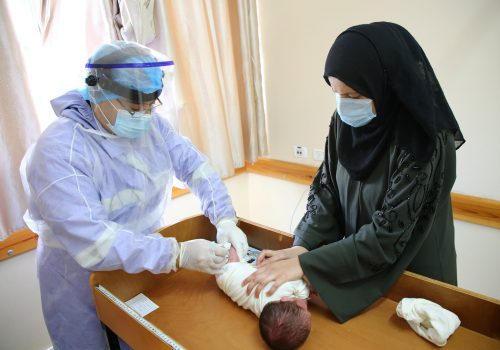 Tue, Nov 24, 2020
UNRWA is one of the only entities standing between a tragic COVID-19 outbreak among Palestine refugees and safe passage to the other side of this global crisis. Though the agency has the expertise to help Palestine refugees, it can only continue doing so with adequate and reliable funding.
Read More

Fri, Nov 20, 2020
After a decade of United States-led mediation, on October 14, delegations on behalf of Israel and Lebanon entered negotiations on the demarcation of their disputed maritime borderline.
MENASource by Udi Evental

Wed, Nov 18, 2020
Atlantic Council's empowerME initiative hosted Careem Co-Founder & CEO Mudassir Sheikha and empowerME Director and venture capital veteran Amjad Ahmad for a conversation about Sheikha's path to success and strategies for building a more productive entrepreneurial ecosystem to create more unicorns in the Middle East. Below are the key takeaways from the discussion moderated by CNBC Reporter & Anchor Hadley Gamble.
MENASource by Allison Holle
Most Recent
Interested in receiving regular content?
Sign up for the MENASource newsletter, highlighting pieces that follow democratic transitions and economic changes throughout the region.
Spotlight: Climate Change and Resilience in MENA
Spotlight: Modern Art and Expressionism
The views expressed in MENASource are solely those of the authors and do not necessarily reflect the views of the Atlantic Council, its staff, or its supporters.
If you are interested in submitting an article for publication or republishing any of our material, please contact us via email.