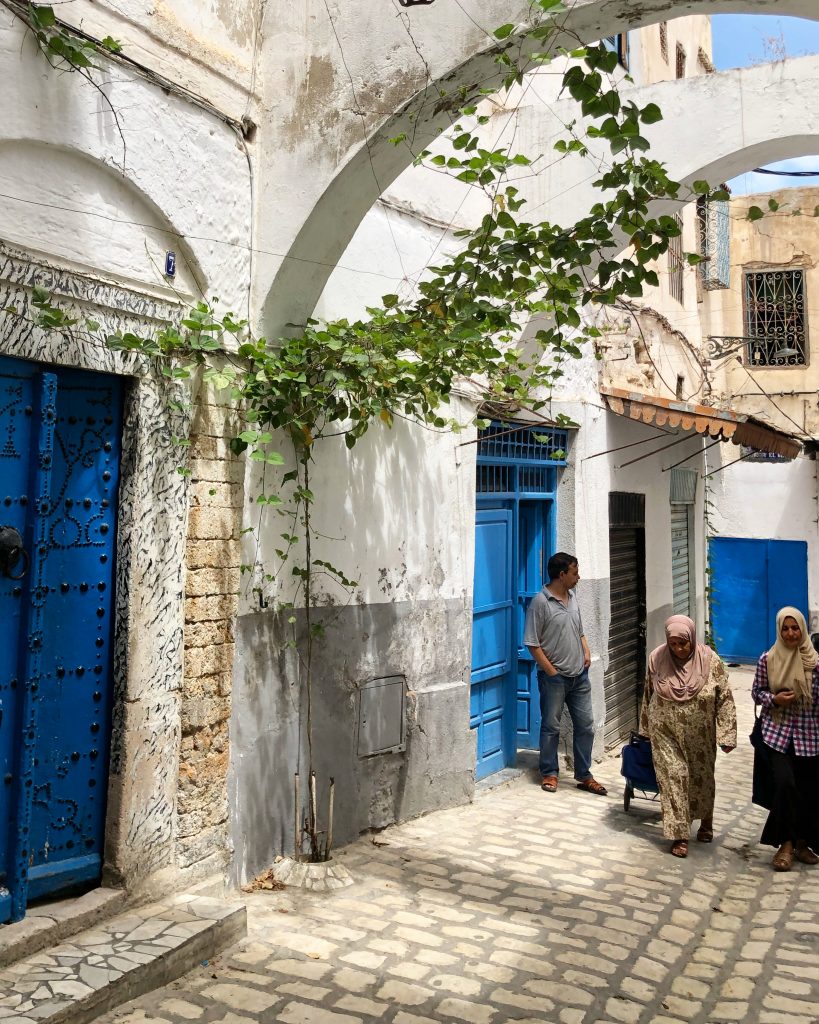 With curated multimedia series focused on hard hitting issues such climate change as well as current events, MENASource seeks to explore all facets of life in the region as affected by political, security, economic, and cultural issues. 
Of particular focus and interest are the minorities, women, and the youth populations across the region and how they are affected by the changing environments. 
Editor: Holly Dagres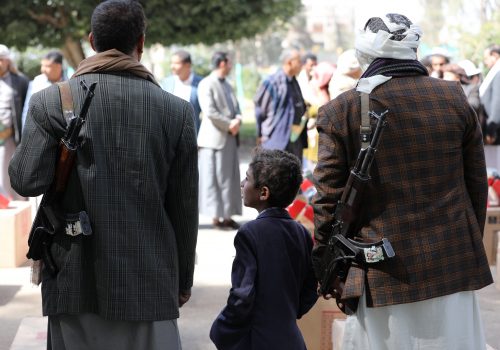 Tue, Feb 23, 2021
The appointment of Ambassador Tim Lenderking as US Special Envoy to Yemen is the right step towards streamlining United States' efforts internally and externally with allies to end the war, address its humanitarian impact, and avert the looming famine.
Read More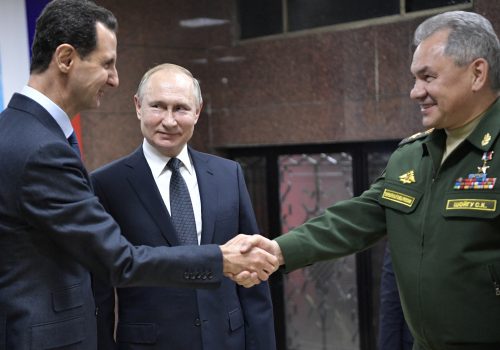 Tue, Feb 23, 2021
Any deal Russia strikes in Syria's southern province will be volatile and temporary, given that resolving underlying conditions are impossible under the Bashar al-Assad regime and Russia's direction.
MENASource by Jomana Qaddour, Abdulrahman al-Masri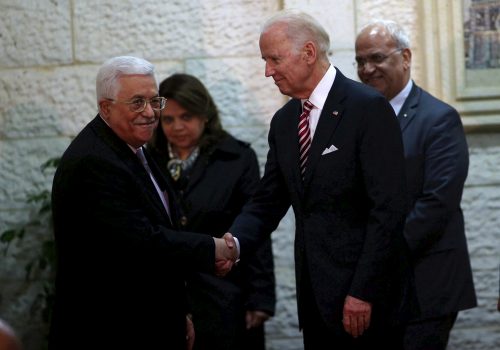 Mon, Feb 22, 2021
The renewed US effort to engage with the Palestinian leadership comes against the backdrop of the past four years, during which the Mahmoud Abbas government found itself consistently on the defensive.
MENASource by Jonathan H. Ferziger, Shalom Lipner
Most Recent
Interested in receiving regular content?
Sign up for the MENASource newsletter, highlighting pieces that follow democratic transitions and economic changes throughout the region.
Spotlight: 10 year anniversary of the Arab Spring

Wed, Feb 17, 2021
Ten years on, it's important to dispel myths about why Libya went so wrong so as not to draw the wrong lessons.
Arab Spring by Borzou Daragahi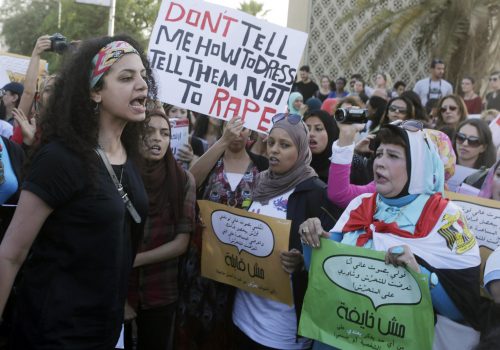 Wed, Jan 27, 2021
What distinguishes the past decade from other parts of contemporary Egyptian history is the growing interest in women's rights among broader segments of Egyptian society, including non-ideological women with little to no experience in political or social activism. This has occurred despite the general oppressive atmosphere that has cast a dark shadow over the January 25th revolution and its memory.
Arab Spring by Sara Khorshid

Tue, Feb 9, 2021
The last decade successfully delivered Tunisian democracy, but it is increasingly apparent that democracy has not delivered for many Tunisians.
MENASource by Keith Jones
Spotlight: Modern Art and Expressionism
The views expressed in MENASource are solely those of the authors and do not necessarily reflect the views of the Atlantic Council, its staff, or its supporters.
If you are interested in submitting an article for publication or republishing any of our material, please contact us via email.