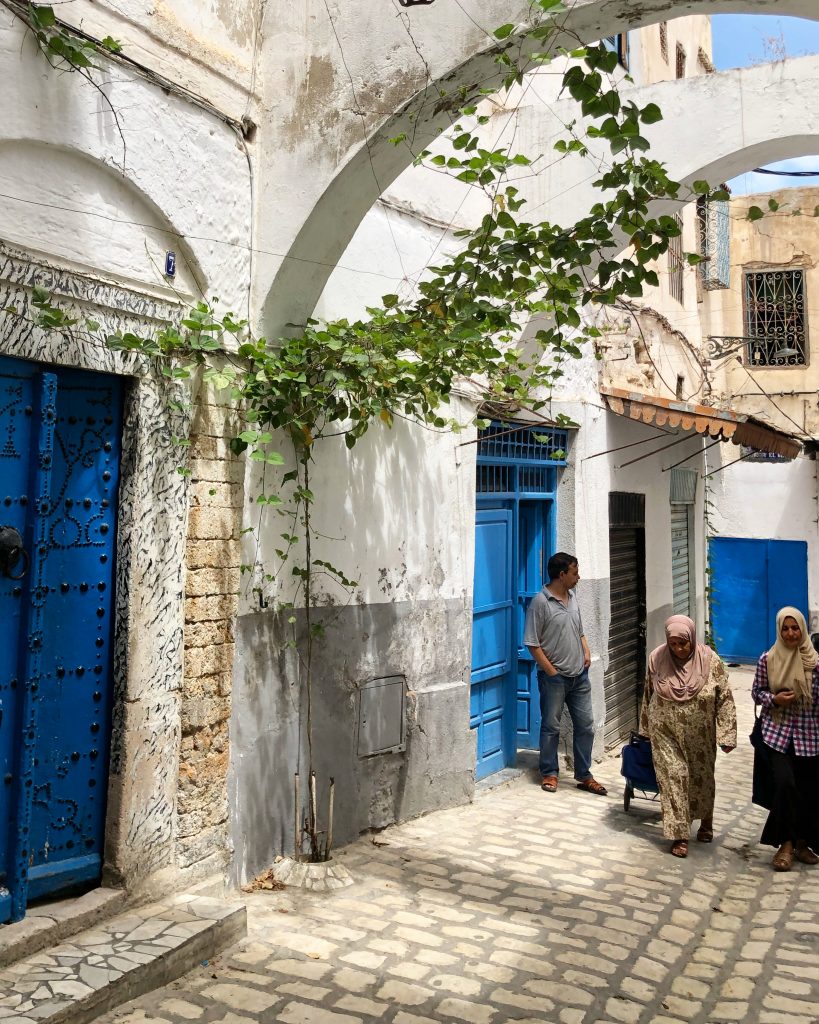 With curated multimedia series focused on hard hitting issues such climate change as well as current events, MENASource seeks to explore all facets of life in the region as affected by political, security, economic, and cultural issues.
Of particular focus and interest are the minorities, women, and the youth populations across the region and how they are affected by the changing environments.
Editor: Holly Dagres
The views expressed in MENASource are solely those of the authors and do not necessarily reflect the views of the Atlantic Council, its staff, or its supporters.