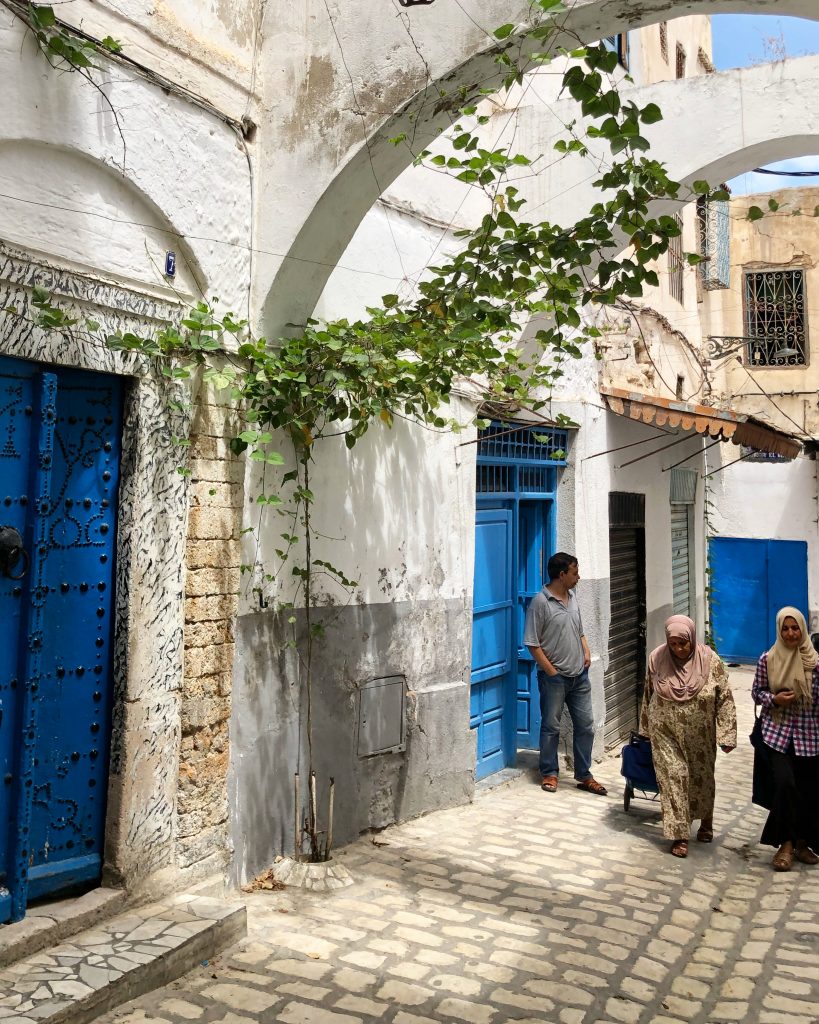 With curated multimedia series focused on hard hitting issues such climate change as well as current events, MENASource seeks to explore all facets of life in the region as affected by political, security, economic, and cultural issues. 
Of particular focus and interest are the minorities, women, and the youth populations across the region and how they are affected by the changing environments. 
Editor: Holly Dagres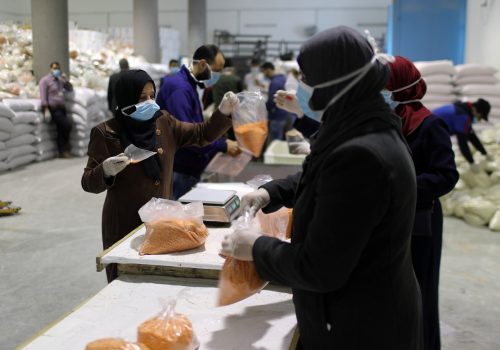 Thu, Apr 2, 2020
2 million Gazans are burrowing into home isolation like the rest of the world in the hope they can ride out the threat despite their woefully insufficient medical facilities.
Read More

Mon, Mar 30, 2020
It is important to monitor the evolution of the coronavirus pandemic, its effects on each North Africa system, and the debate between government elites and masses to better understand the situation in these countries and the long-term implications of the health crisis.
MENASource by Karim Mezran, Alessia Melcangi, Emily Burchfield, and Zineb Riboua

Fri, Mar 27, 2020
Political drama in Israel reached a new peak on March 26 when Benny Gantz, chairman of the now ruptured Blue and White alliance, was installed as speaker of the Knesset in Jerusalem.
MENASource by Shalom Lipner
Most Recent
Interested in receiving regular content?
Spotlight: Climate Change and Resilience in MENA
Spotlight: Modern Art and Expressionism
The views expressed in MENASource are solely those of the authors and do not necessarily reflect the views of the Atlantic Council, its staff, or its supporters.
If you are interested in submitting an article for publication or republishing any of our material, please contact us via email.