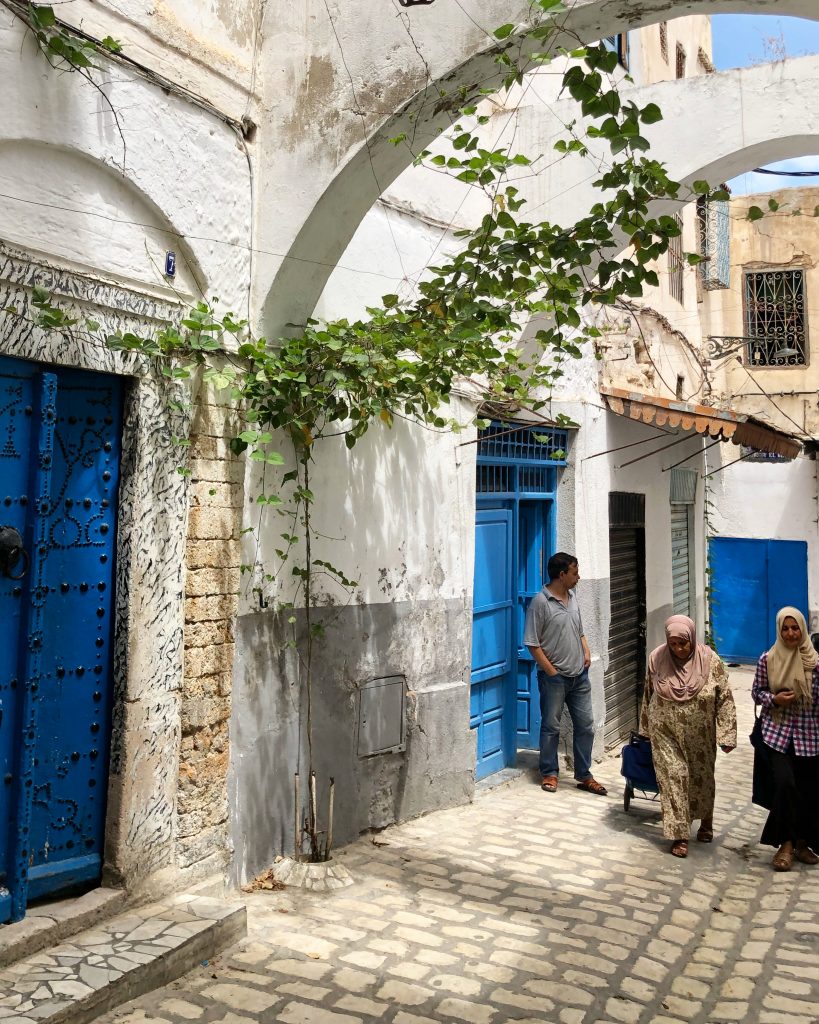 With curated multimedia series focused on hard hitting issues such climate change as well as current events, MENASource seeks to explore all facets of life in the region as affected by political, security, economic, and cultural issues. 
Of particular focus and interest are the minorities, women, and the youth populations across the region and how they are affected by the changing environments. 
Editor: Holly Dagres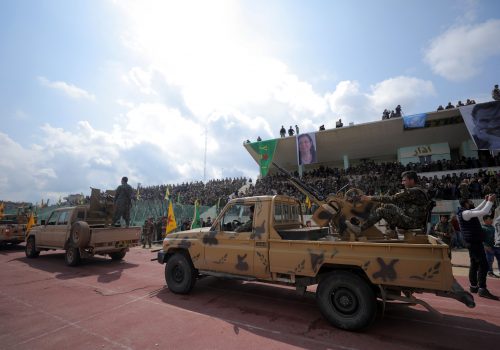 Tue, Sep 22, 2020
On September 20, US Special Envoy for Syria James Jeffrey visited northeast Syria for a meeting with delegations of the Kurdish National Council (KNC), the Democratic Union Party (PYD), and allied Kurdish parties who have been engaging in so-called unity talks since November 2019.
Read More

Tue, Sep 22, 2020
The current conflict has truly impacted the configuration of the Bashar al-Assad regime as well as the structure and orientation of its military institution, putting the latter's loyalty in question.
MENASource by Abdulrahman al-Masri

Fri, Sep 18, 2020
The shrouds have been lifted with the signing of the Abraham Accords between Israel, the United Emirates, and Bahrain, and deals are proliferating.
MENASource by Jonathan H. Ferziger
Most Recent
Interested in receiving regular content?
Sign up for the MENASource newsletter, highlighting pieces that follow democratic transitions and economic changes throughout the region.
Spotlight: Climate Change and Resilience in MENA
Spotlight: Modern Art and Expressionism
The views expressed in MENASource are solely those of the authors and do not necessarily reflect the views of the Atlantic Council, its staff, or its supporters.
If you are interested in submitting an article for publication or republishing any of our material, please contact us via email.