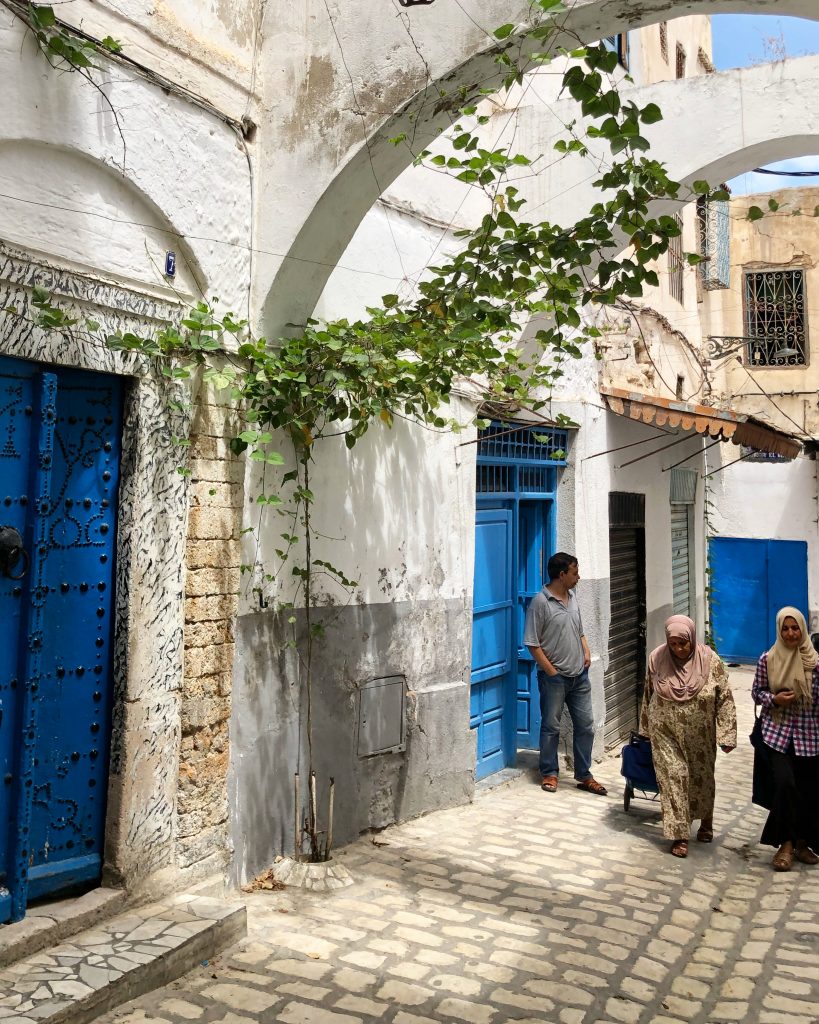 With curated multimedia series focused on hard hitting issues such climate change as well as current events, MENASource seeks to explore all facets of life in the region as affected by political, security, economic, and cultural issues. 
Of particular focus and interest are the minorities, women, and the youth populations across the region and how they are affected by the changing environments. 
Editor: Holly Dagres

Tue, Sep 29, 2020
Iraq remains a country of great importance to the United States and it would be foolish to deprive Washington of a tool for assessing and hopefully influencing conditions in Iraq.
Read More

Tue, Sep 29, 2020
The production of new knowledge is a very complex process and many factors contribute to the low levels of innovation exhibited by the Gulf countries. One factor that plays a role is the structure of tertiary education—particularly PhD programs.
MENASource by Omar Al-Ubaydli

Tue, Sep 29, 2020
In every US presidential election since the September 11 terrorist attacks, the Middle East and North Africa has been a top foreign policy issue. The 2020 presidential election is no different.
Elections 2020 by Middle East Programs
Most Recent
Interested in receiving regular content?
Sign up for the MENASource newsletter, highlighting pieces that follow democratic transitions and economic changes throughout the region.
Spotlight: Climate Change and Resilience in MENA
Spotlight: Modern Art and Expressionism
The views expressed in MENASource are solely those of the authors and do not necessarily reflect the views of the Atlantic Council, its staff, or its supporters.
If you are interested in submitting an article for publication or republishing any of our material, please contact us via email.