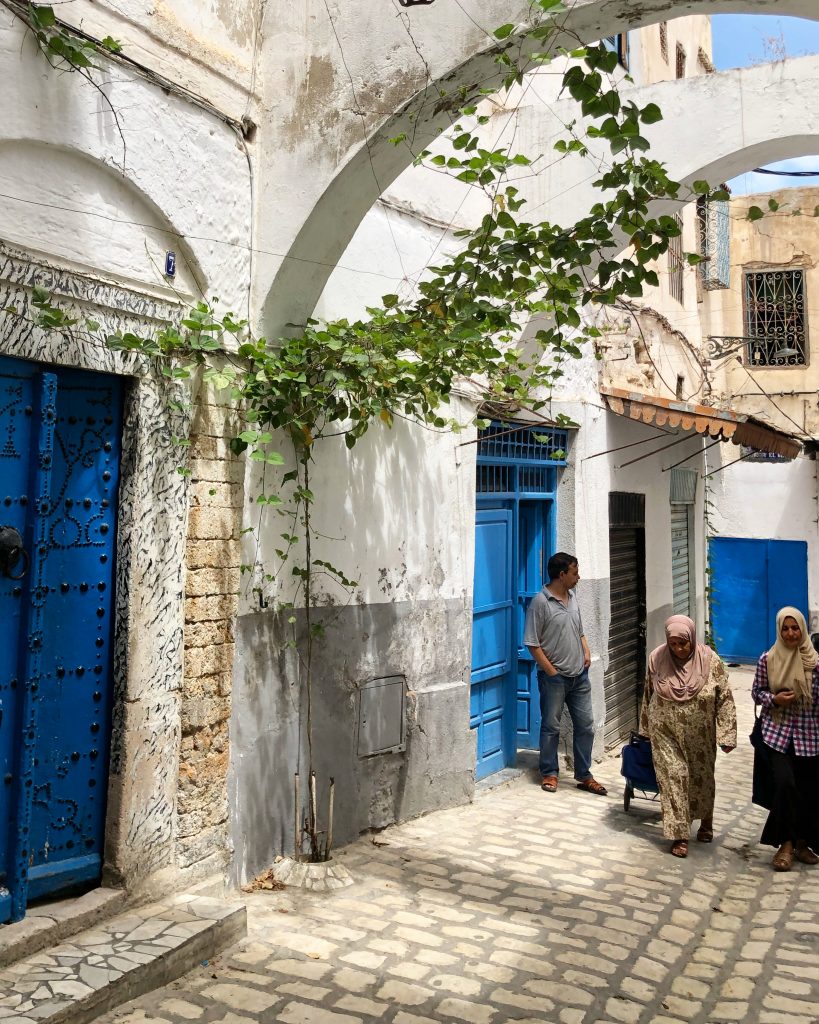 With curated multimedia series focused on hard hitting issues such climate change as well as current events, MENASource seeks to explore all facets of life in the region as affected by political, security, economic, and cultural issues. 
Of particular focus and interest are the minorities, women, and the youth populations across the region and how they are affected by the changing environments. 
Editor: Reema Hibrawi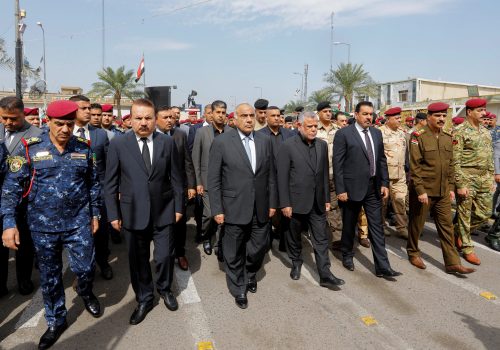 Mon, Dec 2, 2019
Iraq's Prime Minister, Adil Abdul-Mahdi, should be feeling a great sense of relief. Since mid-October, media outlets have reported his intent to resign amid violent protests that have engulfed much of Iraq. His resignation should be no surprise. Since the fall of Saddam, Iraq has a history of picking leaders who do not pose a […]
Read More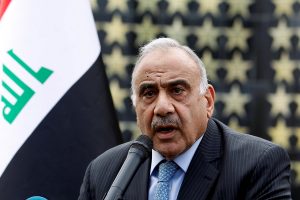 Sat, Nov 30, 2019
The news on November 29 that Iraqi Prime Minister Adil Abdul-Mahdi will resign is unprecedented in post-2003 Iraq. Many questions must be answered before his successor is appointed, and in the meantime, we can expect unrest to continue.
MENASource by Abbas Kadhim
Tue, Nov 26, 2019
At a recent United Nations Security Council (UNSC) meeting on November 18, 2019 concerning Libya, members were privileged to hear from Rida Al-Tubuly, advocate for peace and co-founder of Together We Build It, a nonprofit that supports a peaceful democratic transition in the country by empowering women to play an active role in peace-building. Ms. […]
MENASource by Emily Burchfield
Most Recent
Interested in receiving regular content?
Spotlight: Climate Change and Resilience in MENA
Spotlight: Modern Art and Expressionism
The views expressed in MENASource are solely those of the authors and do not necessarily reflect the views of the Atlantic Council, its staff, or its supporters.
If you are interested in submitting an article for publication or republishing any of our material, please contact us via email.