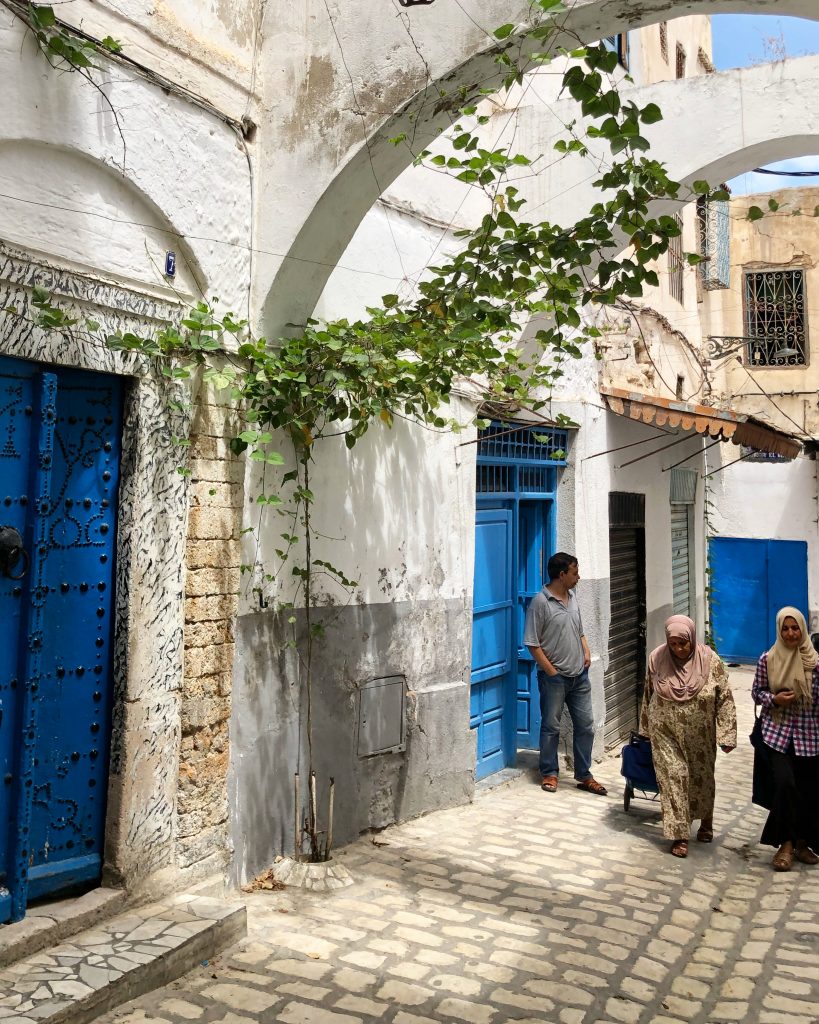 With curated multimedia series focused on hard hitting issues such climate change as well as current events, MENASource seeks to explore all facets of life in the region as affected by political, security, economic, and cultural issues.
Of particular focus and interest are the minorities, women, and the youth populations across the region and how they are affected by the changing environments.
Editor: Holly Dagres
The views expressed in MENASource are solely those of the authors and do not necessarily reflect the views of the Atlantic Council, its staff, or its supporters.

Mon, May 3, 2021
Recent weeks have seen a crescendo of rumors claiming that local, regional, and international support is growing to establish a Syrian Transitional Military Council. It would allegedly be led by defected Brigadier General Manaf Tlass, whose mandate would be to midwife the war-ravaged nation into a post-Bashar al-Assad future.
Read More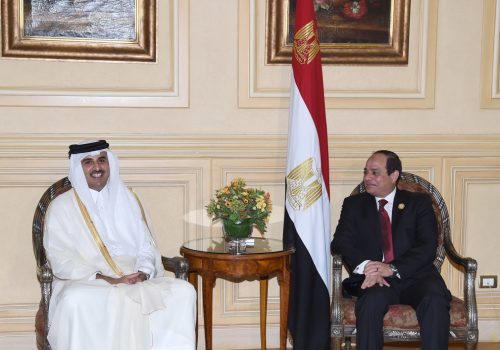 Wed, May 5, 2021
Ultimately, increased Qatari-Egyptian cooperation will likely do more to align with the Joe Biden administration's interests in increasing diplomacy in the region at a time when the US is re-evaluating its military footprint.
MENASource by Allison Nour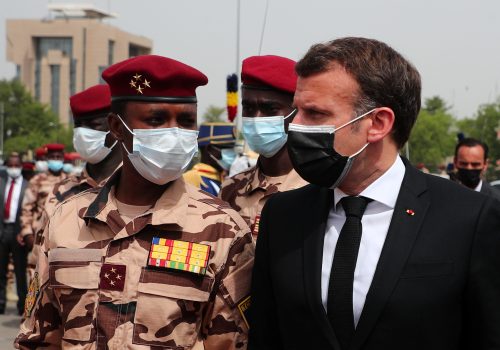 Fri, Apr 30, 2021
Far from being the sole architect of his premature death, the conditions that led to Chadian President Idriss Déby's passing are also a direct byproduct of the myopic policies of his main Western ally—France—in neighboring Libya.
MENASource by Emadeddin Badi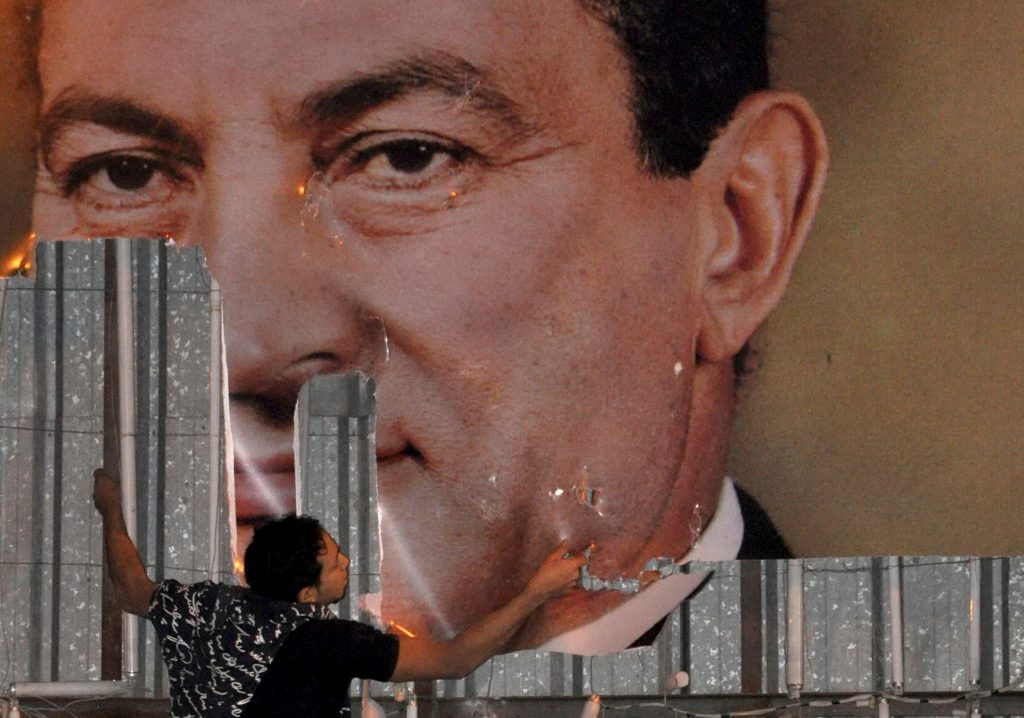 Arab Spring Ten Years On
This series examines the changes and challenges countries in the Middle East and North Africa are experiencing, one decade after the Arab Spring.
Subscribe for more from MENASource
Sign up for the MENASource newsletter, highlighting pieces that follow democratic transitions and economic changes throughout the region.