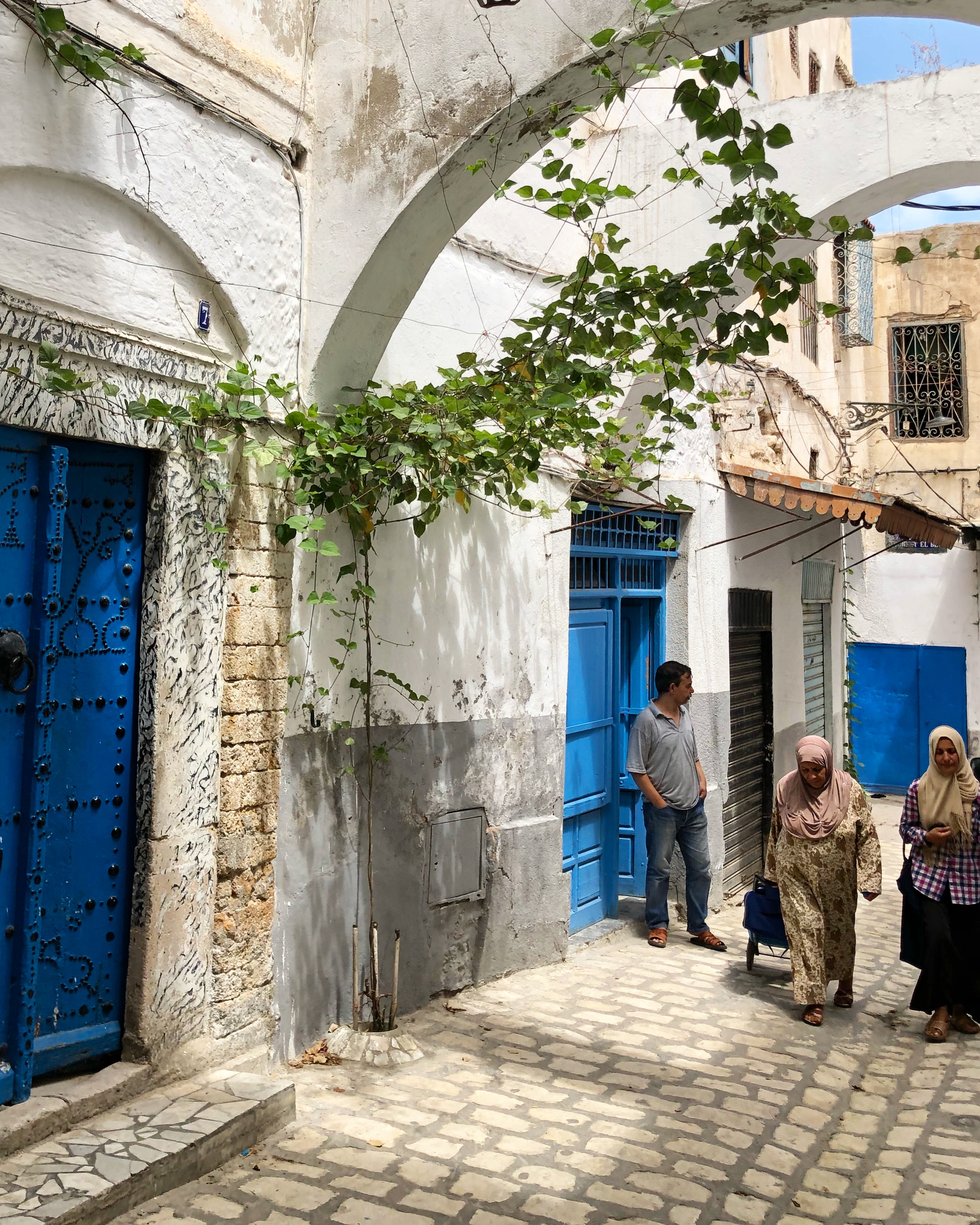 With curated multimedia series focused on hard hitting issues such climate change as well as current events, MENASource seeks to explore all facets of life in the region as affected by political, security, economic, and cultural issues. 
Of particular focus and interest are the minorities, women, and the youth populations across the region and how they are affected by the changing environments.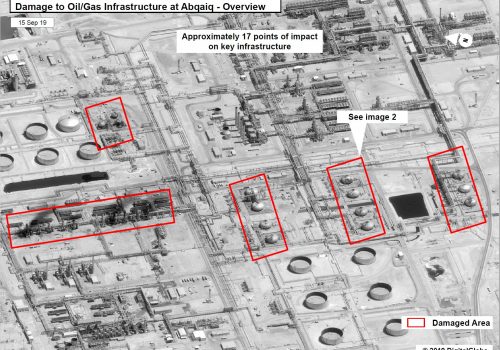 Wed, Sep 18, 2019
The precision of the aerial attack on Abqaiq, whether it originated in Iran or outside it, shows both a willingness to target strategic critical infrastructure and a capability for extreme precision.
Read More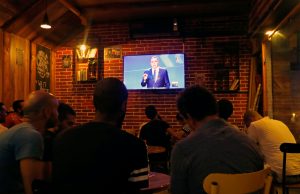 Thu, Sep 12, 2019
Voting booths open for the Tunisian presidential election this Sunday, September 15, in one of the world's youngest democracies. Tunisians will be selecting their second president from among twenty-six candidates, including two women, with hopes of a new vision for addressing pressing issues about the economy, security, and political reform.
MENASource by Adam Aluzri and Christiana Haynes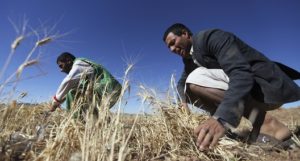 Fri, Aug 30, 2019
Small farmers play a major role in the Middle East and North Africa (MENA) region's food security. They produce the bulk of the region's domestic supply of staples. However, small farm holders are among the most vulnerable to the impacts of climate change in the region.
MENASource by Amal A. Kandeel
Editor
Most Recent
Interested in receiving regular content?
Spotlight: Climate Change and Resilience in MENA
Spotlight: Modern Art and Expressionism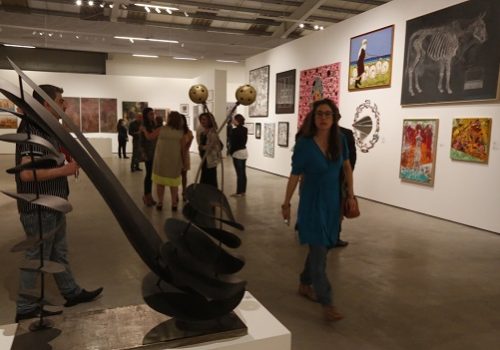 Thu, Jun 6, 2019
The art industry in the Middle East had historically flourished in the cultural capitals of the region namely Beirut, Baghdad, Damascus, and Cairo. Over the last few decades, the arts lost their foothold in these capitals due to conflict, repression, and ongoing security threats; specifically in Cairo and Damascus.
MENASource by Reema Hibrawi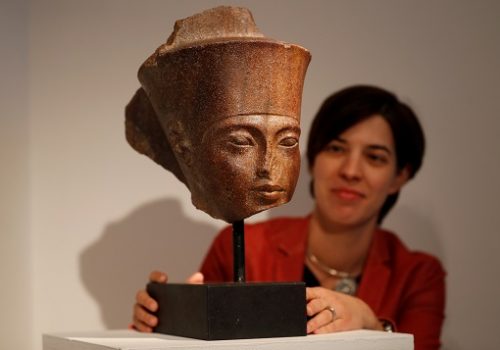 Fri, Jul 26, 2019
This week, Egypt has commemorated the 67th anniversary of the expulsion of King Farouk, the last conduit for British control and exploitation of Egypt, and the establishment of the Egyptian republic. The generations who witnessed and participated in the struggle against imperial Britain are no longer alive. Yet widespread aversion to that earlier period still runs deep among Egyptian citizens and officials. 
MENASource by Amal A. Kandeel and Noor Sullivan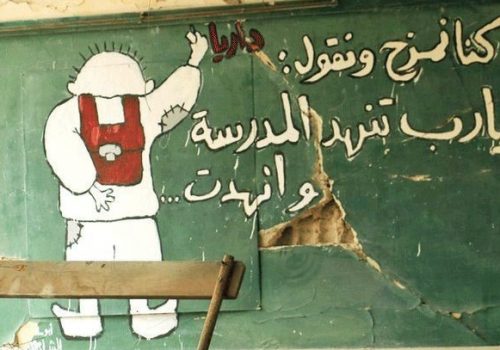 Mon, Aug 5, 2019
Perhaps, it is unsurprising then, that political posters and street art became so ubiquitous in the Syrian Revolution. The regimes of the Middle East knew the political potential for art. For this reason, it has always been closely monitored.
SyriaSource by Natasha Hall
The views expressed in MENASource are solely those of the authors and do not necessarily reflect the views of the Atlantic Council, its staff, or its supporters.
If you are interested in submitting an article for publication or republishing any of our material, please contact us via email.