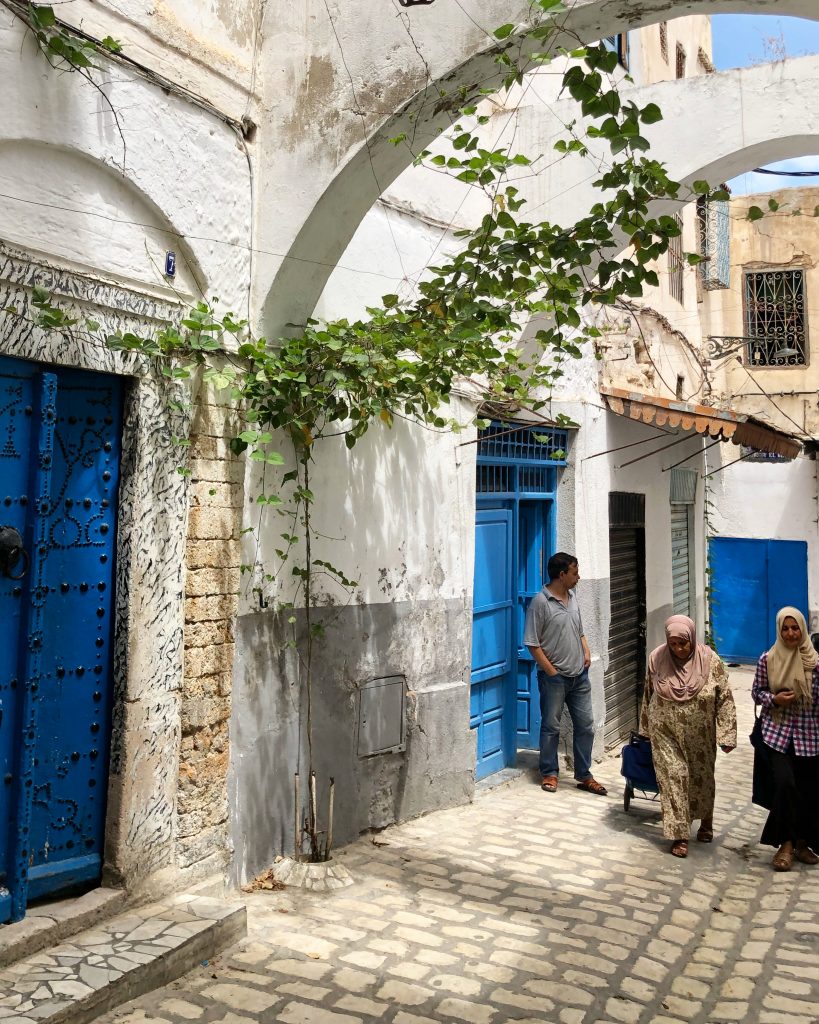 With curated multimedia series focused on hard hitting issues such climate change as well as current events, MENASource seeks to explore all facets of life in the region as affected by political, security, economic, and cultural issues. 
Of particular focus and interest are the minorities, women, and the youth populations across the region and how they are affected by the changing environments. 
Editor: Holly Dagres

Thu, Feb 20, 2020
The Gulf states should follow Washington's lead in restoring deterrence in the face of the desperate regime in Tehran.
Read More

Fri, Feb 14, 2020
In a tribute to foreign policy continuity, the Trump administration upholds its predecessor's Syria policy of gratuitously communicating passivity and weakness to adversaries.
MENASource by Frederic C. Hof

Fri, Feb 7, 2020
If Sunni politicians and powerful tribal chiefs back an upheaval in Arab Sunni areas, they would risk losing the political and economic gains realized by their alliance with Iran-backed political powers and could face repression and marginalization.
MENASource by Tamer Badawi
Most Recent
Interested in receiving regular content?
Spotlight: Climate Change and Resilience in MENA
Spotlight: Modern Art and Expressionism
The views expressed in MENASource are solely those of the authors and do not necessarily reflect the views of the Atlantic Council, its staff, or its supporters.
If you are interested in submitting an article for publication or republishing any of our material, please contact us via email.