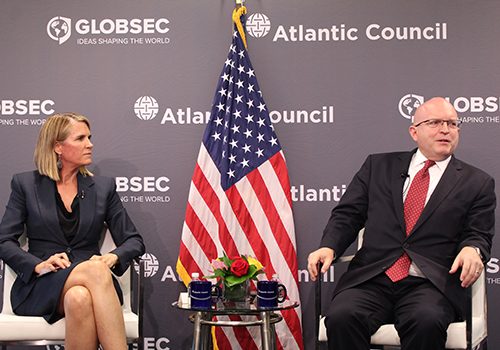 Wed, Jul 17, 2019
The United States has re-engaged with its allies in Central Europe at a time when their help is critical in confronting a revisionist Russia and a resurgent China
New Atlanticist by David A. Wemer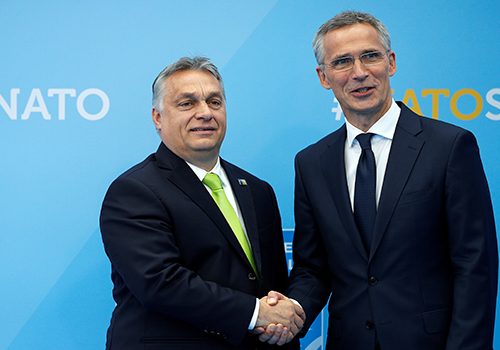 Sun, Feb 10, 2019
Hungary is in a region of strategic interest to the United States and should be among our natural allies. Since 1990, as the United States supported the region's aspirations, the region stood by Washington on very tough decisions.
New Atlanticist by Damon Wilson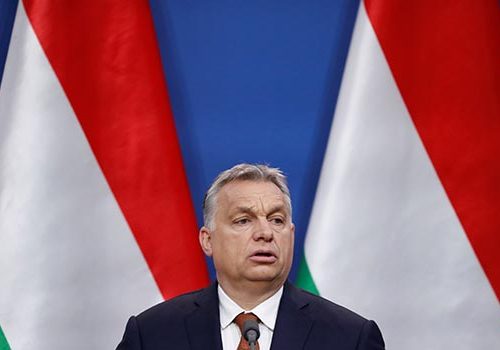 Fri, May 17, 2019
This election will determine the place of Hungary's parties in the European political spectrum and the outcome will have consequences for Hungary's municipal elections in the fall.
New Atlanticist by Anna Juhos