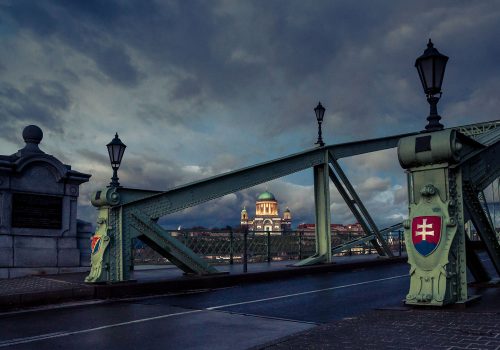 Tue, Jun 9, 2020
Many in the region expected the 100th anniversary of Trianon to be a blow up. It could be yet. But around the actual anniversary, it was a dog that did not bark: the significance was in what wasn't said, in nationalist pandering avoided and confrontation dodged, and positive gestures recognized.
New Atlanticist by Daniel Fried

Fri, Apr 17, 2020
It remains to be seen what effect the coronavirus will yet have on the Hungarian people. So far, it seems, Hungary is far from the worst that was thought possible.
New Atlanticist by Bálint Ablonczy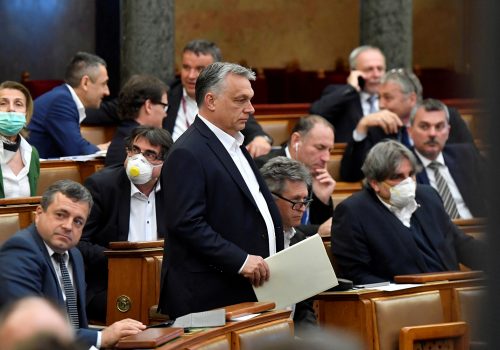 Tue, Apr 7, 2020
Many in Europe and the United States who consider themselves friends of Hungary have struggled over what to do with what can be increasingly interpreted as an authoritarian drift in that country. Hungary was one of the early leaders of Central Europe's democratic transformation after its overthrow of communist rule in 1989; this is the tradition we would prefer to be celebrating today. Instead, we struggle to find a way forward.
New Atlanticist by Denise Forsthuber and Daniel Fried