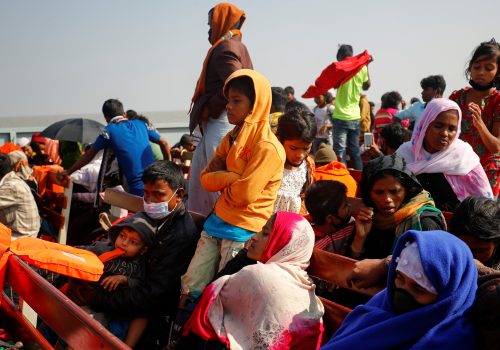 Wed, Jan 20, 2021
On December 4, 2020, Dhaka followed through on its promise to move refugees from Cox's Bazar to Bhasan Char, starting a new, unpredictable chapter in the Rohingya crisis. However, Bhasan Char does not solve these problems as much as it relocates them. Separating some refugees from others does not address the underlying drivers of crime within the refugee camps. If anything, relocation splinters aid response, and further attenuates humanitarian space.
SouthAsiaSource by Imrul Islam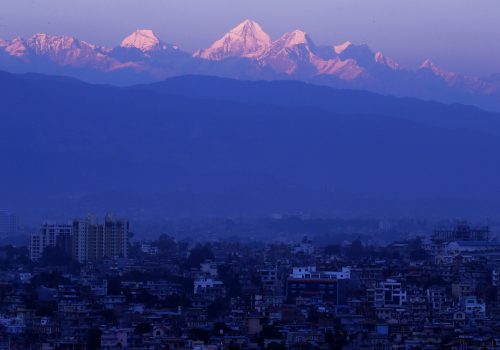 Thu, Jan 7, 2021
The shadow of 2020 is likely to loom large over the coming year for South Asia, which faces unprecedented economic challenges, deterioration of democratic norms and institutions, and the existential threat of climate change.
Feature by South Asia Center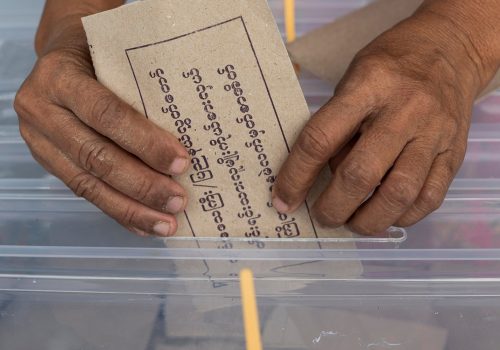 Fri, Nov 6, 2020
While Myanmar gained attention for the restoration of some democratic rights in 2010 following years of military rule, the upcoming election is at risk of undermining this progress amid widespread political repression and human rights violations. There is strong evidence that the elections will be neither free, fair, nor inclusive, as a result of the suppression of free speech, use of hate speech, and cancellation of voting in several regions.
New Atlanticist by Rudabeh Shahid