Related content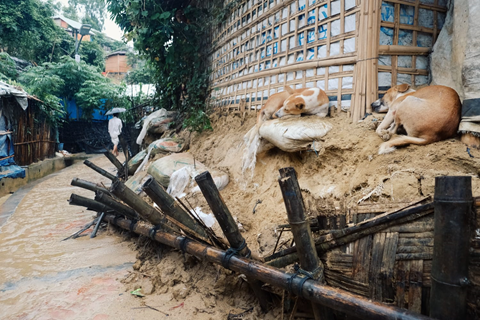 Thu, Jun 24, 2021
Two decades after it began, and 70 years since the 1951 Convention relating to the Status of Refugees, World Refugee Day must be more than words. It must be a catalyst for urgent action to address the rights of people forced to flee.
SouthAsiaSource by Imrul Islam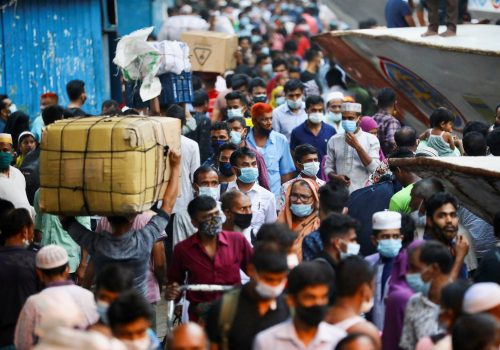 Mon, May 17, 2021
An event recap/analysis on the wide-ranging conversation hosted by the South Asia Center on the future of Bangladesh's economic, political, and healthcare landscapes in the context of the evolving COVID-19 landscape.
Event Recap by Kaveri Sarkar

Thu, Apr 29, 2021
Away from India's awful COVID-19 scenes playing out are elections Washington should not ignore. The ongoing state elections in India's east, specifically the states of West Bengal and Assam, are characterized by dynamics central to today's India and their results will have long-lasting implications for national politics. The fanning of toxic identity politics, compromising of democratic institutions, the worrisome rise of COVID-19 cases, and the effect on foreign relations are aspects of these elections that deserve Washington's serious attention.
SouthAsiaSource by Rudabeh Shahid and Kaveri Sarkar


The South Asia Center serves as the Atlantic Council's focal point for work on greater South Asia as well as its relations between these countries, the neighboring regions, Europe, and the United States.