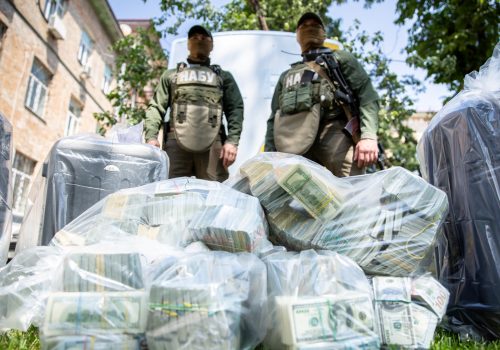 Tue, Sep 15, 2020
In 2019, political newcomer Volodymyr Zelenskyy and his party won historic election victories based largely on the appeal of promises to eradicate corruption. Just over one year later, these efforts are backsliding and in danger of ending entirely.
UkraineAlert by Diane Francis

Thu, Sep 3, 2020
Mr. John Raidt, security and public policy expert and practitioner, discusses political dysfunction in the US and the need for democratic renewal in light of the pandemic.
Blog Post by Peter Engelke, Anca Agachi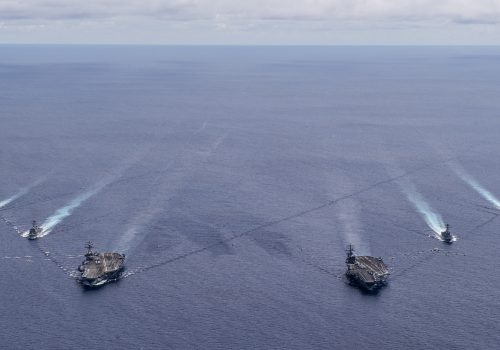 Sun, Jul 19, 2020
Trump administration officials believe their increasing efforts to counter a more assertive China could prove to be their most significant foreign policy legacy. That will only be true if they can combine it with a strategy that can sustain the effort in concert with allies and far beyond the limits of any single U.S. administration.
Inflection Points by Frederick Kempe