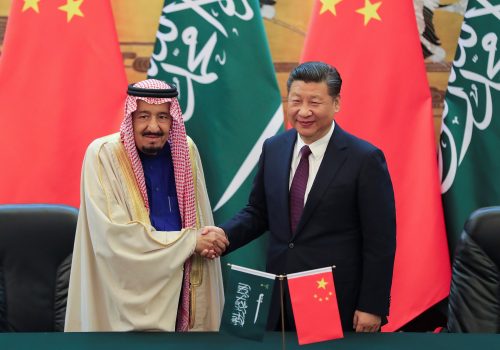 Fri, Sep 20, 2019
The attack on Saudi Arabia could be another factor that leads to a more robust approach to China protecting its Middle East interests.
IranSource by Jonathan Fulton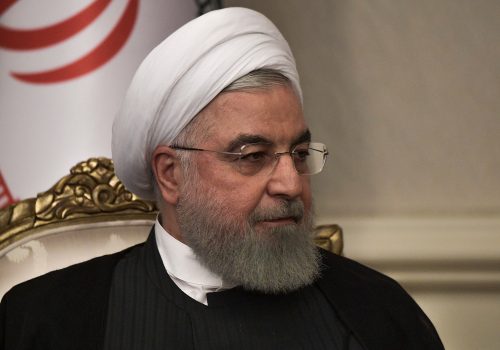 Thu, Sep 19, 2019
While previously mere threats against the safety of shipping were enough to send tremors through oil markets and spook past US presidents, Iranian leaders have seemed powerless to respond to the Trump administration's "maximum pressure" campaign.
New Atlanticist by Henry Rome and Robert Johnston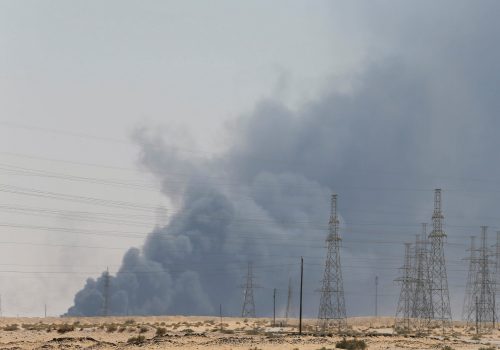 Mon, Sep 16, 2019
Atlantic Council experts react to the September 14 attacks on Saudi oil facilities and what it means for global energy markets and the wider region.
New Atlanticist by David A. Wemer
Programs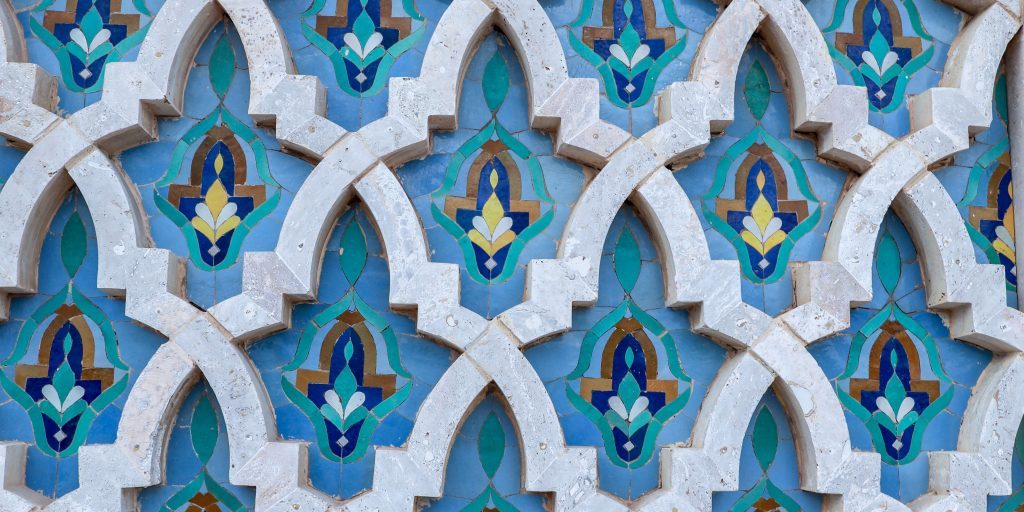 Middle East Programs
Working with our allies and partners in Europe and the wider Middle East to protect US interests, build peace and security, and unlock the human potential of the region.