Thu, Feb 20, 2020
The Gulf states should follow Washington's lead in restoring deterrence in the face of the desperate regime in Tehran.
MENASource by Daniel J. Samet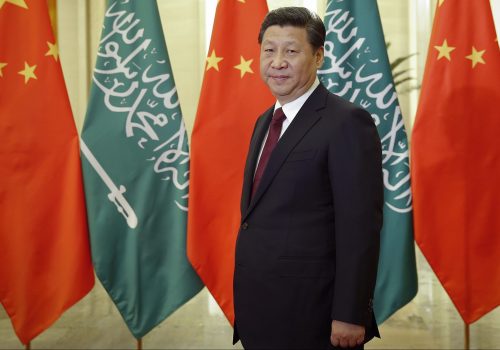 Fri, Jan 24, 2020
The current tensions between Washington and Tehran have been a major stress test for China's Persian Gulf strategy.
MENASource by Julia Gurol and Jacopo Scita

Sat, Jan 11, 2020
Oman's longtime ruler dedicated himself to building a modern state and put Oman on the world map as an international center of dialogue and reason.
New Atlanticist by Marc J. Sievers
Programs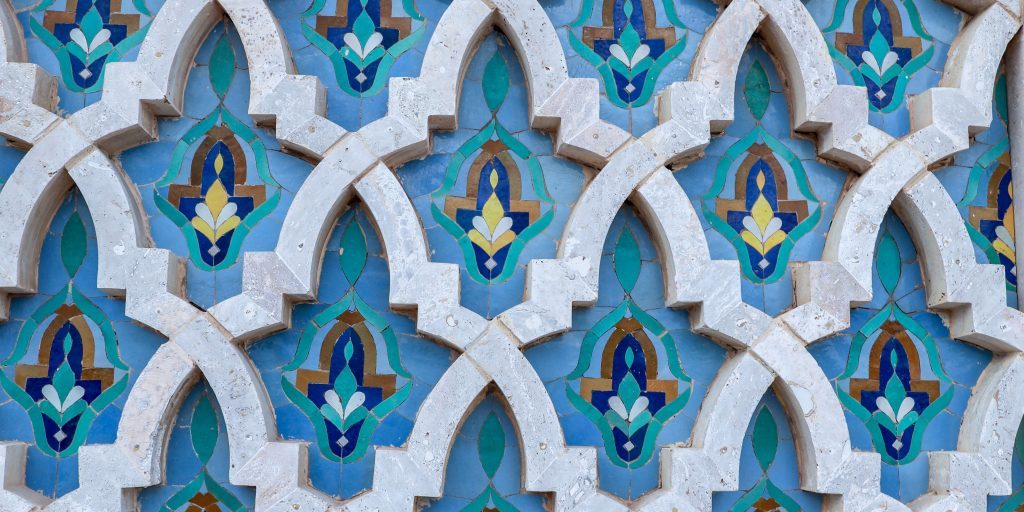 Middle East Programs
Working with our allies and partners in Europe and the wider Middle East to protect US interests, build peace and security, and unlock the human potential of the region.