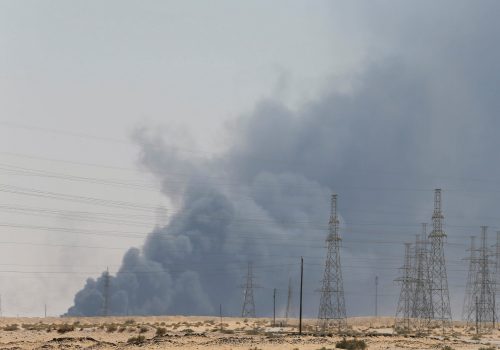 Mon, Sep 16, 2019
Atlantic Council experts react to the September 14 attacks on Saudi oil facilities and what it means for global energy markets and the wider region.
New Atlanticist by David A. Wemer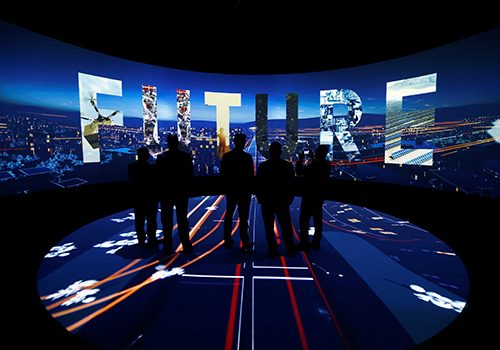 Tue, Jan 8, 2019
Transparency metrics and measures in governance will help sovereign investors build partnerships in a wide range of industries, bolstering countries' efforts to move beyond reliance on oil.
Global Energy Forum by Bina Hussein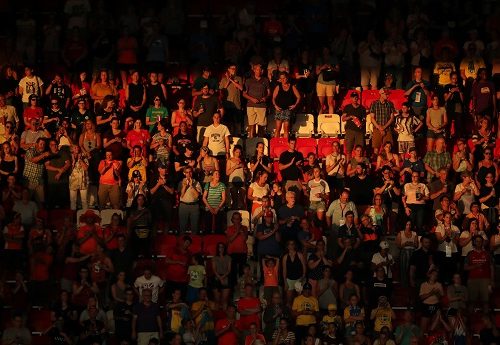 Wed, Jul 3, 2019
With all the excitement these past months have generated, it is hard not to notice a glaring discrepancy in representation. There is not one team from the Middle East that qualified.
MENASource by Sheva Tabatabainejad and Rana Abdulhadi
Programs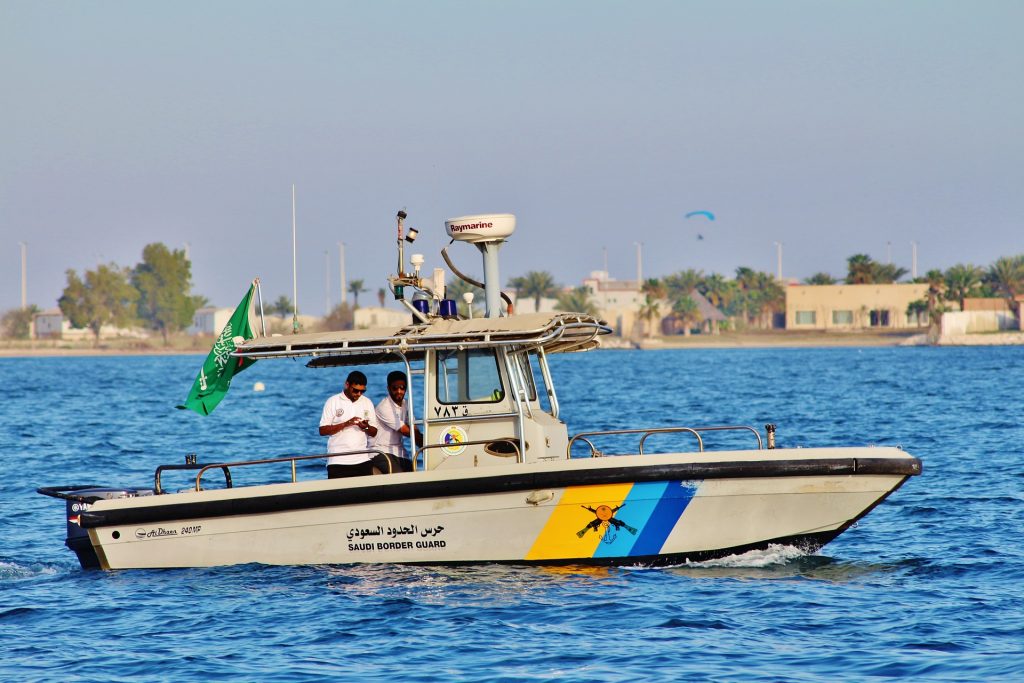 Regional Security Program
The Atlantic Council's work on Middle East security honors the legacy of Brent Scowcroft and his tireless efforts to build a new security architecture for the region.