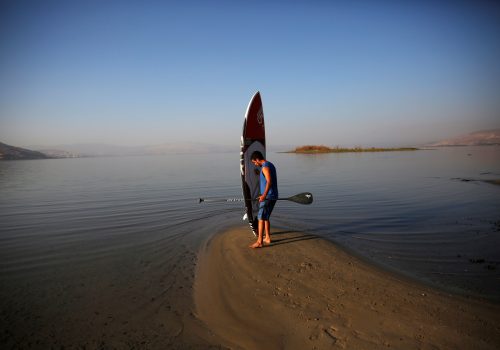 Tue, Dec 22, 2020
With the threat of climate change already creating direct consequences for water security and conflict, safeguarding water for the region will prove to not only be a challenging task, but an even more crucial one than during the last multilateral efforts in the 1990s.
MENASource by Rumaitha Al Busaidi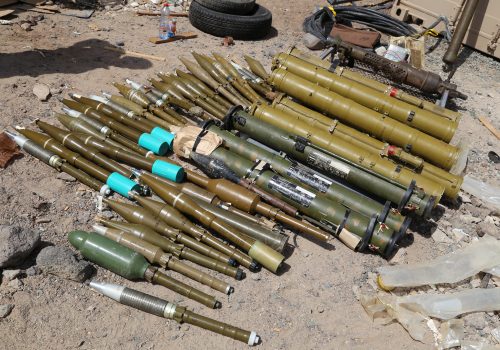 Tue, Dec 15, 2020
A new report by illicit weapon flows expert Tim Michetti offers a comprehensive, field-based case study on illicit Iranian weapon flows. The report is based on a confidential assessment of the materiel procurement networks of militants operating inside Bahrain.
In-Depth Research & Reports by Tim Michetti

Wed, Nov 18, 2020
While Kuwait's vibrant parliamentary life allows for greater civic participation, it has hindered decision-making around sorely needed fiscal adjustments and the implementation of any meaningful diversification plans.
MENASource by Ahmed Helal
Programs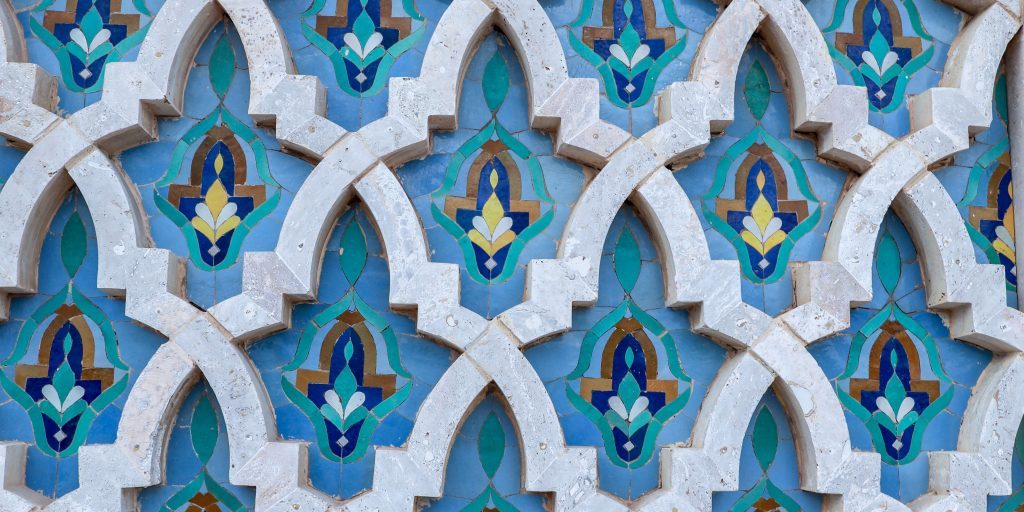 Middle East Programs
Working with our allies and partners in Europe and the wider Middle East to protect US interests, build peace and security, and unlock the human potential of the region.