Mon, May 10, 2021
As MENA assesses how to rebuild better after the pandemic, women-led startups could be part of the solution.
MENASource by Nadereh Chamlou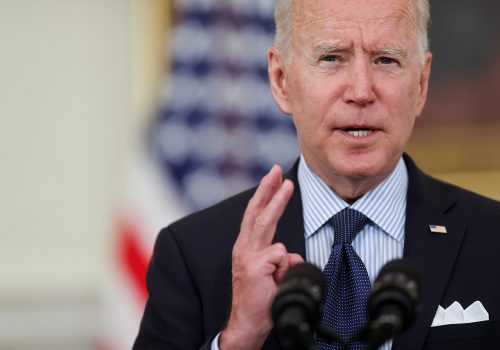 Sun, May 9, 2021
A positive series of loosely connected events across the Middle East offers the best opportunity in memory for reducing tensions, ending conflict, building economic progress, and advancing regional integration.
Inflection Points by Frederick Kempe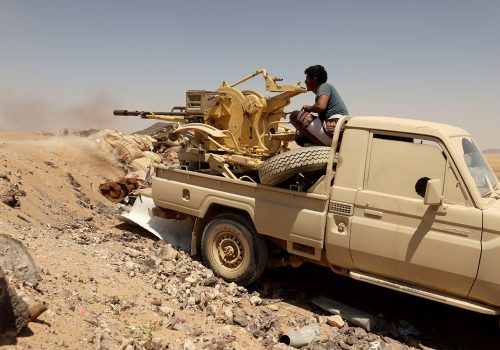 Thu, Apr 29, 2021
Most Middle East observers thought that they would never see normalization between Arabs and Israelis in their lifetimes. Now that we have seen this step taken—this chasm jumped—there is no reason not to envision Arab-Iranian normalization if the regimes prioritize long-term national interests like their economies, their self-sufficiency, and the future well-being of their publics. This roadmap is theirs for the taking.
New Atlanticist by Kirsten Fontenrose
Programs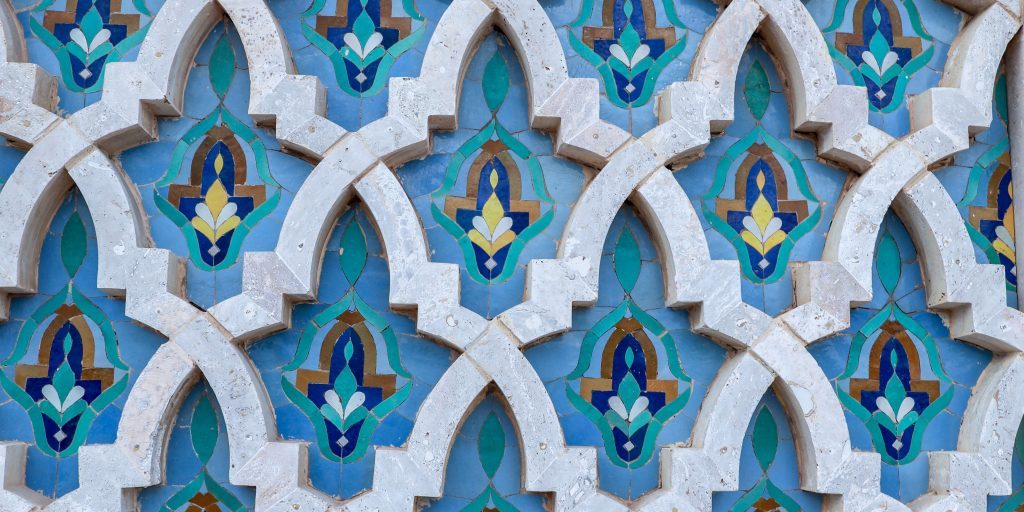 Middle East Programs
Working with our allies and partners in Europe and the wider Middle East to protect US interests, build peace and security, and unlock the human potential of the region.