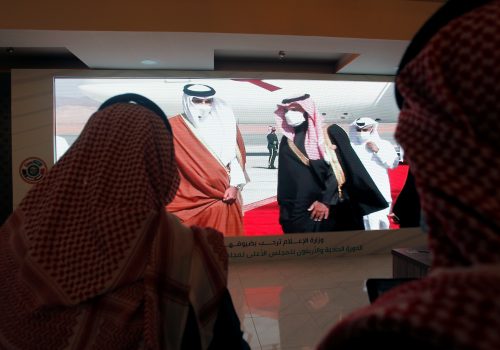 Mon, Jan 25, 2021
The embargo had a significant negative impact on Qatar's economy first and foremost, but it also had indirect consequences across the Gulf, and these were ultimately in part responsible for the decision to bring the dispute to a close.
MENASource by Tim Fox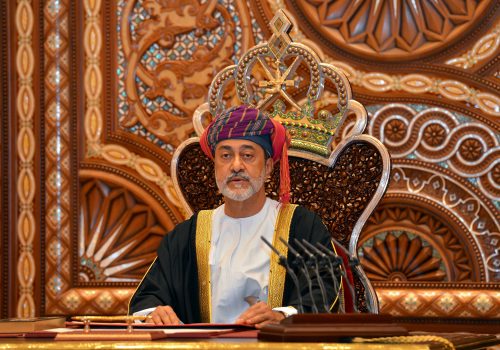 Tue, Jan 12, 2021
January 11 marked the first anniversary of Sultan Haitham bin Tareq's selection as the successor to Sultan Qaboos bin Said. While there were no official celebrations, the government marked the event with a series of announcements and many Omanis congratulated the Sultan on the first anniversary of his rule.
MENASource by Marc J. Sievers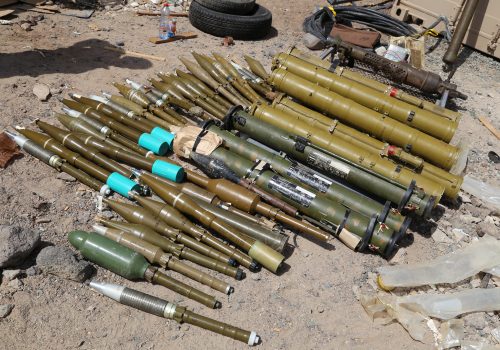 Tue, Dec 15, 2020
A new report by illicit weapon flows expert Tim Michetti offers a comprehensive, field-based case study on illicit Iranian weapon flows. The report is based on a confidential assessment of the materiel procurement networks of militants operating inside Bahrain.
In-Depth Research & Reports by Tim Michetti
Programs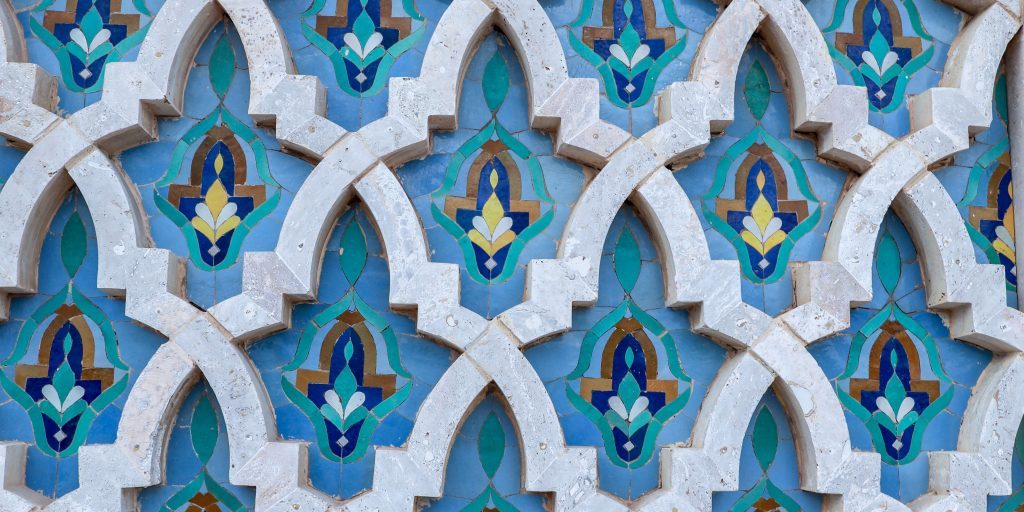 Middle East Programs
Working with our allies and partners in Europe and the wider Middle East to protect US interests, build peace and security, and unlock the human potential of the region.