Thu, Apr 23, 2020
In a tweet on April 22, US President Donald Trump announced that he ordered the US Navy to destroy any Iranian boats harassing US warships. While the tweet may seem like new and escalatory guidance from the Commander in Chief to his forces in the region and an indication of a substantial increase in tensions between the United States and Iran, it is neither.
IranSource by Vice Admiral John Miller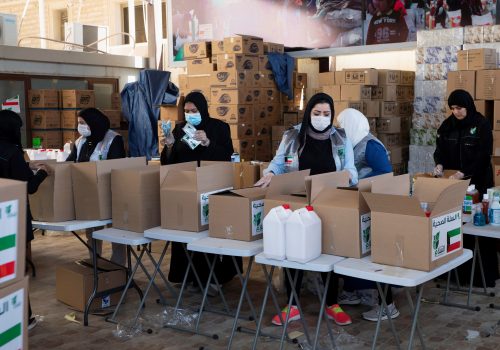 Thu, Apr 16, 2020
As COVID-19 continues to batter the world, China has managed an impressive transition. A recent article in the New York Times notes that, through the short life of the coronavirus crisis, China has been able to reposition itself not as "the authoritarian incubator of a pandemic but as a responsible global leader at a moment […]
MENASource by Jonathan Fulton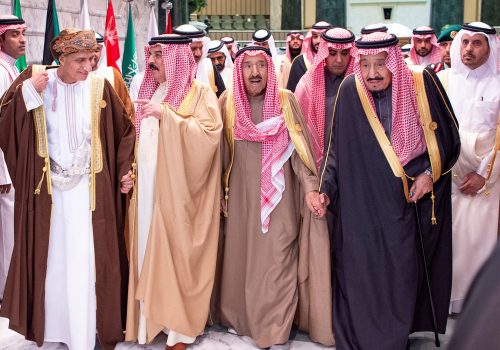 Tue, Mar 31, 2020
With interests on both sides of the conflict and much to lose if it worsens, the Gulf Cooperation Council (GCC) is the one organization that could be a hero here, kickstarting a chain reaction that arrives at de-escalation without any party losing face.
New Atlanticist by Kirsten Fontenrose
Programs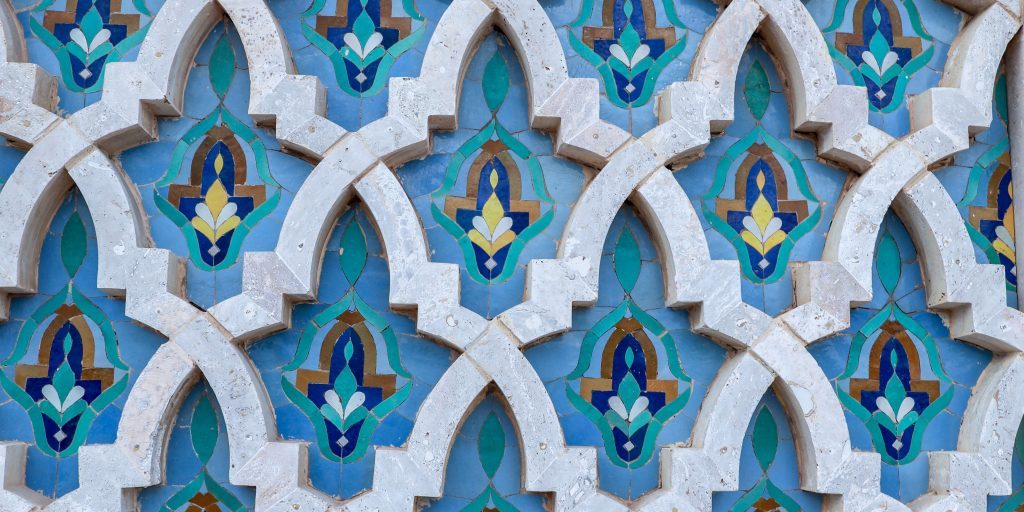 Middle East Programs
Working with our allies and partners in Europe and the wider Middle East to protect US interests, build peace and security, and unlock the human potential of the region.