Featured commentary & analysis
---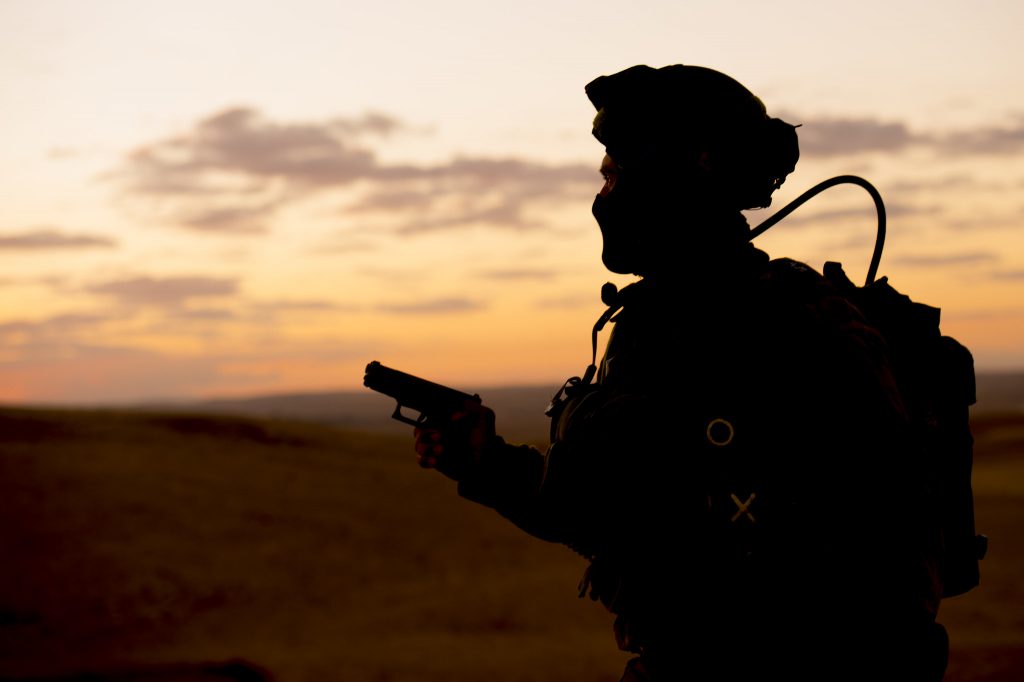 Counterterrorism Study Group
The Counterterrorism Study Group is a forum for former counterterrorism officials to review the latest threats, to understand emerging trends and future predictions, and to explore creative new proposals for improving the effectiveness of current policies and operations.
---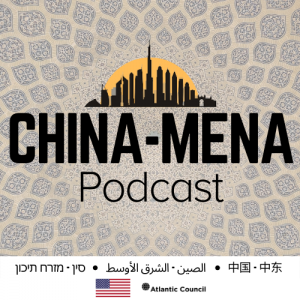 Podcast series
Listen to the latest episode of the China-MENA podcast, featuring conversations with academics, government leaders, and the policy community on China's role in the Middle East.
---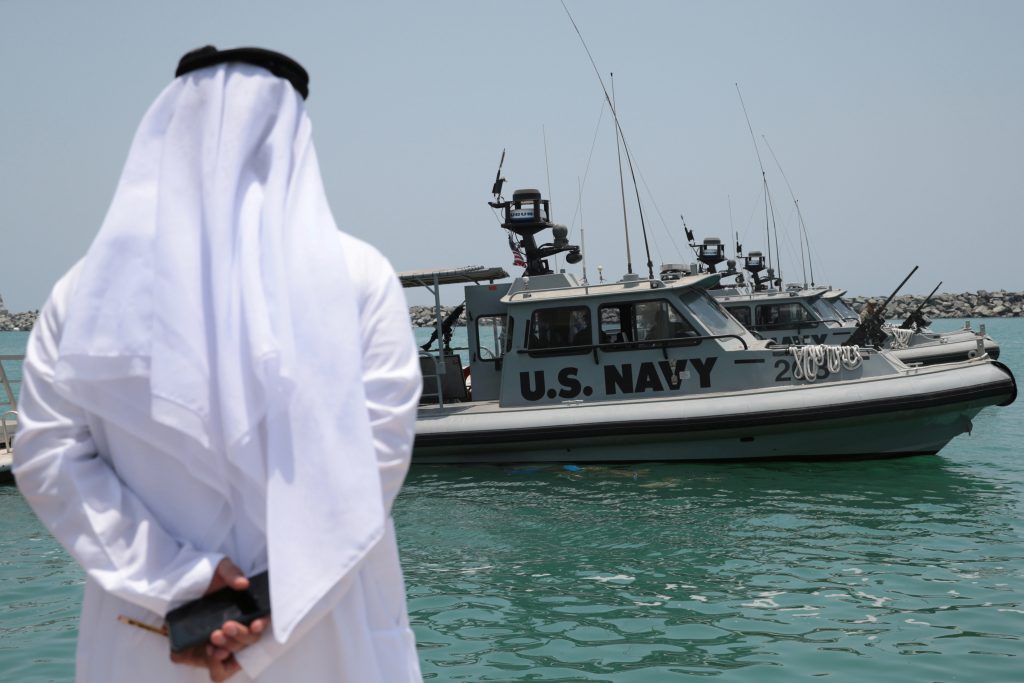 Gulf Security Task Force
The Gulf Security Task Force is revisiting the question of how to best protect US interests in this sensitive, always relevant region. Our goal is to provide US decision-makers with an updated, fact-based strategy for protecting US interests in the air and maritime domain from the Persian Gulf to the Red Sea, and ensuring Gulf partners' ability to assume this responsibility, with the assistance and leadership of the United States.