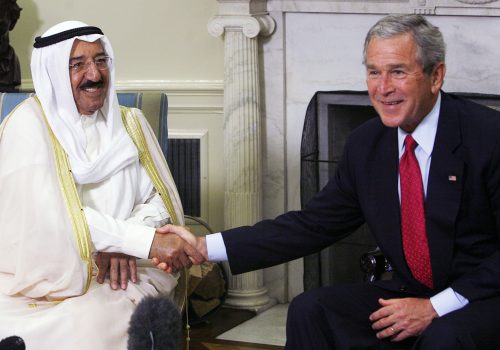 Thu, Oct 1, 2020
Many will speculate about where Kuwait goes from here and whether there will be a leadership crisis.
MENASource by Richard LeBaron

Sun, Sep 20, 2020
These deals present the region its best opportunity perhaps ever to bury its bloody, self-defeating past and embrace moderation and modernity. Yet that will only be true if the parties can work with international partners to protect the so-called Abraham Accords Peace Agreement from extremist assault and from Israeli hardliners bent on territorial expansion.
Inflection Points by Frederick Kempe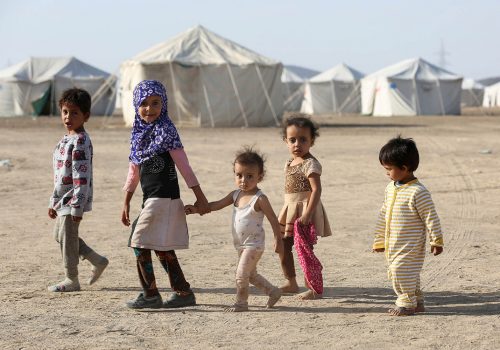 Thu, Sep 17, 2020
After six years of war in Yemen, it looks like the world's worst humanitarian crisis is being forgotten and treated with indifference. The international community is overstretched with many crises, and Yemen seems far from the highest priority.
MENASource by Khaled Hussein Alyemany
Programs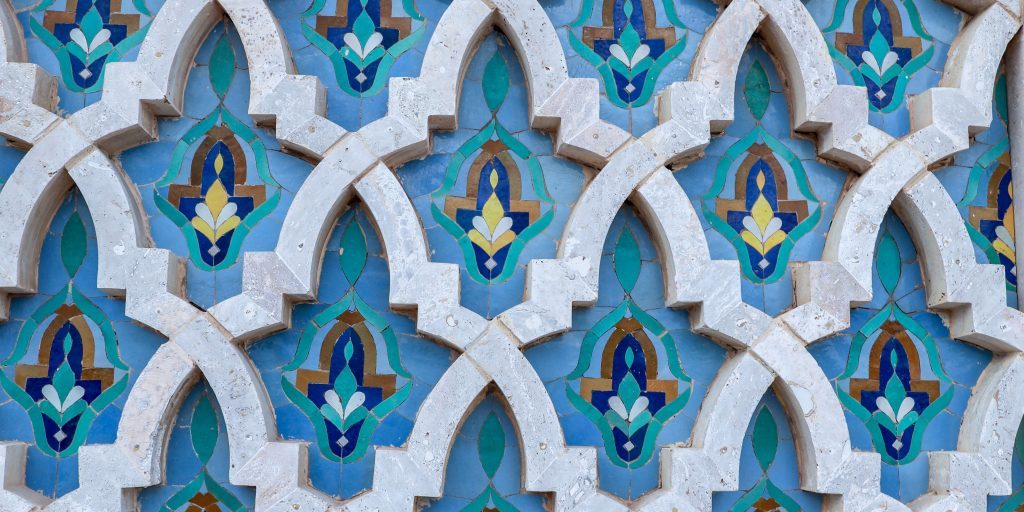 Middle East Programs
Working with our allies and partners in Europe and the wider Middle East to protect US interests, build peace and security, and unlock the human potential of the region.