Thu, Jun 18, 2020
The United States should play more of a supporting role with the Gulf states themselves providing more leadership and most, if not all of the forces.
Blog Post by Richard LeBaron, John W. Miller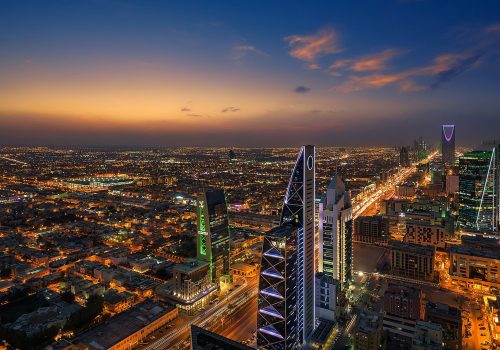 Wed, Jun 17, 2020
Executive summary When global oil prices collapsed in summer 2014, Saudi Arabia confronted one of the most daunting economic challenges of its modern history. Upon ascending to the throne the following year, King Salman bin Abdulaziz Al Saud and his son Mohammed bin Salman Al Saud (now the crown prince) responded by developing an ambitious […]
In-Depth Research & Reports by Stephen Grand, Katherine Wolff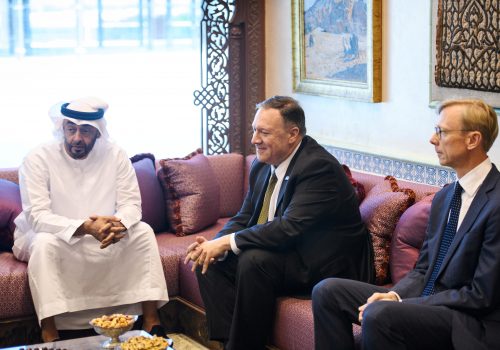 Tue, Jun 9, 2020
Despite the spectrum of positions on Iran exhibited by Gulf governments, one thing they agree on is the need for the US and Europe to arrive at one voice on the embargo, and on Iran's proxy activities across the board.
IranSource by Kirsten Fontenrose
Programs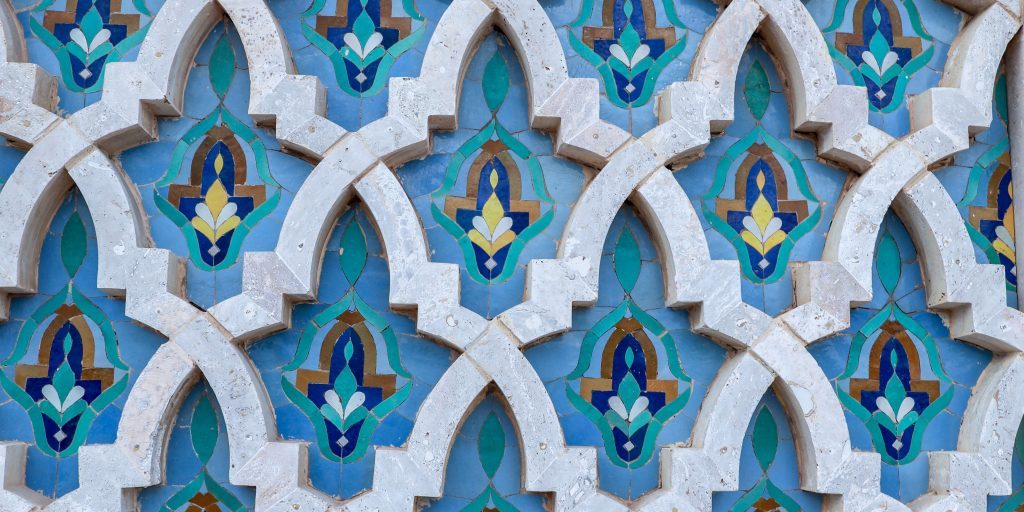 Middle East Programs
Working with our allies and partners in Europe and the wider Middle East to protect US interests, build peace and security, and unlock the human potential of the region.