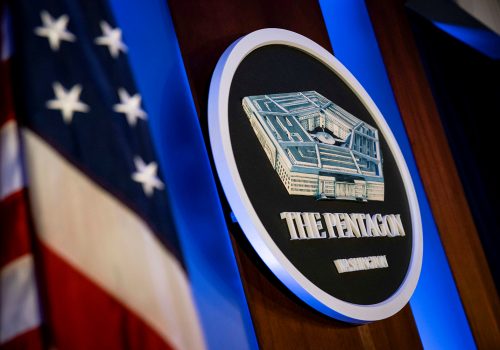 Wed, Aug 26, 2020
Successive years of stagnant defense spending levels and the prospect of lasting economic damage from the coronavirus pandemic could threaten to leave the United States handicapped in its growing military competition with rising powers China and Russia
Elections 2020 by David A. Wemer

Mon, Aug 24, 2020
Now more than ever, military service members need exceptional mental health care—and the national security community is uniquely positioned to develop the actionable recommendations that are prerequisites for progress.
New Atlanticist by Andrew Farnsworth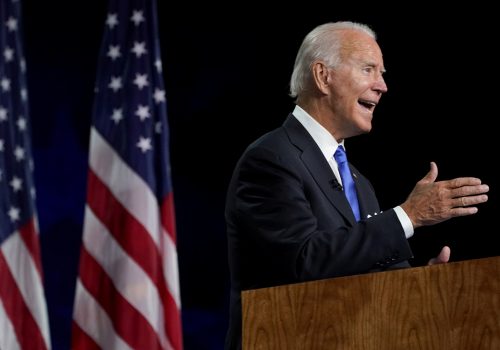 Fri, Aug 21, 2020
One of his chief foreign policy advisers said that a future Biden White House would focus its foreign policy on revitalizing the United States at home, rehabilitating frayed alliances, and building a team of democracies to solve the world's biggest challenges.
Elections 2020 by David A. Wemer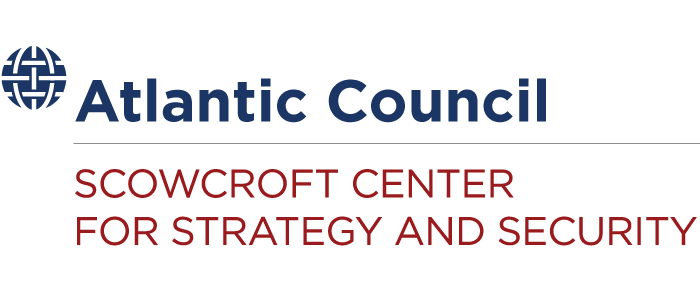 The Scowcroft Center for Strategy and Security works to develop sustainable, nonpartisan strategies to address the most important security challenges facing the United States and the world.