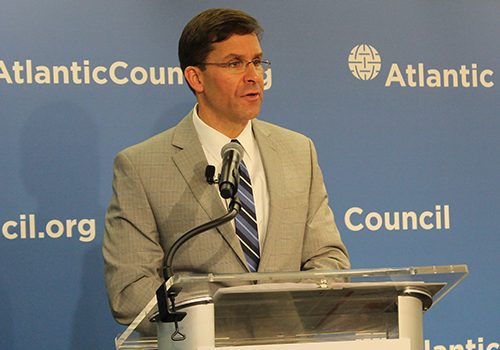 Mon, Jun 24, 2019
Esper's tenure as secretary of the army demonstrates a prioritization of great-power competition over other threats, and we should expect this trend to continue in his new role.
New Atlanticist by Christian Trotti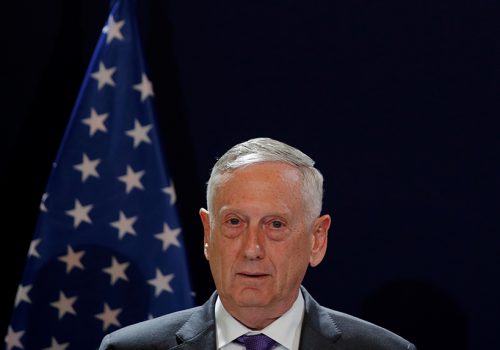 Sat, Dec 22, 2018
Read Mattis' words closely and they serve to both define and narrow the range of his possible successors to those who better embrace President Trump's world view.
Inflection Points by Frederick Kempe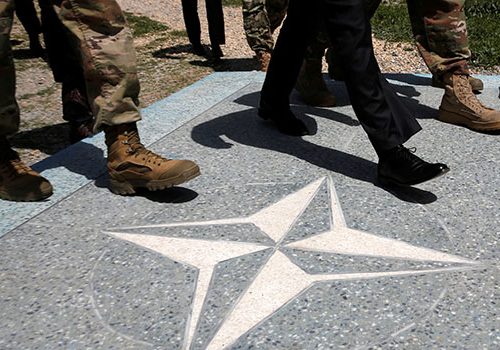 Thu, Dec 13, 2018
The United States and NATO have taken significant steps since 2014 to enhance their force posture and respond to provocative Russian behavior. But more needs to be done.
Issue Brief by General Philip Breedlove and Ambassador Alexander Vershbow