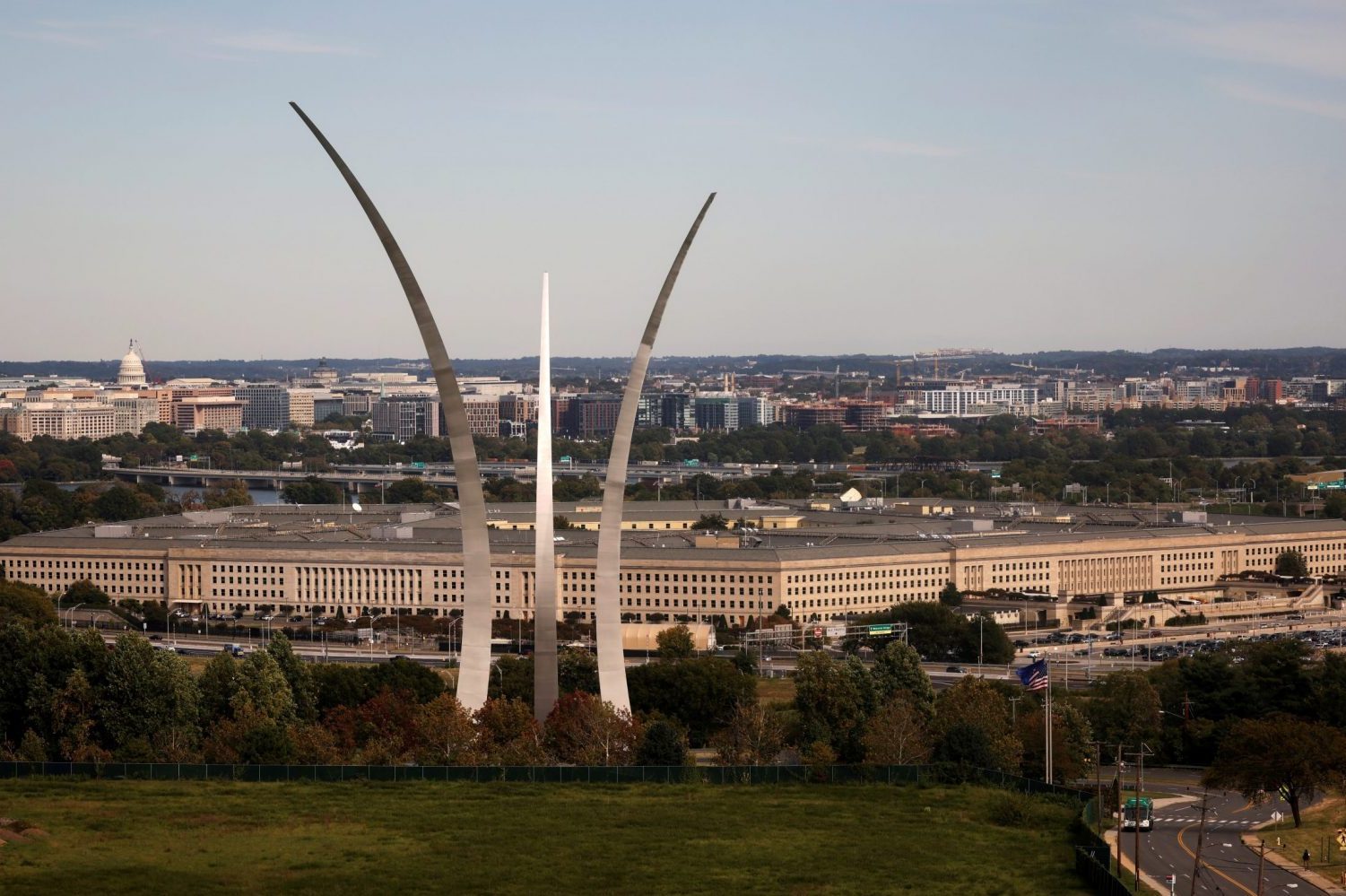 Tue, May 4, 2021
US defense systems are vulnerable because they are brittle and unmaintained, and thus not resilient. Fixing it will require a new approach to acquisition.
New Atlanticist by JC Herz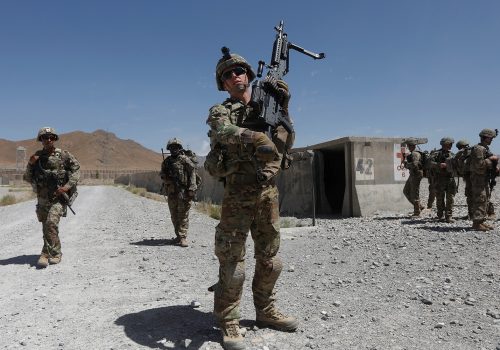 Tue, Apr 13, 2021
America's longest war is set to finally come to an end, with President Joe Biden expected to announce on Wednesday that all American troops will withdraw from Afghanistan by September 11, 2021. What's the state of the nation that the US military will leave behind?
Fast Thinking by Atlantic Council

Fri, Apr 2, 2021
To better serve US interests, the Biden administration should recalculate the DoD's GPC framework to address the threats that the country is most likely to confront, while improving the United States' preparedness for the most dangerous threats. It should replace the single "2+3" concept with three multilayered and interactive frameworks nested upon one another.
Seizing the advantage by Arun Iyer