Through purposeful and thought-provoking conversations, #ACFrontPage provides its global audience a deeper understanding of issues facing the global community along with the short and long-term solutions critical for meaningful impact. Our guests include political leaders, top government officials, chiefs of international institutions, business executives, top strategists, philanthropists, and emerging compelling voices, all of global consequence.
Previous guests have included: President Isaac Herzog of Israel, Prime Minister Mateusz Morawiecki of Poland, President Iván Duque of Colombia, Interim President Juan Guaidó of Venezuela, and IMF Managing Director Kristalina Georgieva.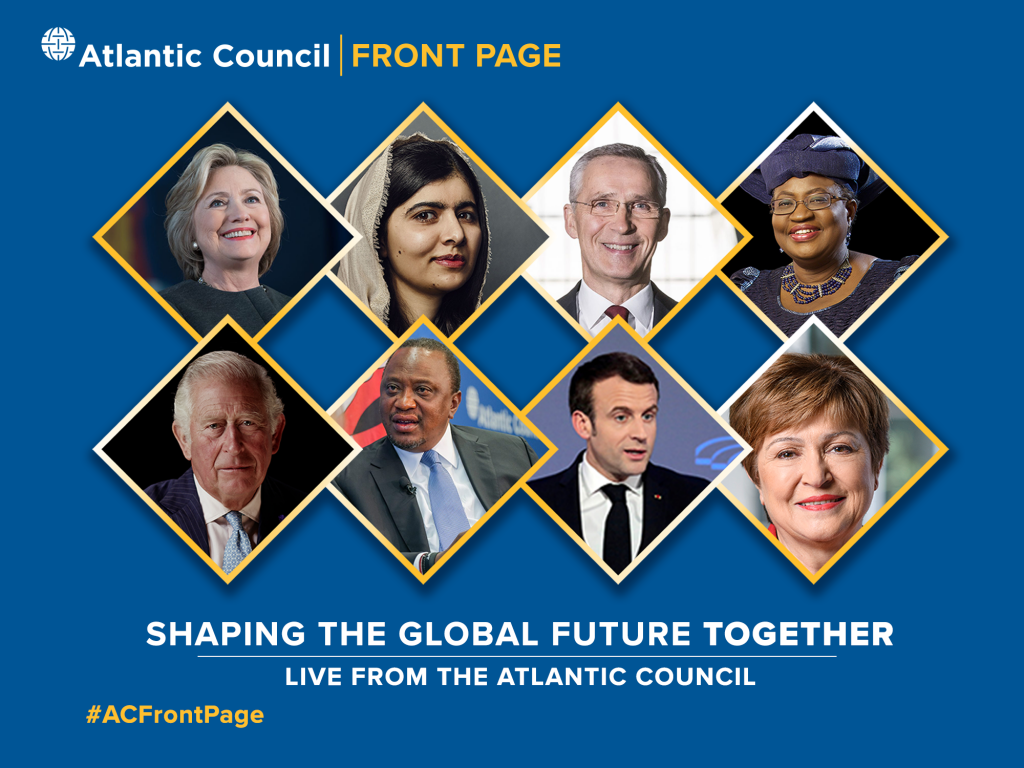 Upcoming shows
Check back soon for updates
Past shows
Top media coverage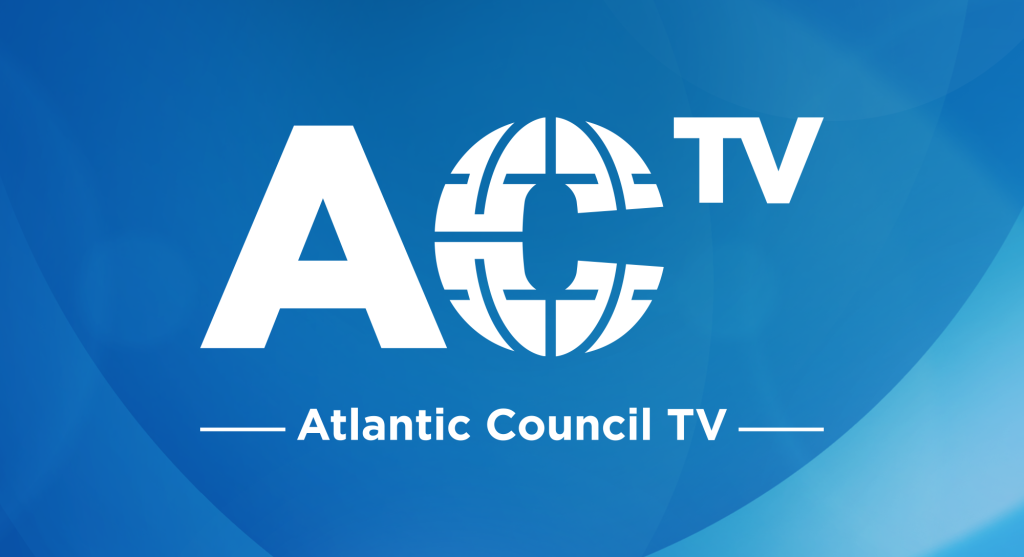 Follow the conversations shaping our world.
Available on all major platforms.