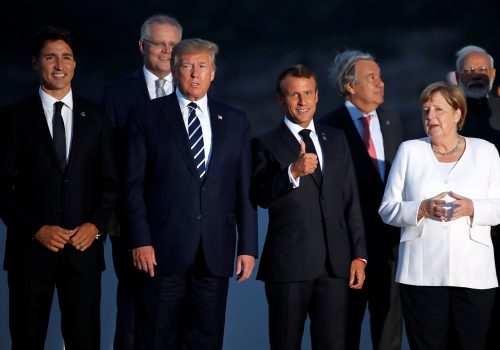 Tue, May 5, 2020
The United States needs to lead in devising both immediate and systemic responses to the coronavirus challenge, but not alone. Leadership means neither diktat nor incantation of old formulas. It means using American convening power to adapt tested principles to new challenges, crystalizing friends and allies—transatlantic, transpacific and not forgetting hemispheric—around a common agenda.
New Atlanticist by Ana Palacio and Daniel Fried

Tue, Apr 21, 2020
At the beginning of April, the Atlantic Council GeoTech Center published an data-driven analysis examining "Global food security during COVID-19". This follow-up report dives into three specific food security concerns informed by that data and presents three solutions that world leaders can implement now to get ahead of the negative impacts of COVID-19 on the global food supply.
GeoTech Cues by Sara-Jayne Terp, Sahil Shah (Guest Author), and Molly Jahn (Guest Author)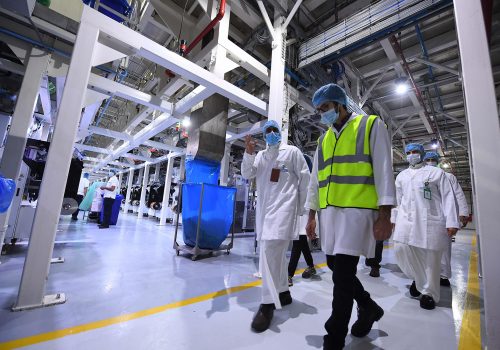 Sun, Mar 22, 2020
The stakes for the upcoming G20 virtual summit are quite high. Either it succeeds in presenting a plausible global approach to deal with the pandemic and its impact, thus stabilizing public confidence and financial markets, or it can leave the world rudderless in the storm.
New Atlanticist by Hung Tran
How does the G20 COVID-19 fiscal response compare to the Global Financial Crisis?