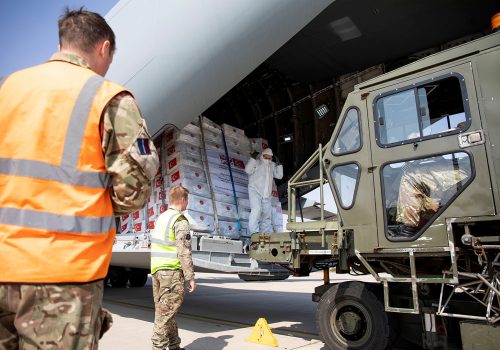 Wed, Apr 15, 2020
NATO's proven capabilities to respond to the call of its Allies and support them in times of greatest need ensures that the Alliance will be able to emerge from this crisis strong and ready to take on the next challenge.
New Atlanticist by Conor Rodihan and Connor McPartland

Thu, May 21, 2020
With the virus has come the reshuffling of priorities needed to combat the pandemic, casting new light on these long-running conflicts. On May 20, 2020, the United Nations Under-Secretary General for Political and Peacebuilding Affairs Rosemary A. DiCarlo sat down with the Atlantic Council's Future of Iran Initiative director Barbara Slavin to discuss potential new openings to advance peace in the region.
New Atlanticist by Masoud Mostajabi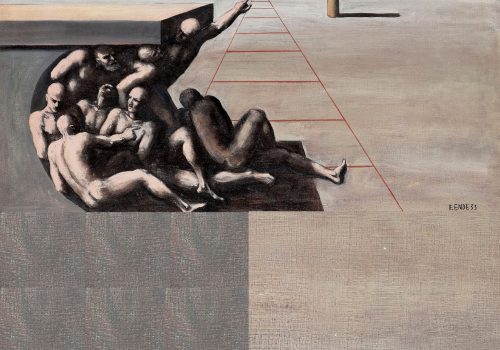 Wed, Oct 30, 2019
Our conclusion in 2016's Global Risks 2035 was that state-on-state conflict posed a bigger threat than terrorism. In the two years since, the post-Cold War order has continued to unravel without a "new normal" emerging.
Atlantic Council Strategy Paper Series by Mathew J. Burrows
Programs