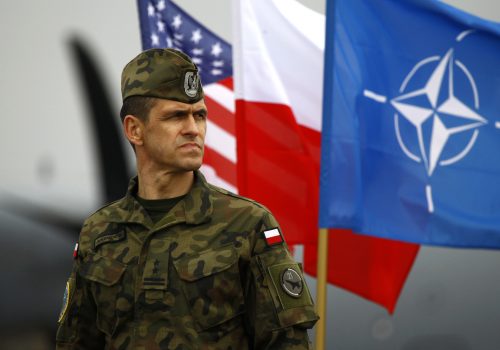 Mon, Aug 26, 2019
While movement towards 2 percent may seem slow, it is clear that NATO allies are making significant changes to their defense spending.
Infographic by David A. Wemer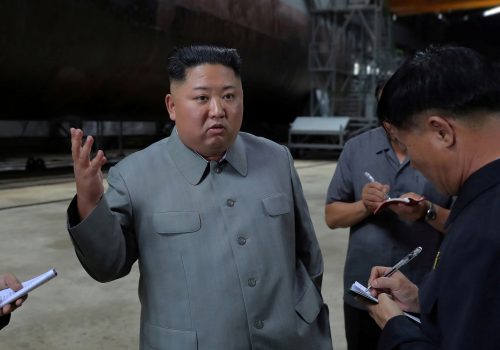 Thu, Jul 25, 2019
New missile launches from North Korea could derail US President Donald J. Trump's attempts to restart talks on Pyongyang's nuclear program
New Atlanticist by David A. Wemer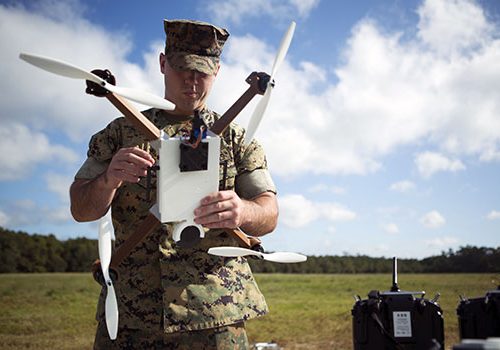 Thu, Jun 27, 2019
How can small, frontline, European states defend against Russia? Emerging, high-tech, and low cost systems can provide the answer.
Issue Brief by Dr. T.X. Hammes
Programs