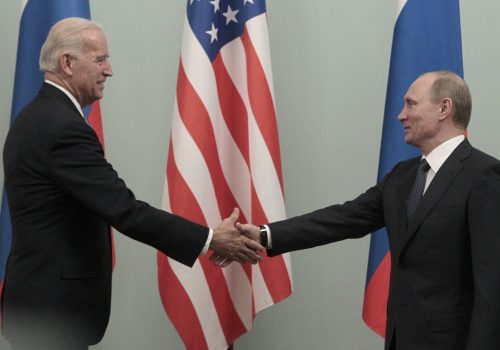 Tue, Jun 1, 2021
Ukraine is set to be high on the agenda when US President Joe Biden meets Russia's Vladimir Putin on June 16. However, few expect any breakthroughs towards ending the seven-year Russo-Ukrainian War.
UkraineAlert by Oleksiy Goncharenko

Fri, May 21, 2021
Will this fragile peace hold? What are the enduring consequences of the conflict for the region and the world? Our experts weigh in.
Fast Thinking by Atlantic Council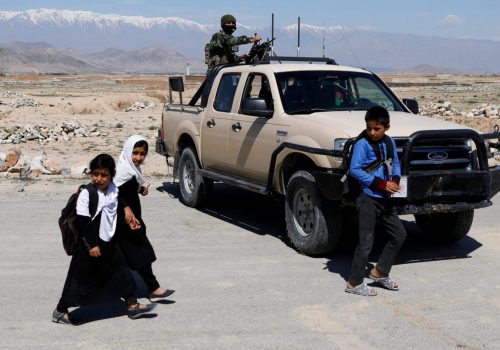 Tue, May 11, 2021
Avoiding complete defeat for US goals after the military withdrawal will require swift, coordinated action from Washington. Five former top US diplomats to Afghanistan reveal how to do it.
New Atlanticist by James Cunningham, Hugo Llorens, Ronald E. Neumann, Richard Olson, and Earl Anthony Wayne
Explore the NATO 20/2020 podcast series
Programs